We've partnered with Trustpilot to bring you the latest reviews from real customers. See what they have to say about how Luggage Free has improved their travel experience.
What our customers are saying now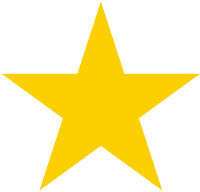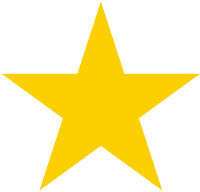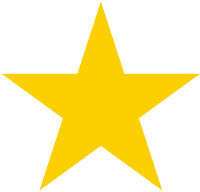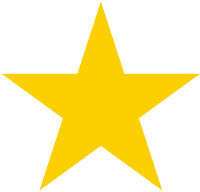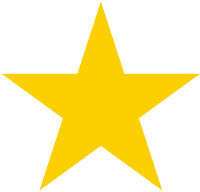 Posted 2016-05-01 by Charles E. Tompkins
Couldn't be easier!
We took a transatlantic cruise with plans to visit Rome, Naples and Sorrento following. We packed our cruise wardrobe in a large suitcase to return to the US and travel lightly in Italy. It worked like a charm! Luggagefree picked up our bag from the hotel concierge while we toured and returned it home before we returned. Arrangements were really easy, the price reasonable, our bag arrived in good order before we returned, and we didn't have to schlep the extra (heavy) bag. Great work, LuggageFree. We'll call you again,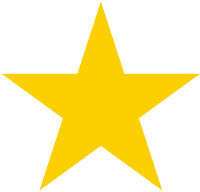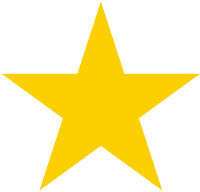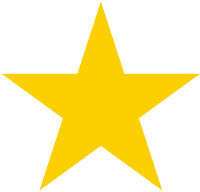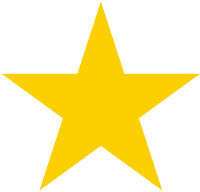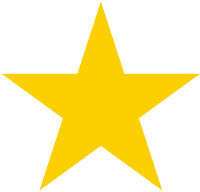 Posted 2016-04-27 by Joe
Great Experience
Had a great experience with Luggage Free on our recent trip. All deadlines were met, everything went smoothly in terms of pick-up and delivery on both ends, and every member of your team was extremely professional as they took this 'rookie' through the process. Will certainly consider using for future trips.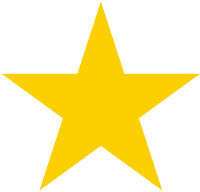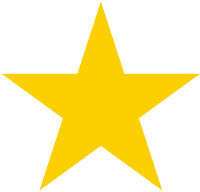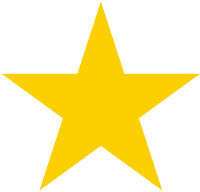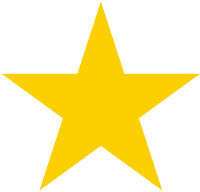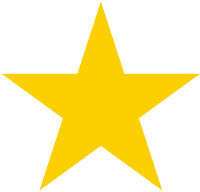 Posted 2016-04-23 by Christine
Great service. Didn't have to pack large suitcase with us in Italy in small car.
We flew to Italy two weeks before our Mediterranean cruise and did some car touring. It was so much more convenient to send the "cruise clothes" straight to our hotel in Rome to be picked up right before boarding the ship. It would have been very inconvenient to drag the extra bag around in the small car and into all the hotels. We were very pleased with the service,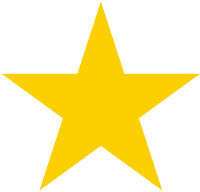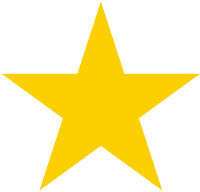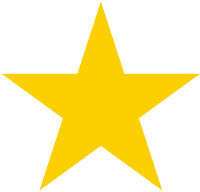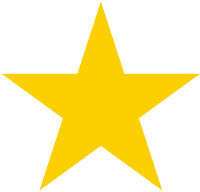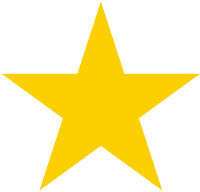 Posted 2016-04-22 by Happy Traveler
Flawless!
Using Luggage Free was amazingly simple to set up. All my luggage was picked up on time, no paperwork to fill out and arrived in perfect condition from Wyoming to Connecticut. I would definitely use them again!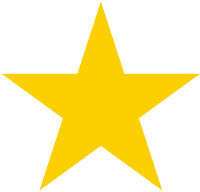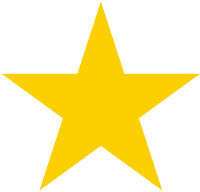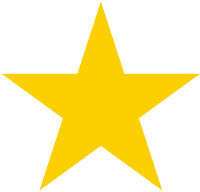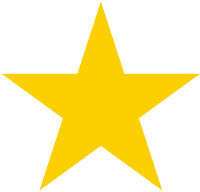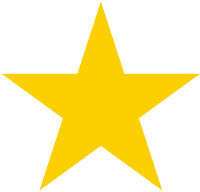 Posted 2016-04-21 by Anne
Hassle free efficiency
I am very happy with the service provided by LuggageFree. In fact, my bags arrived before I got home, well ahead of schedule. It is as advertised, a hassle free service which takes a lot of the strain out of air travel. The personal attention and efficiency in taking care of getting my luggage from Ireland to US was excellent value and almost on a par with the airlines. I have no hesitation in recommending your service to anyone, for either domestic or international travel.