We've partnered with Trustpilot to bring you the latest reviews from real customers. See what they have to say about how Luggage Free has improved their travel experience.
What our customers are saying now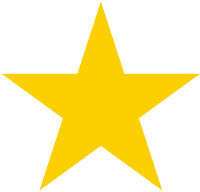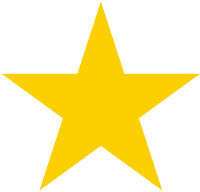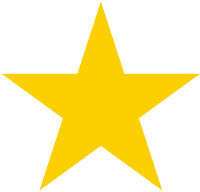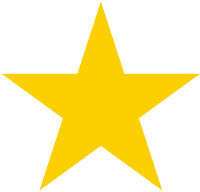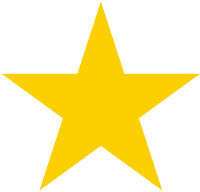 Posted 2016-10-25 by Patricia
Terrific
First Henry Kennard helped me, but when I wrote back to him, he was out of the office, then following directions Henry gave me, I wrote back to Luggage Free and an equally great guy Joe Weber helped me, reassuring me that everything Henry had put in place was fully set up. Very great service from this company, which I have already recommended to others. Our Travel Agent recommended Luggage Free, very easy instructions to follow. We are very impressed with this company!!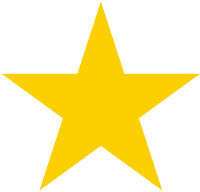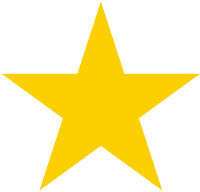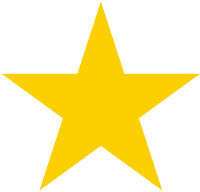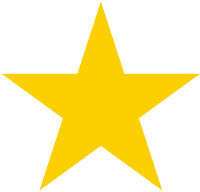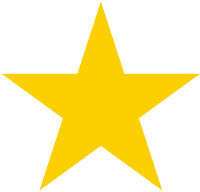 Posted 2016-10-25 by Thomas
hassle free service
Used service going on cruise and return. Excellent service you can count on. I'll use again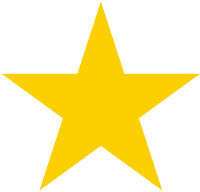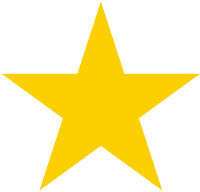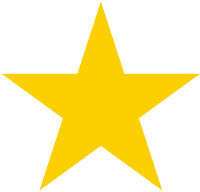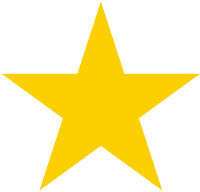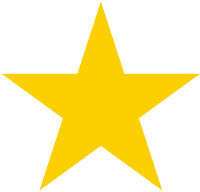 Posted 2016-10-24 by Tina
First time user
As a first time user of your service, I want to say how happy, ecstatic really we were about your service! It was such a pleasure to go to the airport both outbound and return with just a carry on and go right to our gate. Our bags were waiting for us when we reached our hotel in Arizona and they were picked up with no problem for the return. On the couple of times I contacted your office to ask questions, each time, Kevin answered the phone and was very customer service oriented. In short, we were supremely happy with your service. I read many of the reviews before I chose your service, some said it was expensive, but look this type of service isn't for everyone, but it's an incredible luxurious feeling to travel without dragging a suitcase and now one that I don't think I can do without.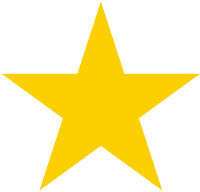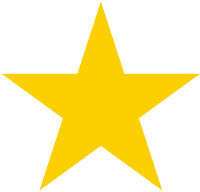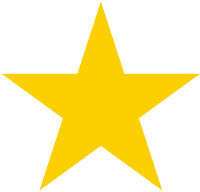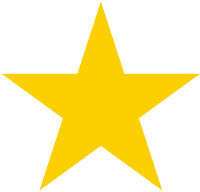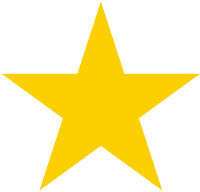 Posted 2016-10-22 by Paul
effortless transcontinental travel
didn't have to lug heavy large suitcases to the airport, from the airport to the hotel, from the hotel to the airport and then home. We got to pack what we wanted for the trip and saved our backs. Well worth it -- especially if you're older.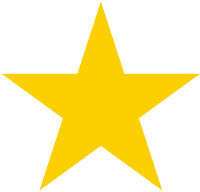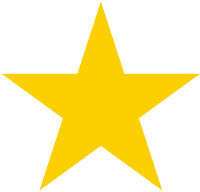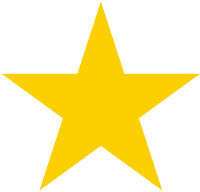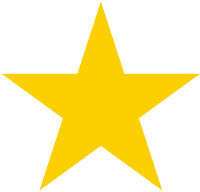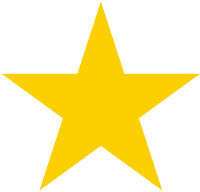 Posted 2016-10-20 by Gretchen
Luggage Free Delivers!
I was very happy with the service I received from Luggage Free recently when I shipped a garment bag to my cruise ship from Denver to Rome. The bag was delivered directly to my stateroom on the ship on the day we arrived, in perfect condition. I received emails every step of the way and the ordering process couldn't have been easier. Luggage Free sent me the luggage tags with plenty of time to attach them. The pick up was exactly as expected. I thought the cost was very reasonable for the service I received. I couldn't have been happier with Luggage Free!