We've partnered with Trustpilot to bring you the latest reviews from real customers. See what they have to say about how Luggage Free has improved their travel experience.
What our customers are saying now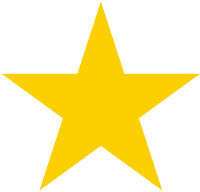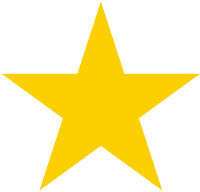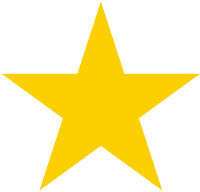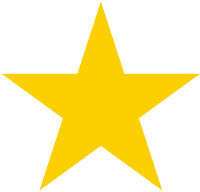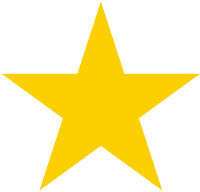 Posted 2017-05-19 by Frank
Fantastic service
Fantastic service. Easy to use, very fair price. They keep you up to date with the status of your luggage and gear. I will definitely use them again!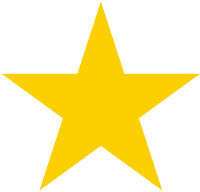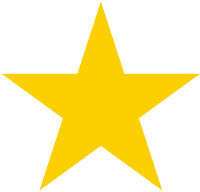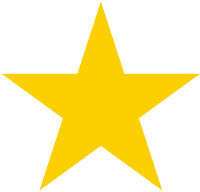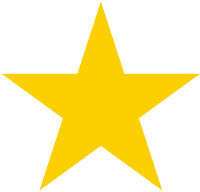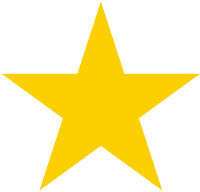 Posted 2017-05-19 by Jill
Terrific!
Luggage Free was terrific! They tracked me down in Europe to get clarification on a shipment and didn't give up until the suitcase was successfully at my house. I had actually forgotten all about the shipment but thanks to Luggage Free all of my things arrived on my doorstep.Thank you Luggage Free!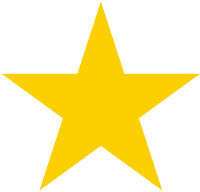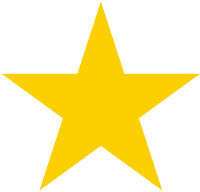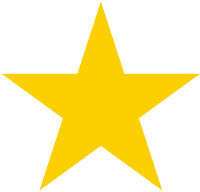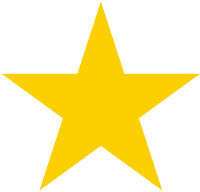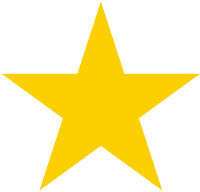 Posted 2017-05-18 by Barbara
Great service, great value and superior customer service
Great service for travelers who don't or can't handle their own luggage. Superior customer service. They get anA+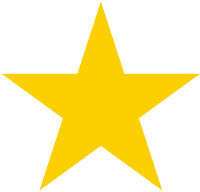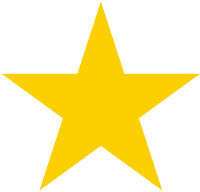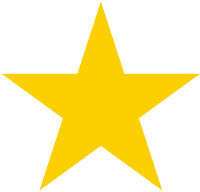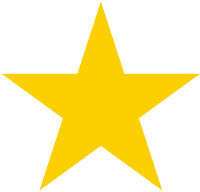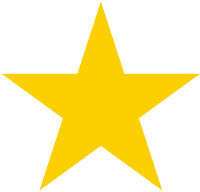 Posted 2017-05-08 by Jodi
Luggage Free was timely in response to …
Luggage Free was timely in response to questions and provided optimal customer service. Shipped boxes arrived ahead of the anticipated delivery date.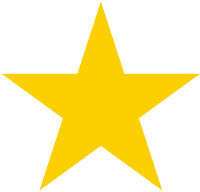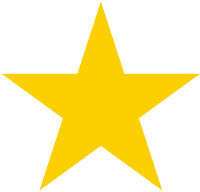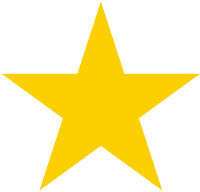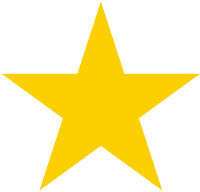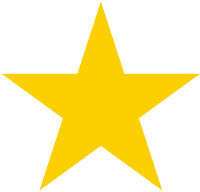 Posted 2017-05-04 by Sheryl
Never lugging that huge suitcase around again...
Used Luggage Free for the first time on a Caribbean cruise last month. They picked up the luggage at my house at a pre-determined time (by me) and handled all the paperwork. Bag was in my room when I arrived on the ship. After disembarking, they were right outside the luggage area and picked up my bag again, delivered to my doorstep less than a week later. I've already recommended this service to many of my traveling friends and I will most certainly use them again!