We've partnered with Trustpilot to bring you the latest reviews from real customers. See what they have to say about how Luggage Free has improved their travel experience.
What our customers are saying now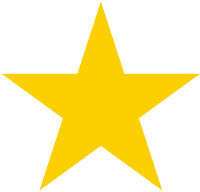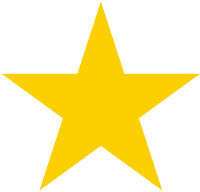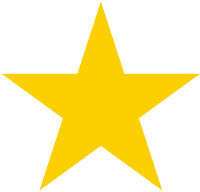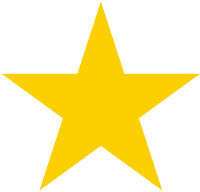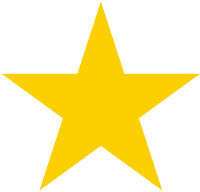 Posted 2016-06-28 by Mayank
Awesome Service!
Completely hassle free and efficient service. Picked up my luggage on time, delivered it to my destination (at the door), luggage traveled safely and even arrived 3 days ahead of the scheduled time. Amazing service, highly recommend and will use again.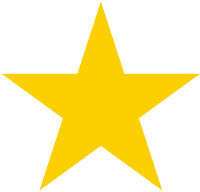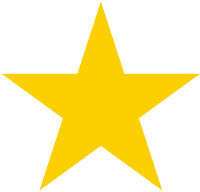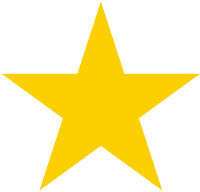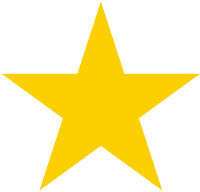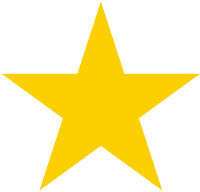 Posted 2016-06-20 by Carol
100% Problem Free Service
I have nothing bad whatsoever to say about the service provided by LuggageFree. The service was excellent. I had no previous experience of using such a service before and have nothing but praise and thanks for the patience with which my inept and cautious enquiries were dealt with. I was a bit surprised when I received emails from several different people and departments as my invoice was processed, but my luggage arrived to my home without a hitch before my arrival, so I can only conclude that the service provided by LuggageFree is absolutely spot on. The left hand knew exactly what the right was doing. Wow! I have no hesitation in recommending LuggageFree to anyone in need of such a service. Without doubt, best price, best service. I wouldn't even waste my time looking at the competition.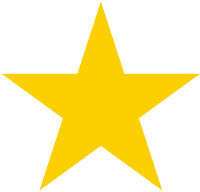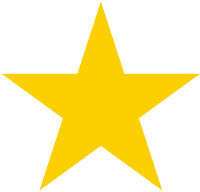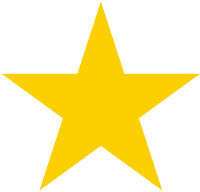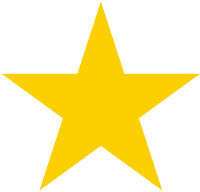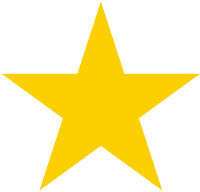 Posted 2016-06-17 by Jonathan
Excellent Service
Very pleased with the service. Everything worked out as planned. I called several times in advance of our shipment because I was worried about the timing of the pick-up and the size of our shipment. Every time I called the staff were very courteous and helpful. I would most definitely recommend LuggageFree.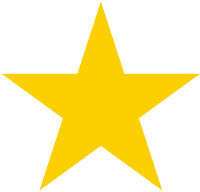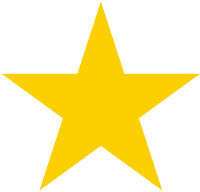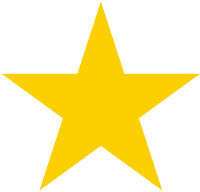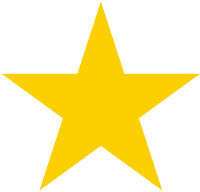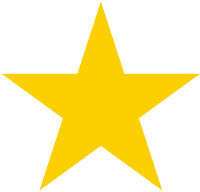 Posted 2016-06-16 by Jennifer
Great, reliable service!
We have used Luggage Free a couple of times and have been happy with the service. I wouldn't use any other service.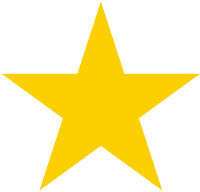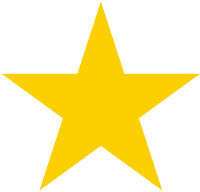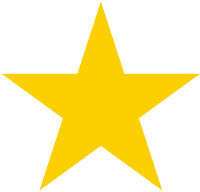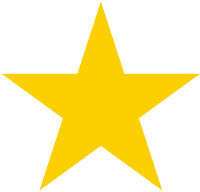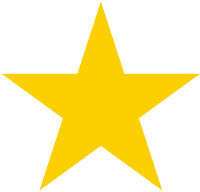 Posted 2016-06-16 by Jennifer
It is the easiest way to travel!
I scheduled pick up and delivery on line, I was able to easily communicate via e-mail with a human or a very real typing "auto reply"! The questions that I had were all promptly answered. I packed my bags they sent fed ex to pick them up and they arrived in Europe no problem. Same with the return, the shipping forms were emailed to me to just print and attach and leave with the concierge! Crazy easy!