We've partnered with Trustpilot to bring you the latest reviews from real customers. See what they have to say about how Luggage Free has improved their travel experience.
What our customers are saying now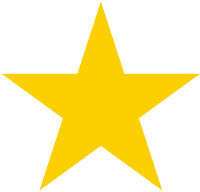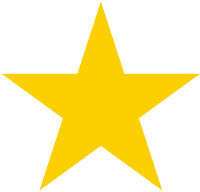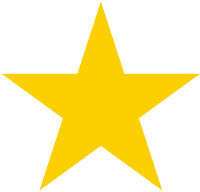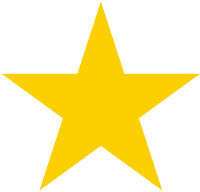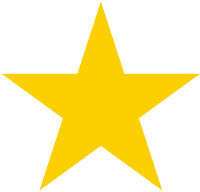 Posted 2016-12-01 by Victoria
Hiking first/ touring second New Zealand
Oh what fun it is to ride, without excess baggage! Well worth the cost!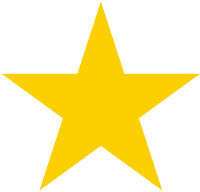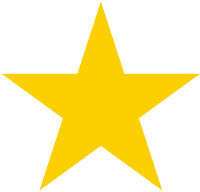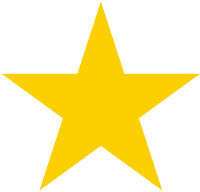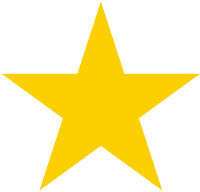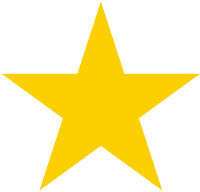 Posted 2016-11-30 by Larry Morris
Crazy happy with the service
What can I say? The transaction was AMAZING It was a very important shipment because it contained medical supplies that I need to live on and given the Christmas holiday, shipping them ahead of my actual travel dates was the only possible way to be safe. Their technology, services and workflow were perfect and so, now, I am ready to board that plane knowing my catheters are safe and awaiting my arrival I plan on using you over and over as I travel to the UK often. I am deeply appreciative and in dept to you and your company for making my holiday travels so stress free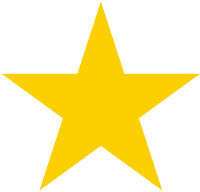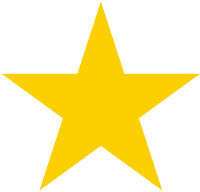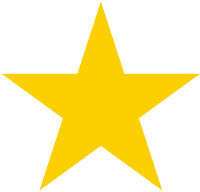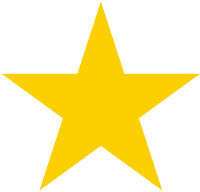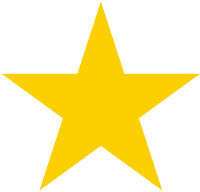 Posted 2016-11-14 by Debra
Excellent Service
This service makes traveling so much easier!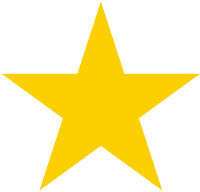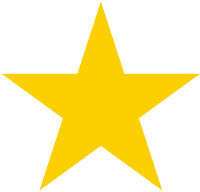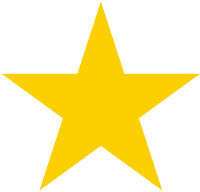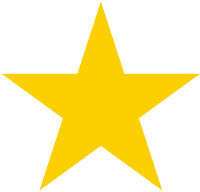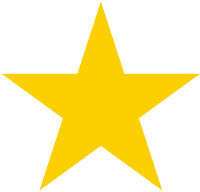 Posted 2016-11-08 by Deborah
Inexpensive, great service.
They took great care of your bags, came when they said, and even delivered the bags a day early. Next time I have to ship bags or large items, I will definitely use them.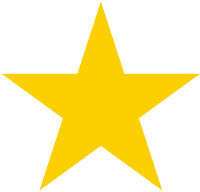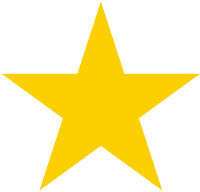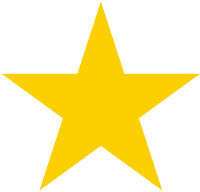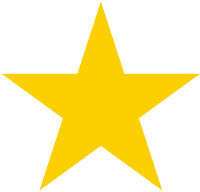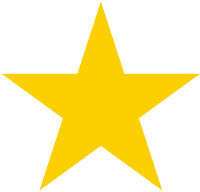 Posted 2016-11-08 by Elizabeth
Only way to travel
I was a bit worried sending my daughters sporting equipment ahead when we were traveling to a showcase, but it was so easy! Everything arrived at the time they said it would and was wrapped up and clean and just so much better than checking it! I would use this service again without a doubt. elizabeth yellen