We've partnered with Trustpilot to bring you the latest reviews from real customers. See what they have to say about how Luggage Free has improved their travel experience.
What our customers are saying now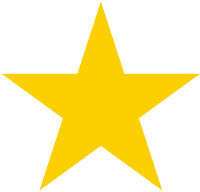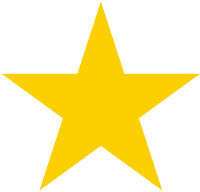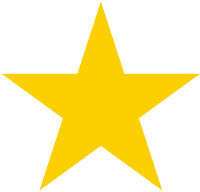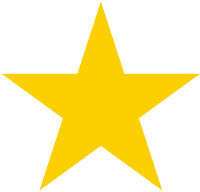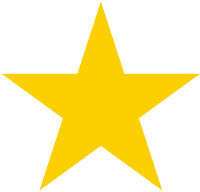 Posted 2016-05-26 by Anne
Luggage Free makes travel worry free!!
Just after booking a trip to Venice and a cruise, I broke my foot. The last thing I wanted to do was schlep a large suitcase anywhere! Luggage free to the rescue! We shipped everything we needed for the cruise ahead (at a very reasonable rate) and traveled with the bare necessities. Our luggage was at the ship when we arrived. At the other end of the trip, Luggage Free dealt with the large suitcase and it was back at our home in 5 days. What's not to like? Their professional and accessible staff made me feel confident that everything would be dealt with. And it was. Wonderful service we will definitely use again!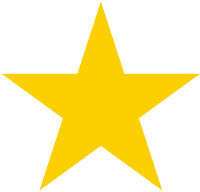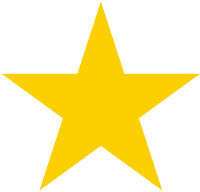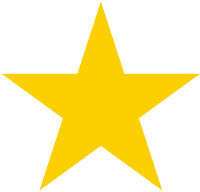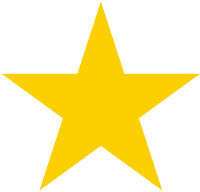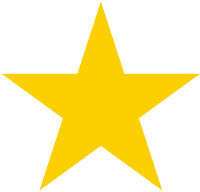 Posted 2016-05-26 by Sherry
Great company with a much needed service.
This is an amazing service with even better customer service. I was very happy with my experience and will definitely use them again.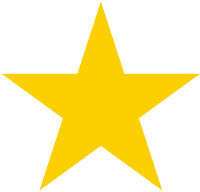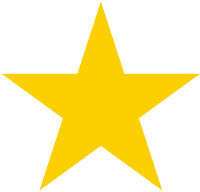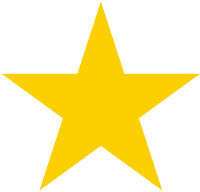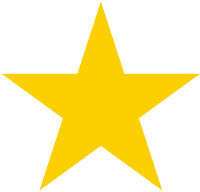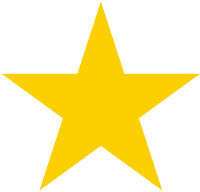 Posted 2016-05-25 by Elizabeth
5 stars
The best way to travel!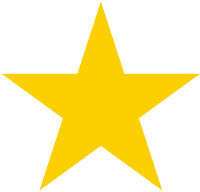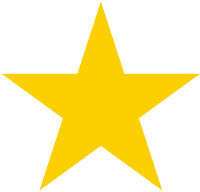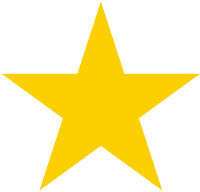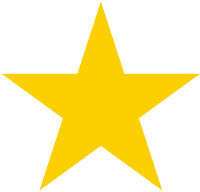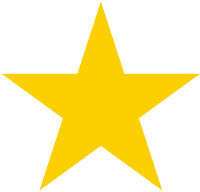 Posted 2016-05-25 by Brittney
Amazing!!
Who knew traveling could be easy? I didn't think it was possible until I used Luggage Free for my most recent trip. My pick up was smooth and my bags arrived 2 days early! Their representatives were so accommodating to all of my needs and answered all of my questions leaving me worry free.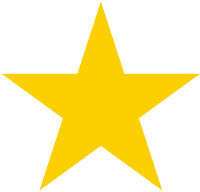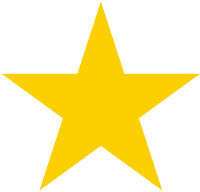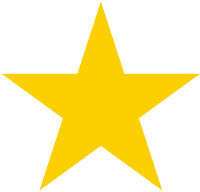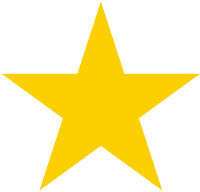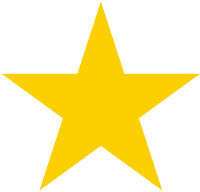 Posted 2016-05-25 by Joel
Excellent service.
From start to finish working with Luggage Free was a pleasure. I was most impressed with their customer service team. The representatives I spoke to were knowledgeable and kind enough to answer all of my questions. I can't wait to use the service again.