We've partnered with Trustpilot to bring you the latest reviews from real customers. See what they have to say about how Luggage Free has improved their travel experience.
What our customers are saying now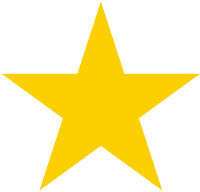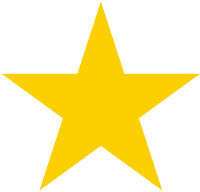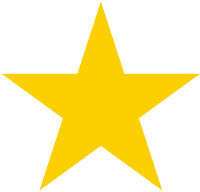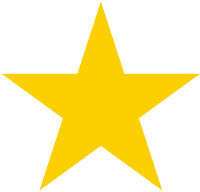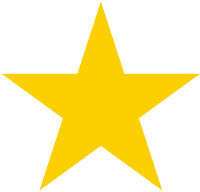 Posted 2016-08-11 by Elizabeth
Faultless service!
One time (in face, early delivery) and very reasonable rates. Great followup and notification of delivery.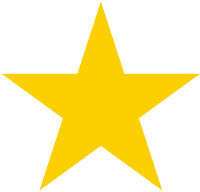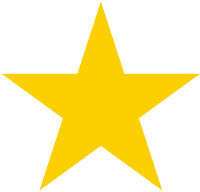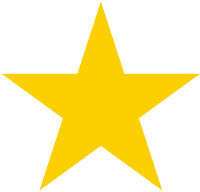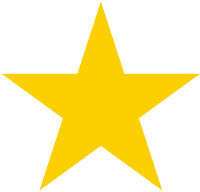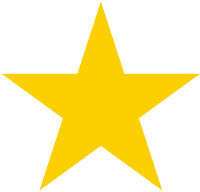 Posted 2016-08-09 by Ron
Thank you Lugga Free
The entire process was very easy. Everyone was on time from start to finish. And the cost was minimal. Thank again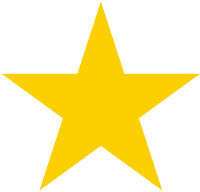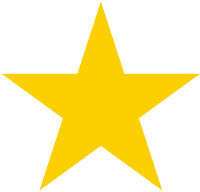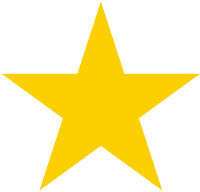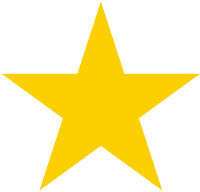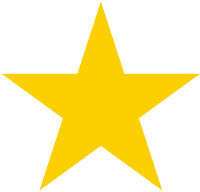 Posted 2016-08-09 by Michael
Excellent, convenient service.
Very happy with service provided by Luggage Free. Was incredibly efficient and convenient. Would certainly use again and highly recommend.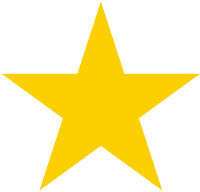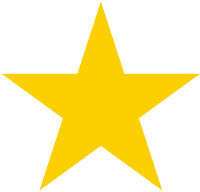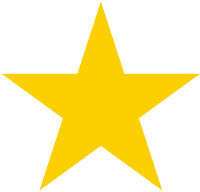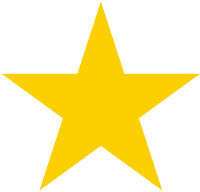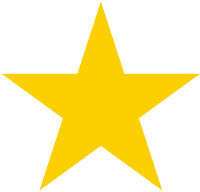 Posted 2016-08-08 by Maria
They were the best!
I would definitely use their services again - they were fantastic to work with. They picked up my luggage from NYC and sent it to Denmark without any issues or delays. They got it there in record-breaking time. Although our trip got cancelled at the last minute they were still even able to ship it back to us right away without incident.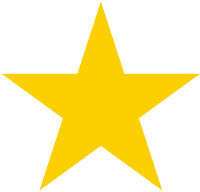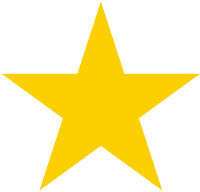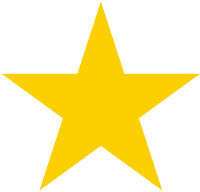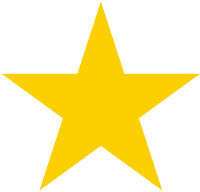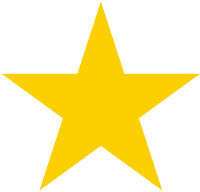 Posted 2016-08-08 by Dtraveler
Perfect Service
A great service for frequent travellers.