We've partnered with Trustpilot to bring you the latest reviews from real customers. See what they have to say about how Luggage Free has improved their travel experience.
What our customers are saying now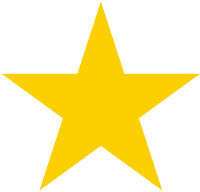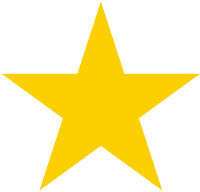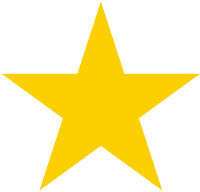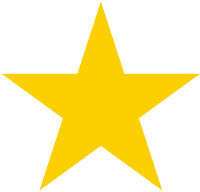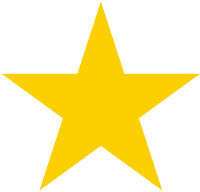 Posted 2016-02-06 by Gretchen
Luggage Free is excellent
Luggage free helped to ease the pain of traveling to different climates in one trip. What we didn't need for the second part of trip arrived safely home while we were away. Thank you Luggage Free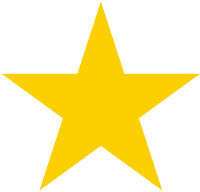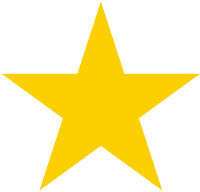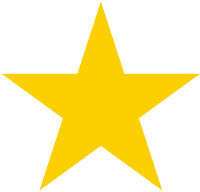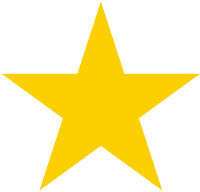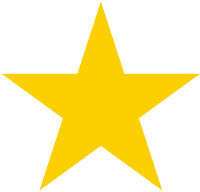 Posted 2016-02-01 by Michael
My bag was there when I arrived
Luggage Free is great. They came and picked up my bag from my house and delivered it 1/2 way around the world and it was waiting for me when I arrived. Just what the doctor ordered.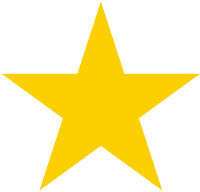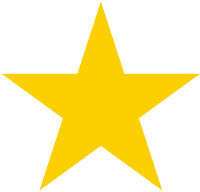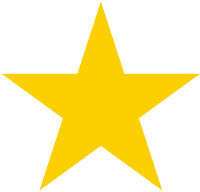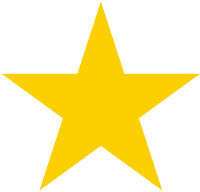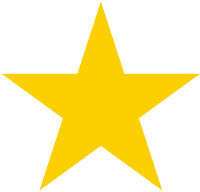 Posted 2016-02-01 by Barbara
Best way to travel
Using Luggage Free was a really great idea and we were glad to learn of their service!! Rather than lug around a huge suitcase, it was picked up at home, shipped to cruise ship, picked up upon arrival in South Hampton and shipped right home!! Will for sure use them again when cruising!! Well worth the cost!!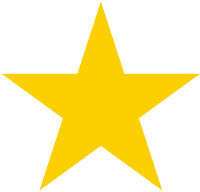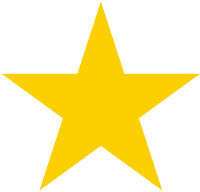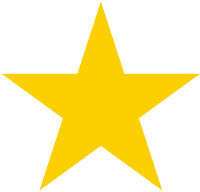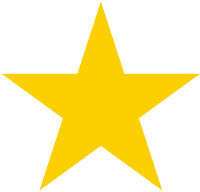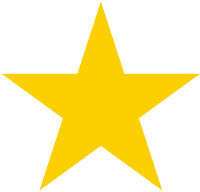 Posted 2016-01-27 by Ian MacDonald
Excellent, efficient and customer focused service.
I arranged for Luggage Free to collect 5 suitcases from a friends house on the Bay Area and transport them back to the UK. They responded promptly, answered all my questions and collected the cases as arranged. The cases arrived army home is a small village 3 days after collection - fabulous service and I will definitely use this service again. Ian MacDonald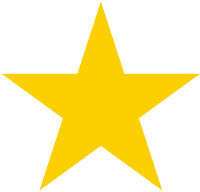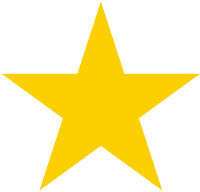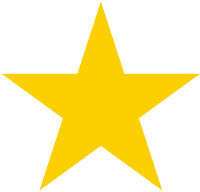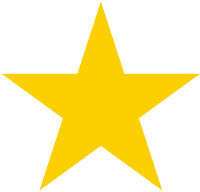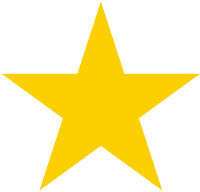 Posted 2016-01-27 by SN
A great option if you are tired of hauling your bags.
I was very pleased with the service I received from Luggage Free. My bag was picked up on schedule and arrived early at its destination, well before I did. Upon my return home, it was collected on time and arrived at home the next day-several days before I expected it!! Nothing was damaged. LF's support staff were extremely helpful at all stages of the process. I have recommended Luggage Free and will be happy to use the service in the future.