We've partnered with Trustpilot to bring you the latest reviews from real customers. See what they have to say about how Luggage Free has improved their travel experience.
What our customers are saying now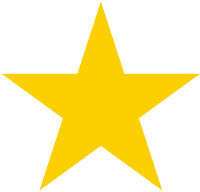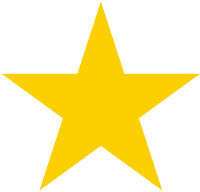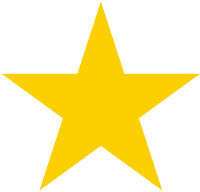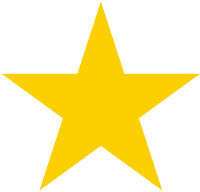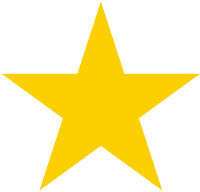 Posted 2016-09-28 by Susanne
Excellent customer service and honest business
My experience with Luggage Free was very positive. With so many options out there for shipping my luggage to New Zealand from the US, I wasn't sure who was reputable and who wasn't. I took a chance with this company and would highly recommend it. The service was very smooth, picking up the next day, and the cost was as quoted with no hidden surprises. Very impressed!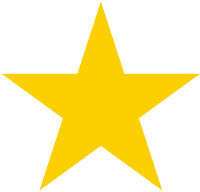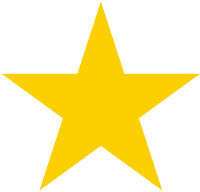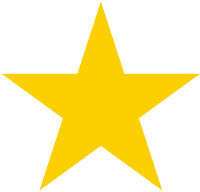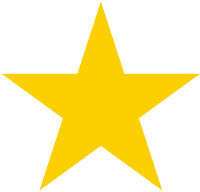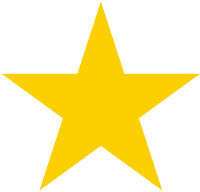 Posted 2016-09-26 by Jan
Great experience- twice
This is the second time I've used Luggage Free for international shipments. Both times I was very pleased. Customer customer is excellent and delivery on or before promised. Highly recommend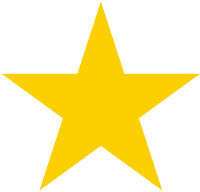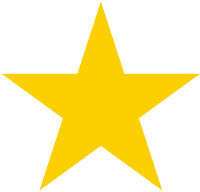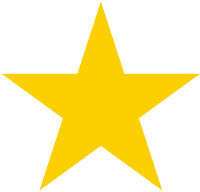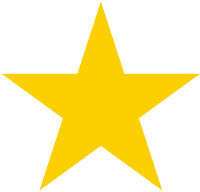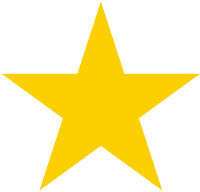 Posted 2016-09-25 by Kelli from California
The only way to travel for a long trip!
We were planning our trip to Europe with stops in 4 places before getting on our 10 day cruise. I know how to pack light, but not with Formal Nights on a cruise, dinners, beach days, hiking days etc. This created a lot of baggage that I dreaded lugging place to place or even arranging porter service. I found Luggage Free on the internet and decided to give them a try. IT MADE OUR TRIP!! I will ALWAYS use this service!!! It was so wonderful to bypass all of the long lines at each airport, bus, train etc. When we arrived in Venice our luggage was waiting for us. When we left Rome, they picked it up. This made traveling place to place easy and saved my back!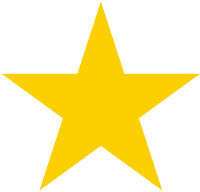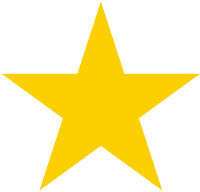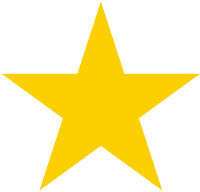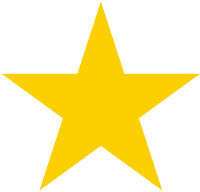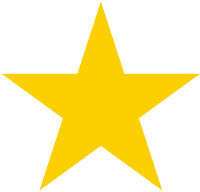 Posted 2016-09-19 by Elizabeth
Which I had known about this service years ago!!
I am ecstatic about this service! I arrived at my destination to find my luggage safe, tagged and ready for me to unpack. I am already excited about sending my stuff back in 3 months knowing I don't have to hassle with negotiating carrying it, checking it, etc. thank you for adding 'ease' to my trip!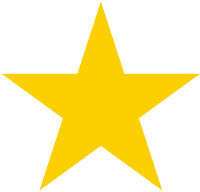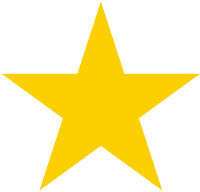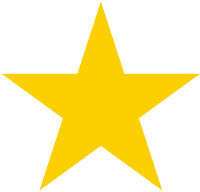 Posted 2016-09-16 by Dan
Service as promised, but beware of pricing
I'll call this a "live and learn" experience. Luggagefree delivered our bags as promised (San Diego to Venice), but the bill was significantly higher than expected. We sent two bags - one very full and one half empty so we could fill it while there. The first weighed 47 pounds and the second 25 (the bags were identical). We were very careful to weigh them before they were picked up. First they just plain overcharged us for 89 pounds. Then, when challenged, they reduced the weight to 83 pounds. When asked about this, they said they charged for 47 pounds on the first bag, and 36 pounds on the second as that was what the "dimensional weight" calculation. It has nothing to do with the actual weight. I checked their website and it mentions this (not sure if it did when we shipped), but it's not worth the fight. Bottom line: Buyer beware!