We've partnered with Trustpilot to bring you the latest reviews from real customers. See what they have to say about how Luggage Free has improved their travel experience.
What our customers are saying now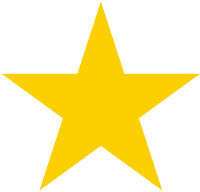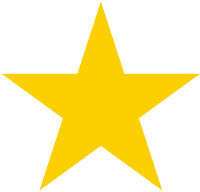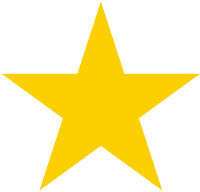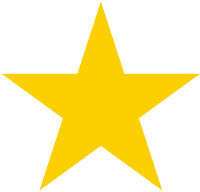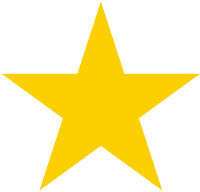 Posted 2016-07-27 by Joe F
Care Free - Luggage Free
Honestly care free and worry free from start to finish. I placed my Luggage Free pick up order over the phone, I provided a few pieces of information, our bag was picked up at the agreed upon time - and our bag showed up in our stateroom halfway across the world! San Diego to Venice, Italy! Great service from start to finish!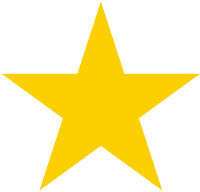 Posted 2016-07-20 by Daniel Bullock
They left me stranded in china!
I am an adult with Aspergers and run a company that helps families with adults and children with autism travel. I would NOT recommend Luggage Free to anyone. They left me stranded in China!!! First they said they could do it, then they canceled my order. DO NOT USE THIS COMPANY!!!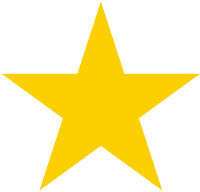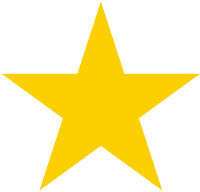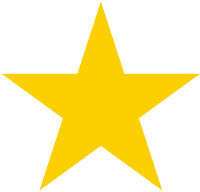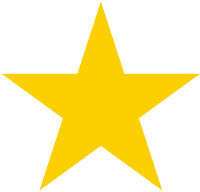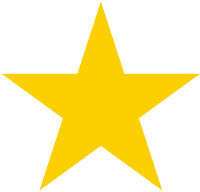 Posted 2016-07-19 by Amy
Great Service!!!
Using Luggage Free was a great experience! The phone rings and you get a real person almost immediately, the rep was knowledgeable helped me through the entire process. My stuff was waiting for me when I got to my hotel! Thanks!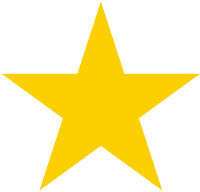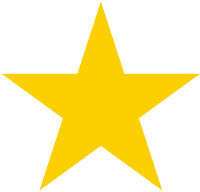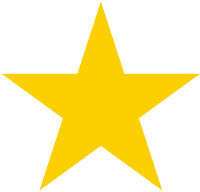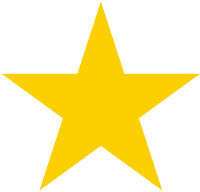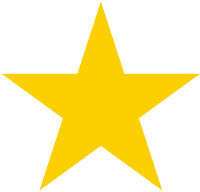 Posted 2016-07-14 by Jan
Luggage Free Rocks!
This was a fantastic experience in traveling. I highly recommend using it and for a cruise and trip to Europe, we were so happy to have it available and dependable. The agent arrived as scheduled, was helpful with packaging, the luggage arrived on time and safe. I even packed a fragile bottle coming back that arrived without any issues. I can't say enough good things about this service. I will definitely use them again and loved the customer service!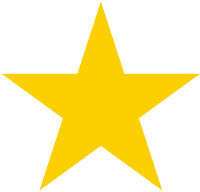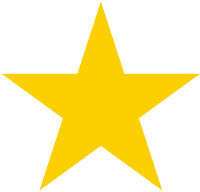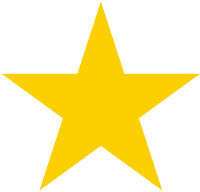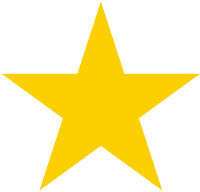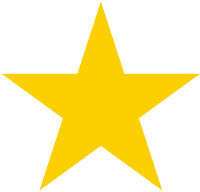 Posted 2016-07-14 by Tarynn
An Excellent Luggage Shipping Experience
We needed our large luggage shipped home from Europe. Luggage free worked with us to make it happen efficiently and at a very reasonable price. We would use them again in a heartbeat.