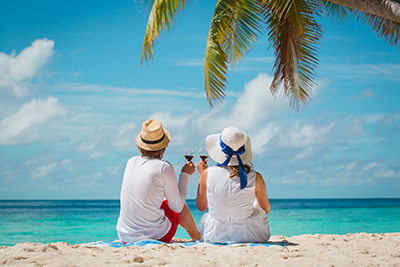 Posted May 22nd, 2020
Traveling to your favorite vacation destination has forever changed. And, that's ok. So, how do we adapt to this new way of travel? Many airlines and hospitality companies like hotels and resorts have set their own regulations for employees and guests. However, traveling in its entirety in this new-era is something we'll become accustomed to sooner or later.
Follow these helpful tips to help minimize your travel woes on every trip during and post Covid-19.
1. Avoid Crowds, Airport Check-in Lines, Baggage Claim & Ship Ahead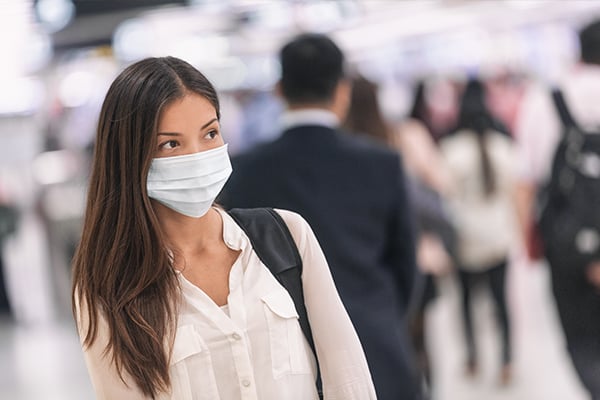 Safe travel is key during these times. Minimize contact and heavy crowds at the airport when you go bag-free. Safely ship your luggage, golf clubs, bikes, boxes, skis, and snowboard to and from your destination with Luggage Free.
Start your trip off right with as minimal contact possible by avoiding long bag-check lines and baggage claim altogether.
2. Plan Ahead To Save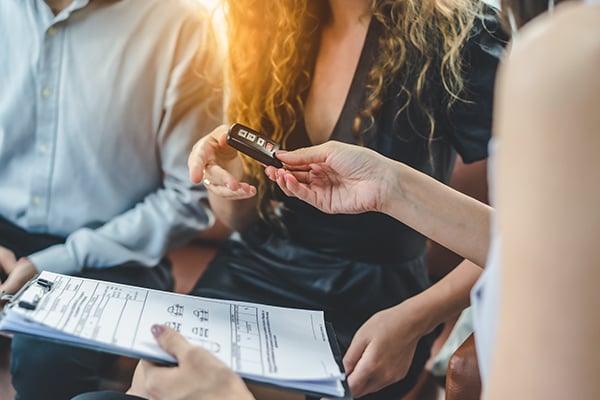 Minimize your vacation tasks in advance. Contact the resort/hotel you intend to stay in ahead of time to confirm any restrictions like a pool or restaurant closures.
Lock in your rental car or transportation method and have the paperwork printed or easily accessible on your phone when you arrive.  Planning is crucial to ensure a seamless trip.
3. Book Adventures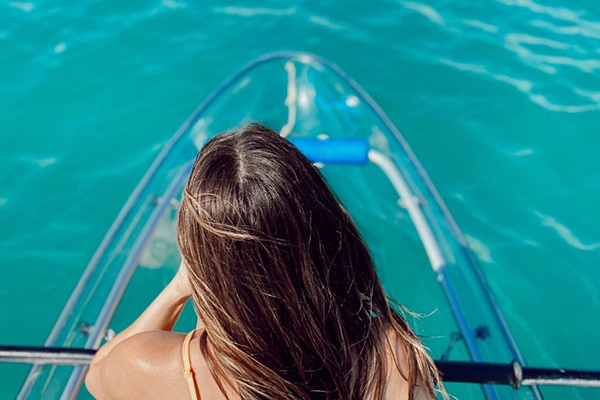 No matter where you're headed to, there's almost always room for adventure.  So, take advantage of unique opportunities now more than ever.
Take it upon yourself to dedicate a few days to memorable experiences like fishing, kayaking, sightseeing, or even hiking, for those more adventurous.
4. Boost Immune System & Pack To-Go Essentials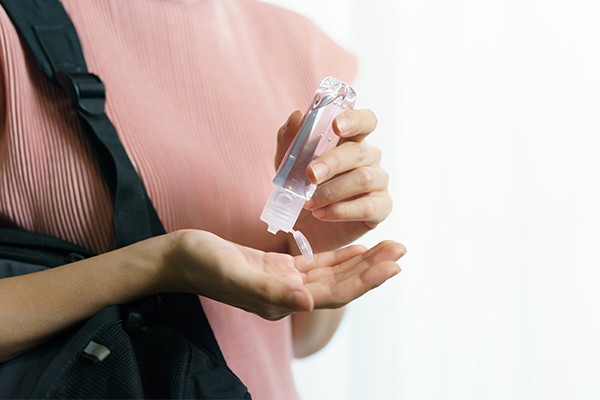 A few weeks out, make it a point to boost up your immune system. Being constantly on-the-go comes with traveling and can easily wear your body down.  If you're headed to another time zone, we highly encourage all the Vitamin-C you can get.
And, don't forget to pack to-go hand sanitizers and wipes to take along with you on day trips or wherever you land for the day.
5. Take Time To Unwind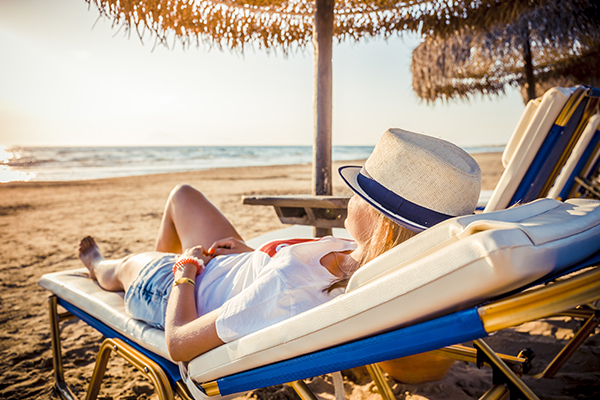 Take time for yourself at the start of your trip to de-stress and get in vacation mode.
And, once your trip comes to an end, take a few minutes to reflect back, soaking in all the memories made. This will ease your mind before venturing back to reality.