We've partnered with Trustpilot to bring you the latest reviews from real customers. See what they have to say about how Luggage Free has improved their travel experience.
What our customers are saying now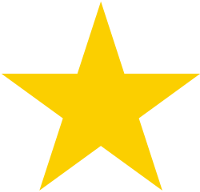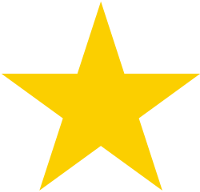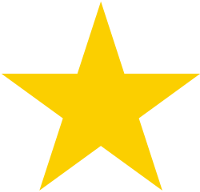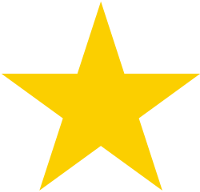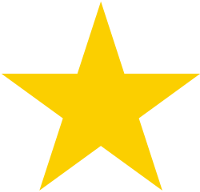 Posted 2020-05-18 by Shelley Mulitz
Done well
Quick! Efficient! Follow up great.!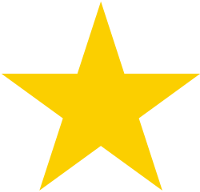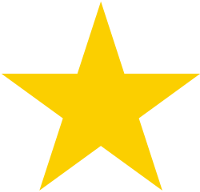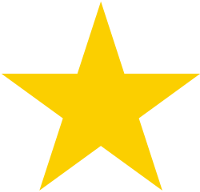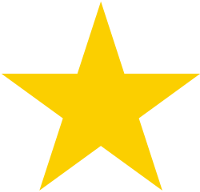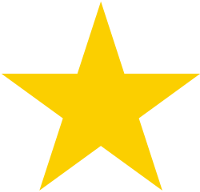 Posted 2020-05-12 by Derin
Fast, Knowledgeable, Informative, and Friendly Service
I came across this service while I was trying to figure out how to safely move two of my suitcases halfway across the world, and saw some overwhelmingly great reviews on Trustpilot. I am happy to say that the reviews were very accurate in my experience, and Luggage Free is a service that I will definitely remember to use again without hesitation if a similar situation arises. From the day I called in to ask about a potential order to the day I received my luggage, I was kept well informed and updated, and could easily reach Luggage Free through either phone or email and receive swift and informative replies to my questions or concerns at any point. I had to ship my luggage to Turkey, which I was concerned about since the customs process is notoriously complex and scrutinizing, but Luggage Free was on top of all the required documentation and highly knowledgeable about the process, which helped my luggage passing customs with minimal issue. I was initially worried as I've had plenty of bad experiences with both moving luggage and international shipping, and I thought the combination could only result in disaster, but by the time my suitcases were picked up, I felt that they were in good hands, and could shift my focus on the rest of my preparations without constantly stressing over my luggage. As they turned one of my greatest fears into a pleasant experience, I would like to thank Cassidy in particular for very helpful and friendly correspondence about all my concerns and updates on the situation of my luggage until the day I could confirm that all my suitcases had arrived, and Jarred for swiftly checking in and keeping me up to date on various stages throughout my order, preparations, and the customs processes. I would highly recommend Luggage Free to anyone who is in a situation where they feel that they need to travel lighter, and hope your experience is as pleasant as mine!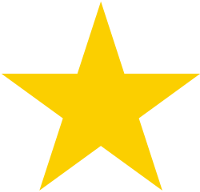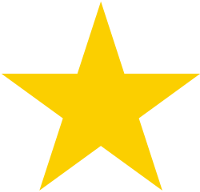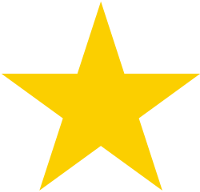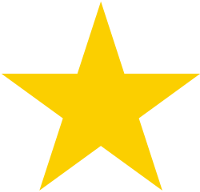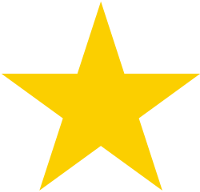 Posted 2020-05-09 by Bonnie Stowe
Cassidy at Luggage Free is the BEST!!!!!!
When my suitcase was taken off a ship in Rio, after I had gotten home to Kauai, I honestly thought I'd never see it again......until I found an angel named Cassidy. I contacted Luggage Free and was told it may take some time since all the ports were closing. Even the port agent in Rio who had seen. my suitcase told me that he had no idea when any shipper would have access to it. These are extremely hard times for all of us, but Cassidy waved her magic wand and made it happen. She even had to change carriers and, to my delight, it was delivered to my home before I expected it. Cassidy is one of those few people who works with alacrity and is the best facilitator I've ever known. My husband and I are hoping that we'll be able to meet her some day and treat her to dinner. It is now our goal, and we will not only tell all of our fellow passengers about her excellent service but will always call her if we ever need help again. It was such a pleasure to deal with a caring woman who made me feel as though it was her goal to reunite me with my suitcase!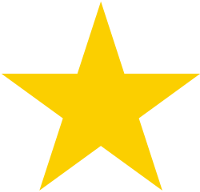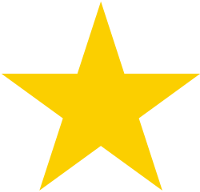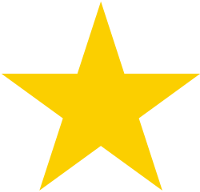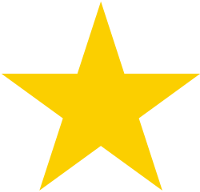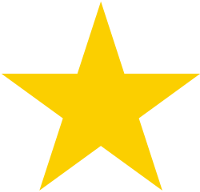 Posted 2020-05-03 by Sophie Kacki
Incredibly responsive
Incredibly responsive, kind, and professional. FedEx experienced some delays in picking up my things (not Luggage Free's fault in the least!) and Cassidy and James with Lugagge Free were so attentive, giving me minute by minute updates on a weekend. My things were delivered ahead of schedule.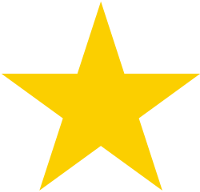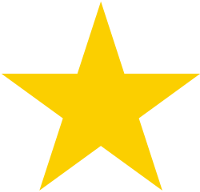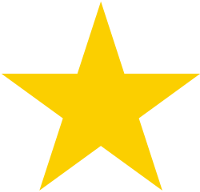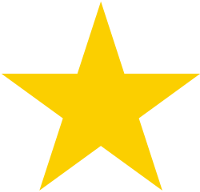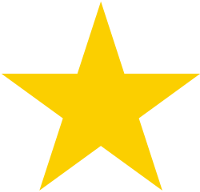 Posted 2020-04-09 by Richard Johnson
In the face of the world pandemic I…
In the face of the world pandemic I rushed to get out of South Africa ahead of the total lockdown of that country . I made it home to the USA but my luggage was diverted and left in Cape Town Luggage Free got my luggage home safe , sound and fully intact I will forever give the highest praise and recommendation to their service