We've partnered with Trustpilot to bring you the latest reviews from real customers. See what they have to say about how Luggage Free has improved their travel experience.
What our customers are saying now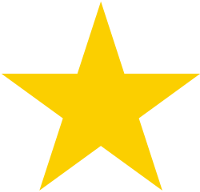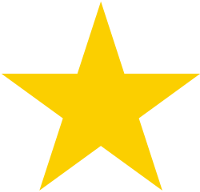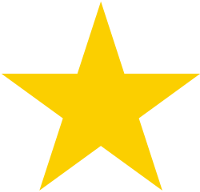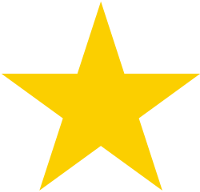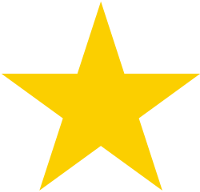 Posted 2020-10-19 by T. Wood
just wonderful Experience!
just wonderful Experience! They picked it up and it was delivered the next day without incident! So good!! I sent another suitcase within another day!!!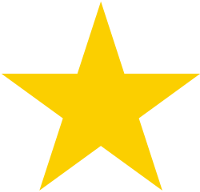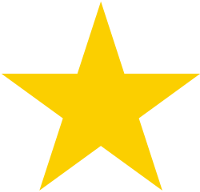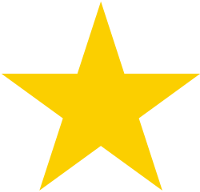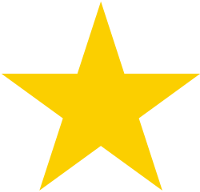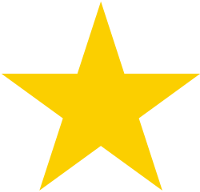 Posted 2020-10-12 by Loretta Kazanecki
Needed to get home fast, without carrying any bags.
Needed fast, safe delivery of two medium pieces of luggage due to a medical situation. Looked at several online companies. Chose Luggage Free for decent pricing, great reviews, pick-up options, US based customer service, and easy to maneuver website. They met & exceeded my needs & expectations.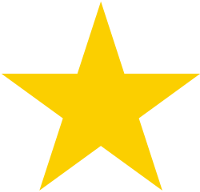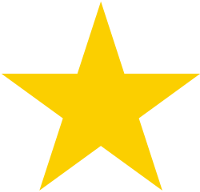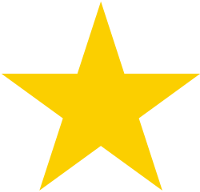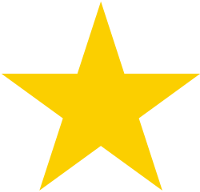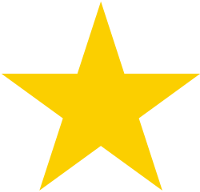 Posted 2020-10-06 by M Bonomo
Great service from US to France
I sent my son clothing and other items he didn't have room for when he moved from the US to France. Luggage Free did an excellent job walking me through the process. He received his package in 48 hours. Excellent service!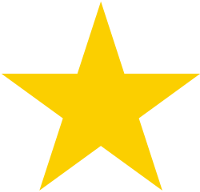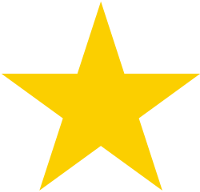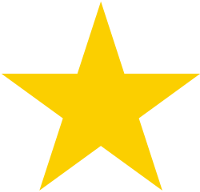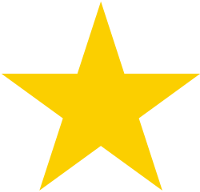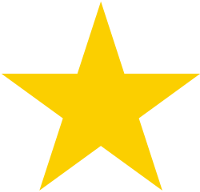 Posted 2020-10-06 by Parent of Student studying abr
World-class service
Cannot imagine the process of getting additional luggage from the US to the UK being any easier! The cost was absolutely worth it, a areal life saver.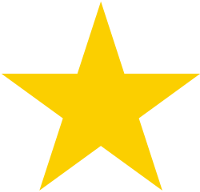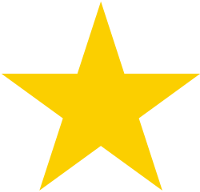 Posted 2020-10-05 by Shahela Sajanlal
Messy execution
The luggage reached my destination many days before I did and it was messy. The reason I chose these guys was to have a bit more control over holding and deliver dates. They did give me a ridiculous refund, but I would not choose them again or recommend anyone does. Its really just DHL on the backend, and they're actually good at what they do. The companies have to figure out better ways of communicating, so the service is worth the money