We've partnered with Trustpilot to bring you the latest reviews from real customers. See what they have to say about how Luggage Free has improved their travel experience.
What our customers are saying now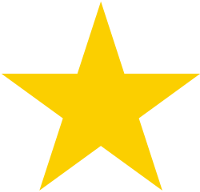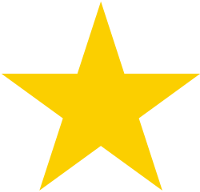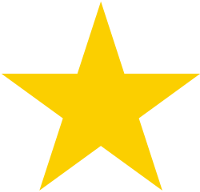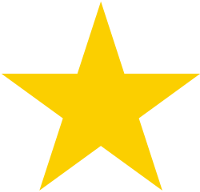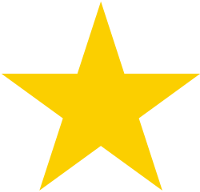 Posted 2019-05-18 by customer
Nice people, easy service
All the employees were very nice and accommodating on such short notice. The service was very simple and easy to use.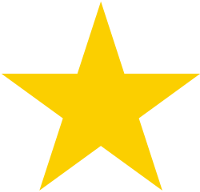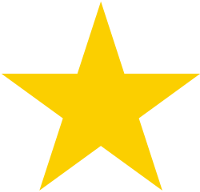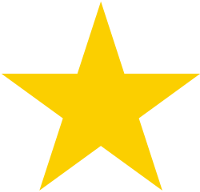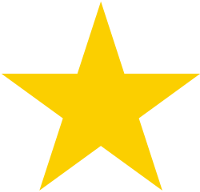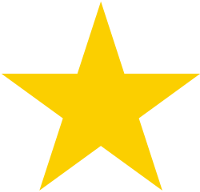 Posted 2019-05-18 by Gill
Having our luggage transferred from New…
Having our luggage transferred from New York to Fort Lauderdale was vital to the success of our recent "American Adventure" and Luggage Free did not let us down. They were waiting to collect our luggage when we arrived at Brooklyn Cruise Terminal in New York and everything was waiting for us when we arrived at our hotel in Fort Lauderdale - thank you Luggage Free for such great service.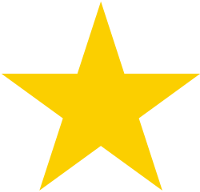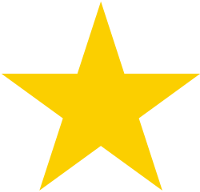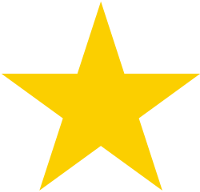 Posted 2019-05-17 by Larry from Fort Worth
Decent Service But No Communication
Luggage Free had good pickup and delivery service. No problems with luggage or items in them. The only thing that I thought was strange is there was no notification of pickup. We were within 1 hour of pickup and there was nothing from Luggage Free. I finally called Luggage Free and they confirmed that someone would pickup up luggage. When the courier arrived I did get a call when she was about 10 mins out. I thought it would be a good idea to keep the customer informed about pickup. Also the only notification I got was from FedEx on the delivery.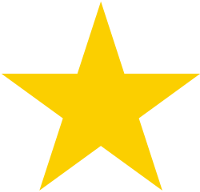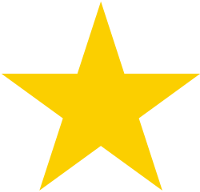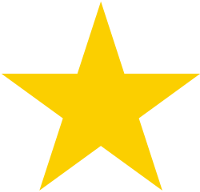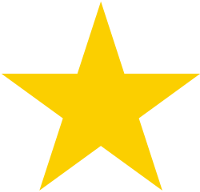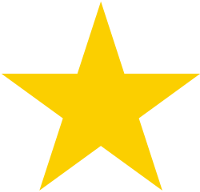 Posted 2019-05-17 by Greg Anagnostis
No baggage carousel for me!
Luggage Free is by far, the way to go. Like white glove! All you have to do is pack and unpack. Communication, service, pick-up accuracy, all outstanding!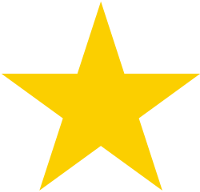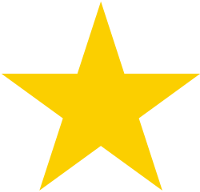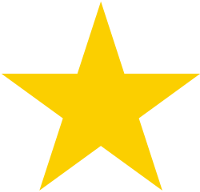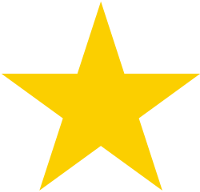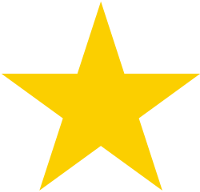 Posted 2019-05-17 by Toosje VanBeveren
Excellent service
Excellent service, better than on time, the luggage arrived earlier than I expected. Very pleasant conversations with the staff when I arranged for the pick-up. Thanks for all your help.