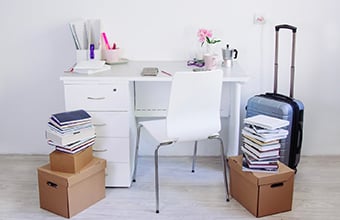 Posted July 24th, 2020
Behind every vacation is one unforgettable story. From planning every detail to ensuring nothing essential is left behind, the checklist adds up quickly. But, what if you could eliminate a few items off the list? Whether your next destination is to the islands, skiing in the mountains of Whistler, biking new terrain with friends, or visiting family and playing a few rounds of golf, Luggage Free has your back.
No matter what type of vacation you're venturing to, you can always count on Luggage Free to enhance your travel experience, lightening your load along the way.  
Find comfort in knowing our service offers you the ability to send every bag needed for any destination. Aside from luggage, we'll take care of your golf clubs, skis, snowboard, bike, boxes, and more.
Benefits of using Luggage Free
If you're staying in the states or traveling abroad, every bag is covered with $500 of complimentary insurance. And, if you need additional to ensure your items are properly covered, we offer you the pleasure of adding more (up to $7,500) for a nominal cost. 
The dedicated team of Travel Specialists promises your bags will arrive on-time monitoring every shipment through delivery. So, you can experience the joy of kicking back and relaxing as you travel to a much-anticipated getaway. 
Ship Every Bag and Travel Luggage Free
Bikes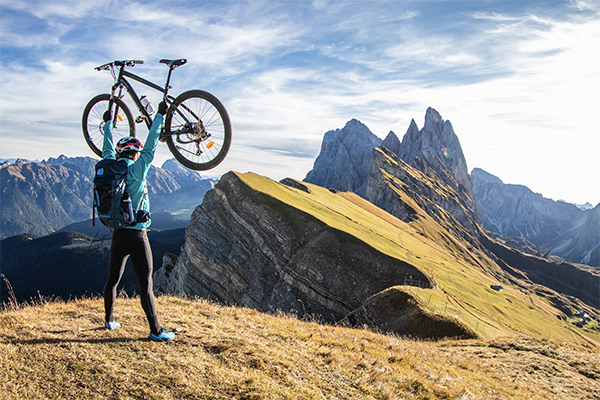 Biking new trails are always thrilling, but traveling with it in tow isn't. Considering the additional cost airlines tack on for checking it (up to $200), the best alternative is to ship it ahead of time. And, depending on the type of packaging, some airlines will not insure bikes shipped in cardboard. However, when shipping bikes with Luggage Free, we do.
School & Camp Trunks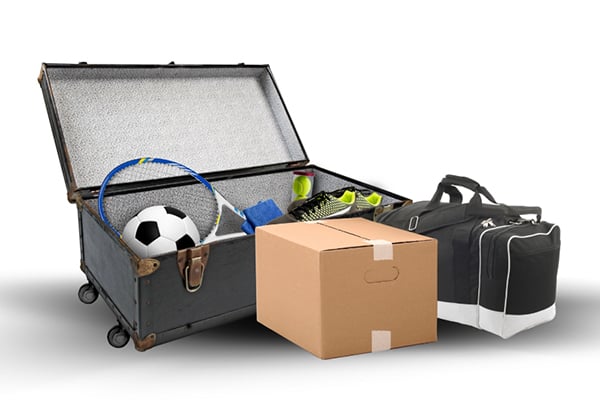 Traveling to a camp or your residence at school is never a simple task. From clothing and shoes to supplies and bedding, the number of bags adds up quickly. Instead of paying for checking multiple bags on the plane or cramming them into the car, ship your trunks ahead. They'll be waiting for your arrival, kicking off your new adventure the right way.
Boxes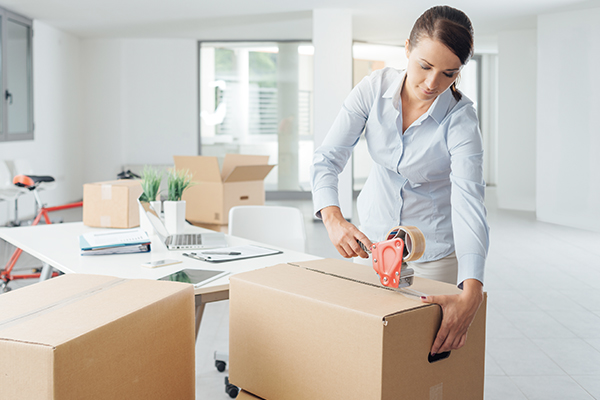 Moving to call a new place, "home" is now easier than ever. Just pack everything into our Medium and Large size boxes and meet your bags at your new residence. Shipping boxes ahead is the ideal route to take allowing you to eliminate one less added stressor when venturing to a new city.
Golf Bags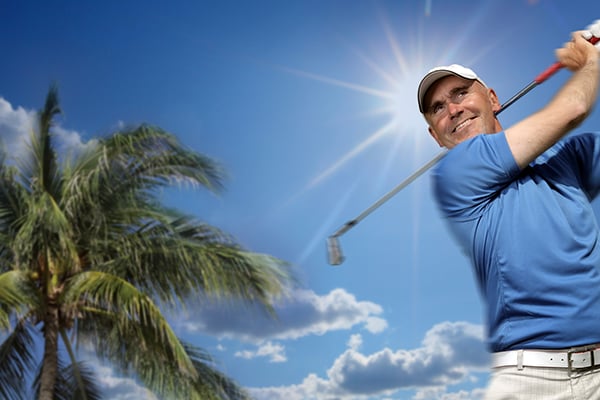 Golfing a bucket list course is a memory you'll have forever. Avoid long bag check-in lines and a crowded baggage claim when shipping your golf bag ahead. You'll navigate the airport like a pro, and find your clubs eagerly waiting for you at your destination. And, likely shoot your best round yet.
Skis & Snowboard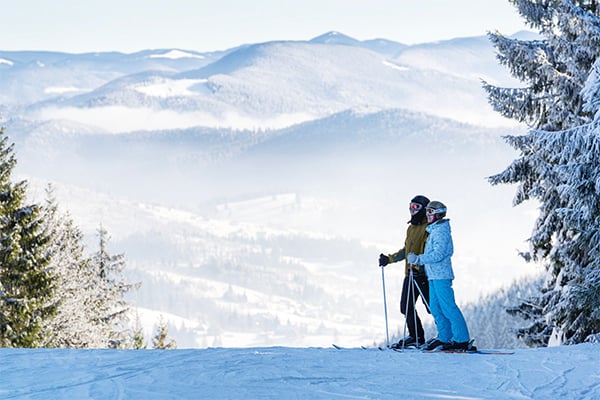 Escaping to the mountains for a winter vacation requires a lot of bags, especially when traveling with family or in a group. Take the easy route by shipping them directly to your lodge or hotel. From your skis, snowboard, and snow boots, Luggage Free will remove the hassle of lugging multiple bags to and from the airport, allowing you to rent a smaller car, ultimately saving you money in the long haul.
---
So, before you explore back trails or ski down a new favorite mountain, let Luggage Free take care of getting your bags to and from your destination. Schedule your shipment for every bag needed for an upcoming vacation, no matter where you're headed, and never miss a beat of the trip.