Helpful Hints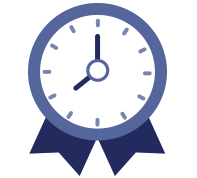 GUARANTEED
We guarantee your shipment will arrive on time or there will be no charge, and we will give you up to $500 per bag to make it right. It's the best luggage shipping guarantee in the world, period!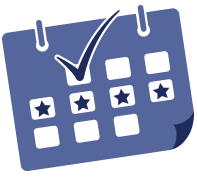 SCHEDULING
Speaking of "on time", it's important to know that your shipment may actually be delivered early. If that's a problem we have options at our disposal that we're happy to discuss. Just let us know.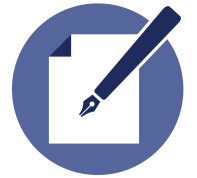 INSURANCE
Your shipment is covered up to $1000 as part of our service. You may declare even more value at a rate of $19.95 per $1000.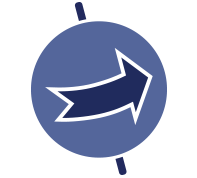 PRICING
All prices are for one-way service, and all charges are applied in US Dollars.
"None of these services could top New York's Luggage Free, which seemed to grasp the concept that if you're paying for a premium service, you want premium service."
"The companies put a fine point on making service pleasant and easy. Callers to Luggage Free are greeted on the first or second ring by another human, rather than an automated system."
"'Shipping the family luggage was a lifesaver,'" said Alan Gallanty, a Manhattan lawyer who used LuggageFree to send four golf bags and two big suitcases both ways on a trip"
"Now that I have two small children I really appreciate not having to haul around all of the stuff it takes for our vacations."