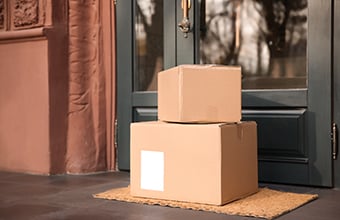 Posted June 23rd, 2020
Traveling to a destination, a new city, or to and from your school residence is now easier than ever. At Luggage Free, we take pride in continually finding ways to upgrade your travel experience. And, we are delighted to share our recent enhancements with you. 
Complimentary Shipping Supplies 
We offer complimentary* heavy-duty shipping kits that are delivered right to your door.
Box shipping kits include: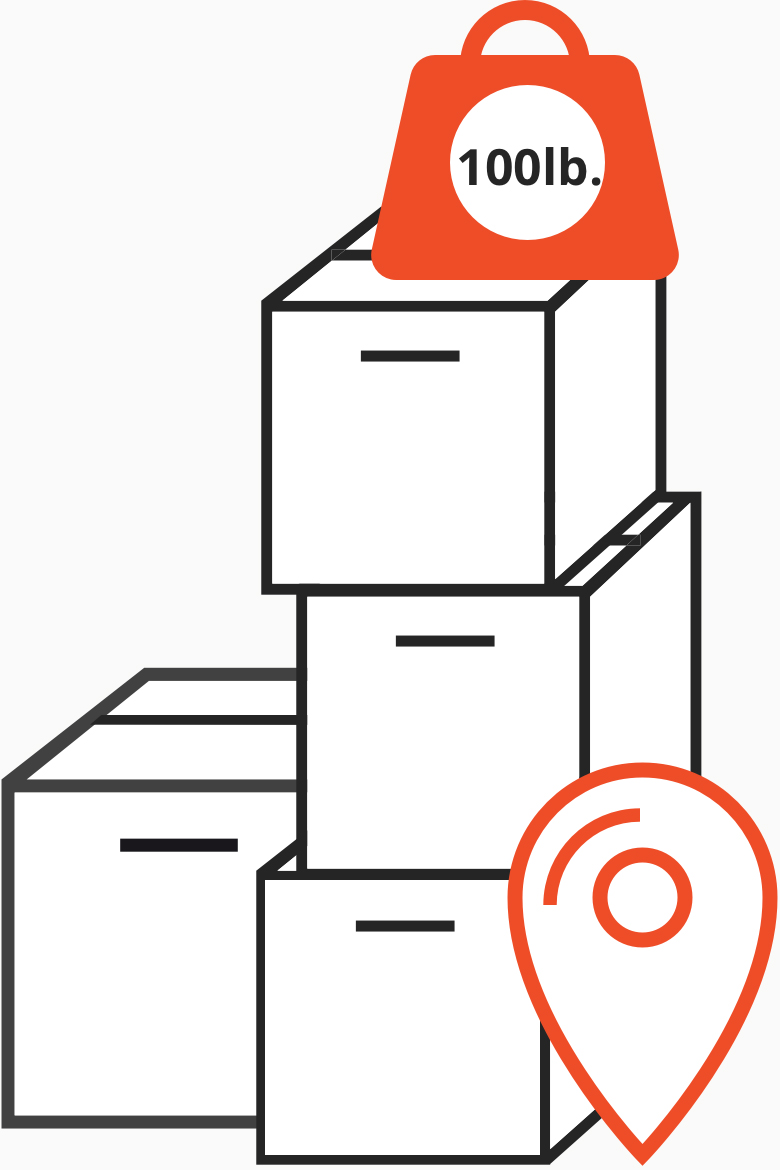 Heavy-duty double wall boxes for double the protection and stacking.
– (3) Medium boxes | 18L x 18W x 18D (in.)
– (2) Large boxes | 24L x 18W x 18D (in.)
– (25) Sheets of packing paper
– (1) Roll of packing tape
*A nominal fee will be charged for the shipping and handling of all boxes and box kits. Only available in the United States.
To purchase a shipping kit for your upcoming trip, click here.
For international inquiries, please contact us directly.
You Can Now Ship Boxes
We are pleased to share another new feature that'll take your travel experience to an entirely new level. While shipping luggage, golf clubs, ski equipment, and bikes are our specialty, you can now add boxes to our accolade.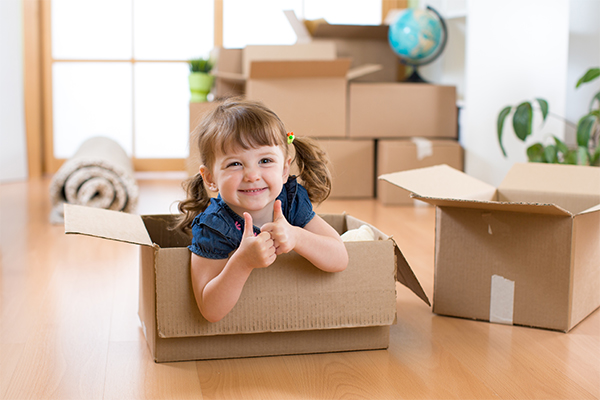 So, if you're headed to and from a college dorm, or moving to call a new place, "home", shipping your boxes with Luggage Free is the only way to go.
Box Sizes:
– Medium Boxes (up to 35lbs)
– Large Boxes (up to 50lbs)
Every box comes with complimentary coverage up to $500. And, if you need to purchase additional to cover your valuables, you can do so up to $7,500.
Safely pack your items inside your box, using the packing paper we've sent you and before you know it, we'll be by to collect your bags. Easily schedule your shipment online, attach your shipping labels directly to the box and we'll handle them with care. 
Your valuables inside your box will arrive safely to your desired destination, anywhere in the world.  You'll always be at ease when shipping with the experts.