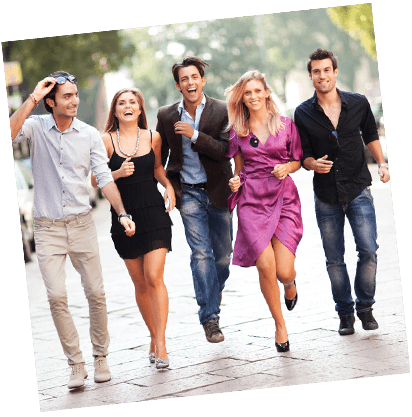 They can be luggage free too
Tell your friends about Luggage Free, and you'll get 10% off your next order – and so will your friends! *


You've discovered what our savvy clients have been experiencing for years – the ability to actually enjoy air travel again. The days of dragging luggage through the airport, long check-in lines, the risk of theft and pilfering, and waiting at the baggage carrousels are over! You can now travel in luxury and style – Luggage Free.
What's the point of finding a great new thing though, if you can't share it with your friends? Well now you can, and we'll make it as easy as possible. Facebook it, tweet it, or email it. Pick the one you like – or try all three.
*10% discount only applicable to shares via Facebook and Twitter.