We've partnered with Trustpilot to bring you the latest reviews from real customers. See what they have to say about how Luggage Free has improved their travel experience.
What our customers are saying now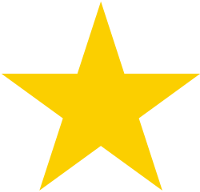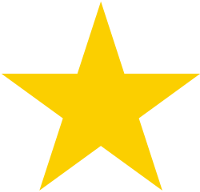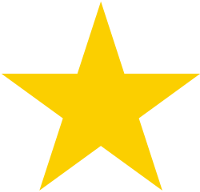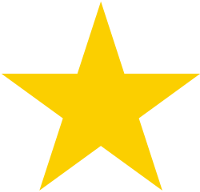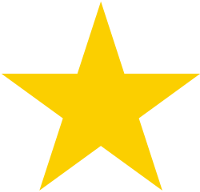 Posted 2021-07-29 by Carl Melella
My bag got to the hotel two days ahead…good job!
My bag got to the hotel two days ahead f time. That is Not a complaint. Perhaps the idea is to under promise and over perform. It was great not to worry about collecting and re-checking a bag to make my international flight.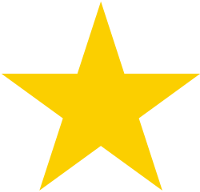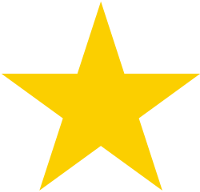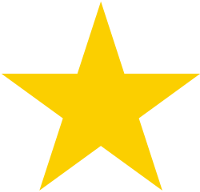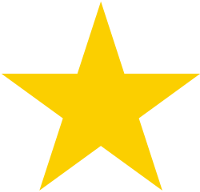 Posted 2021-07-28 by Chameleon
$50 extra for a bike
I was able to book on a Sunday for a suitcase to be picked up Monday in Toronto and delivered to me Tuesday before dinner in the eastern US. Also, the second I submitted the booking, an actual person from Luggage Free called me to confirm some details. That's all pretty impressive. My two reservations are that the the process for a customs declaration was a bit unclear (it defaults to a pre-filled list of items of clothing). When I explained that I wasn't shipping clothing, but a bicycle in a suitcase, they charged me $50 more, even though the case was the same size and weight. They say that charge is a pass-through from their carrier (in this case, DHL), but it still was a sour note in an otherwise good experience.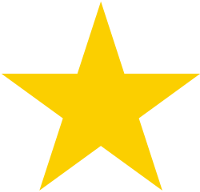 Posted 2021-07-28 by Barbara B
Mixup
Luggage picked up right on time Monday at Noon. Great! Delivered the next day! 😫 Back to me.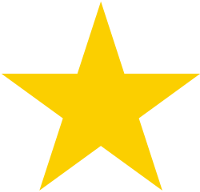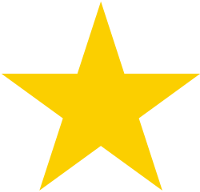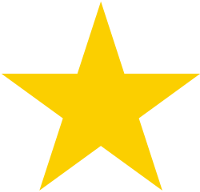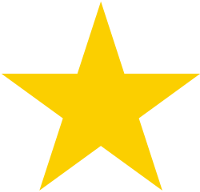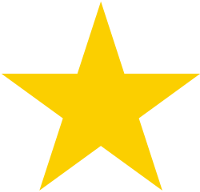 Posted 2021-07-28 by Brennan Freeman
Great experience
Everything went perfectly in our luggagefree experience. Booking was straightforward, tags arrived quickly, pickup was easy. Bags arrived a day earlier than promised both directions and we're in good condition. We will absolutely be using them again.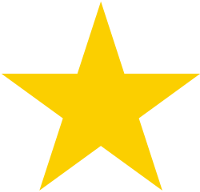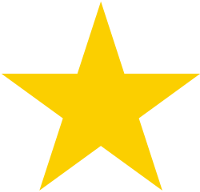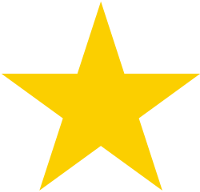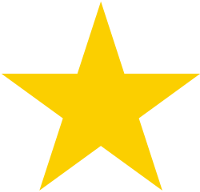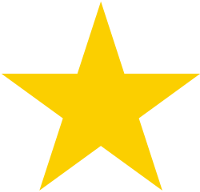 Posted 2021-07-27 by Colleen Paige
The Best Service
We have been using Luggage Free for years, international and domestic. Professional and reliable company.