We've partnered with Trustpilot to bring you the latest reviews from real customers. See what they have to say about how Luggage Free has improved their travel experience.
What our customers are saying now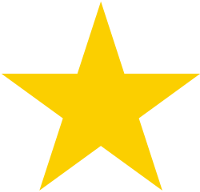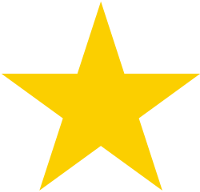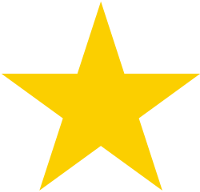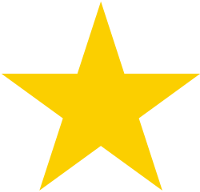 Posted 2019-05-21 by David R
Delivery great, timing off.
When we retrieved the suitcase from the Fed Ex depository it was just fine, in as good a condition as when we sent it (it's old, it survived its journey of 6000 miles no worse for wear) and everything was there, nothing was missing. The only problem was that pickup was too early by four hours, the gang plank of the ship wasn't even down yet,and the delivery was three days too soon, we had specifically requested both verbally and in writing that it be delayed four days until we returned from Europe. This could have been an issue, but it wasn't as the pickup spot was only five miles away and the suitcase had not been put into storage yet, but it would have been nice to follow the requested and agreed upon timing. However, all's well that end's well.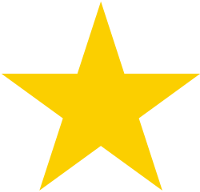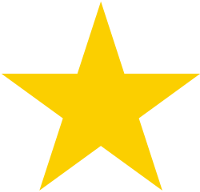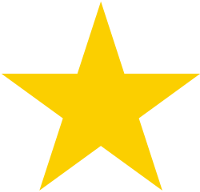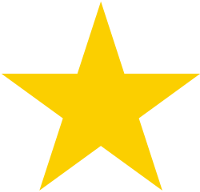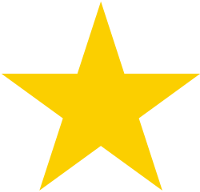 Posted 2019-05-21 by Suman
Super swift
Super swift, on-time and tracked delivery with pickup and drop off service. Would absolutely use again!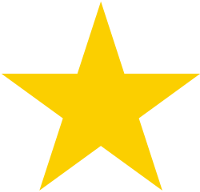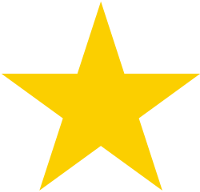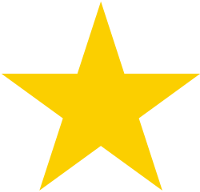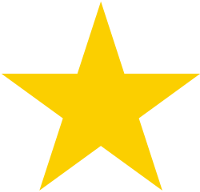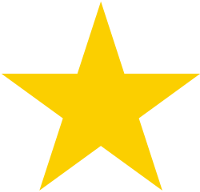 Posted 2019-05-21 by customer
Worked as advertised
Worked as advertised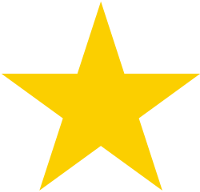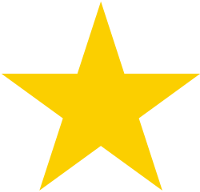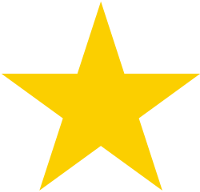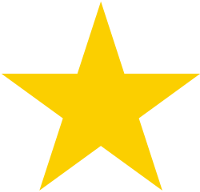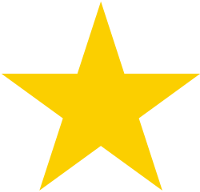 Posted 2019-05-20 by customer John
So easy!
So easy! The luggage was home before I was.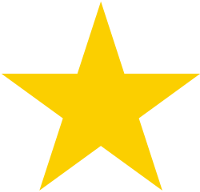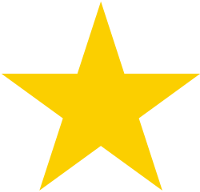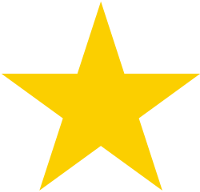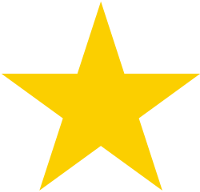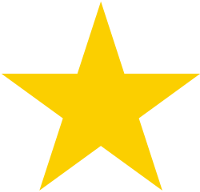 Posted 2019-05-18 by customer
Very helpful staff on the phone
Very helpful staff on the phone! My clients love the service!