We've partnered with Trustpilot to bring you the latest reviews from real customers. See what they have to say about how Luggage Free has improved their travel experience.
What our customers are saying now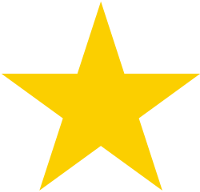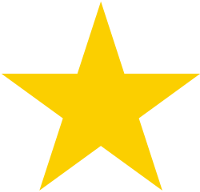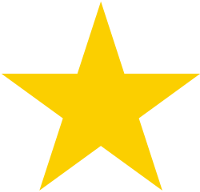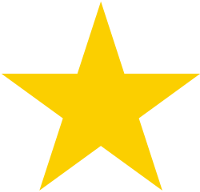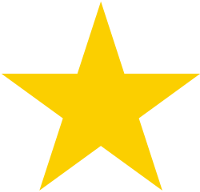 Posted 2021-04-15 by Customer
A great solution during trying times
I had a fantastic experience using this service. During a pandemic, dealing with the hassle of extra baggage was not something I wanted to handle. I almost did not think this would be an option, but it was, and my stuff even arrived one day earlier than projected.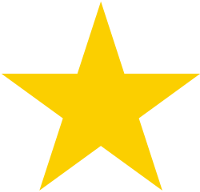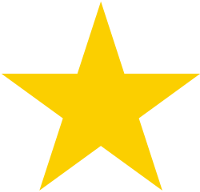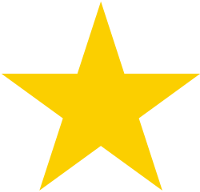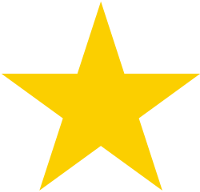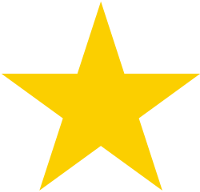 Posted 2021-04-08 by Ebby Varghese
Skiing Utah after Disney Orlando
I planned a spring ski trip to Utah but my first stop was Disney Orlando with the kids. I shipped my skis and boot bag from my home to my hotel in Park City, Utah for my trip later that week after Disney. FedEx picked up my gear from my doorstep. I got an email that said everything was delivered on time as planned. Everything was perfect when I arrived in Utah. The day I left, I dropped my stuff with the ski valet after placing my return tags. My skis and boot bag arrived at my home in perfect condition. If you can afford it, I would recommend this.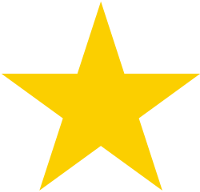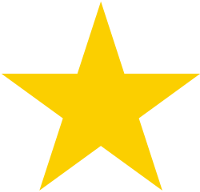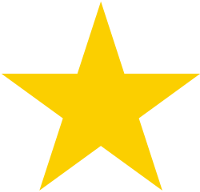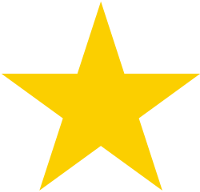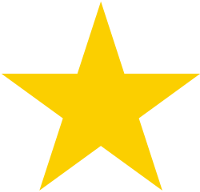 Posted 2021-04-07 by Joan Campbell
Very pleased
Very pleased. Everything was done professionally and on time. We will certainly be using your service again. Thank you.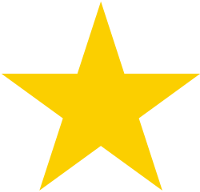 Posted 2021-04-07 by HELEN BOULOS
Stay Away if You Want to Receive Your Bags
Two weeks ago, luggage-free picked up seven of our family's bags in California. As they were being shipped home, I wasn't too fussed that they were all a day late, save for one which they lost and then found a day later. Skip to Wednesday when they picked up a bag with everything I needed for a weeklong trip to Denver. I shipped via priority rather than ground with the assurance that "this way it won't get lost." What a NIGHTMARE. My bag was due to arrive Monday. No bag. No one cares. The operations manager told me that his "tearful employee" called him after I explained to her that since my bag was missing, I would expect a refund. (Guess what...you don't get to cry at work--and if you hire someone who does cry at work, it is not my problem). My problem is a bag that contains my favorite clothing and has just been misplaced in some sort of FedEx purgatory. So my trip is coming to an end, and I have had to dash out to stores several times to replace items in the bag. This company used to be great. We used them for ten years. I believe they have switched hands. Stay away if you want your luggage to arrive on time or at all. PS--You might want to change your on-hold phone jingle from "let us take the stress out of travel." A more apt motto might be "Let us torture you and force you to spend your five days away from home running around looking for socks, shoes and underwear."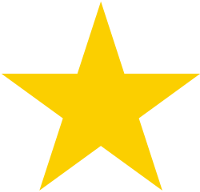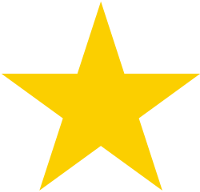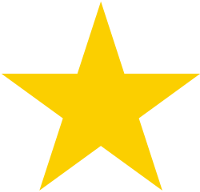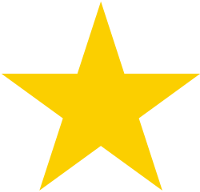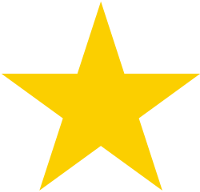 Posted 2021-04-06 by David M.
Easy and reliable
Easy and reliable