We've partnered with Trustpilot to bring you the latest reviews from real customers. See what they have to say about how Luggage Free has improved their travel experience.
What our customers are saying now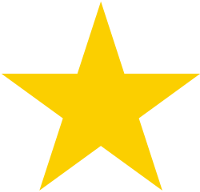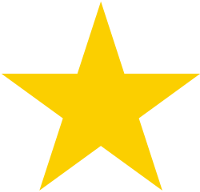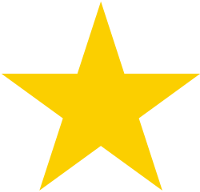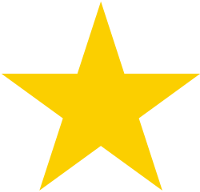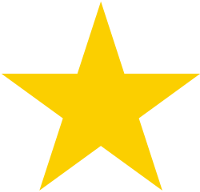 Posted 2017-03-26 by Jon
Easy luggage shipment
I was able to arrange and take care of sending some bags overseas quite easily. The website was pretty easy to use, i got several confirmations along the way, ahead of arranging it the staff replied quickly to the questions I had and everything worked out great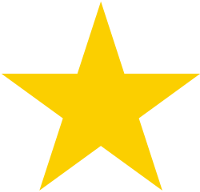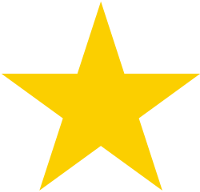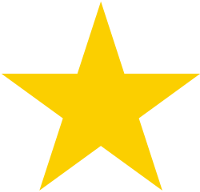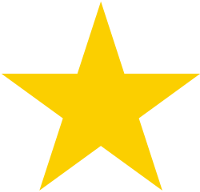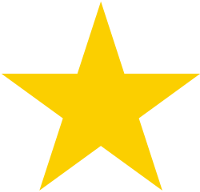 Posted 2017-03-24 by Jenna
Great service and very convenient
We had our luggage shipped to Alaska for a winter trip. It was so nice to have all of our winter gear sent out ahead of us and not have to deal with it at the airport. We had great customer service throughout the experience and our luggage arrived on time and in great condition. Very happy with our Luggage Free experience!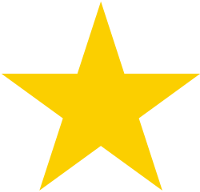 Posted 2017-03-15 by Tyler
Avoid them at all costs
I wish I could write something positive here. We had an international shipment that needed to be made. We looked into many different services before deciding on Luggage Free. Although their prices were higher than some others, we trusted the many positive reviews and decided on a luxury, hassle-free service. Our experience was horrible. If it was just a mistake or two, it would be completely understandable. Things happen, and we understand that. But the amount of errors, huge amount of hassle, and lack of accountability from Luggage Free was astounding. First, they sent us the wrong Customs forms (and spelled my fiancee's name incorrectly on the official form, which I had to point out). They resent the forms, but I noticed that the amount of luggage we had (7 bags) was much more than the legal limit for the country we were sending from (the legal limit amounted to about $150 in total value for a shipment - which was strange). I alerted Luggage Free to this, but they said it will be fine. I was uncomfortable knowing that Luggage Free was asking us to forge legal documents, but we didn't have time at that point to switch companies, so we went ahead - trusting the experts. After they arranged pickup - the pickup service never arrived, so I was stuck waiting all day, and had to call multiple times to re-arrange pickup for the following day (lucky we weren't leaving that day). They showed up the next day, but outside of the time scheduled. By this point I was emailing back and forth with a number of people from Luggage Free - it wasn't quite clear who actually "owned" the account, so no one truly took responsibility. After getting everything picked up - the country's Customs called us and said that they couldn't proceed with the shipment (and said we had to return to the country or we wouldn't get our luggage). We were already gone by this point. Our luggage remained in Customs for about 1 month (many weeks after guaranteed delivery). Some of the bags arrived separately than others, so we had to set up multiple times to receive the luggage. Some of the luggage was damaged (broken handles on suitcases, etc.) but we were just glad to finally have the luggage back. After politely asking for some kind of a discount or refund, Luggage Free offered no discount, citing it was Customs who held our luggage, despite the many errors by Luggage Free that helped cause this. After following up, Luggage Free simply didn't respond, and charged us in full. If your shipment is even moderately complex, or needs to arrive on a specific date, I'd strongly urge you to look elsewhere. It appears many people have had success with them, but if your shipment is delayed or something goes wrong, do not expect strong support or a refund later on, despite what they claim. Good luck to all!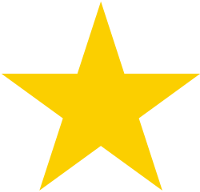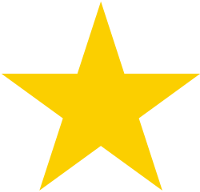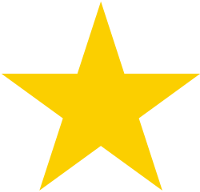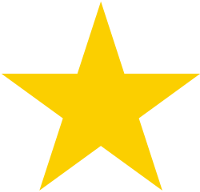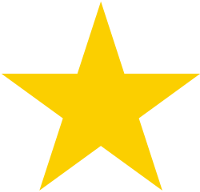 Posted 2017-03-15 by Anita Galan
Absolutely the best!
I checked out a few luggage services online and decided on LUGGAGE FREE. I called and was told by a very professional, very helpful person, all about the service and how to proceed when I was ready. I asked about extra fees, charges besides the weight per pound charge and was assured there were no extras. Even when I said the luggage had to be picked up in Venice Italy at the hotel that could only be reached by boat, there was no extra charge . When I called from Italyto arrange the pickup, a very helpful person guided me through the procedure( not a difficult one, I'm just technologically challenged!) They even called me back to let me know my paperwork was received. I gave the information to the person at the Hotel desk and I was done. I had been given a delivery date estimate of 6 days from the date of pickup. The day after the luggage was picked up from the hotel in Venice Italy, it was delivered to my mother's address( someone had to sign for it so I had it sent to her address). I was amazed! Not only that, but the cost was exactly what I estimated it to be based on total weight, which was the same as when I weighed it at home). There were no extra fees, no hidden charges, everything was intact and I would definitely use this service again and would highly recommend it to everyone. LUGGAGEFREE is trustworthy, honest and the people on the phones are extremely helpful and nice.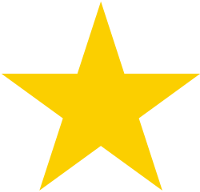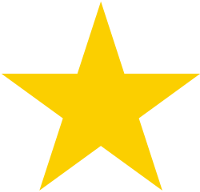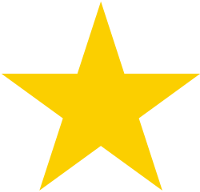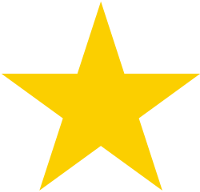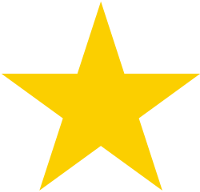 Posted 2017-03-12 by Marsha
Exceptional service!
Last week was the first time I used Luggage Free. I was so pleased at the service and how easy it was to use their service. They couldn't have made it any easier! We are using them for all of our future travel, which includes cruising and flights. I wish we had known about them when we traveled to Europe. We certainly would have utilized their services. They have us as loyal customers.