We've partnered with Trustpilot to bring you the latest reviews from real customers. See what they have to say about how Luggage Free has improved their travel experience.
What our customers are saying now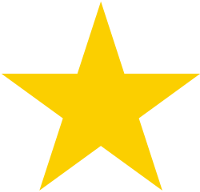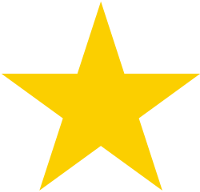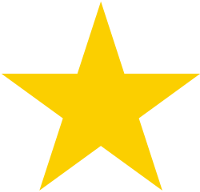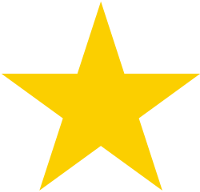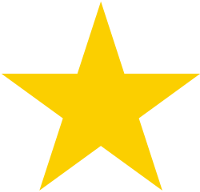 Posted 2020-04-09 by Richard Johnson
In the face of the world pandemic I…
In the face of the world pandemic I rushed to get out of South Africa ahead of the total lockdown of that country . I made it home to the USA but my luggage was diverted and left in Cape Town Luggage Free got my luggage home safe , sound and fully intact I will forever give the highest praise and recommendation to their service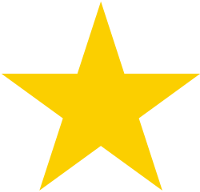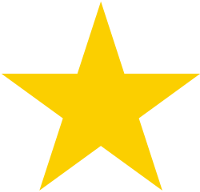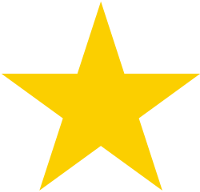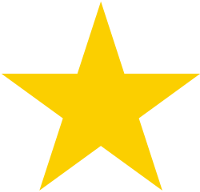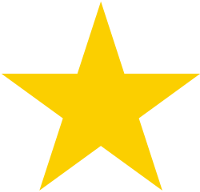 Posted 2020-04-06 by Francis Butler
Hands free travel
I have been using this service to ship my skies and boot bag all over the world. Always extremely responsive and reliable. Traveling made easy. This year they had shipped my skies to Kitzbühel and when I had finished up skiing there, then forwarded them on to Telluride for my next stop. Before I could get there the ski resort had shut down because of Covid-19. My items, of corse, ended up where they were supposed to be. Luggage free helped me get them back to my home address from a ski resort that had closed down. Wonderful stuff!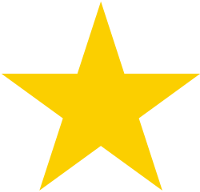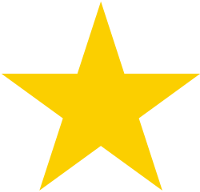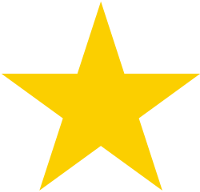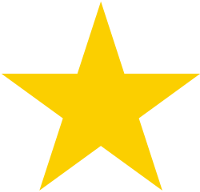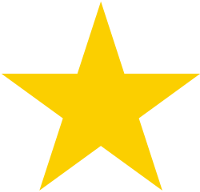 Posted 2020-04-02 by DC
James M
James M. went above and beyond to find my bag for me. He was a true professional fromh his first email and phone call until today. He handled the whole situation (the lost bag was not Luggage Frees fault!) so perfectly and didn't give up until he solved the mystery. This was all during a horrible time in the world in the midst of Covid-19, but though it all James still had the best customer service skills, a true testament to him and what an incredible person he is. Thank you James M.!!!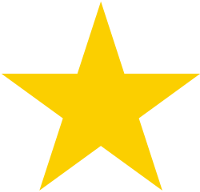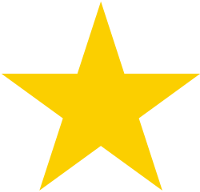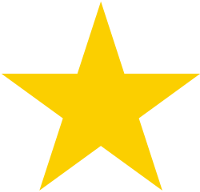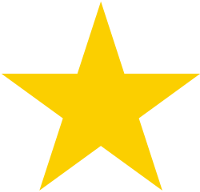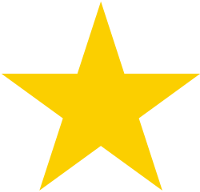 Posted 2020-03-22 by Liina Luoma
Love Luggage Free! It is the BEST way to travel!
This was my first attempt at travelling with no bags and it was AMAZING! I used their International service and could not have been any happier. Luggage Free truly has the best customer service that I have encountered in a very long time! My pickup was on time, 5 bags were handled professionally and after a simple form release, off they went. All bags arrived early, no issues wth customs and what a treat to have everything waiting for you. It was such a great feeling and a relief not having to worry about lugging your heavy bags.... I loved the experience and will definitely not leave home without them! ⭐️⭐️⭐️⭐️⭐️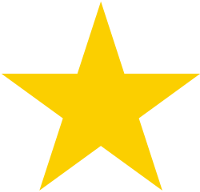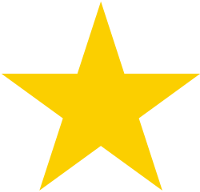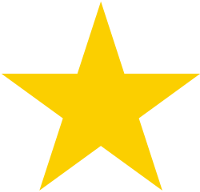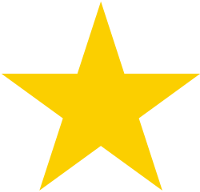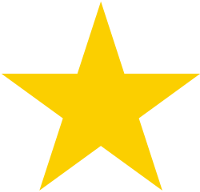 Posted 2020-03-12 by Mark Bronsky
Alyssa H. helped saved the day
Our 21 year-old college student was studying abroad and then the COVID-19 hit Italy and he had to flee. Alyssa H. calmly and professionally managed procuring shipping labels to be printed in one location and the bags to be sent to the USA from another DHL location. Without Alyssa's persistent research and constant follow-up helped get this done. She didn't "break a sweat". Luggage Free is fortunate to have her work with them. KUDOS to Luggage Free for hiring such good people and providing such and excellent service---especially in difficult times. BIG THANKS to Alyssa H. and Luggage Free. Mark Bronsky, New York, New York