We've partnered with Trustpilot to bring you the latest reviews from real customers. See what they have to say about how Luggage Free has improved their travel experience.
What our customers are saying now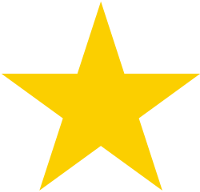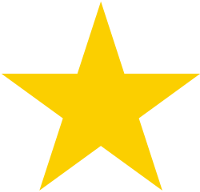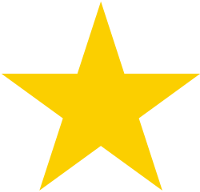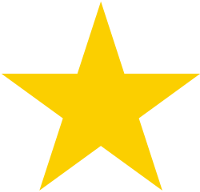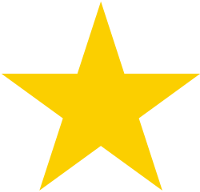 Posted 2018-07-21 by Edward
First time user had many questions…
First time user had many questions regarding process and also needed to make last minute change to our itenerary ( our return delivery address) Found that I was able to contact LF by phone almost anytime and got answers and reinsurance for all my concerns and how too's. AND as promised our luggage was sitting right out our cabin door in Oslo, Norway. Ed K Beaufort, SC USA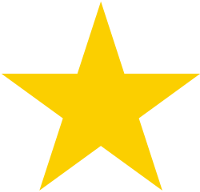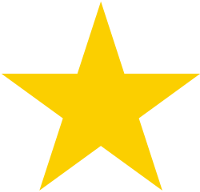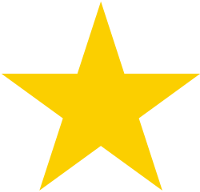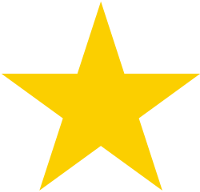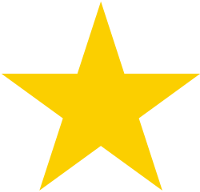 Posted 2018-07-20 by First time customer
Even though the complication was not their responsibility, Luggage Free stepped up, took ownership and solved the problem.
I decided to ship our luggage home from our cruise. After making arrangements with Loggage Free, the cruise ship crew stated that they could not ship to North American. The team at Luggage Free stepped in and got the cruise ship corrected. They kept me informed of their progress with the ship by text, email and phone. Great job.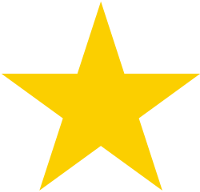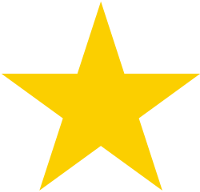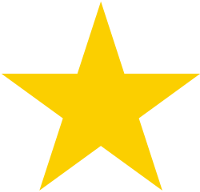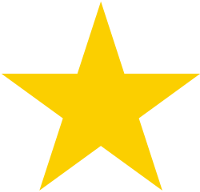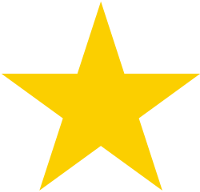 Posted 2018-07-20 by customer
The process was easy and quick
The process was easy and quick. My luggage was picked up from Lima, Peru and delivered to USA within three days. I was extremely satisfied with the service. I will definitely use the service again.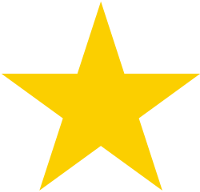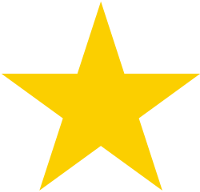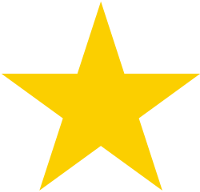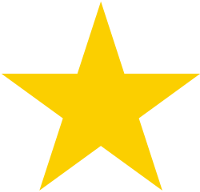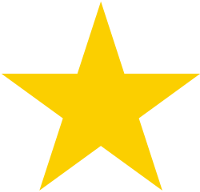 Posted 2018-07-20 by customer
Super fast and professional
Super fast and professional. Helpful and worth the cost. Would recommend to all my friends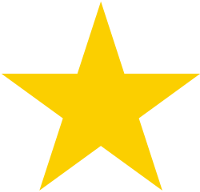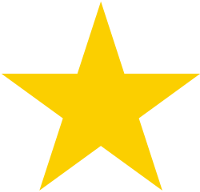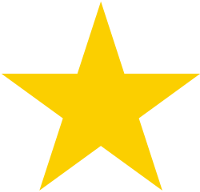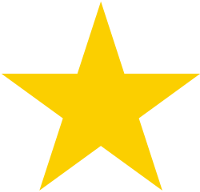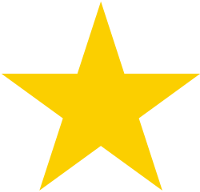 Posted 2018-07-19 by Luis E. Diaz
Great first experience
Easy to set up. Delivered on time. I will be using your service again soon. Thank you very much