We've partnered with Trustpilot to bring you the latest reviews from real customers. See what they have to say about how Luggage Free has improved their travel experience.
What our customers are saying now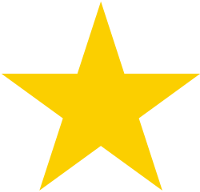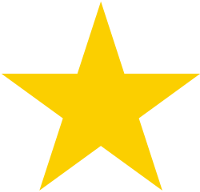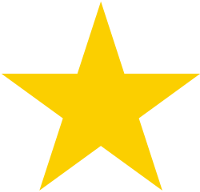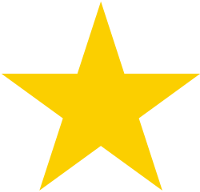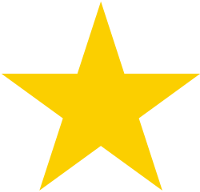 Posted 2022-01-22 by Antonia Sparano
Happy in Italy
Courteous and professional. I received my carton in 99% good condition. Some medium sized gashes in the carton but not broken through completely. This is the second time I used their services and was confident and very pleased with the delivery and their ability to manage all the paperwork.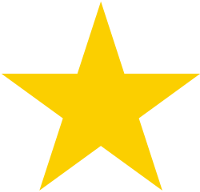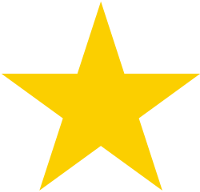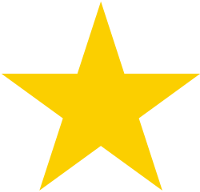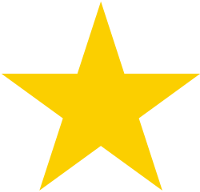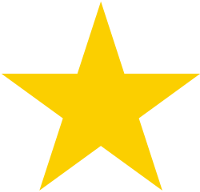 Posted 2022-01-17 by Steiners
Love this company
Love this company! I was not able to make my trip after my luggage had already arrived at our vacation destination. I just called Luggage Free as assured me they will get my luggage back to me safe and secure. Also professional staff Thank you. Sheila Steiner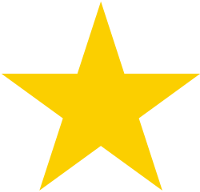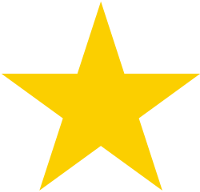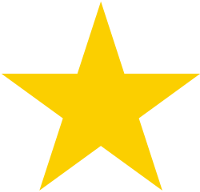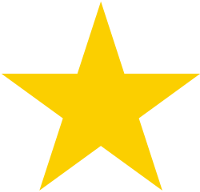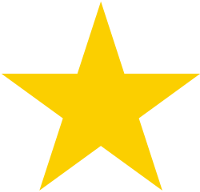 Posted 2022-01-16 by Duan Li
Amazing customer support!
Luggage Free might not be the most economic option, but the customer support service is really fantastic. I was using Luggage Free to move to another state, and because I got a lot of stuff, it's really inconvenient for me to drop my stuff to the local Fedex office, so I have to rely on the Fedex pickup service - and you know, Fedex is just unreliable. Fedex driver showed up on the scheduled date, (3 hours late), scanned two boxes, then refused to take my stuff after he realized I have like 5 more boxes and 3 more suitcases. He just cancelled my appointment and asked me to call Fedex to schedule a new one. I called Luggage Free, Erika was the agent that helped with my case. I feel she (or he) really listens and goes above and beyond to help me solve the issue. She was really responsive, followed up with me actively, offered to booked new pickup service and upgrade the pickup window from 4 hrs to 1 hr. When she realized that we might not be able to meet the expected delivery date, she offered to upgrade my Express 3 day service to Express 2 day for free. I can definitely feel the customer obsession quality Luggage Free is showing. I am grateful for all the help they provided, this really means a lot for me, during a anxious time of moving between states. Thanks!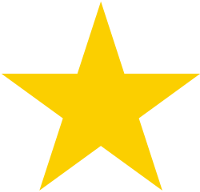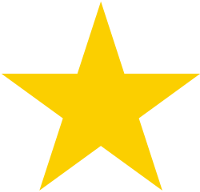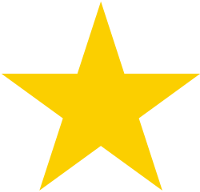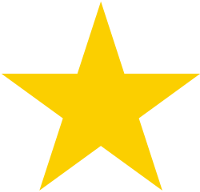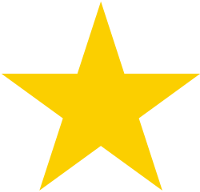 Posted 2022-01-14 by Lyanne Melendez
Always Reliable
Always timely and everything arrives in perfect condition. I have been using Luggage Free for years to transport my children's stuff to and from college. This last time we used it to send my daughter's luggage from the U.S. to Scotland. It arrived earlier than expected and not a scratch.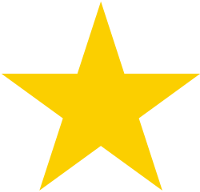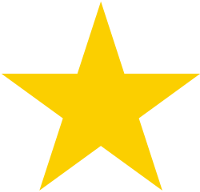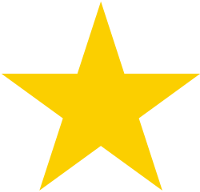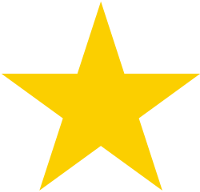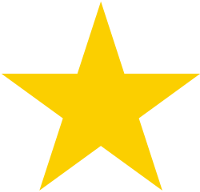 Posted 2022-01-13 by Gabriel Lee
When you have problem with your luggages, the support team is with you
For last week of December, I was scheduled to travel to Aspen for skiing. So I used Luggage Free to send my ski equipment and personal luggages in advance. All good service as always. But just one day before talking the flight to go to Aspen, I got Covid and I had to cancel all my plan. In order to get back my luggages, I had an issue with hotel or Fedex due to my fault and my luggages were lost for few days without any scan or tracking number. From then, the support team of Luggage Free were so professional and took the situation over calling to the hotel and Fedex all the time, the support team understood totally about my needs and worried more than me about my luggages. I loved how they managed a problem until finding a solution. Now I got back all my luggages that I had thought I lost them. Thank you very much.