We've partnered with Trustpilot to bring you the latest reviews from real customers. See what they have to say about how Luggage Free has improved their travel experience.
What our customers are saying now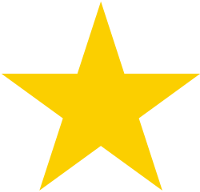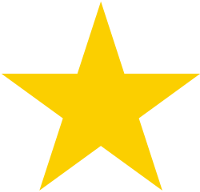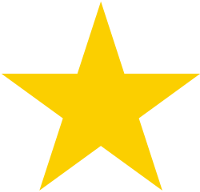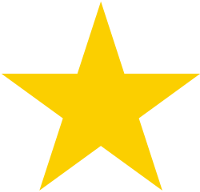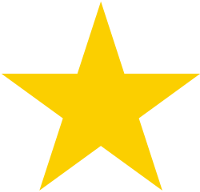 Posted 2017-12-11 by satisfied customer
Great service
Great service. I called a couple of times to ask questions since it was my first time using a service like this. No waiting on hold, and the friendly chap who took my call was most informative. The pick-up was scheduled for Dec 2 between noon and 1:00 PM, and the courier arrived at four minutes past noon. Delivery in France was scheduled on or before Dec 12, and it arrived Dec 7. My bag was delivered in perfect shape.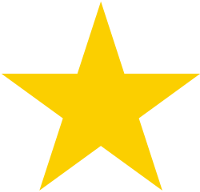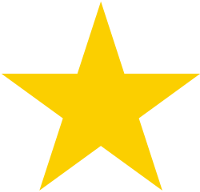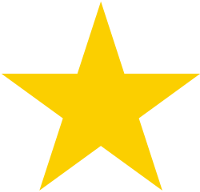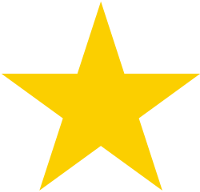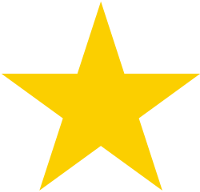 Posted 2017-12-10 by customer
Very good service
Super quick, professional, safe.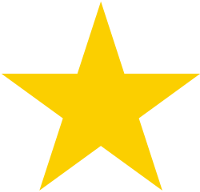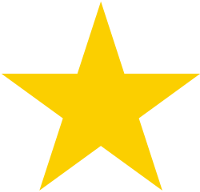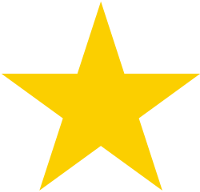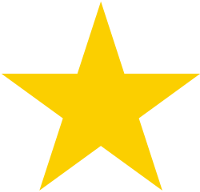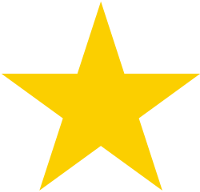 Posted 2017-12-09 by Marion
Easy!
Picked up luggage on time, delivered on time. What more can one ask?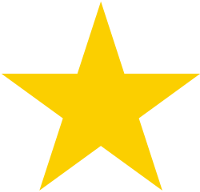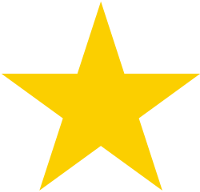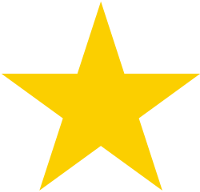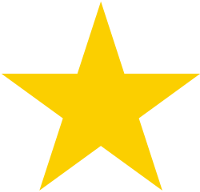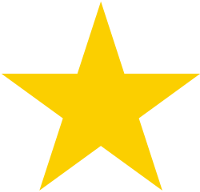 Posted 2017-12-09 by customer TShop.
Excellent service! Have use them for many years always a good experience!
Excellent service, or even early on delivery which I had said would be perfect, wrapped the bags and plastic everything in great shape!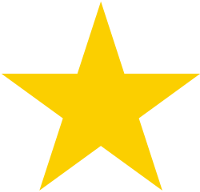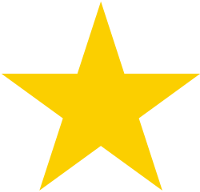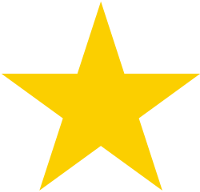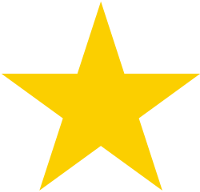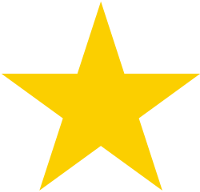 Posted 2017-12-09 by Carter Shaver
Great service!
Great service!