We've partnered with Trustpilot to bring you the latest reviews from real customers. See what they have to say about how Luggage Free has improved their travel experience.
What our customers are saying now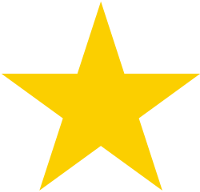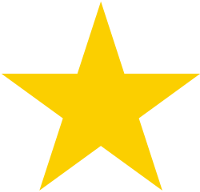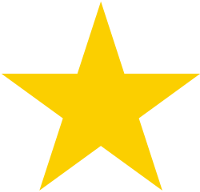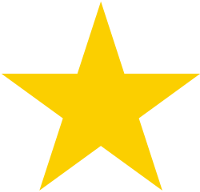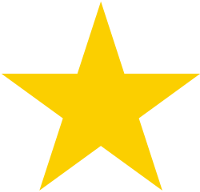 Posted 2018-05-21 by R.W.
Almost perfect, and certainly worth using
I found Luggage Free to be the solution for me in transporting extra clothing to Italy for a wedding being held in between two weeks of vacation. Everything went smoothly except that the luggage was delivered in 2-3 days versus the quoted 7-8, causing problems on the return when no one was available to sign for the luggage delivery. Otherwise a very good problem to have - the transfer was quick and the instructions were simple to follow. I had complete confidence that my luggage would arrive safely and securely.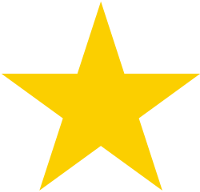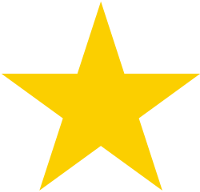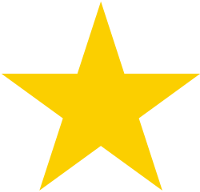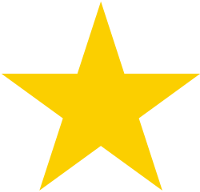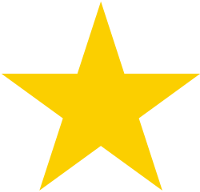 Posted 2018-05-21 by customer GW
Worked just as they said
Worked just as they said. Left our luggage at the hotel desk, were notified when picked up and delivered (sooner than expected), bags were in our room when we arrivedat our final hotel 6 days later. Vienna to Amsterdam. Pricey but who wants to lug it around?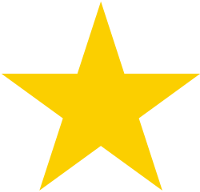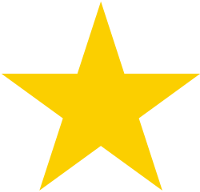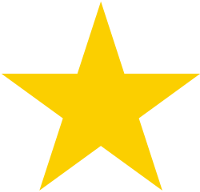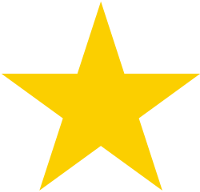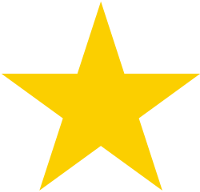 Posted 2018-05-21 by Maria
Great for traveling college student
Easy to use, great customer service. We used Luggage Free for our college daughter who was not immediately coming home after school. She was traveling after school and didn't want to lug around all her luggage. She was able to send two pieces of luggage and schedule a time for pick up in a small time window that worked for her busy courseload. Customer service ensured that the pickup was simple and easy. Will definitely use again.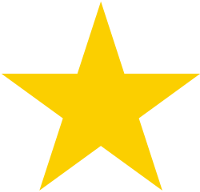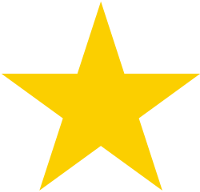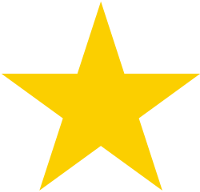 Posted 2018-05-20 by Clajo
One of my suitcases was badly damaged…
One of my suitcases was badly damaged when it arrived at my destination. It will be repaired but...... still a pain. Luggage free were very good at communicating with me about repairing it. Also the luggage arrived there and back to the latter end of the window of time given. Different from the last (and first) time I used them which was early in the time window.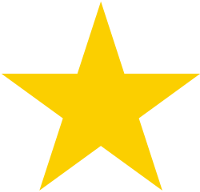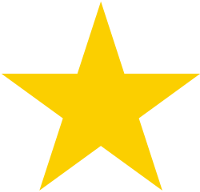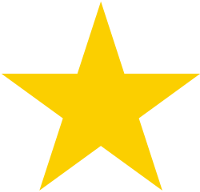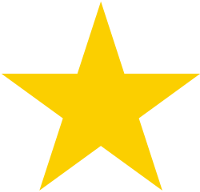 Posted 2018-05-20 by customer
Shipment was on the ship when we…
Shipment was on the ship when we arrived and received back home on the 20th. Thanks for all your assistance in helping this to be a great trip. Will use luggage free again for future cruises. Laura Wagman