We've partnered with Trustpilot to bring you the latest reviews from real customers. See what they have to say about how Luggage Free has improved their travel experience.
What our customers are saying now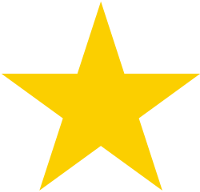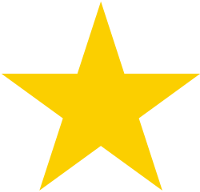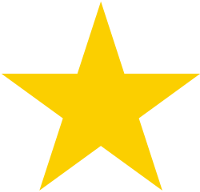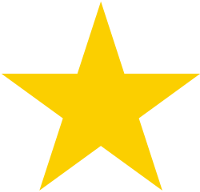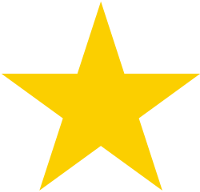 Posted 2020-08-06 by Sylvia
⭐ Absolutely AMAZING!!! ⭐
⭐ Soooo GOOD! ⭐ This Service is Everything and MORE! Thank You SO Much for taking such good care of me in the process of sending my luggage from Michigan to Puyallup Washington. Picked up my 8 Bags at my door step and delivered them to the door step of my family's house until I get there... Safe, Quick, Easy, Convenient and Affordable! HUGE Thumbs Up! Thank You! (ˆ◡ˆ)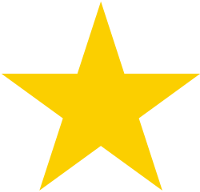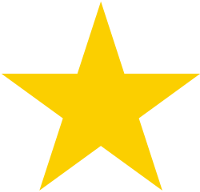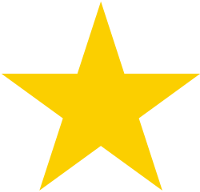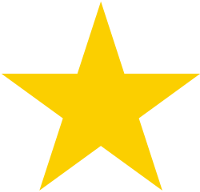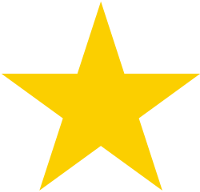 Posted 2020-07-28 by Carolyn
Seamless and Amazing
I was moving from California to New York and had 6 massive suitcases to ship across the country. Every step of the way with Luggage Free was seamless. The customer service was so sincerely kind, always available, and very helpful. They send you shipping labels for your bags with zip ties. They pick up exactly during the window you request and they do all the heavy lifting (literally!) from there. My bags arrived two days earlier than they were supposed to. I could not be more pleased with this process. THANK YOU!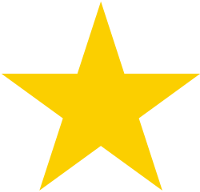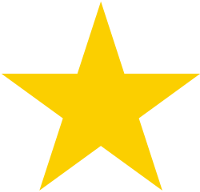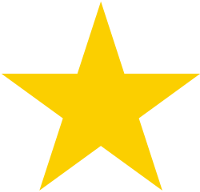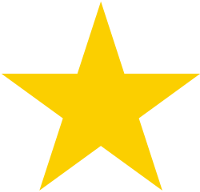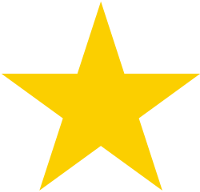 Posted 2020-07-21 by Joshua Carter
We recently used Luggage Free to send…
We recently used Luggage Free to send two bags from America to Bosnia. We currently reside in Bosnia, but are unable to travel or have guests due to covid-19. We received excellent customer service - very prompt and informative. Our bags arrive in six days with tracking the entire way. Very easy process, reliable, and helpful. We will definitely use this service again in the future!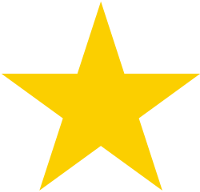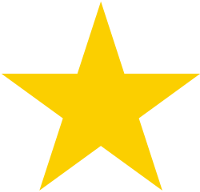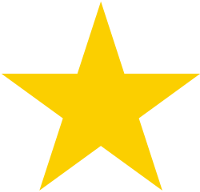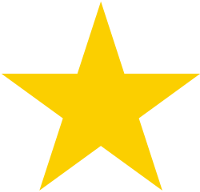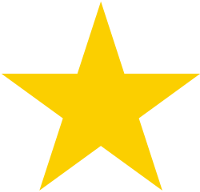 Posted 2020-07-20 by Nancy
One way shipping
Excellent service! Fast and efficient!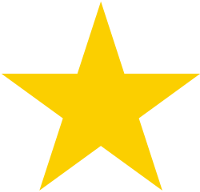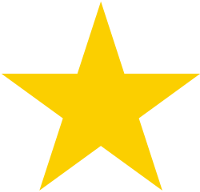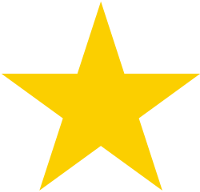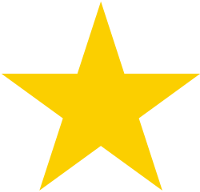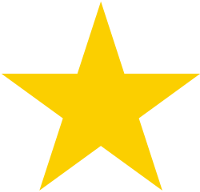 Posted 2020-07-15 by Nelson Pacheco
Love Luggage Free!!
Due to a knee injury we had problems getting three heavy bags home from overseas. And we didn't want to risk carrying them through the airport due to Covid. Luggage Free picked them up from our overseas adddress, on time, and delivered them to our door a day early!! Awesome company!!