We've partnered with Trustpilot to bring you the latest reviews from real customers. See what they have to say about how Luggage Free has improved their travel experience.
What our customers are saying now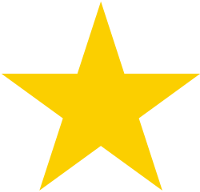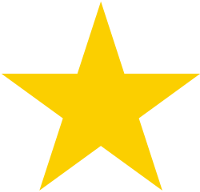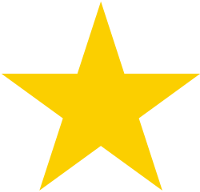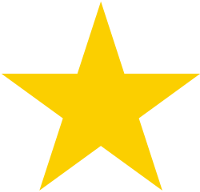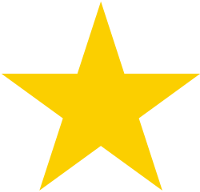 Posted 2017-01-14 by Kelly
The best of the best!
SUperior service, both online and on the phone: very helpful, extremely courteous. Absolute 5-star!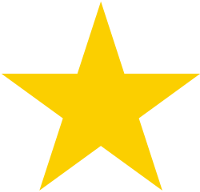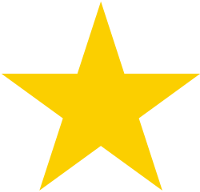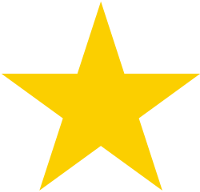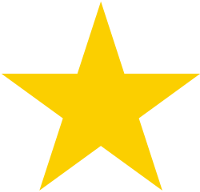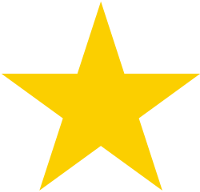 Posted 2017-01-09 by Kacey
Perfect service.
Will gladly use again.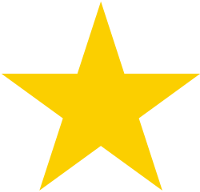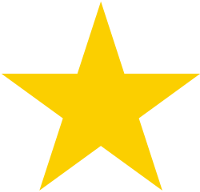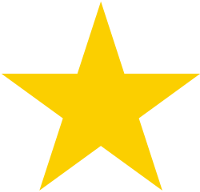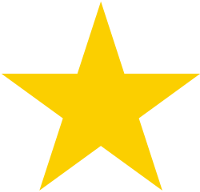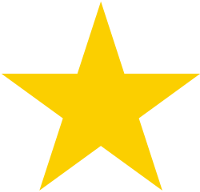 Posted 2016-12-21 by TT
Everything went well
Efficient, easy to use, and reasonable cost. Luggage Free was the best of the 4 experiences I have had with luggage forwarding services.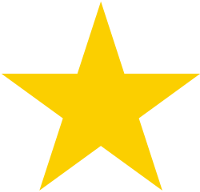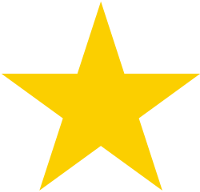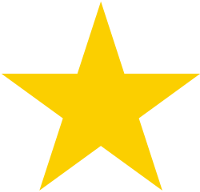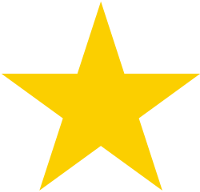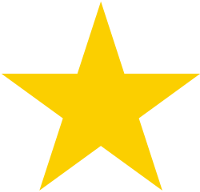 Posted 2016-12-21 by Janet
Everything worked great!
Paid for five day delivery, but received in three days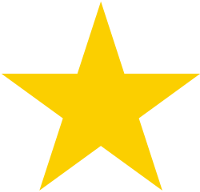 Posted 2016-12-19 by Cathy Youmans
Nightmare!
We had a horrible experience with this company. They claim that they monitor the luggage along the way. Well, they don't! My luggage sat at Fed Ex im Memphis for a week going nowhere. I arrived in New Zealand and had no luggage for three days. The people in New Zealand and New York were clueless. Just take your luggage to Fed Ex yourself or better yet take it with you.