Established in 2003, Luggage Free has grown from a wild thought to the world leader in luggage shipping.
Luggage Free is made up of a dedicated team who never expected to know so much about luggage shipping or customs laws! Based in New York City, but with roots around the world, the team is a collection of professionals with a wide range of backgrounds, passions, dreams and skills. We work together – often late into the night or way too early in the morning – to make sure that your travel experience is as enjoyable as possible.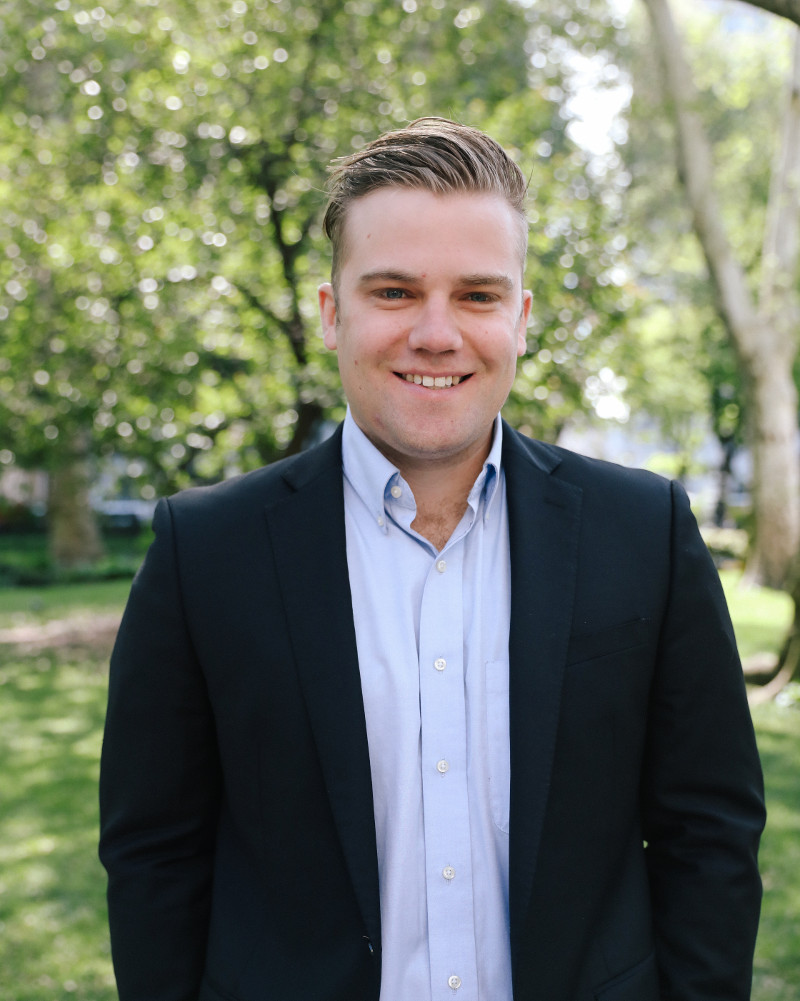 Ross Stamford

Ross Stamford is the General Manager of Luggage Free, directing both the New York City and Dublin offices, while implementing bold marketing and strategic partnership programs. With a background in Education, Ross combines his expertise in analytics and assessment to continue building Luggage Free into a global brand.
Born and raised in Melbourne, Australia, Ross' successes include designing successful collaborations with global luxury brands such as Four Seasons Hotels, Mandarin Oriental Hotel Group, Ritz-Carlton and many others.
Ross previously worked in corporate accounting and education and is an avid numismatist!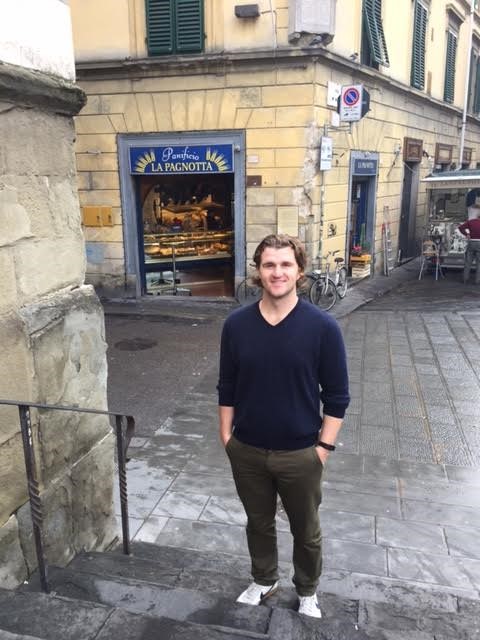 An avid Seahawks fan with a passion for sport and the outdoors, I enjoy a day on the golf course, paddle boarding, hiking, but most of all a good meal. I love exploring new restaurants, spending time with friends and family and traveling. I've traveled to Perth, Italy, France, Mexico and Canada and am always looking for the next adventure!