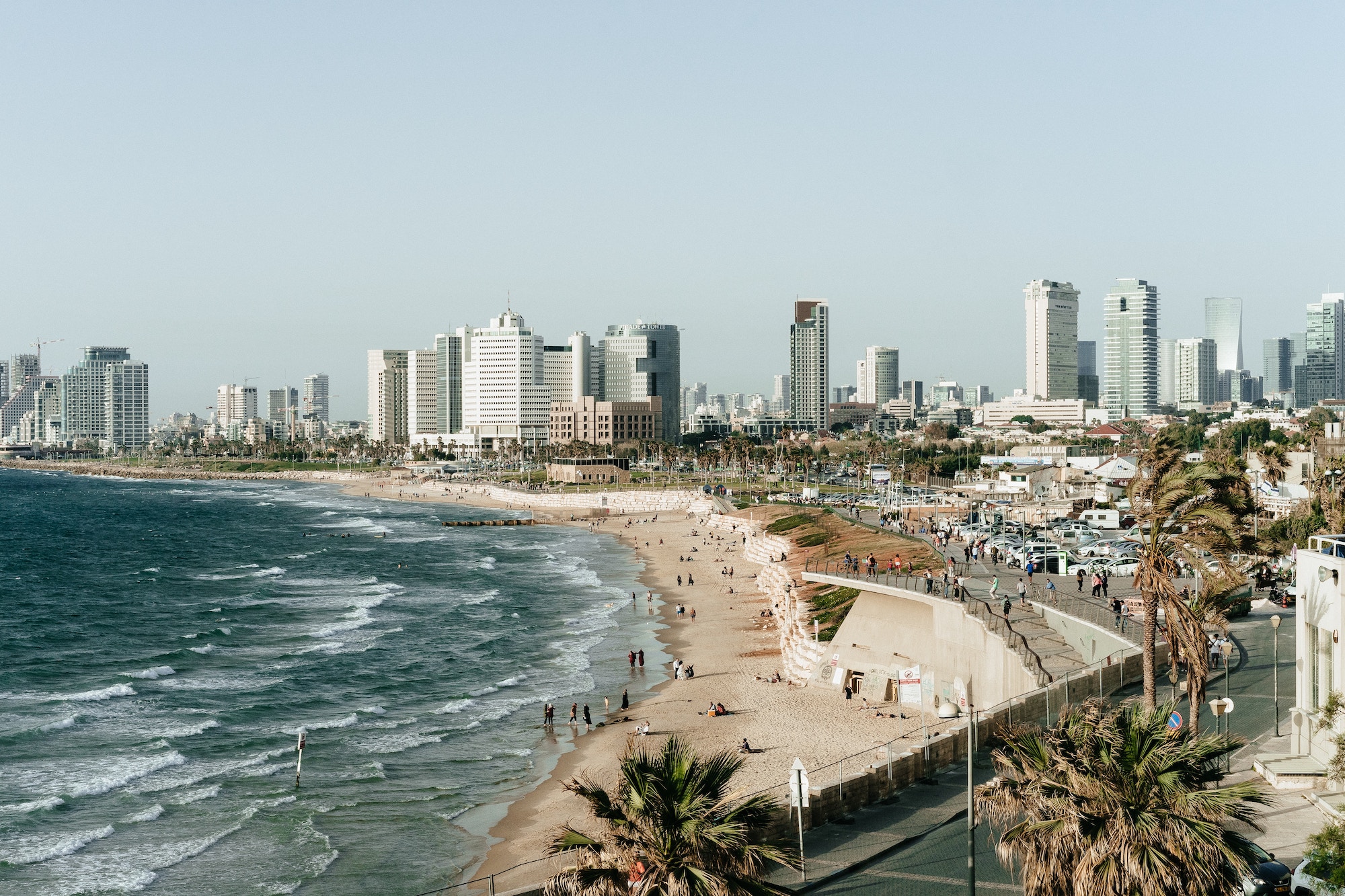 Posted January 23rd, 2017
New year, new travel agenda. For those seeking cultural inspiration, you are in luck. From booming food scenes to new museums and cultural centers, fine arts and culture inspiration in these four cities around the world.
Havana, Cuba
Legal travel to Cuba from the United States officially became legal in the late part of 2016 for the first time in 50 years. Airlines like JetBlue, American Airlines and Alaska Airlines have all announced commercial flights to the Caribbean Island, while a handful of cruise lines also dock at its ports. While there are no majorly recognized hotel groups renting rooms on the island yet, travelers can go through Airbnb, opt for a casa particular or relive history at the Hotel Nacional de Cuba in Havana.
Marrakesh, Morocco
Few may realize that the late designer Yves Saint Laurent is a cultural godfather in the dynamic Moroccan city, which inspired him. The Jardin Majorelle — one of the most visited sites in the city — sits on Rue Yves Saint Laurent for good reason, the designer along with his partner Pierre Bergé saved the twelve-acre botanical garden from development in 1980, and Laurent's ashes were scattered there after he died. Due to open this year is Musee Yves Saint Laurent Marrakech a museum that will showcase a permanent display of Yves Saint Laurent's work staged by Christophe Martin, I will also have a space for temporary exhibitions along with an auditorium and research library.
Athens, Greece
Often a brief jumping off destination on the way to the Greek islands, there has never been a better time to visit this ancient capital of culture. Jump into their booming arts scene by visiting the newly renovated EMST National Museum of Contemporary Art or recently opened Stavros Niarchos Foundation Cultural Center. Let your arts experience extend to where you're staying. The New Hotel in Athens is the contemporary jewel and first ever hotel project of award winning designer duo, Fernando and Humberto Campana, and features custom-made furniture and handmade fixtures.
Tel Aviv, Israel
Israel's second largest city is has mainly been known as the country's technology epicenter, but now its mix of top chefs and a melting pot of cuisine —not to mention around 3,400 restaurants and cafes — is bringing the city on the Mediterranean coast new acclaim. The experiences run the gamut. You can devour everything from a beachside on mezze feast at Manta Ray or drop by Instagram star-turned chef Raz Rahav's restaurant OCD for an eclectic nine-course tasting menu.