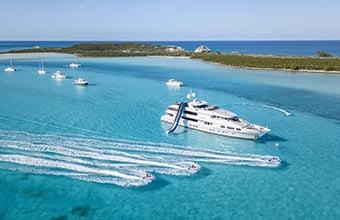 Posted February 24th, 2021
As the weather begins to warm and the flowers begin to bloom, there's no denying spring is right around the corner. Take advantage of the new season with a vacation to the most luxurious spring destinations.
Welcome Spring at These Luxurious Destinations
1. Cannon Beach, Oregon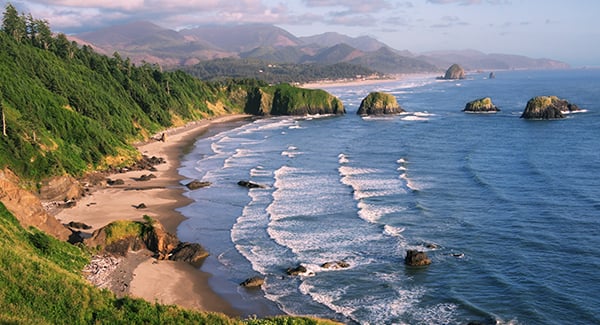 A picturesque, seaside town, Cannon Beach is the ideal destination for a relaxing spring vacation. Nestled on the Oregon coast, Cannon Beach boasts towering cliffs, cascading waterfalls, and more. With an array of oceanfront dining and lodging options, Cannon Beach is certainly one of many luxurious spring destinations you'll love to return to time and again.
2. Phoenix, Arizona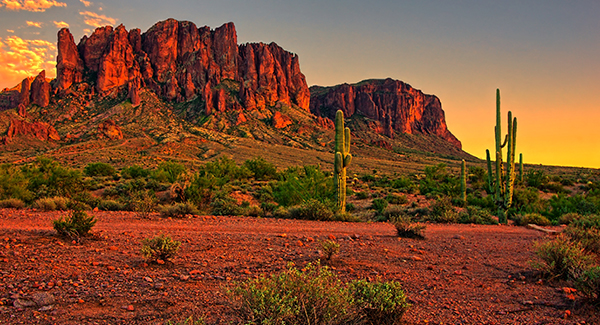 With warm temperatures and stunning scenery, Phoenix is one of the most luxurious spring destinations in the desert. With easy access to nearby Scottsdale, Tempe, and Chandler, Phoenix is the gateway to the desert escape you've been dreaming of. Experience the area's incredible scenery, peruse hiking trails through the desert, paddleboard on the Salt River, and so much more.
3. The Abacos, Bahamas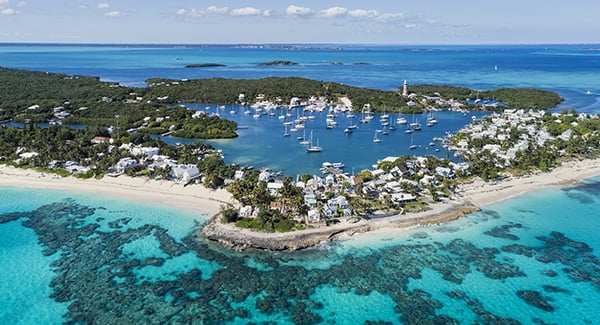 The Abacos, regarded as the 'Boating Capital of the Bahamas,' is a collection of islands most known for their coral reefs, underwater caves, and stunning wildlife. As one of the most luxurious spring destinations in the Bahamas, a stay in the Abacos features beachfront villas, fine dining, deep-sea fishing, and more.
4. Palm Beach, Florida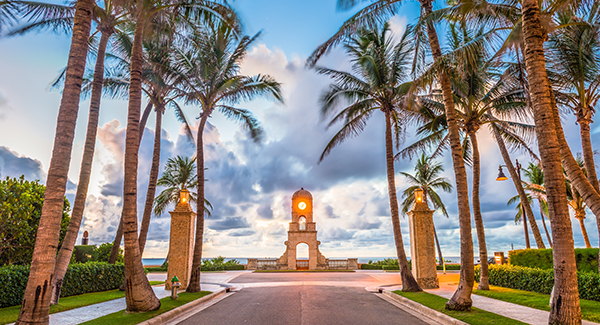 The premier destination of South Florida, Palm Beach is one of the most luxurious spring destinations in the United States. The town is most known for its stunning estates, pristine beaches, incredible golf courses, and upscale boutiques. With streets lined by lush flora and towering palm trees, Palm Beach is truly in a class of its own.
5. San Francisco, California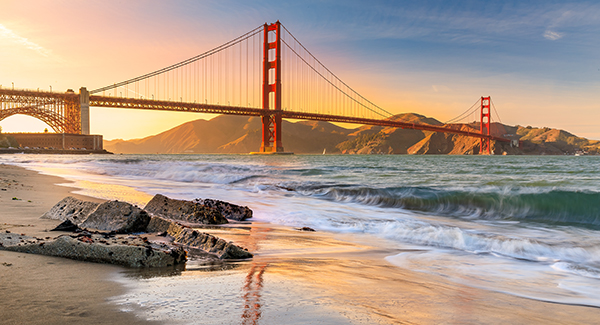 Unique architectural designs and world-famous landmarks are just a few reasons San Francisco is considered one of the most luxurious spring destinations in California. The city boasts the beautiful, Golden Gate Bridge, Coit Tower, and the world's last manually operated cable car system. 
---
Featured as a top luggage shipping company by travelmag.com, find more travel inspiration and insider tips to ensure an unforgettable vacation.
Enjoy bag-free travel to the most luxurious spring destinations when you send your luggage and sporting equipment ahead. Arrive at your destination to find your baggage already there. Learn more or receive a free quote for your trip today.