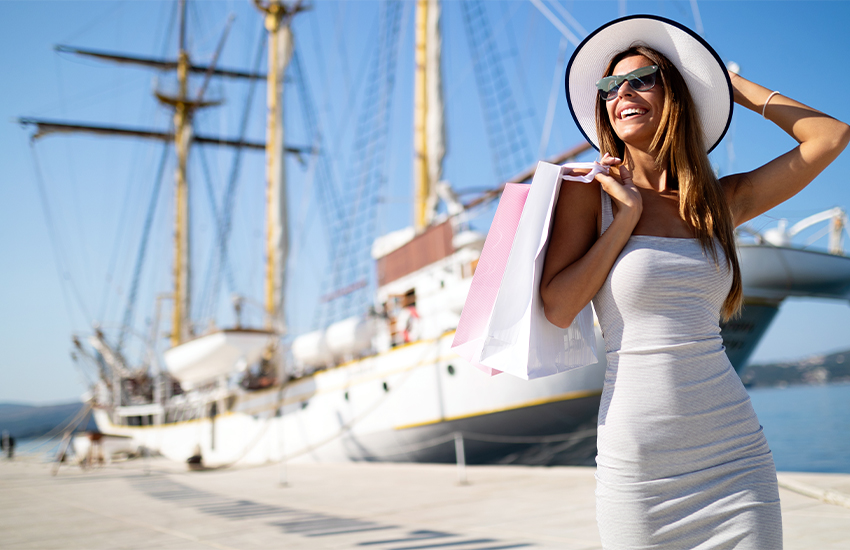 Posted May 5th, 2022
The season of vacations is almost here… summer! It's time to take a break from the daily grind, find some time in your busy schedule, and enjoy a relaxing getaway to somewhere new. With stunning beaches, luxurious accommodations, and all the delicious cuisine you could ask for, we've gathered the most luxurious summer destinations in the U.S.
Luxurious Summer Destinations
1. Martha's Vineyard, Massachusetts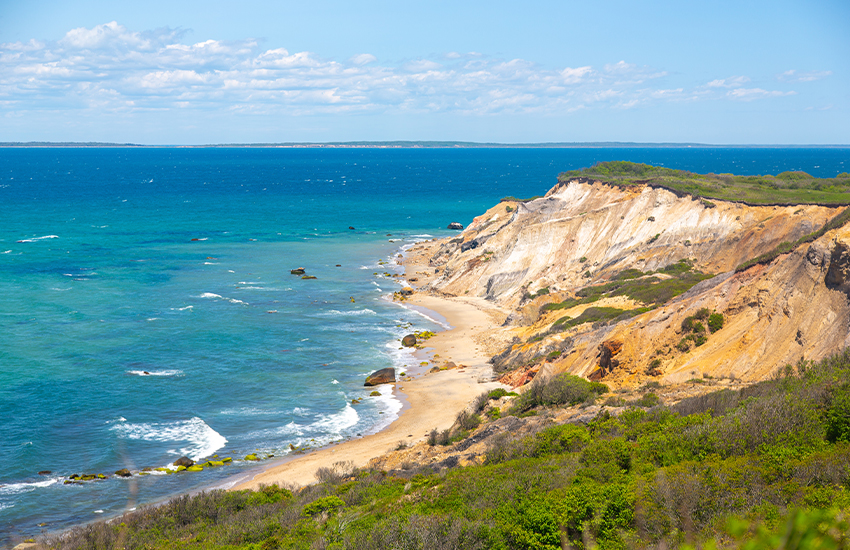 If an island sounds more your speed for luxurious summer destinations, look no further than Martha's Vineyard, Massachusetts. From the Aquinnah Cliffs, where you can take breathtaking photos, to the delicious fresh seafood, good times are encouraged in this loveable area of New England. Cinephiles can also visit the Jaws Bridge where scenes from the movie "Jaws" were filmed back in 1975.
2. Miami, Florida
South Florida has become a premier location for vacationing year-round, but nothing quite compares to summer – especially in Miami, Florida. Miami is the mecca of luxurious summer destinations with pristine beaches, bustling nightlife, pink sunsets, and so much more. 
3. Malibu, California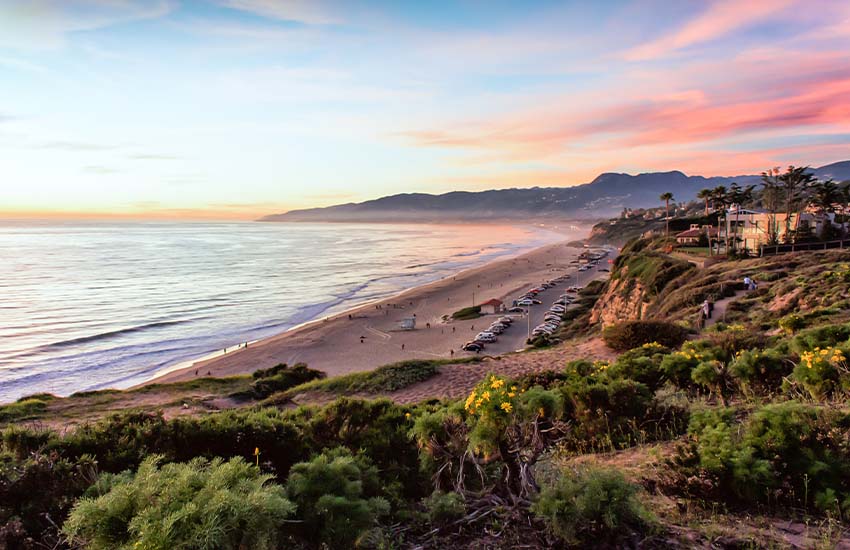 Malibu is synonymous with celebrity and status, which is why this luxurious summer spot can't be overlooked. From Malibu Lagoon to Zuma Beach, from Solstice Canyon to El Matador, Malibu is praised for its beachside beauty.
4. Nantucket, Massachusetts
Bringing it back to Massachusetts is another luxurious summer destination: Nantucket. We can tell you to visit the beaches of Nantucket, but there's plenty to enjoy off the sand, too. So when you're not basking in the summer sun, enjoy a charming stroll down Nantucket's cobblestone streets lined with world-class restaurants and high-end boutiques. 
5. Montauk, New York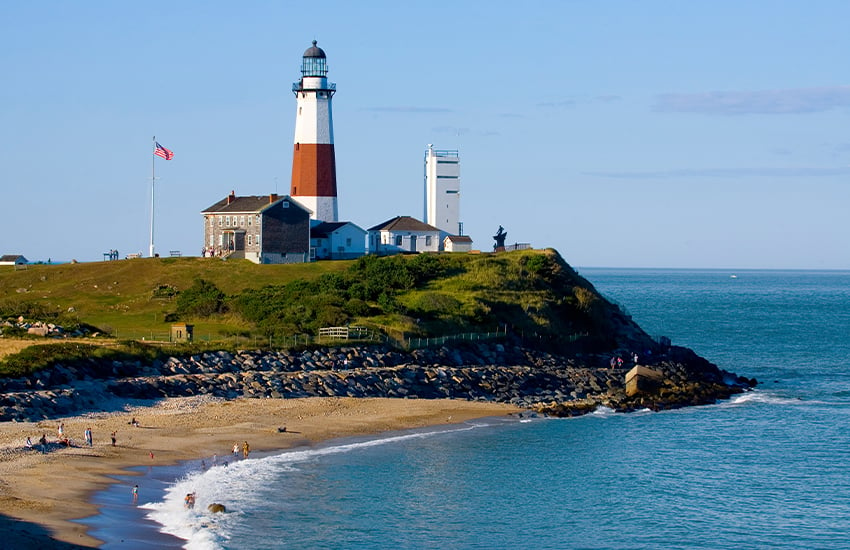 New York is more than just Manhattan. And just a few hours outside of the big city is a beautiful oceanfront destination: Montauk. Montauk is located on the south shore of Long Island and is a popular summer destination among New Englanders. It's most known for its incredible fishing opportunities and half a dozen state parks. 
Now that you know where you can spend the season, make sure you travel to these luxurious summer destinations stress-free with Luggage Free.