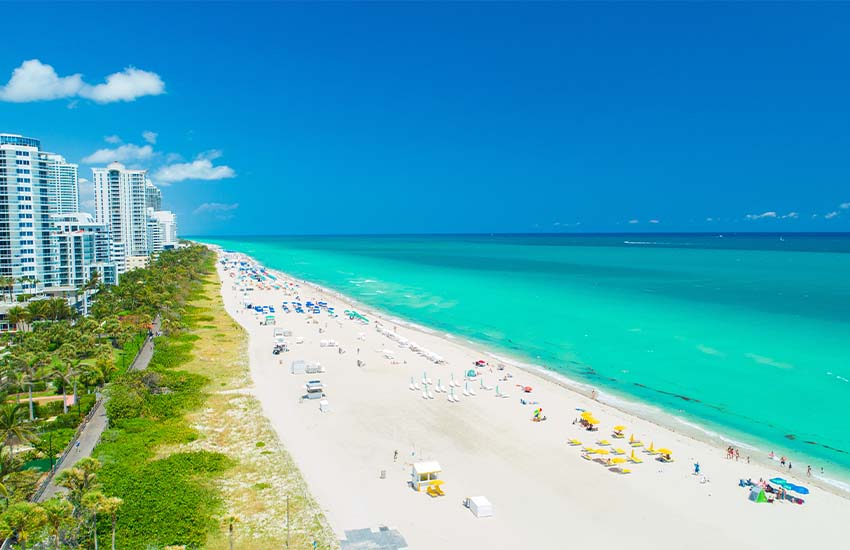 Posted June 2nd, 2022
Summer is all about relaxing on the beach, soaking up the sun, eating delicious food, and making long-lasting memories. So, what better place to do summer right than the Sunshine State? From coast to coast, Florida is one of the best year-round destinations. But summer always has something extra special in-store. So, without further ado, these are a handful of the most luxurious cities in Florida.
Luxurious Cities in Florida
Key Largo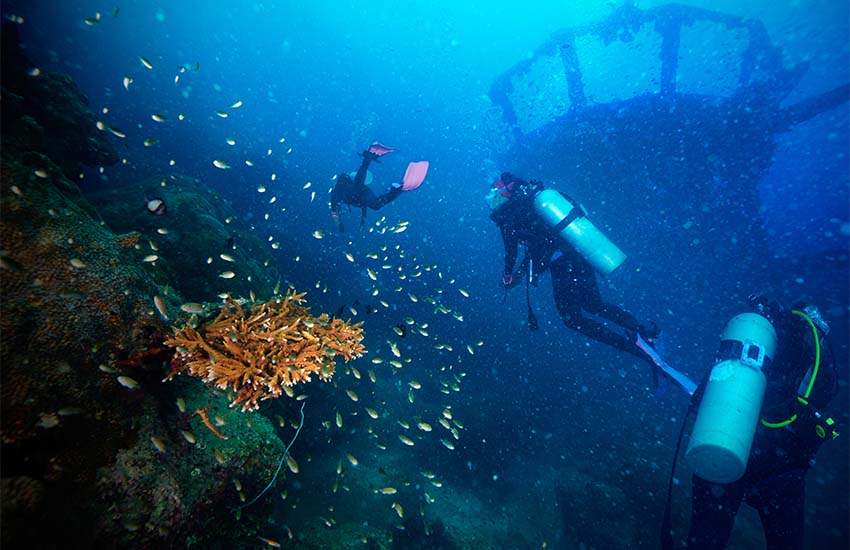 One of the most luxurious cities in Florida is Key Largo and there are quite a few reasons why. Key Largo is known for having the world's largest artificial reef known as Spiegel Grove on the site of a shipwreck. It's a hotspot for divers and ocean wildlife. There's also a wide array of parks to visit such as the Pennekamp Coral Reef State Park and the Everglades National Park. You can enjoy multiple activities like snorkeling, kayaking, fishing, swimming with dolphins, and more. 
Pinecrest
Pinecrest is a suburban village in the Miami area and is known as the crown jewel of the village's park system. It's home to some of the most expensive real estate in the nation thanks to its rural feel with close proximity to downtown Miami and several restaurants, coffee shops, and parks. 
Bal Harbour
Bal Harbour is another luxurious city in Florida that's actually at the northern tip of Miami. You can take a private air tour with champagne, a coastal bike ride, or walk among the luxurious Bal Harbour shops. 
Palm Beach
Palm Beach is most noted for its impeccable towering palm trees, pristine beaches, and stunning architecture. There's much to explore from the Henry Morrison Flagler Museum to the Norton Museum of Art which displays some of the best pieces in the state. The horizon of the turquoise waters is often dotted with sailboats and yachts and the white beaches are lined by impressive mansions making for a stunning spectacle. 
Miami Beach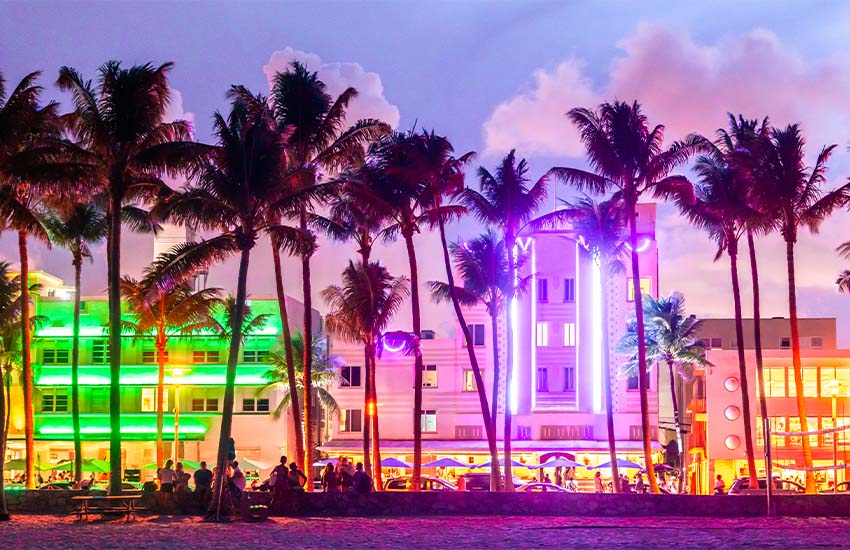 How can we talk about luxurious cities in Florida without mentioning Miami Beach? With wide beaches and crystal waters, it's hard to ignore the beauty of Miami Beach. From extravagant boat tours, trips to the Everglades, and nights out on the town, you'll always find something to do in South Beach. 
Travel to these luxurious cities in Florida with the help of Luggage Free. Learn more about the white-glove service and travel hassle-free all summer long.