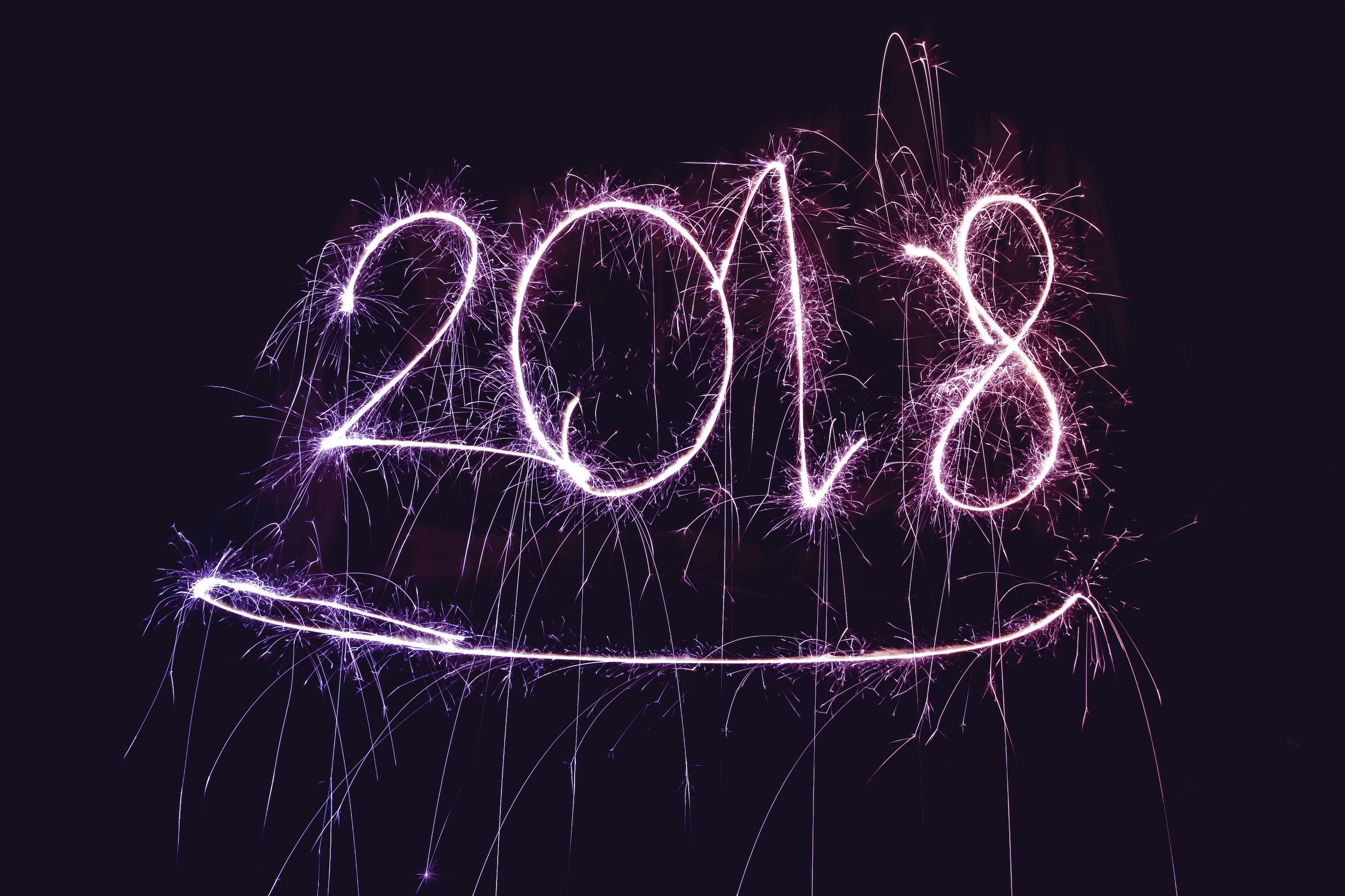 Posted December 19th, 2017
No matter where you are in the world, welcome the new year in style. From free flowing bubbly to world-class entertainment, discover these four top New Years Eve 2018 celebrations.
The Cape, a Thompson Hotel
Revelers who want to make the most out of one epic night can head to Cabo San Lucas to The Cape, a Thompson Hotel. This years celebration takes places six stories high on its acclaimed rooftop lounge, which overlooks the Sea of Cortez. Leading the New Years Eve 2018 music lineup is Jillionaire (of famed electronic music trio Major Lazer), preceded by an opening set from The Cape's award-winning resident DJ, Capri. Having collaborated with the likes of Ariana Grande, Ellie Goulding, Bruno Mars, and more, Jillionaire brings his signature blend of global dance music and Trinidadian roots to The Rooftop from midnight to 2 a.m. Grammy-winning musician DJ Bonnz will close out the evening, spinning his eclectic tunes—from hip-hop to Cumbia—until 4 a.m. More Info.
Hotel D'Inghilterra
The historic hotel in the heart of Rome is just a a quick walk from the Spanish Steps and the Trevi Fountain. It also has literary ties: The hotel owes its name to the celebrated English poet Keats who, together with Byron and Shelley, made it the destination of choice when visiting Rome. This year, you can channel its authenticity with a luxurious New Years Eve package that includes a lavish dinner at in-house Café Romano that features a combination of traditional and refined Italian cuisines, and also includes the Roman tradition of lentils and zampone for good fortune and prosperity. The holidays package also includes a two-night stay in a double superior room; New Years Day breakfast, two cocktails and the Bond Bar; late checkout; and other surprises. More Info.
Ritz Carlton, Hong Kong
Ring in 2018 at the top! The Ritz Carlton Hong Kong stretches 102-118 stories into the sky, and crowning their property is Ozone, the world's tallest bar 1,607 feet above sea level. Begin your road to the new year with brunch that includes free-flowing Dom Pérignon champagne and daytime delicacies. When the sun goes down, the tunes start to rise at the locale's stylish New Years Eve celebration. Their election of featured DJs ring in 2018 with an eclectic array of tracks along with a special entry drink and more. On New Years Day relax in the top floor spa an infinity pool. It's also easy to travel without luggage to Hong Kong when you enlist Luggage Free. More Info.
Ace Hotel, Downtown Los Angeles
The Ace Hotel is one of the hippest properties in LA, and this year the Queen of Burlesque, Dita Von Teese and her friends take over the stage at adjacent Theatre at Ace Hotel for an over-the-top New Years Eve spectacle. The two-hour-long variety show will include debut performances by Von Teese, alongside a stellar cast including host Jonny McGovern, Violet Chachki, Dirty Martini, Gia Genevieve, Marawa the Amazing, Jett Adore, Ginger Valentine, and Dita's high-stepping Vontourage Alek Palinski and Elio Martinez. You will also be greeted by a dazzling display of Dita's famed haute couture, Swarovski-embellished costumes as they enter the historic venue, and we will ring in the New Year at midnight together as part of the show. You can also make the most of your stay at the Ace Hotel; use code SNOWGLOBE when you book a room to get a rate special. More Info.