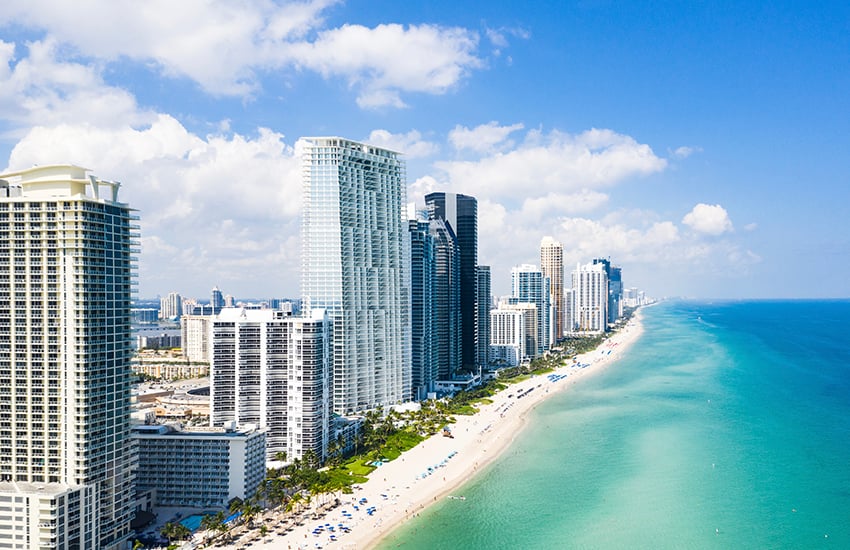 Posted June 2nd, 2021
The perfect summer getaways offer untouched scenery, stunning accommodations, and world-class cuisine. We've gathered the top summer getaways in the U.S. for you to explore this summer and some may even be closer to home. 
Top Summer Destinations this Season
Kiawah Island, South Carolina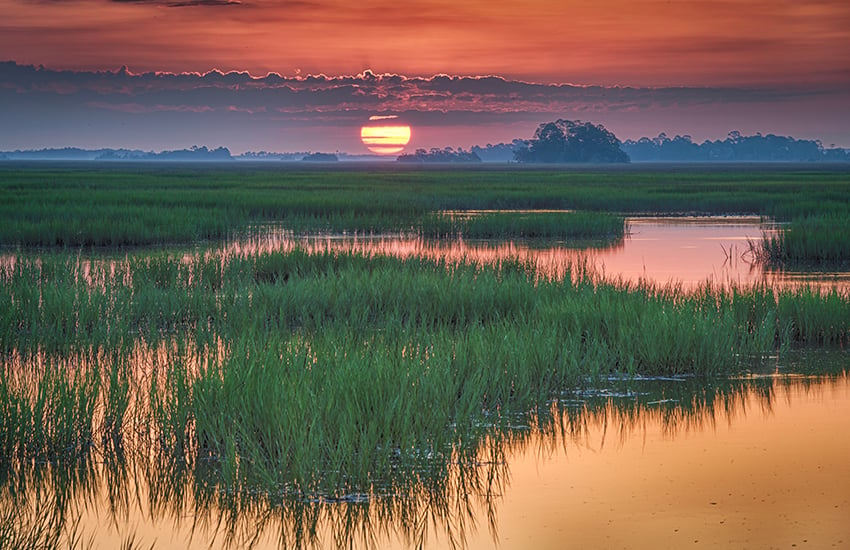 From maritime forests to saltwater marshes, Kiawah Island celebrates the true natural beauty of the South Carolina low country. While accommodations across the island are equally as stunning, the surrounding scenery is the true hallmark of a visit to the island. Visitors can spend their stay relaxing on the secluded beaches, bike riding along the lagoons, or visiting the nearby, beautiful city of Charleston, South Carolina. 
South Beach, Florida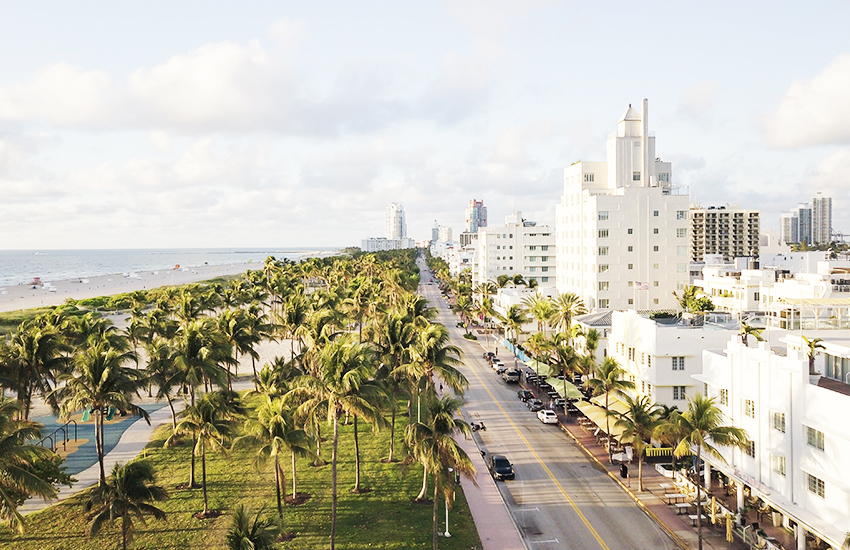 While South Beach is a sought-after destination throughout all seasons, summer is the perfect time to experience the city in full swing. A small neighborhood within the greater Miami area, South Beach is known for its extravagant hotels, glamorous boutiques, and world-class cuisine. Not to mention the stunning white-sand beaches complemented by turquoise waters. On the water, visitors can enjoy boating, fishing, snorkeling, and more. 
Sonoma, California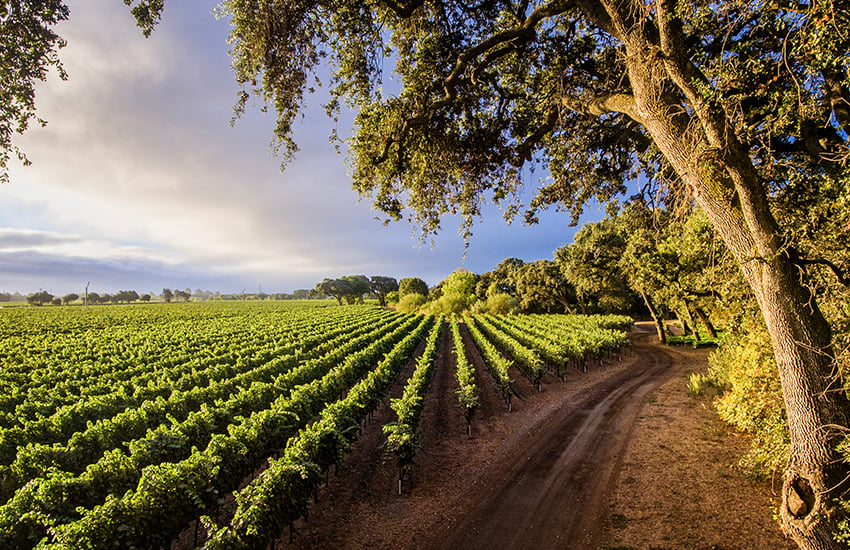 If you're anxious for an excuse to get outdoors on your summer getaway, look no further than Sonoma, California. Wine-tasting is sure to be on your agenda. But, California's wine country has much more to offer. Just a short drive from San Francisco, Sonoma also offers intimate lodging, delicious locally sourced fare, and impeccable weather year-round. 
Ann Arbor, Michigan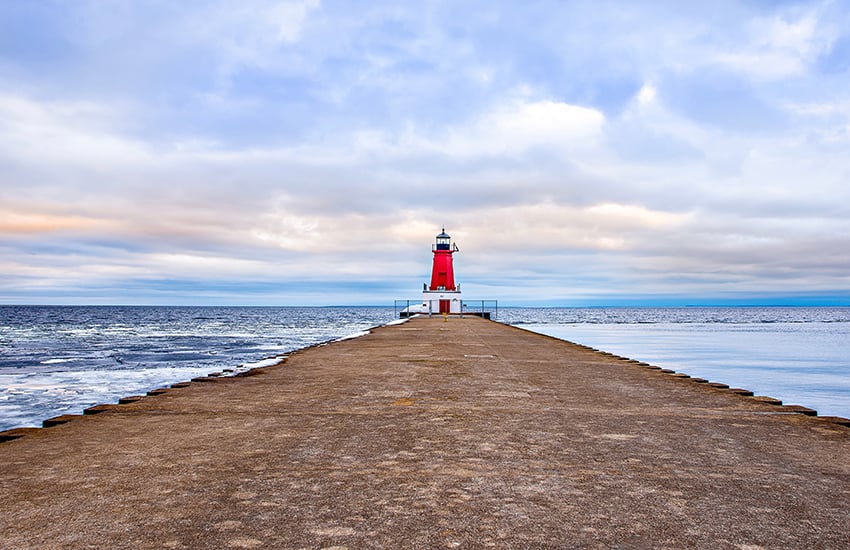 From film festivals to kayaking the Huron River, a summer getaway to Ann Arbor will deliver on all counts. The city also boasts several museums, botanical gardens, and brewery tours for unlimited fun. 
Highlands, North Carolina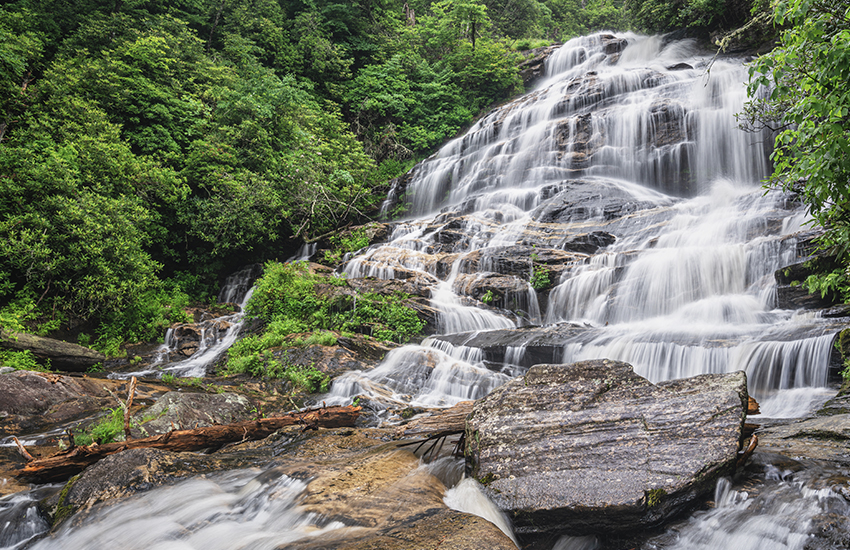 Chasing waterfalls by day and indulging in southern-fare by night? If that sounds like the perfect summer day, add Highlands, North Carolina to your summer travel itinerary. Dozens of waterfalls can be found in and around Highlands, some just off the road and some requiring an extensive, yet enjoyable hike through the Carolina pines. Main Street in downtown Highlands is the perfect place to spend your day when not in nature with several boutiques and dining options to explore.
Montpelier, Vermont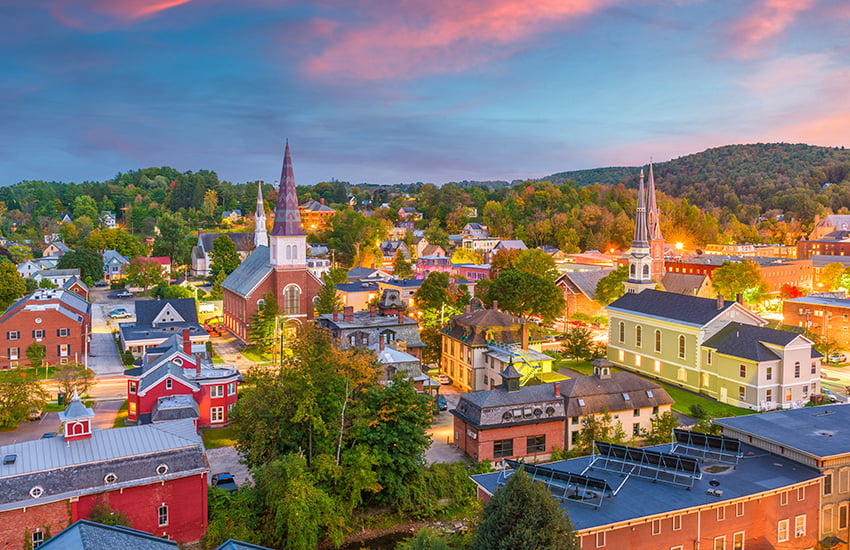 The capital city of Vermont, Montpelier is an excellent summer destination for those looking to beat the heat in the southern part of the states. Whether it's tasting fresh, Vermont maple syrup or spending the day at a local vineyard, Montpelier is much more than a pretty place. The city also boasts a local theatre, museums, and several hiking trails along the Green Mountains.
---
These top summer getaways are the relaxing vacation you've been dreaming of. Ensure your journey there is equally as enjoyable when you send your luggage ahead of your arrival and bypass bag-check and baggage claim. Get a free quote or learn more today.