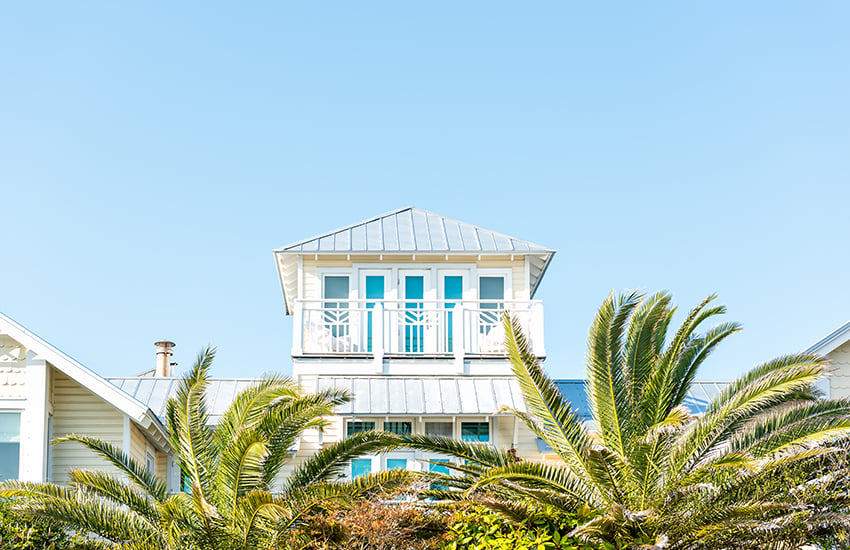 Posted July 15th, 2022
The real estate market for vacation homes has never been hotter. And the best part about purchasing a second home is that can be anywhere you want it. Love to ski during the winter? Consider Colorado. Prefer to spend your days beachside? Florida has plenty of options. And we've gathered some of the most popular destinations to buy a second home in the U.S.
Popular Destinations to Buy a Second Home
1. Kiawah Island, South Carolina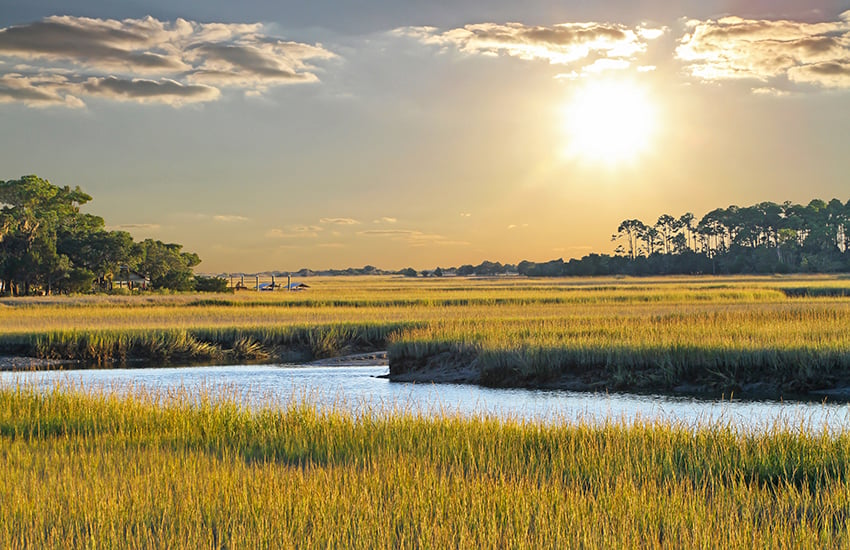 If you'd like your second home to be a true sanctuary and refuge from the commotion of everyday life, Kiawah Island may be the ideal destination. More commonly referred to simply as Kiawah, the island is quite secluded, shrouded by saltwater marshes, towering oak trees, and Spanish moss.
The intimate community is praised for its quiet lifestyle where days consist of leisure walks, bike rides, kayaking, relaxing on the beach, or enjoying a round of golf. When you're ready for a brief return to the excitement of city life, beautiful Charleston, South Carolina is just a quick drive away.
2. Lake Tahoe, California / Nevada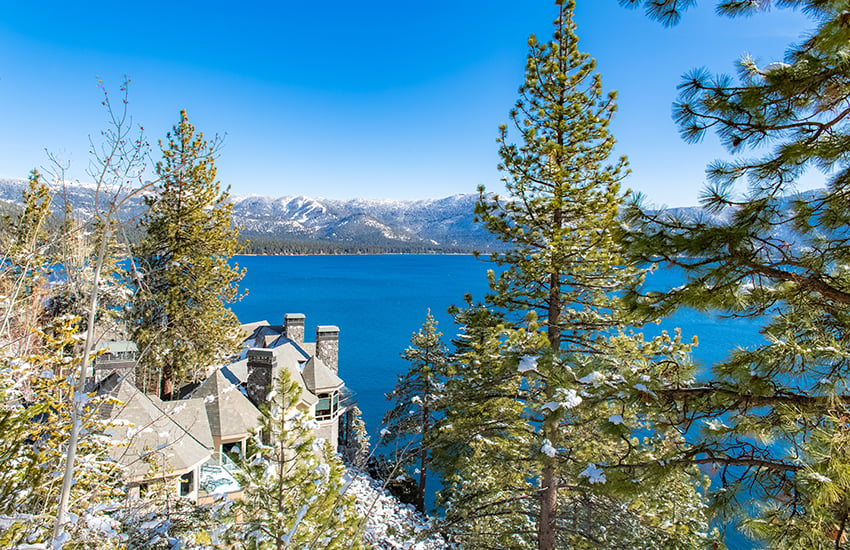 Encompassed by the towering peaks of the Sierra Nevada and Carson Ranges, few places are as naturally picturesque as Lake Tahoe. Nestled along the California / Nevada border, it's one of the most popular destinations to buy a second home in the U.S.
Many may be surprised to learn that Lake Tahoe is the largest alpine lake in North America. And, it's the second deepest lake in the country behind Oregon's Crater Lake. During the summer months, the watersports are endless. As are the opportunities for hiking, biking, and more. Once winter rolls around, you can still enjoy the outdoors with world-class skiing and snowboarding.
3. Aspen, Colorado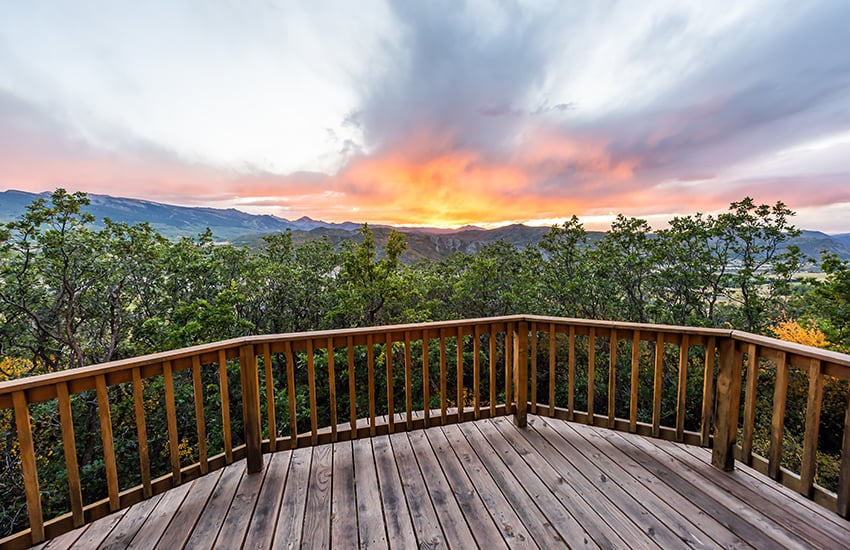 There's certainly something magical about those little mountain towns – quaint coffee shops, lively pubs, delicious eateries, locally-owned shops. And while Aspen may not be exactly little in size, it oozes that same alpine charm in an upscale setting.
The snow-capped Rocky Mountains make for quite the view from the balconies and windows of your vacation home. And it's those same mountains that skiers and snowboards from around the world flock to after winter's first snowfall. But, Aspen isn't just a winter destination. Summertime also means festivals, fishing, hiking, and all of the outdoor activities your heart could desire.
4. The Hamptons, New York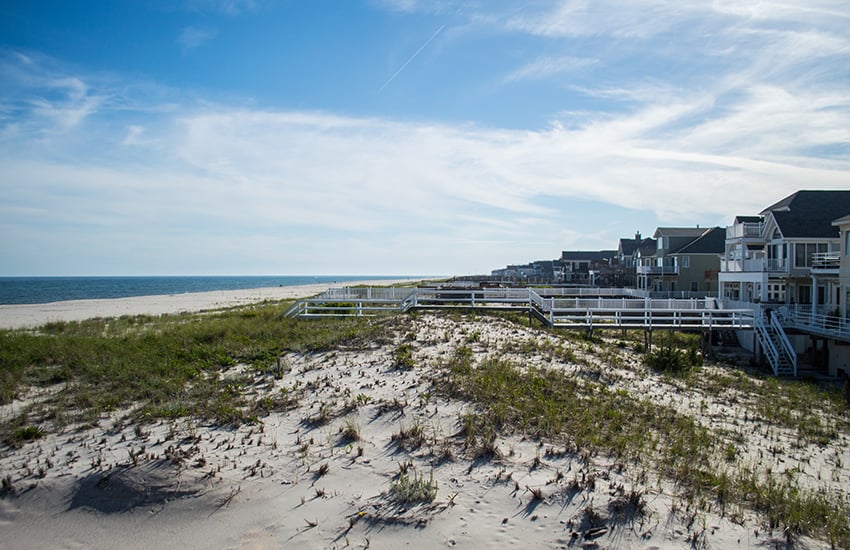 The Hamptons are one of the most popular destinations to buy a second home in the U.S. for those in the northeast, specifically the Big Apple. While it's not the most ideal setting during winter, it's a stunning summer refuge from the action in the big cities.
Welcoming, elegant, naturally beautiful – from beginning to end, a vacation to the Hamptons is sure to please. The area is most known for its delicious seafood, beautiful beaches, and even more incredible golf courses.
5. Kauai, Hawaii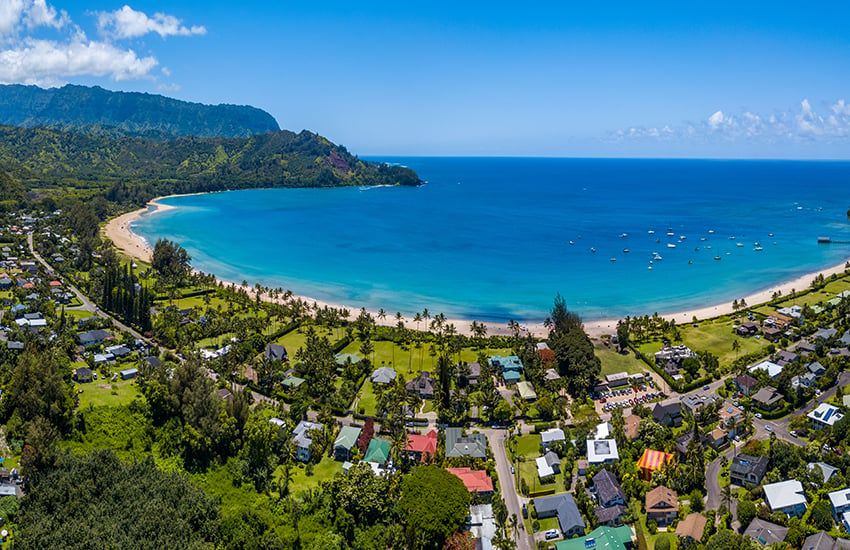 Kauai may be Hawaii's oldest island, but it's largely regarded as the most beautiful, too. In fact, Kauai is often referred to as the "Garden Island" because of its jagged mountains blanketed in emerald flora.
It makes for quite the contrast against the bright, turquoise waters that surround the island. And it's unquestionably a view anyone would enjoy waking up to every day. From white-sand beaches to waterfalls, a vacation home in Kauai will allow you ample time to explore all Hawaii has to offer.
6. Highlands, North Carolina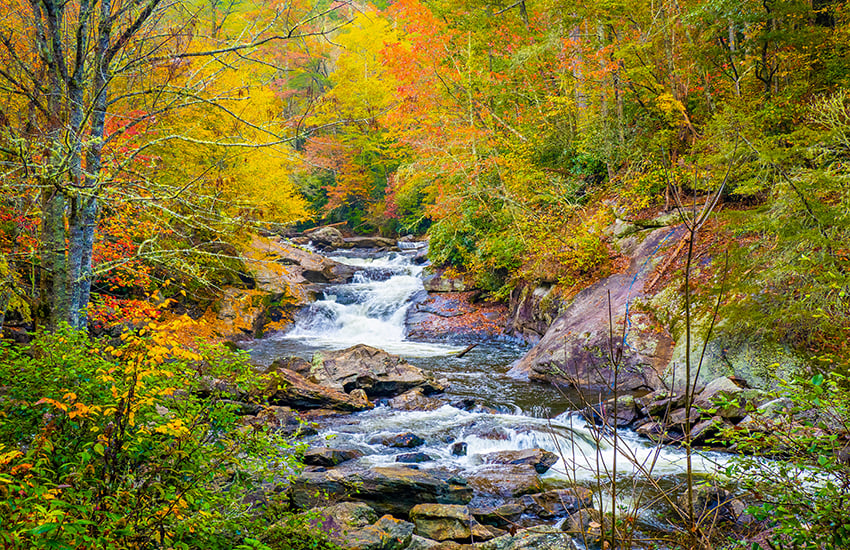 If you prefer a slower pace of life while on vacation, Highlands, North Carolina is worth your consideration. It's located in the southern Appalachian Mountains within the Nantahala National Forest in the westernmost corner of the state.
A week or two spent in Highlands could include hiking to one of several waterfalls in the area, fly fishing, strolling down Main Street, perusing art galleries, enjoying delicious local grub, and so much more. Highlands offers the perfect balance of things to do with a refined alpine charm that makes you feel a world away from everything.
7. Palm Beach, Florida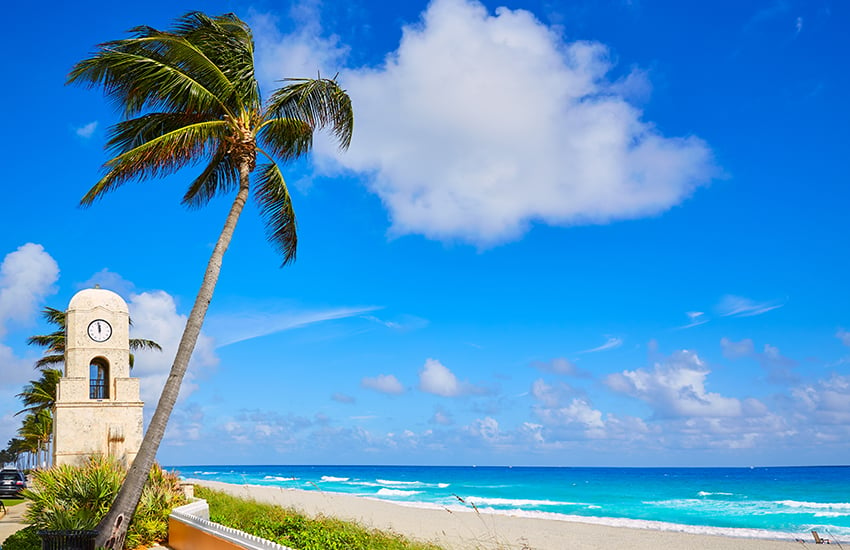 Few beachside cities are as stunning as Palm Beach, Florida. Even fewer boast the breathtaking mansions and luxurious condominiums for which the island is known. It's one of the most popular destinations to buy a second home in the U.S. for several reasons. One of which is the scenery. The lush gardens, white-sand beaches, and bright blue waters are beyond compare.
Other reasons to spend your downtime in Palm Beach include the endless water activities, world-class golf courses, delicious food, upscale boutiques, and an overall atmosphere that just exudes luxury. It's an absolute haven in every sense of the word.
We know traveling to a second home can be difficult. Whether you're toting luggage, boxes, or sporting equipment, it can be a task to stuff everything into your car or drag it all through the airport. Allow Luggage Free to ship your luggage ahead so you can enjoy bag-free travel to and from your vacation home.