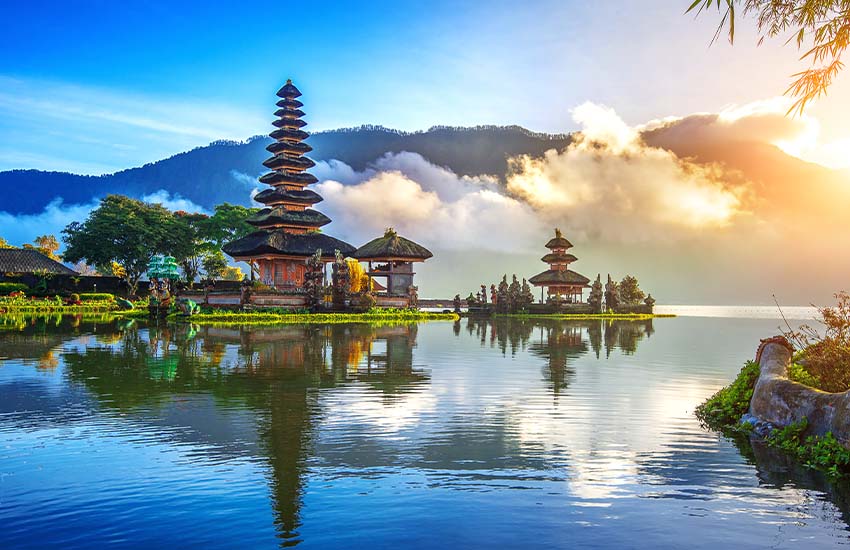 Posted May 16th, 2022
You've had a busy year…we know! And with the summer season right around the corner, a vacation is undoubtedly due. If you're looking to get out of the country and visit an out-of-the-ordinary vacation spot, consider a getaway to Indonesia. It's one of the most photographed destinations globally, and now, you can see it yourself! Read more about why summer is the best time of year to visit Indonesia.
The Best Time of Year to Visit Indonesia
Weather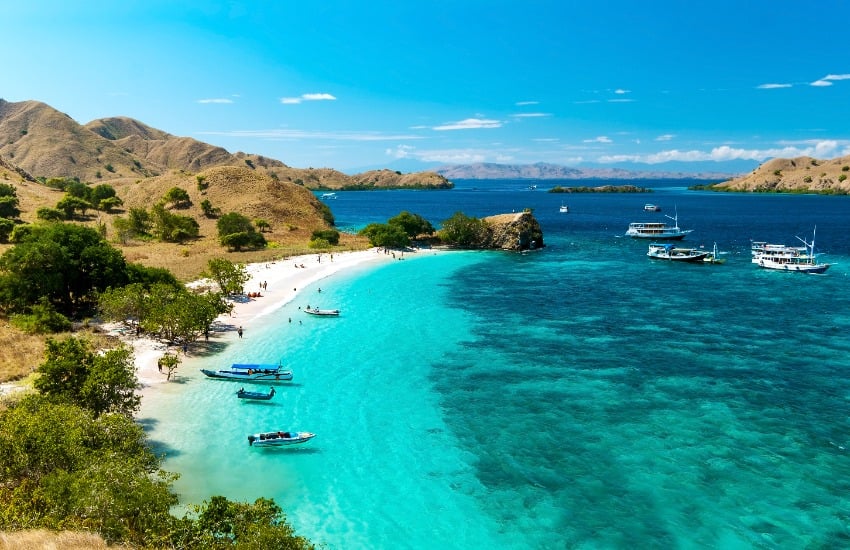 The best time of year to visit Indonesia is between April and October, more specifically in July and August. Considering its close proximity to the Equator, Indonesia is warm all year round. But visiting during the summer months typically means some relief from the heat with an ocean breeze and comfortable water temperatures to cool off all season long.
Tourism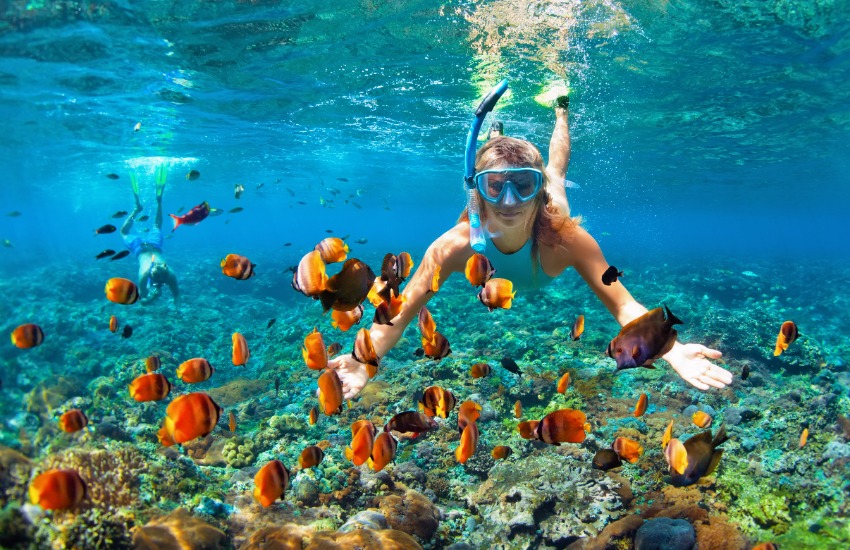 Indonesia is no stranger to tourism, especially with Bali and the Gili Islands being go-to spots for visitors. Depending on when you visit, you may be able to take advantage of shoulder-season prices and crowds. The summer months are also some of the driest of the year, making it a great time to explore all of the islands.
Hospitality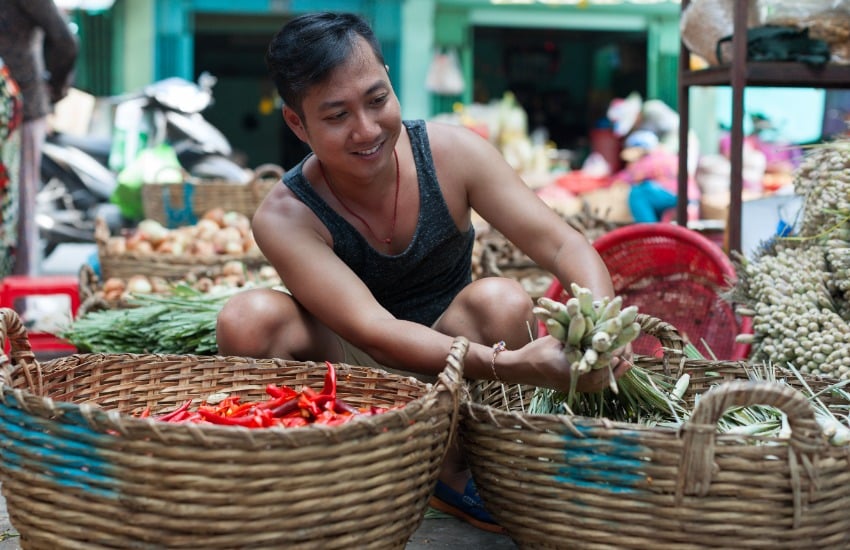 While the jaw-dropping scenery ranks high on visitors' lists of best things about Indonesia, the friendliness of the locals is also something that tourists rank highly. Indonesians are known for being incredibly hospitable and friendly to foreigners and are likely to strike up a conversation, assist with directions, or answer any questions you may have.
Nature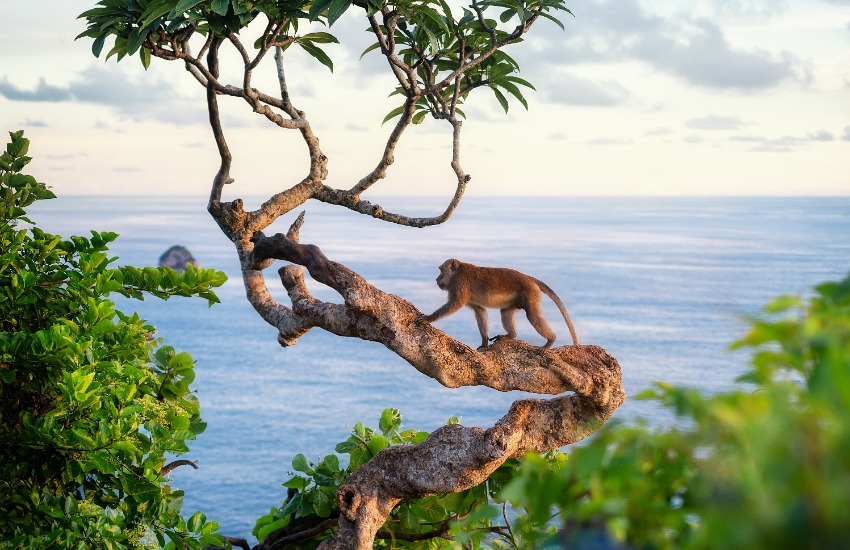 Indonesia may be relatively small in size, but it's home to one of the most diverse ecosystems in the world. Summer is a great time to enjoy the area's various bird species, turtles, reptiles, plants, flowers, and so much more. 
Now that you know the best time to visit Indonesia and why, what are you waiting for? Book your trip now and learn more about Luggage Free so you can travel there with less stress and more excitement.