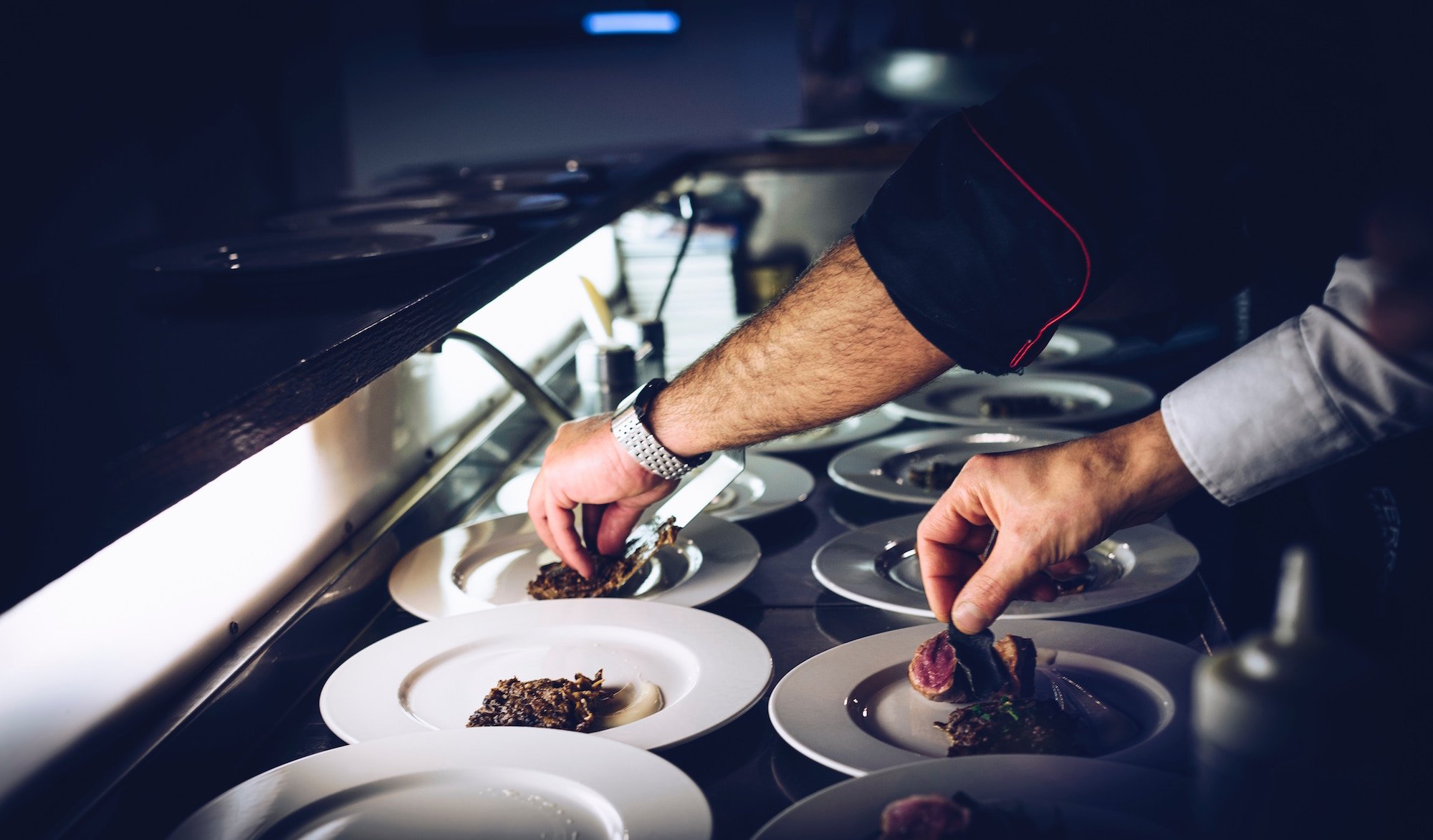 Posted June 18th, 2018
The 2018 World's 50 Best Restaurants list sponsored by S. Pellegrino & Acqua Panna is revealed.
This week the Who's Who of food and wine gathered at Palacio Euskalduna in Bilbao, Spain to discover which restaurants would earn the coveted World's 50 Best Restaurants distinction. The awards are named annually and sponsored by S. Pellegrino & Acqua Panna; the list provides an annual snapshot of the opinions and experiences of over 1,000 international restaurant industry experts. It is a globally recognized gastronomic reference point, which showcases leading trends and highlights great restaurants from all corners of the Earth.
The 2018 awards span 23 countries across six continents, and a familiar name — Massimo Bottura of Modena, Italy restaurant, Osteria Francescana — took the top spot on the list. Read on to find out more highlights of the awards and find out what reservations you should put on your pre travel checklist.
"We applaud all those involved in this list of inspiring restaurants, which is constantly redrawing and reflecting the global gastronomic map," said William Drew, Group Editor of The World's 50 Best Restaurants. "We are also thrilled to see Osteria Francescana return to the top spot in The World's 50 Best Restaurants ranking this year."
Osteria Francescana had held the coveted spot in 2016 before being ousted in 2017 by Eleven Madison Park. The unassuming Modena restaurant earned back the distinction because of "Bottura's contemporary cuisine, which challenges and reinvents Italian culinary tradition while making use of the finest produce from the Emilia-Romagna region." This year they are joined in the top three by El Celler de Can Roca (No. 2), in Girona, Spain, and Mirazur (No. 3), in Menton, France.
If you want to dine well, head to Spain. The country has the honor of seven of its restaurants being on the list, with three in the top 10: El Celler de Can Roca (No. 2), Mugaritz (No. 9), and Asador Etxebarri (No. 10).
The USA follows right behind Spain by boasting six restaurants on the list. Last year's winner Eleven Madison Park (No. 4) stays in the top five, and is joined respectively by Blue Hill at Stone Barnes (No. 12), Cosme (No. 25), Le Bernardin (No. 26), Alinea (No. 34), and Saison (No. 46).
France has five restaurants on the list, two of which score in the top 10: Mirazur in Menton (No. 3) and Arpège (No. 8) in Paris. The UK and Italy are each represented by four restaurants. Peru's dining scene is also heating up with three restaurants on the list—two scoring in the top seven—Central (No. 6) and Maido (No. 7), both in Lima.
Disfrutar in Barcelona also shines. It continues its rise by winning the 2018 Highest New Entry Award, sponsored by Aspire Lifestyles, debuting at No.18; it had received the Miele One To Watch Award in 2017. In Asia, Den, in Tokyo, Japan, picks up the 2018 Highest Climber Award, sponsored by Lavazza, having jumped from No. 45 to No. 17 from last year. Keep your eyes on Odette in Singapore; it enters into the awards at No.28, having opened less than three years ago. Hiša Franko, Slovenia's first restaurant on the list, debuts at No. 48, representing another triumph for Ana Roš, the 2017 winner of The World's Best Female Chef Award.