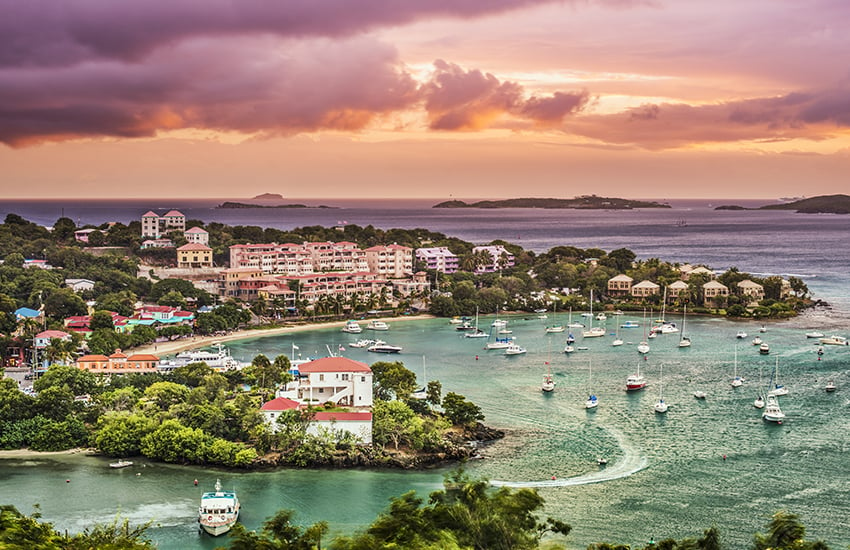 Posted April 26th, 2021
The unofficial start of summer has almost arrived. No plans for the long weekend? No worries! We've gathered the best Memorial Day weekend destinations for relaxing beachside, enjoying delicious food, exploring outdoors, and more.
Where to Escape for the Long Weekend
1. Santa Catalina Island, California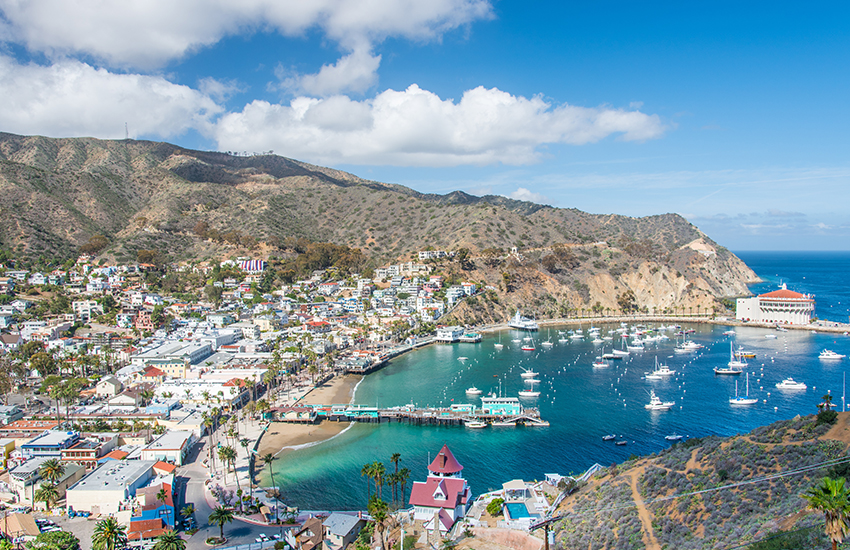 Santa Catalina Island, often referred to simply as 'Catalina Island,' is a luxurious destination located off the coast of Southern California. As one of the top memorial day weekend destinations, the island offers world-class diving, snorkeling, and stunning views of the Pacific Ocean.
2. St. Thomas, United States Virgin Islands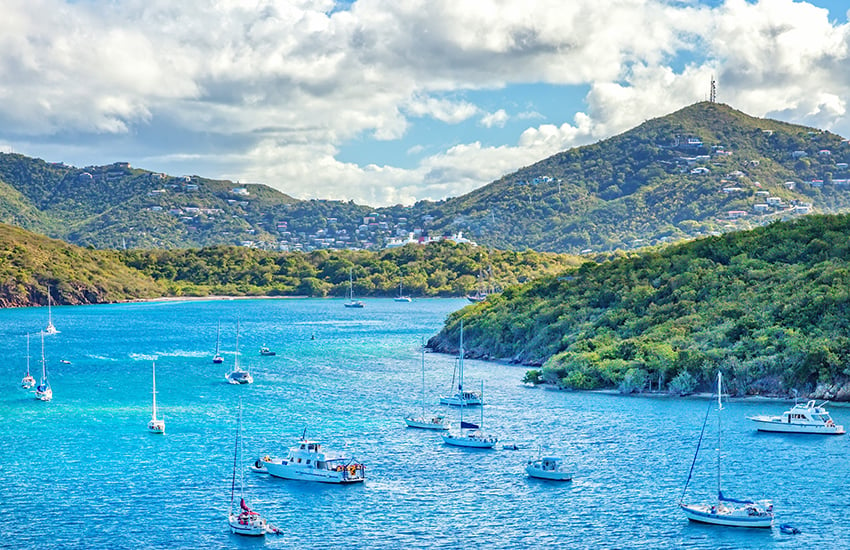 With sparkling waters, pristine beaches, incredible snorkeling, and more, St. Thomas in the U.S. Virgin Islands is one of the best Memorial Day weekend destinations for relaxing outdoors. A true tropical paradise, St. Thomas boasts a thriving nightlife, delicious cuisine, stunning harbors, and endless options for hiking, biking, and more.
3. Whidbey Island, Washington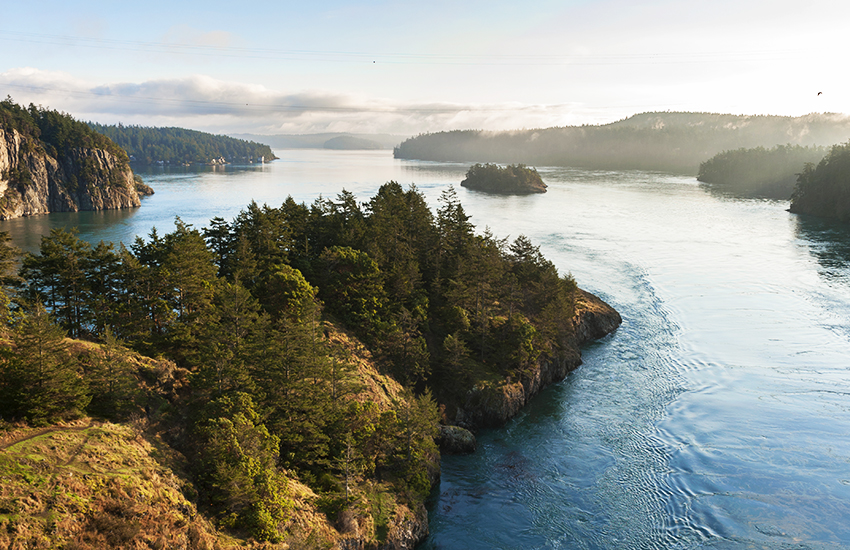 Whidbey Island is located in Washington's Puget Sound only 25 miles northwest from Seattle. With lush forests, beautiful freshwater lakes, and stunning panoramic views, there's no better Memorial Day weekend destination than Whidbey Island. The island is also known for its boutiques, galleries, and delicious cuisine highlighted by fresh seafood.
4. Surfside, Florida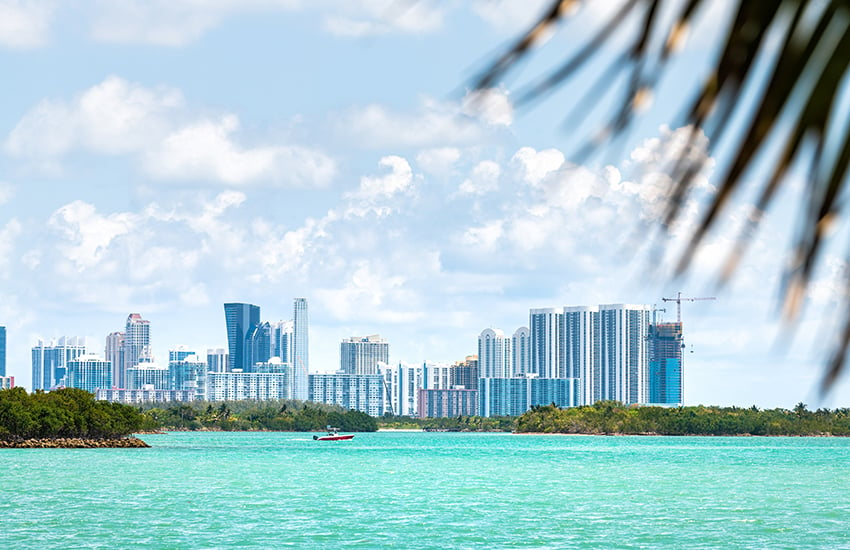 For all the action of the busy city and the seclusion of a small town, Surfside, Florida is one of the best Memorial Day weekend destinations. Surfside is located a mere six miles north of Miami Beach, and boasts pedestrian-friendly streets and, of course, the beautiful beaches South Florida is known for. 
5. The Hamptons, New York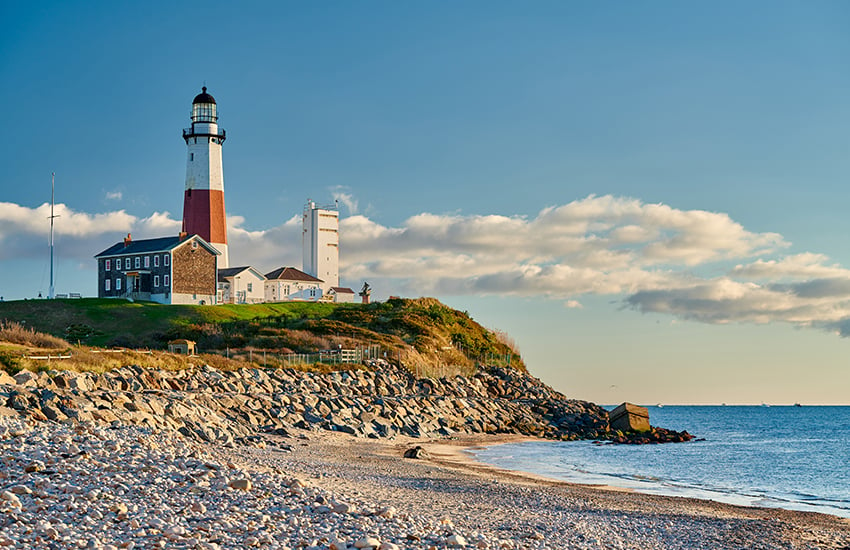 Located on the far, southeastern end of Long Island, The Hamptons are a group of beachside towns, villages, and communities. The area is most popular among those in New York City, who flock to the Hamptons for a beach vacation. But what makes the Hamptons one of the best Memorial Day weekend destinations? Beautiful beaches, delicious seafood, luxurious accommodations, and an unparalleled atmosphere. 
---
Travel luxuriously to any of these Memorial Day weekend destinations by sending your luggage ahead of your arrival. Never lift a finger and arrive at your destination to find your baggage already there. Learn more or place your order today.