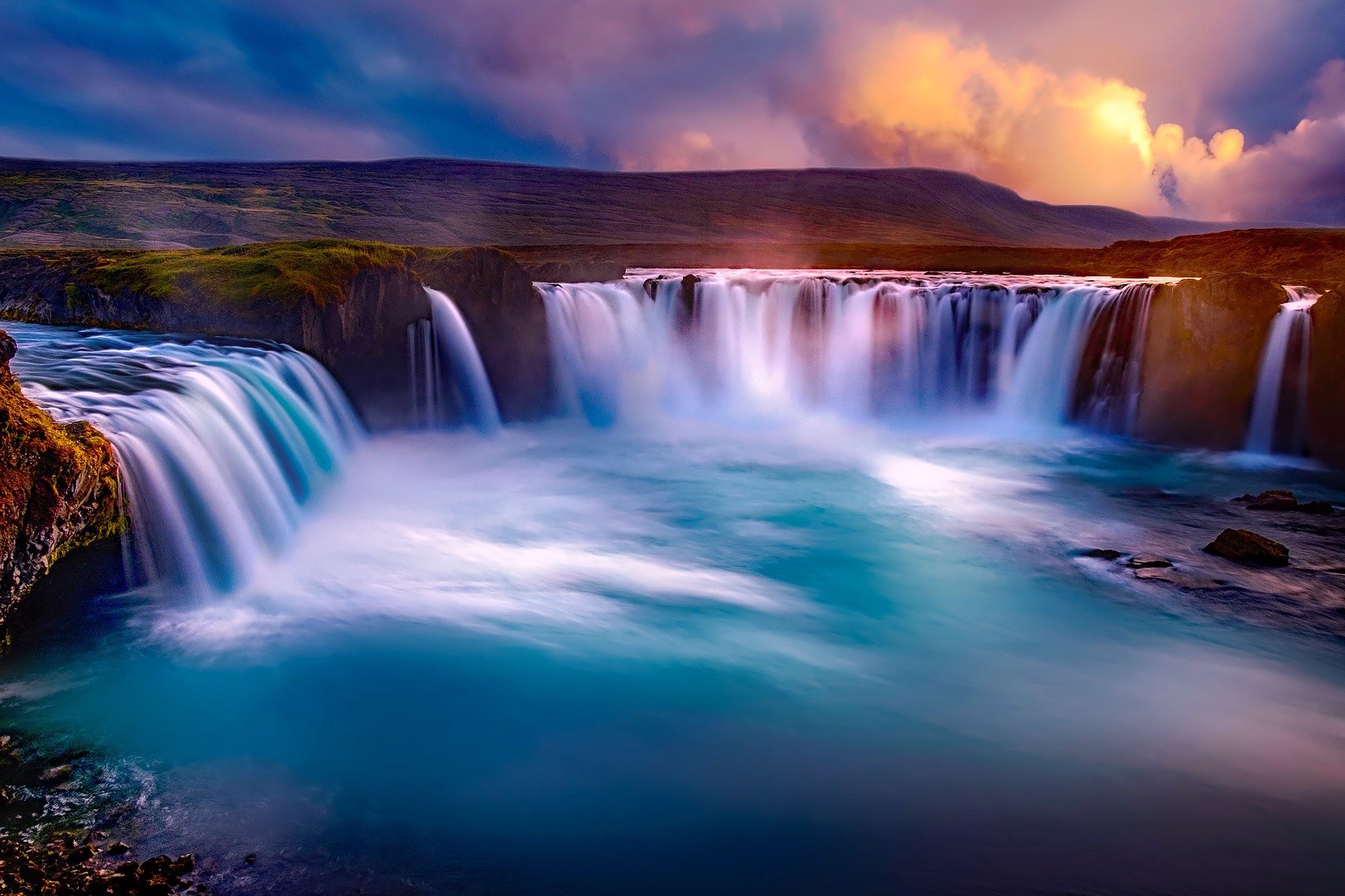 Posted April 23rd, 2018
Which exotic international travel experiences have you already checked off your list?
Wanderlust. All of us travelers have it: The need to explore new destinations, soak up foreign cultures, and dive into different environments. And for those of us who are avid explorers, we all have a list. What's on yours? For inspiration on international travel, we're turning to the World's Ultimate Bucket List for 2018. To create the list, Flight Network has consulted more than 800 of the world's leading travel journalists, agencies, bloggers, and editors — the people who do this for a living — to gain insight from their opinions and expertise. Here are the tip five things to do on their list.
Take a Wildlife Safari in Africa
Nothing could be more breathtaking and awe-inspiring than surrounding yourself by the free spirit of majestic animals which make up the African landscape. Championed as one of the most rewarding adventures one can experience, a wildlife safari in Africa will transport you far from everyday life into a world of uninhibited nature. Feel the very ground beneath you quiver while the wildebeest migrate to more verdant land in Kenya. Let the Ngorongoro Crater in Tanzania capture your breath as the verdant 300-square kms demand attention as one of the world's natural wonders. The Big Five are sure to make an appearance in this safari adventure: watch elephants, lions, rhinos, leopards, and buffaloes meander past your adventurous group.
Embark on an Expedition to Antarctica
Antarctica: a land of untouched beauty, frozen plains twinkling with icy frost and glaciers — an international travel destination visited by so few. For its sheer magnitude and remoteness, this continent is a bucket list item for the world's most adventurous travelers. But, you can't visit this icy continent year-round. You'll need to join an experienced crew and travel in the spring, from November to March.
Traveling to such a beautiful land is a tremendous part of the exhilarating expedition — travel by sea is the more popular option, as you brave the brilliant waters by cruise, yacht, and private ship. You can also fly with expert pilots capable of landing on ice and gravel runways. But no matter how you travel, embarking on Antarctica adventures makes every second of the voyage worth it.
Sail the Galapagos Islands
The Galapagos Islands are a world of uncommon treasures: animal species found nowhere else in the world, blue waters teeming with life, and phenomenal island views. This volcanic archipelago of 19 islands off Ecuador's coast are known for their incredible amount of species that influenced the work of Charles Darwin. And sailing through them is a bucket list item that tops the list of explorers and seafarers alike.
Gorilla Trekking in Central Africa
Become one with nature and give into your primal instincts while walking with giant gorillas in Central Africa. This heart-pounding excursion allows you to encounter some of the most majestic creatures on earth. Expert tour guides will make sure every second of your journey is worth the arduous trek. You will walk through stunning jungles dripping in wildlife and through mountainous valleys. But the magic when you step through a glade and find yourself in the presence of gorillas is indescribable.
Explore Otherworldly Iceland
With steaming natural springs that make you sweat and snow-capped cliffs that take your breath away — Iceland is a magnificently diverse place that's enchanted adventurous travelers for decades. Boasting towering cliffs, black sand beaches and peaks at the Northern Lights, it's no wonder exploring Iceland tops the bucket list charts with all the qualities of an otherworldly experience. Be sure to visit the capital Reykjavik and the quintessential Blue Lagoon. Ring Road, which stretches across the country is also the perfect way to experience all that Iceland is. You can also ship luggage internationally to Iceland with Luggage Free.
For more information on all these destinations and more travel inspiration, visit flightnetwork.com