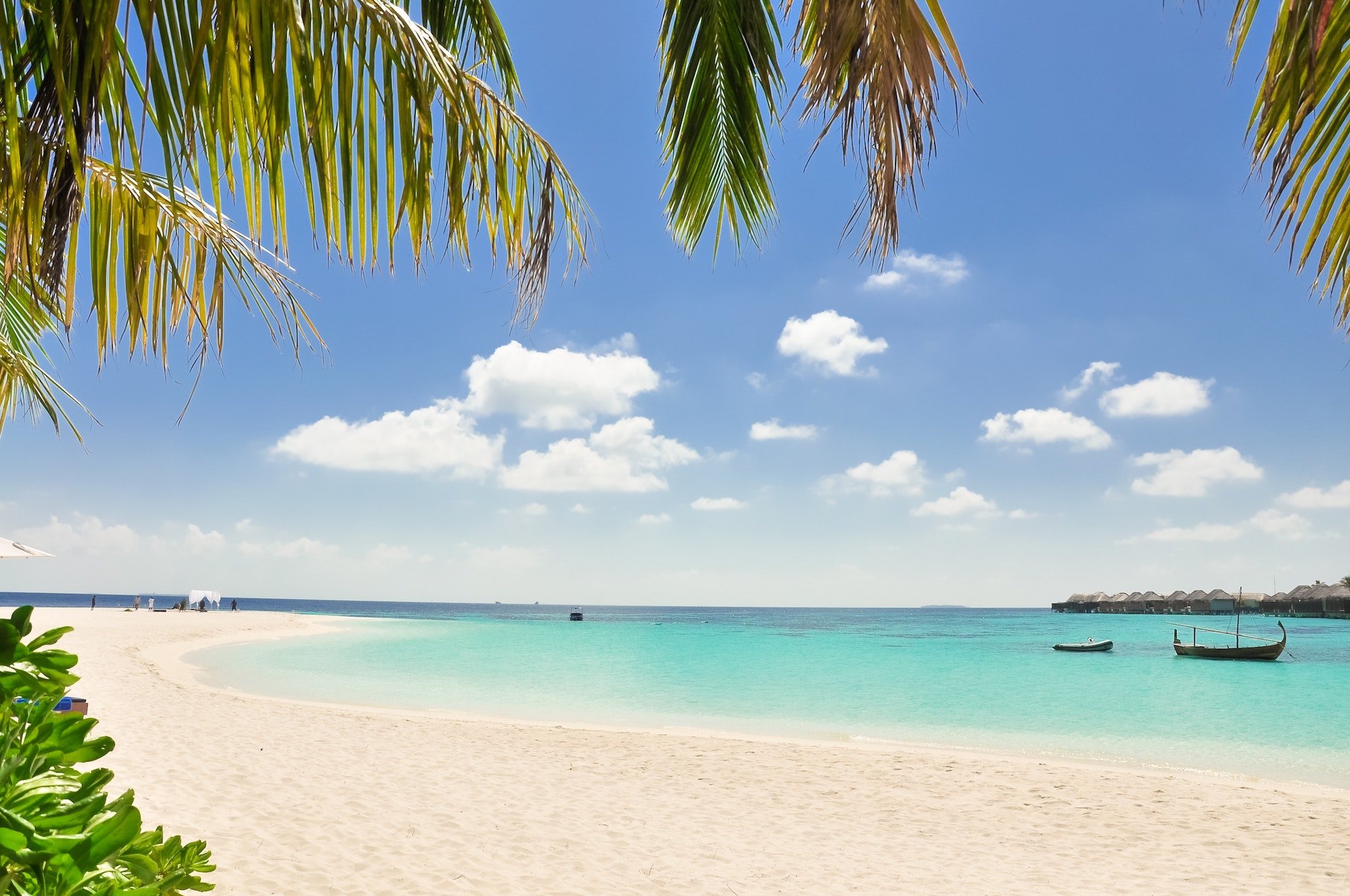 Posted December 5th, 2018
Wellness travel destinations to refuel and revive at in 2019.
If the last few months of 2018 were filled with over-indulgences, you're not alone. Holiday reveling, overindulging, and racing to the finish on the job can leave anyone a little frayed. Luckily, the option for dashing away for a little self-care is more viable now than ever. According the Global Wellness Institute, wellness travel grew from a $563 billion market in 2015 to $639 billion in 2017—more than twice as fast as tourism overall (3.2%). It's forecasted to grow even faster through 2022 (7.5% yearly), to reach $919 billion.
Wellness travel is the new luxury
"Wellness is the new luxury," said Tzell Travel co-president Cindy Schlansky. "Our increasingly hectic and over-scheduled lives mean that often those looking to disconnect must schedule time away to focus on health and wellness. And we find that rather than traveling for total relaxation, travelers want to be active and plug into new wellness learnings and practices."
But where should you go for the ultimate R&R experience? If you're looking for things to do before you travel, Tzell Travel advisors recommend checking out these properties, which are a part of their Select collection.
Belmond Maroma Resort & Spa
Settled in the middle of 200 lavishly landscaped acres along the crystal-clear waters of the Caribbean Sea in Mexico's Riviera Maya, guests can immerse themselves in as much or as little as they like at Belmond Maroma. Guests can enjoy the magnificent colors of the flowers in the jungle or stroll along the white sand beaches just before a yoga class or spa treatment at the Kinan Spa. The treatments come from ancient rituals and a holistic healing approach, such as the traditional Temazcal ceremonies that will help visitors detox and purify their bodies. In many of its treatments, the spa incorporates honey that is known for its strong antimicrobial properties, from stingless Melipona bees.
Park Hyatt Mallorca
At Spain's Park Hyatt Mallorca, guests will have the chance to enjoy an exceptional spa day at Serenitas Spa. Drawing on Mallorca's rich history and cultural heritage, and inspired by the local culture and tranquility of the beautiful island, the spa is a true oasis of relaxation and serenity for those who understand the importance of self-care. Serenitas Spa offers everything imaginable for a relaxing and energizing experience with personally tailored treatments, including facials, pain and tension alleviating massages, Himalayan salt saunas, sensory showers, an outdoor vitality pool, and salon services. Also popular are the alpha quartz sand bed as well as the single or couple treatment suites with relaxing bed, terrace, and bath.
Fontainebleau Miami Beach
Fontainebleau Miami Beach is one of the most famous resort hotels in the world. This glamorous Miami icon features eye-catching design and high-tech touches throughout its elegantly extensive property. Its Lapis Spa is a luxurious retreat overlooking the Atlantic Ocean that embraces the beauty and energy of its setting to create a transformative experience for body, mind and spirit. Lapis offers complementary thermal heat therapies of water. These invigorating therapies call on the timeless power of water to restore your energy flow, clear the mind and open the heart.
Fairmont Sonoma Mission Inn and Spa
Blessed by natural mineral hot springs, locally sourced products and engaging service, Fairmont Sonoma Mission Inn & Spa, offers an unforgettable retreat. The Watsu Pool features natural mineral waters. The hotel also offers guided morning hikes taking guests around to scenic local parks and look out areas, which helps to further immerse them in their stay and experience in Sonoma County.
Lefay Resort & Spa, Lago di Garda
At Lefay they strive to help guests feel better in every way, from physical strength to mental balance. The spa in Italy not only has an array of usual massage offerings but also offers treatment packages like the World of Water and Fire. Water is in abundance with four indoor and outdoor pools and whirlpools. The exclusive Lefay Spa Method combines traditional Chinese medicine with Western science, helping spa guests attain that peak physical and mental state of relaxation and good health. Also the Lefay Spa Menu is a light and healthy detoxifying take on Mediterranean cuisine.