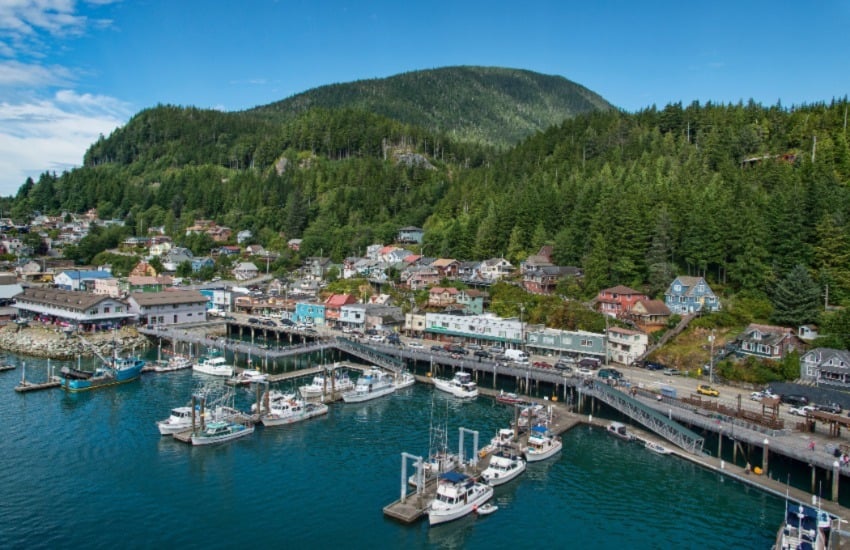 Posted July 13th, 2022
There are so many incredible places to visit during the summer months. But few compare to the climate, the environmental diversity, and the endless activities to enjoy from June to September in Alaska. So, we've gathered a few reasons to convince you to visit Alaska during summer and every summer after!
4 Reasons to Visit Alaska During Summer
1. Temperatures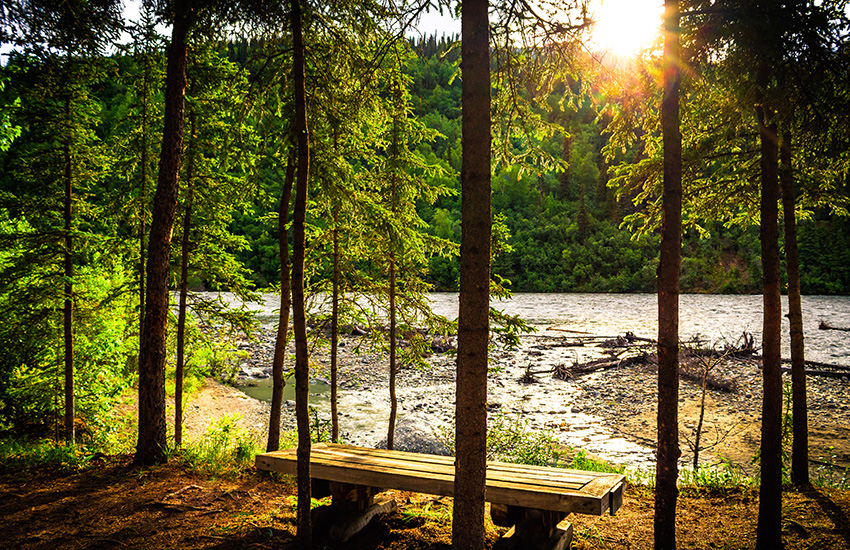 When you visit Alaska during summer, there's much to enjoy. But arguably none compare to the comfortable temperatures you'll experience all season long. Between May and September, low temperatures hover around 50°F with highs reaching 70°F during the peak of the day. During the summer, Alaska gets more daylight hours than any other state, too, ranging from 16-24 hours per day.
2. Wildlife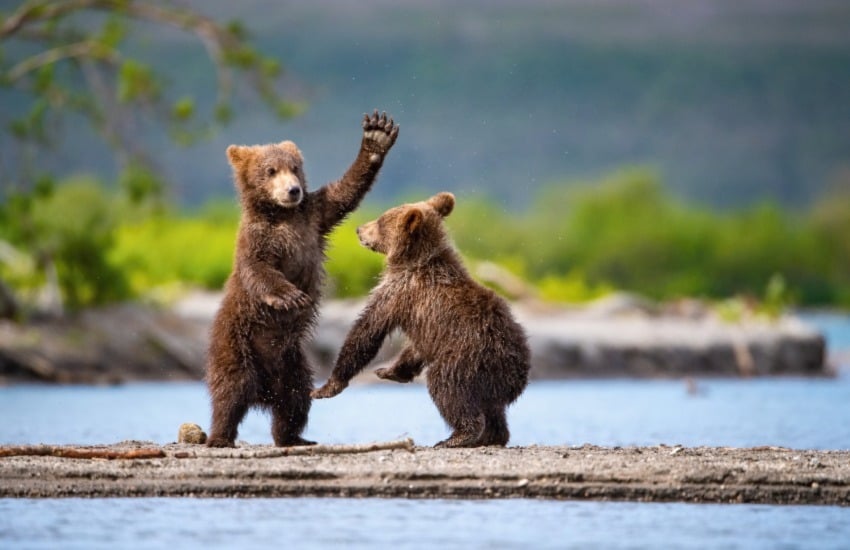 With all animals out of hibernation and enjoying summer's bounty, wildlife viewing is at its prime throughout summer. Baby deer are being born, streams are rich with salmon, and seabird colonies can be found all over the state. Kenai Fjords National Park and Denali National Park are two great parks to explore during summer to experience the true Alaskan environment.
3. Crowds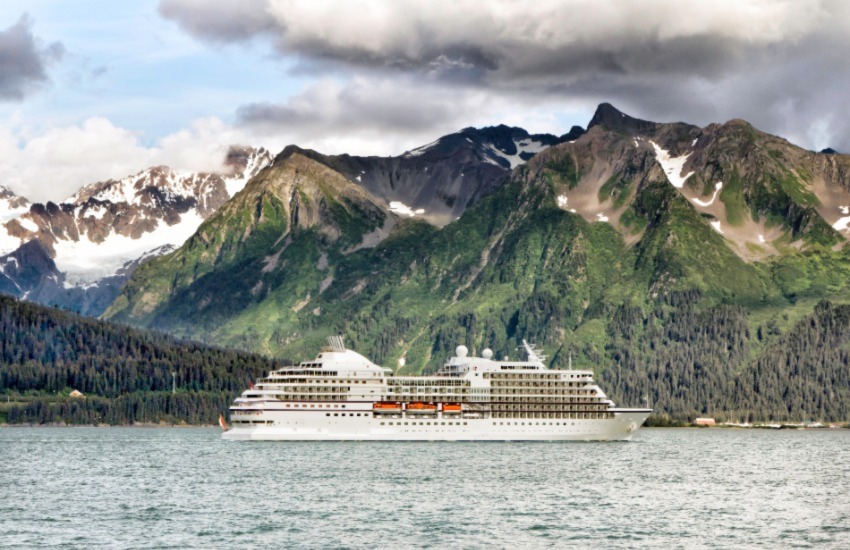 Summertime is peak season in Alaska. But, unlike other destinations, peak season in Alaska doesn't necessarily mean large crowds. In fact, while Alaska does experience an influx of travelers during the summer months, it certainly doesn't feel crowded. The only large gatherings or crowds you might experience are at big events and festivals or cruise ports.
4. Experiences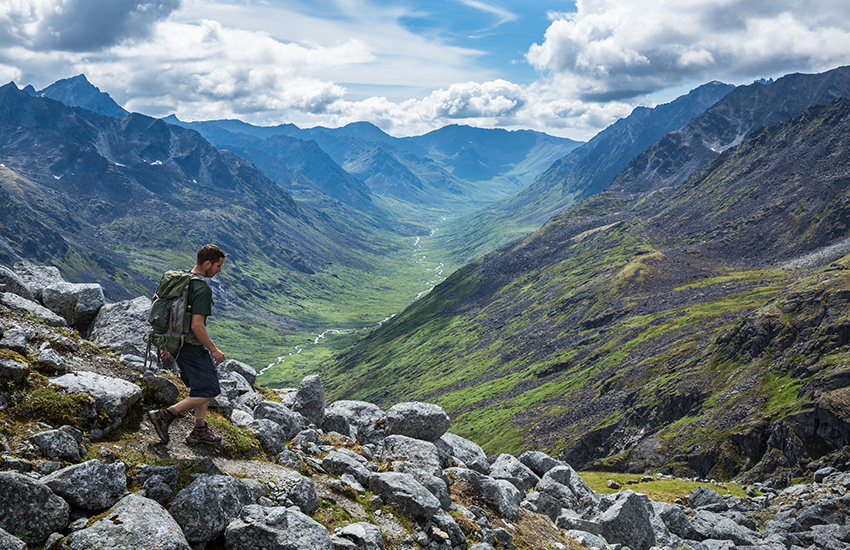 One of the top reasons to visit Alaska during summer is because all activities are open and available. Hiking, horseback riding, biking, fishing, going on an Alaskan cruise – the options are endless. If you're traveling in early or late summer, you may also be able to take advantage of discounts on accommodations, tours, cruises, and more. Near the end of summer, around mid-August to mid-September, you may even be able to catch a glimpse of the Northern Lights.