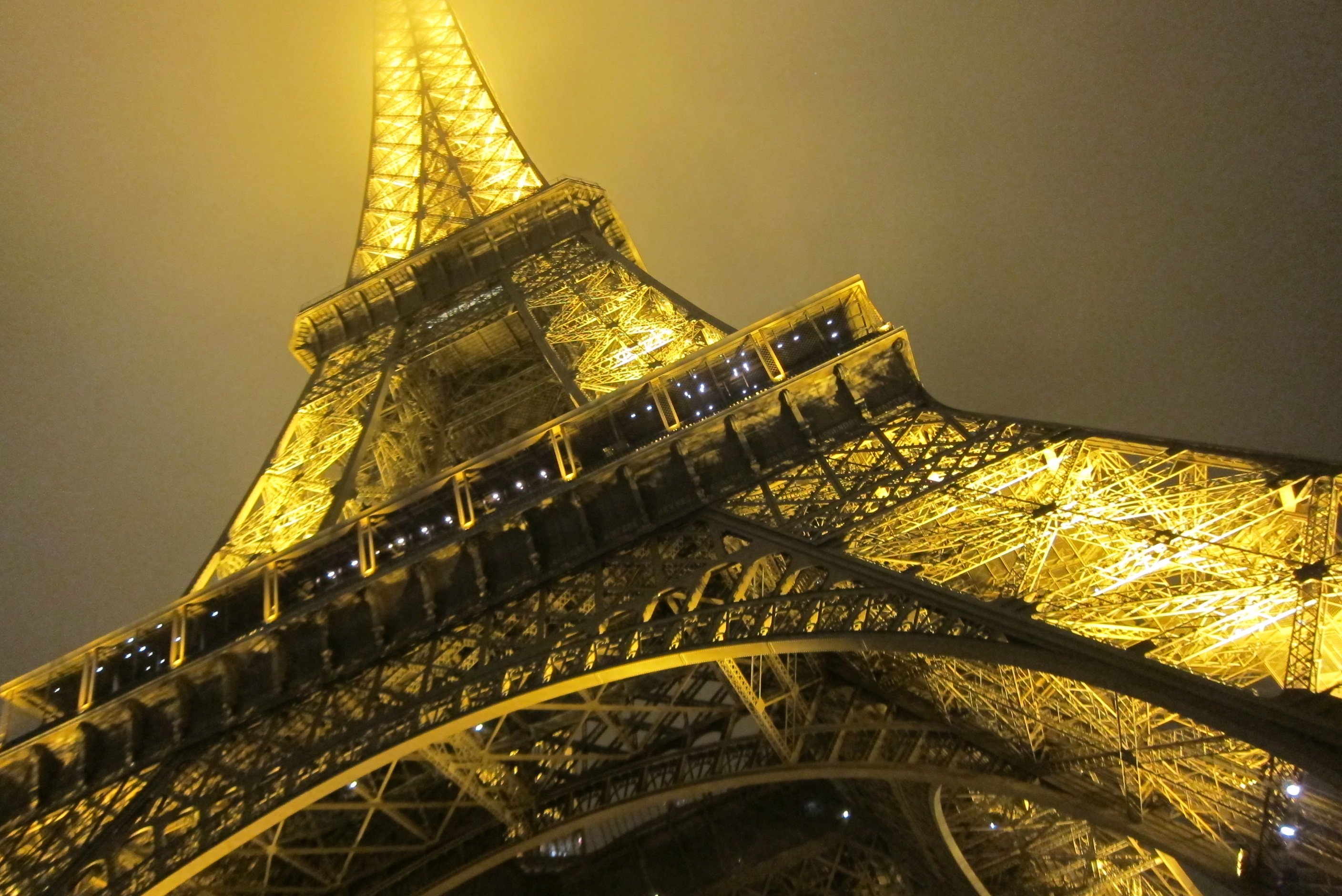 Posted July 4th, 2016
What's the best souvenir you can bring back from a trip? Some may argue that it's the perfect photo. With a community of 400 million trigger-happy photographers around the world, there is no denying Instagram is leading the way in letting travelers share their experiences. The app averages 80 million uploads a day from its global community (75 percent of which reside outside the United States).
According to Travel + Leisure, at the end of 2015 Instagram took some time to reflect on the world's most instragrammed cities, and the most popular spot in each destination to snap a shot (or a selfie). So as the 2016 summer travel season heats up, let technology be your inspiration to visit the most captured destinations around the globe.
Times Square | New York, New York
With an estimated 360,000 pedestrian visitors each day there's no question why Times Square in Midtown Manhattan garnered the most photos last year. From its Broadway show billboards to perfect photo vantage point from the Red Stairs, there's no shortage of photo opps at the Crossroads of the World.
Eiffel Tower | Paris, France
Nearly 7 million people ascended the Eiffel Tower in 2015, and compulsively instagrammed their way around one of the world's most recognized landmarks, making it the second most popular geo-tagged location on the app. Whether you capture its evening light show or snap a selfie from the top, you're bound to garner waves of likes from jealous followers.
Tower Bridge | London, England
The iconic twin-tower crossing across the River Thames, Tower Bridge is the world's third most compulsively photographed locations, ferrying 40,000 people, in cars, buses, bicycles and on foot from one end of London to the other. Grab top shots from one of the pedestrian walkways on the bridge, from the river's bank or by sailing down the Thames with it in your midst.
Red Square | Moscow, Russia
Moscow's city center—Red Square—is the fourth most instagrammed location in the world. It houses such iconic sites like Saint Basil's Cathedral, The Kremlin with the Lenin Mausoleum, State Historical Museums, Voskresensky gates, Kazan Cathedral and Minin-Pozharsky monument. Red Square along with The Kremlin became a UNESCO World Heritage Site in 1990.
Dodger Stadium | Los Angeles, California
It could be that just being in Los Angeles makes you want to be a star; that coupled with America's favorite pastime, puts Dodger Stadium at no. 5 on the list of the most instagrammed places in the world. The third-oldest baseball stadium in the U.S. is also the largest. So whether you're inspired by it's impeccable sunsets over the third base line or Dodger Dog #foodporn, don't leave your phone at home when you catch the Boys in Blue at home.