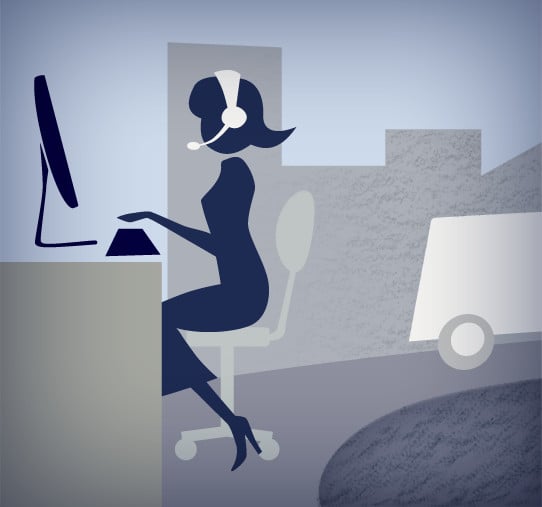 Booking
1
Book with a live person or online anytime.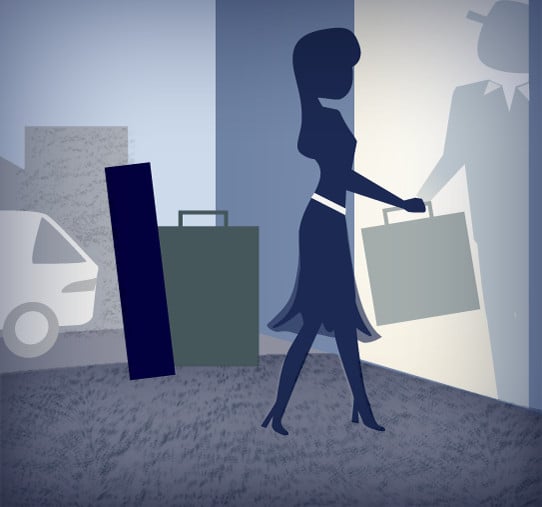 Retrieval
2
You pack. We take care of everything else.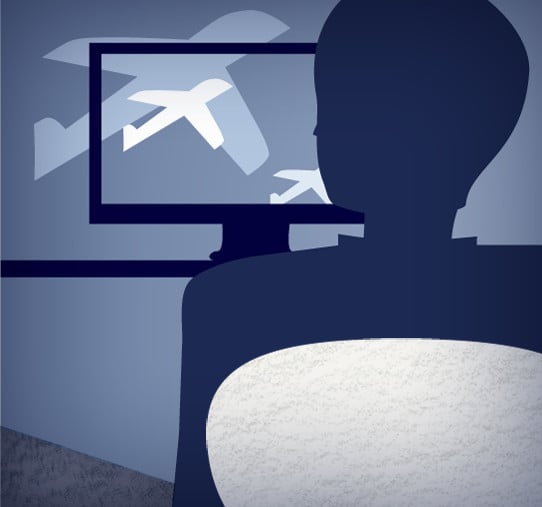 Transit
3
Tracked and monitored daily.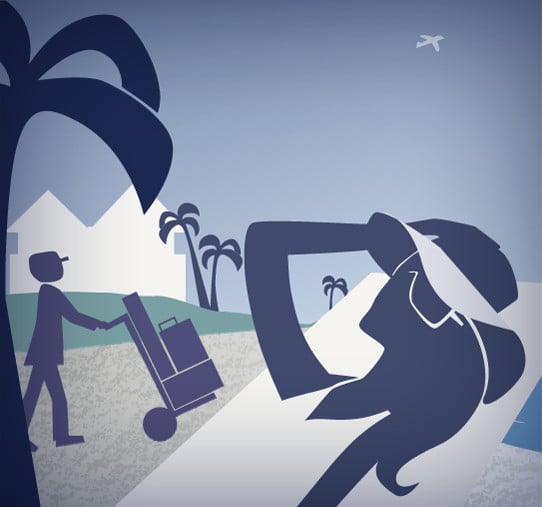 Delivery
4
On time delivery is guaranteed.
WHY LUGGAGE FREE? Luggage Free was created to specialise in nothing other than luggage delivery. The result is our innate ability to focus on nothing other than you and your luggage experience. The difference is evident from your first call all the way through final delivery.