Both Luggage Forward® and Luggage Free have been providing door-to-door luggage delivery service for many years. Being among the original luggage shipping companies, the two are often compared. Though both are full service luggage shipping companies, there are some significant differences which we've outlined below.
pricing model

retrieval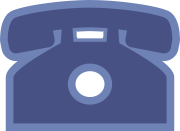 on-time guarantee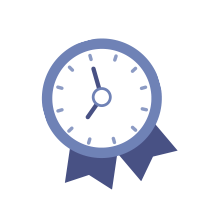 insurance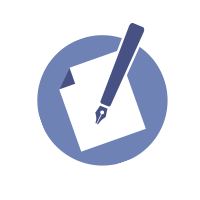 no hidden fees
all-inclusive pricing.
Check Pricing

live professional
You'll be greeted immediately by a trained Luggage Free representative, ready to assist.
industry leading
Every bag shipped with Luggage Free is guaranteed to arrive on time or there is no charge, plus you will immediately receive up to $500 of expense reimbursement.
grand standard
Luggage Free offers $1000 standard insurance with every shipment.
Luggage Forward
hidden cruise fees
Upcharge for shipments to most cruise ports.
call tree
Luggage Forward sends you straight to a call tree.
second best
Luggage Forward also has an on time guarantee but will reimburse you only up to $200 per day for expenses (up to a maximum $500).
standard
Luggage Forward offers $500 standard insurance for each piece.
Price Comparison
We've gathered pricing information so you don't have to.
PRICE COMPARISON
(NYC to Los angeles, One-Way Rates)
Luggage Free
Luggage Forward
Next day
Up to 25 lbs
$171
$169
Up to 50 lbs
$219
$219
2 Day
Up to 25 lbs
$164
$149
Up to 50 lbs
$210
$179
3 Day
Up to 25 lbs
$109
$99
Up to 50 lbs
$139
$139
5 Day
Up to 25 lbs
$77
$79
Up to 50 lbs
$99
$99
PRICE COMPARISON
(50lbs, One-Way Rates, 5-7 days)
Luggage Free
Luggage Forward
USA –> United Kingdom
$260
$269
USA –> Hong Kong
$280
$269
USA –> Australia
$342
$344
USA –> South Africa
$499
$509
Hong Kong –> USA
$319
$314
New Zealand –> USA
$374
$344
Canada –> Australia
$379
$439
Canada –> South Africa
$608
$824