We've partnered with Trustpilot to bring you the latest reviews from real customers. See what they have to say about how Luggage Free has improved their travel experience.
What our customers are saying now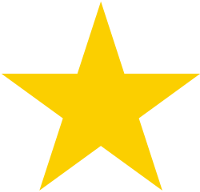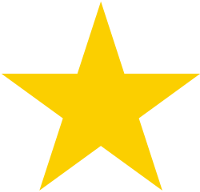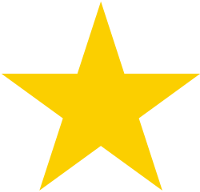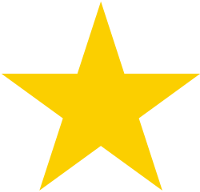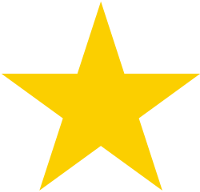 Posted 2016-12-08 by Robert
Excellent Service
I have used Luggage Free twice recently and I would recommend the service to anyone. They are very professional and everything they said they were going to do they did as promised.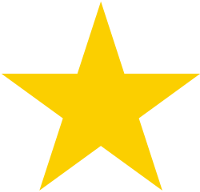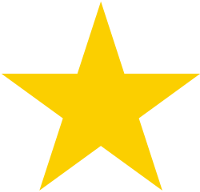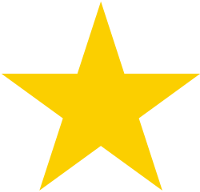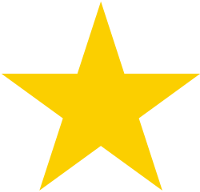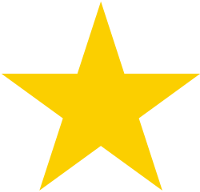 Posted 2016-12-07 by Christine
Great service
It was our first time using luggage free and from the start they made everything so easy. Joe was wonderful and helpful and so patient with all my questions. You cannot beat the service or the price. There were no hidden costs. Are recommending them to family and friends.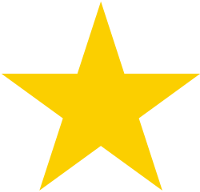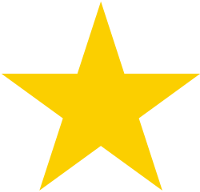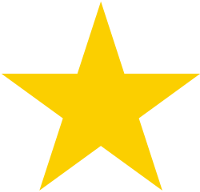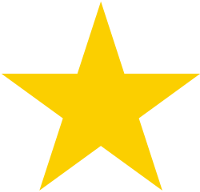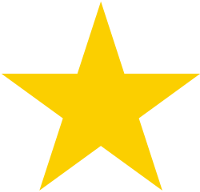 Posted 2016-12-07 by Katyna
Exclent service
It was efficient, fast, reliable, and great price>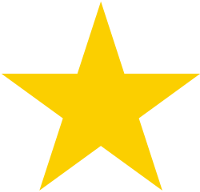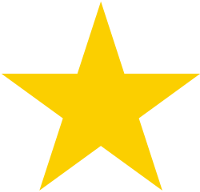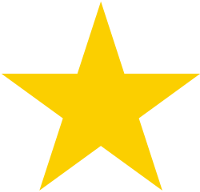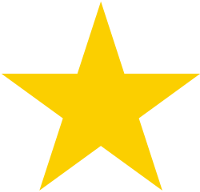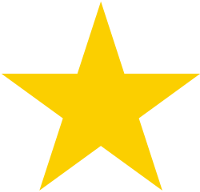 Posted 2016-12-07 by Fred
A Job Well Done
You provided a great service fulfilled flawlessly. You truly have an exceptional staff in following up and assistance with any questions. Bravo to all!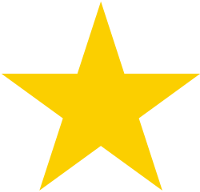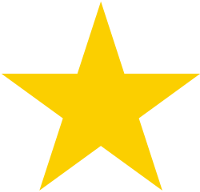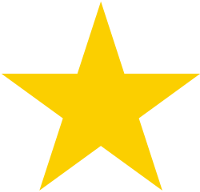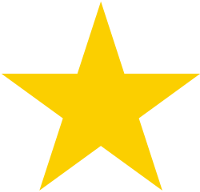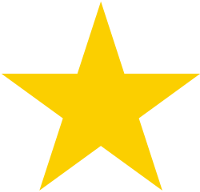 Posted 2016-12-07 by Julie
Excellent Service
Best experience of shipping luggage ahead of flight! Picked up my luggage promptly and were very friendly. Highly recommended!!!!