We've partnered with Trustpilot to bring you the latest reviews from real customers. See what they have to say about how Luggage Free has improved their travel experience.
What our customers are saying now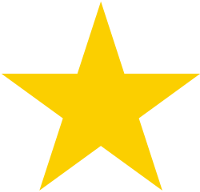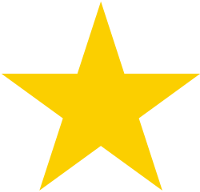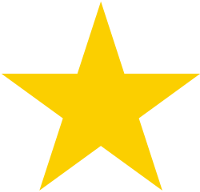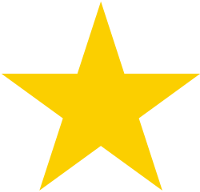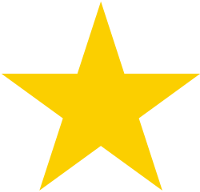 Posted 2017-04-10 by Maha
Excellent Service
The service was great, I'm so pleased with it, Joe is the person I dealt with and he was very helpful, he answered all of my question immediately, placing the order was very easy online, I only needed to pack and the rest they took care of, the luggage arrived days before the estimated delivery , no hidden fees, the same amount quoted was what I paid at the end, I didn't have a specific the address to deliver the luggage to, they were so helpful and held on to my luggage until I sorted it out. I certainly will use Luggage free services again and I highly recommend them.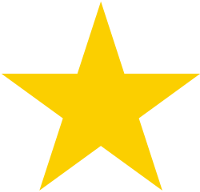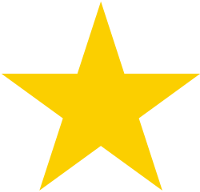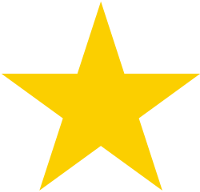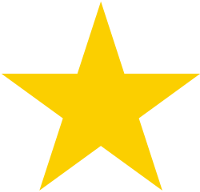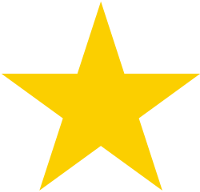 Posted 2017-04-07 by Christopher
Great Service!
Reliable pick-up and delivered ahead of schedule. Great experience. Will definitely use again.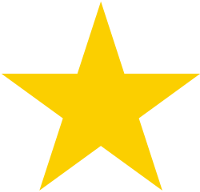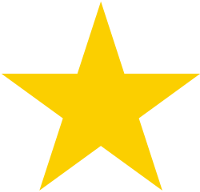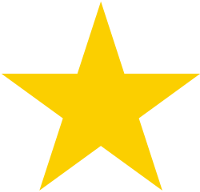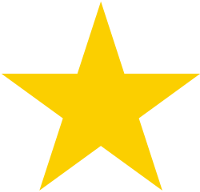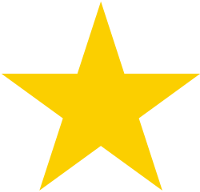 Posted 2017-04-07 by Meredith
Thanks so much for your help with our luggage
Having it shipped to and from made such a huge difference. Traveling was still insane (because how can it not be with three small children!) but a lot less so because we didn't have to shlep our luggage. Everything arrived home safely today. Now I just have to unpack it:) Thanks again so very much!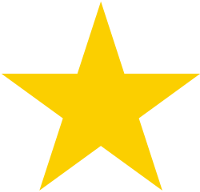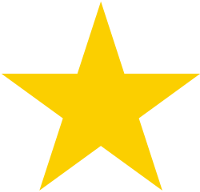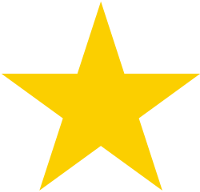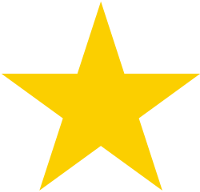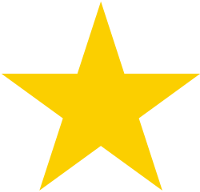 Posted 2017-04-07 by Jamille
Awesome and Convenient Services!!
Luggage free was such a joy to work with. From beginning to end, the process was so seamless and hassle free- I have recommended many friends and family who are moving to your services. Thank you for everything! We will definitely be using you all in the future!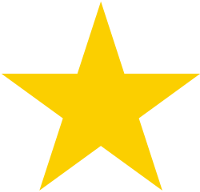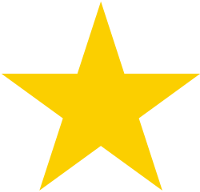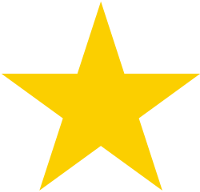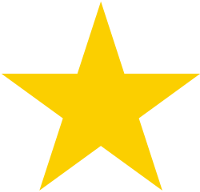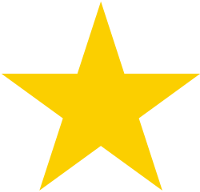 Posted 2017-04-06 by Yulisa
amazing and works perfect for someone …
amazing and works perfect for someone like me who doesnt want to do anything. They pick up and drop off. Yahh!! :D