Delivery Speed
Monday-Friday Standard Service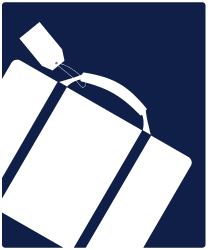 Luggage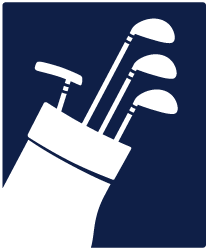 Golf Clubs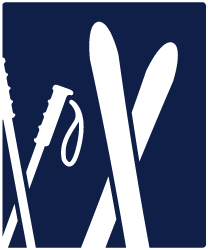 Skis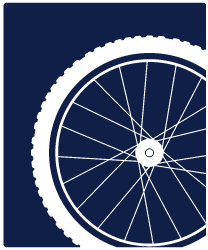 Bikes
1 Business Day*
Delivery by 10:30AM
Delivery by 3:00PM
2 Business Days*
Delivery by 7:00PM
$4.50/lb
$185.00
$130.00
$335.00
3 Business Days
Delivery by 7:00PM
$3.00/lb
$119.00
$99.00
$249.00
5 Business Days
Delivery by 7:00PM
$2.20/lb
$89.00
$70.00
$175.00
Hawaii & Alaska
3 Business Days
Delivery by 7:00PM
$4.00/lb
$159.00
$129.00
$275.00
Please Note:
All prices outlined are for one-way service.
Monday through Friday standard service
(Saturday delivery is available in some areas, $25.00 premium charge will apply.)
Unless otherwise specified, shipments may be delivered prior to delivery date.
All charges in USD.
Signature not required unless requested.
Precise Pricing
On-Time Guarantee
Precise Pricing
We price your luggage by the pound to save you money. Some companies charge bulk pricing, but why should you pay the higher weight if your luggage weighs significantly less? It's easy to estimate. Just follow the table above, hop on a scale, and adjust your belongings accordingly. We want you to be charged fairly. What should you do with the money you save? We're confident that you can put it to good use.
On-Time Guarantee
Relax, when you ship your luggage with us, we guarantee it will arrive on time or there will be no charge for your shipment and we will give you up to $500 per bag to make it right. It's the best luggage shipping guarantee in the world, period! Click here to learn more.
View our On-Time Guarantee