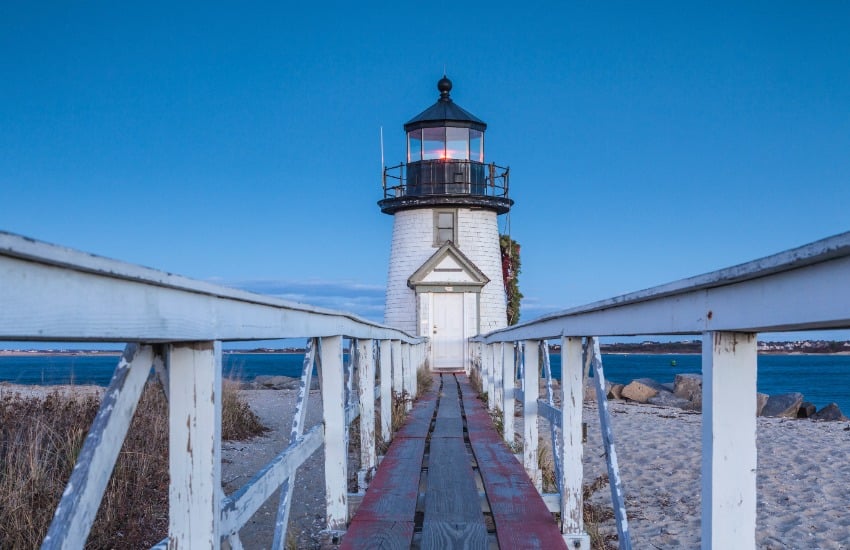 Posted May 16th, 2022
New England's most charming coastal towns often elicit thoughts of stunning rocky coastlines, beautiful beaches, cobblestone streets, and, of course, delicious seafood. There are several seaside cities dotting the coasts of Massachusetts, Maine, and more, that make for stunning destinations for your next getaway. Learn more about the most charming coastal towns in New England and what each has to offer.
Stunning Coastal Towns in New England
1. Kennebunkport, Maine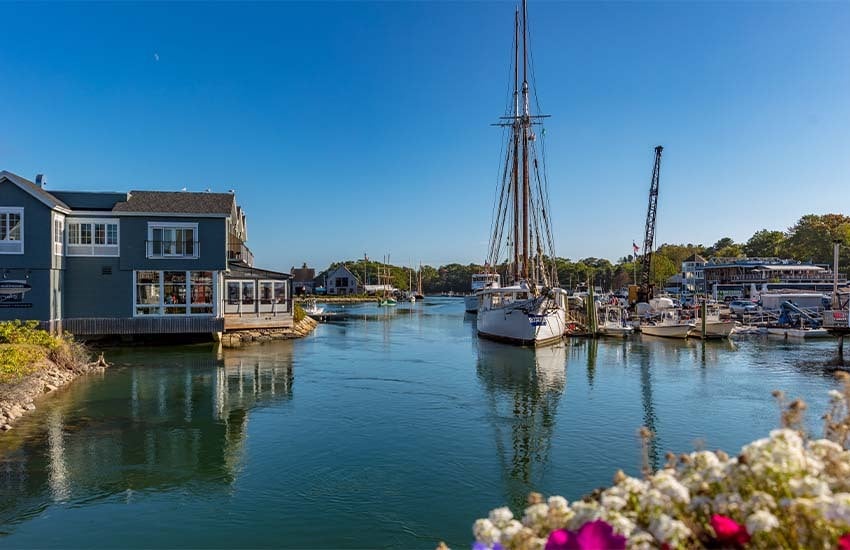 Kennebunkport used to be a resort destination. And now, it's regarded as "the place to be all year." Thanks to its charming villages and beautiful beaches, there are several reasons visitors return to Kennebunkport year after year.
2. Provincetown, Massachusetts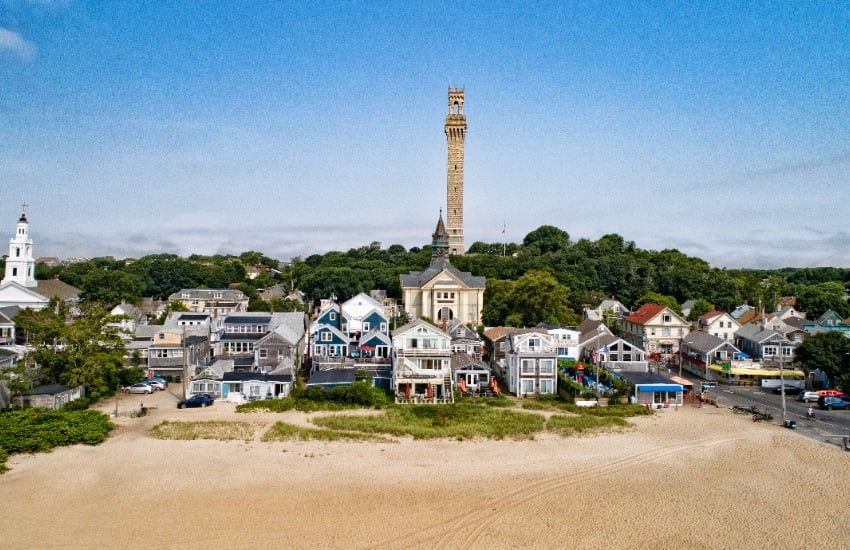 Located at the northernmost tip of Cape Cod is Provincetown, Massachusetts – marked by the towering Pilgrim Monument. P-Town, as the locals call it, was actually where the Mayflower landed back in the 1600s. Today, the city is most known for its lively streets, galleries, quaint shops, and tasty seafood.
3. Bar Harbor, Maine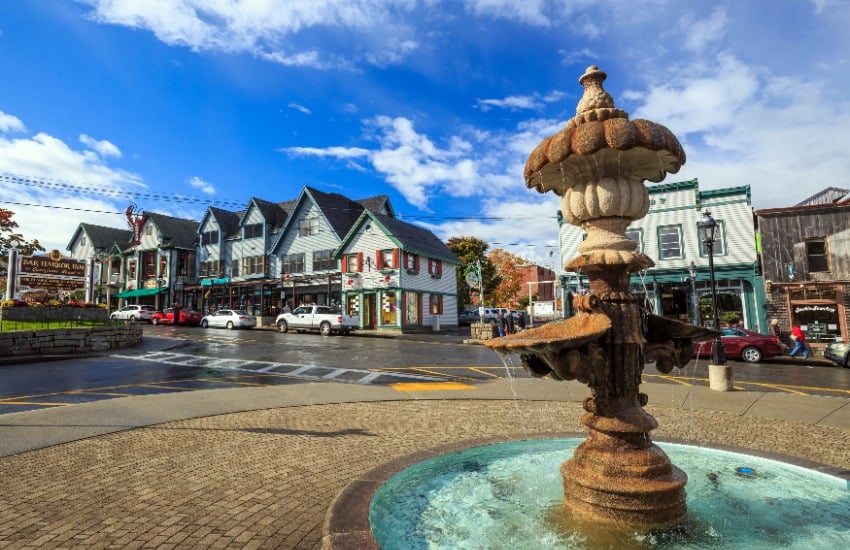 Visitors flock to Bay Harbor for its incredible scenery, most notably in Acadia National Park. The park offers an array of outdoor activities, but Bar Harbor also boasts a picturesque downtown, an excellent art scene, and more.
4. Nantucket, Massachusetts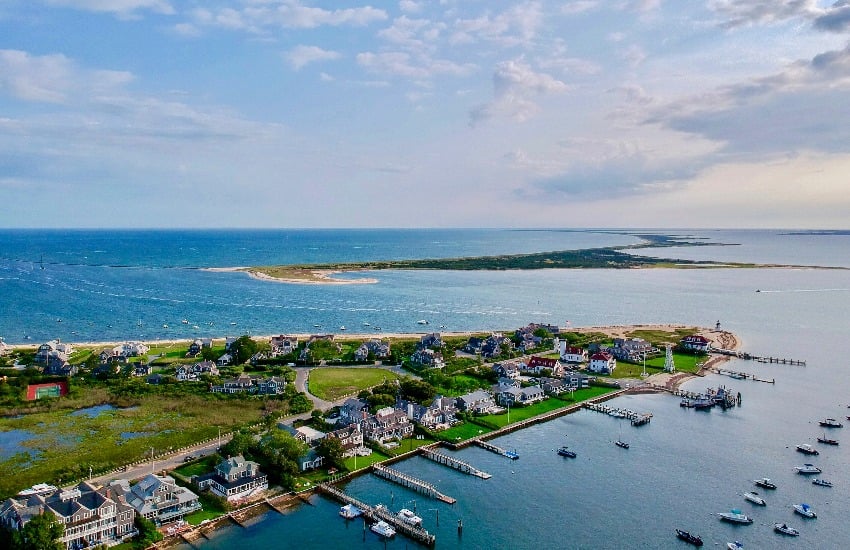 Located off the coast of Cape Cod, Nantucket is a premier summertime destination. It has a rich history of whaling and still offers whaling tours today. The island also has pristine beaches, classic New England architecture, and friendly locals.
5. Camden, Maine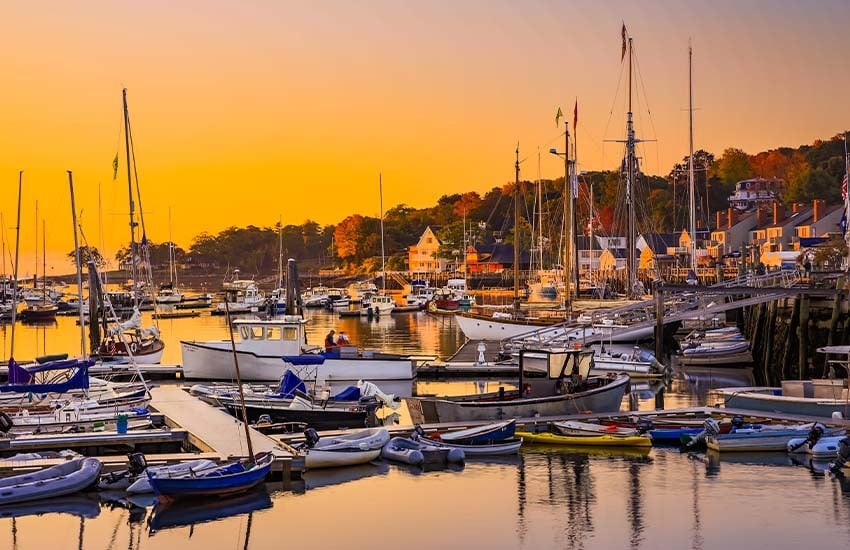 Camden, nestled on the edge of Penobscot Bay, is one of the most charming coastal towns in New England. Whether you're looking for a day of hiking or an evening of theatre, Camden offers something for everyone.
6. Chatham, Massachusetts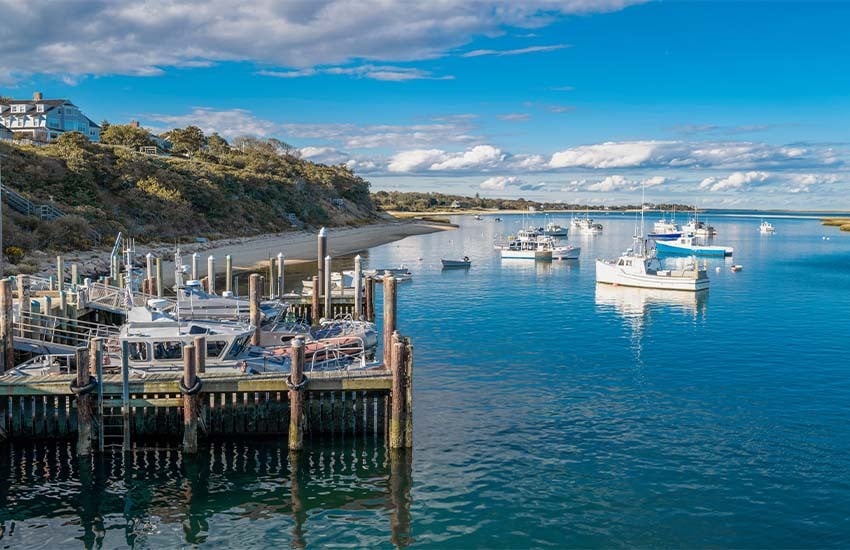 Chatham is one of the smallest coastal towns in New England on our list. Its sandy beaches, railroad museum, and lighthouse are just a few things to enjoy during a trip to Chatam.
7. Newport, Rhode Island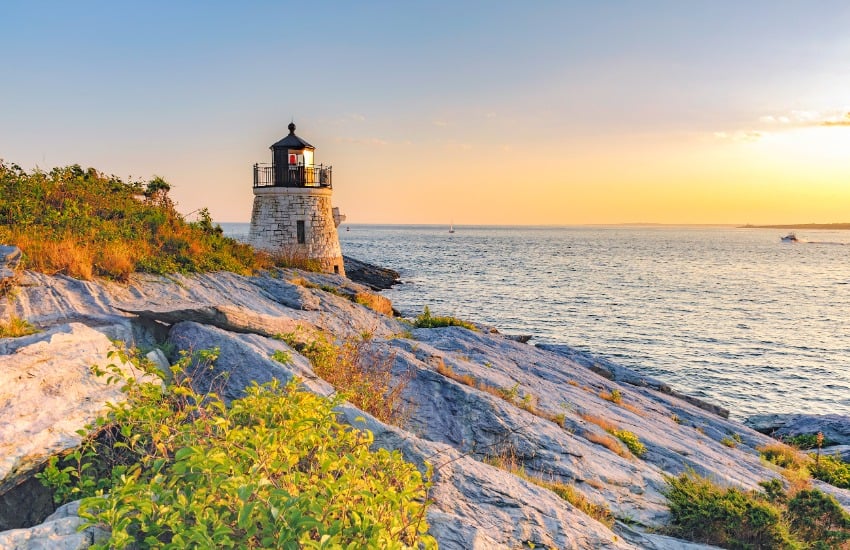 Shopping, sailing, good food – Newport, Rhode Island truly has it all! The city is a premier year-round destination and occupies a gorgeous setting on Aquidneck Island.
8. Rockport, Massachusetts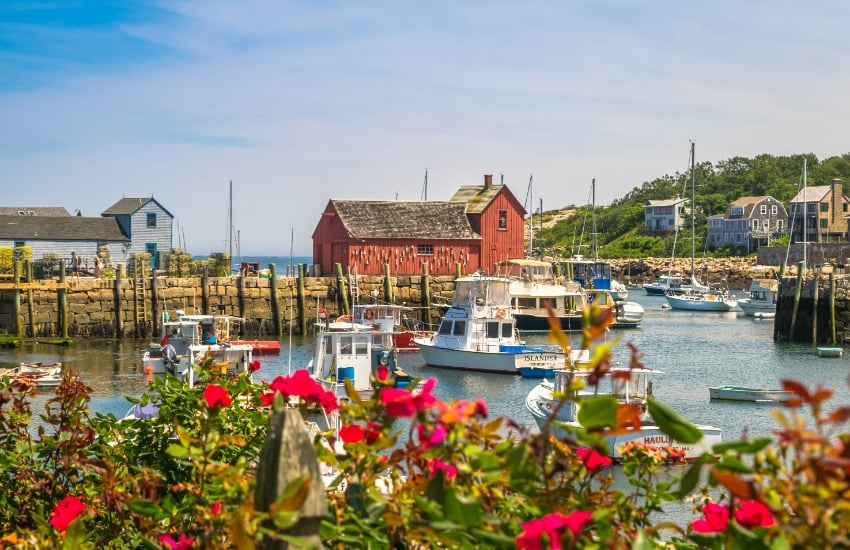 Just one hour north of Boston, Rockport, Massachusetts is a perfect destination for the city folks looking for a relaxing weekend away. The city offers a suburban feel with quaint coffee shops, art galleries, parks, and more.
9. Portsmouth, New Hampshire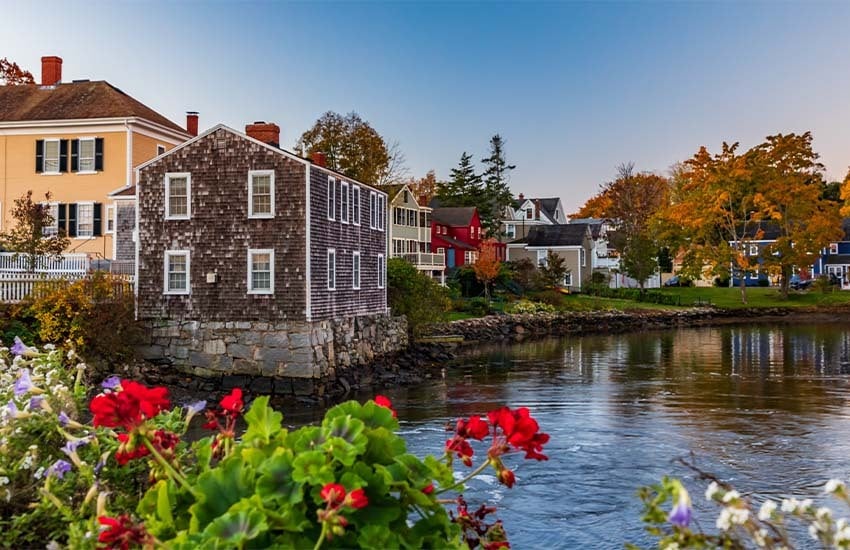 With its original 17th-century architecture and ideal combination of big-city without the hassle, Portsmouth is one of the most visited and most charming coastal towns in New England.
10. Oak Bluffs, Martha's Vineyard, Massachusetts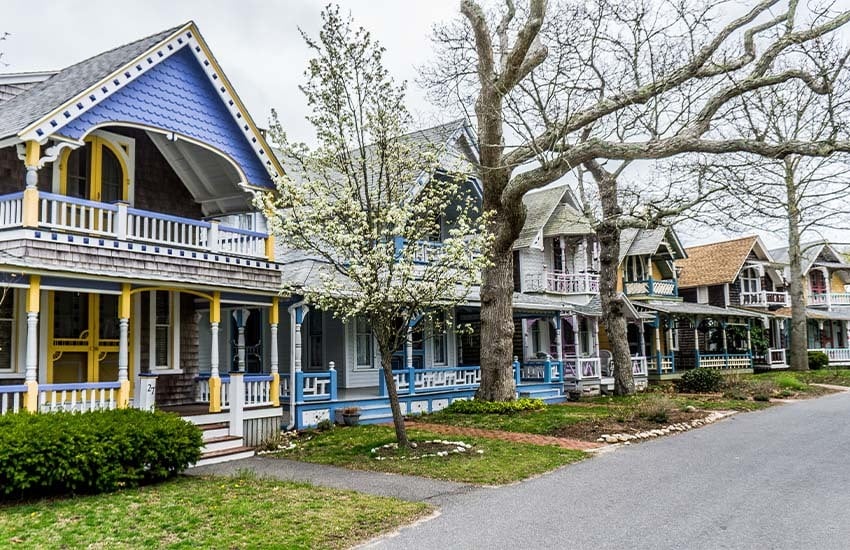 There are several things to do in Martha's Vineyard, but a visit to Oak Bluffs should be at the top of your list. The postcard-worthy city is most known for its historic, colorful cottages, world-class restaurants, and eclectic shops – all conveniently located near sandy beaches.
Enjoy stress-free travel to any of these charming coastal towns in New England with Luggage Free. Learn more today!