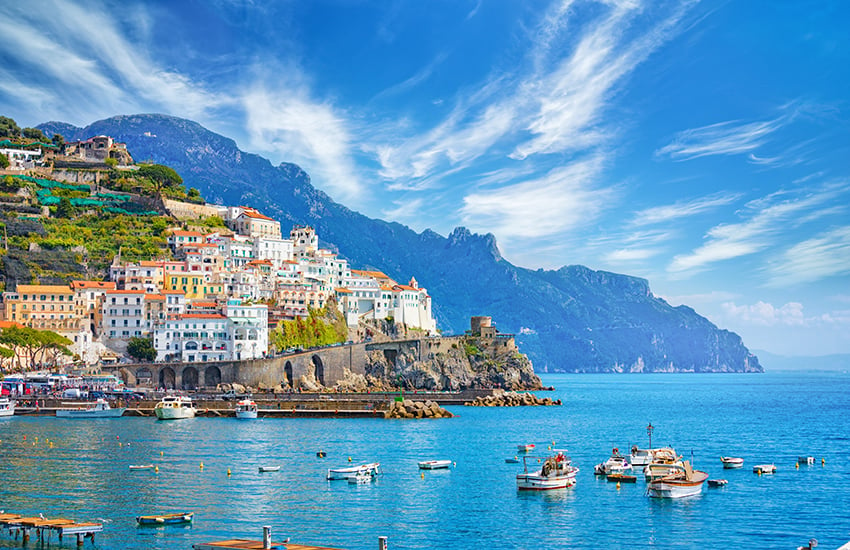 Posted April 7th, 2023
Summer is the season for sun, sand, and relaxation. For travelers seeking a luxurious summer getaway, there are countless breathtaking locales around the world that offer unparalleled beauty and amenities. From idyllic beaches to picturesque mountain landscapes, these ten stunning summer destinations are sure to captivate your senses and leave you feeling rejuvenated.
Stunning Summer Destinations to Explore this Season
1. Santorini, Greece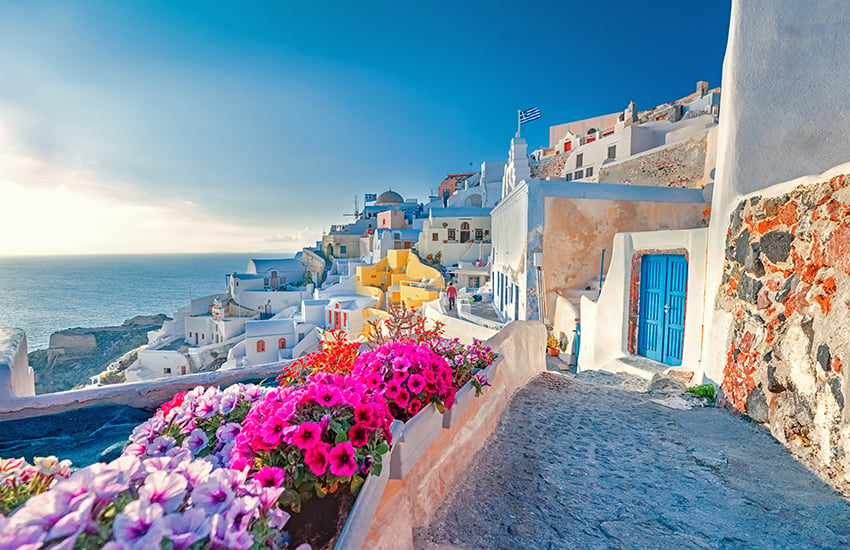 Santorini is a breathtakingly beautiful island in Greece that offers a luxurious and serene vacation experience to travelers. The island's pristine beaches, crystal-clear waters, and dazzling sunsets are sure to mesmerize you. You can enjoy a range of luxurious experiences in Santorini, such as staying in a private villa with a private pool, indulging in gourmet cuisine, and exploring the island's rich history and culture.
2. Amalfi Coast, Italy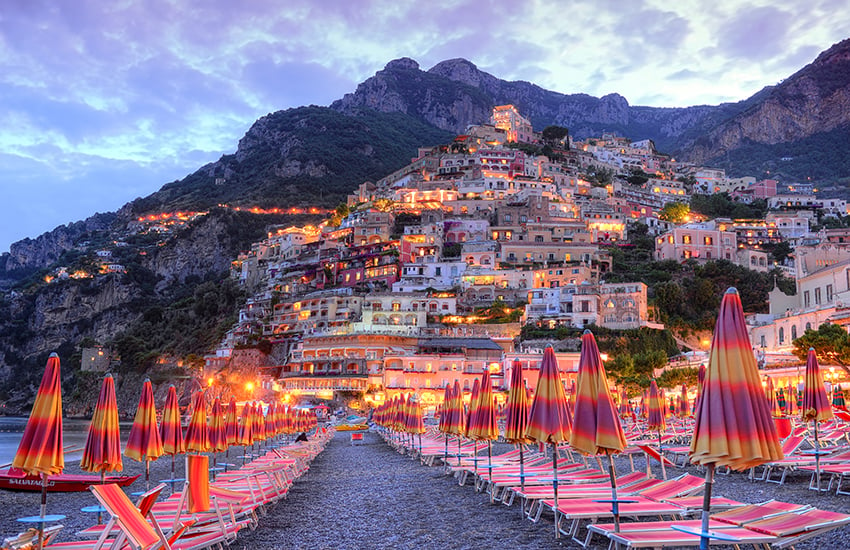 The Amalfi Coast is a scenic coastline in southern Italy that boasts brilliant vistas and luxury experiences. The coast is dotted with charming towns, ancient ruins, and gorgeous beaches. You can take a private yacht tour along the coast, taste the region's famous seafood cuisine, and explore iconic landmarks like the historic town of Positano and the ancient city of Pompeii.
3. Provence, France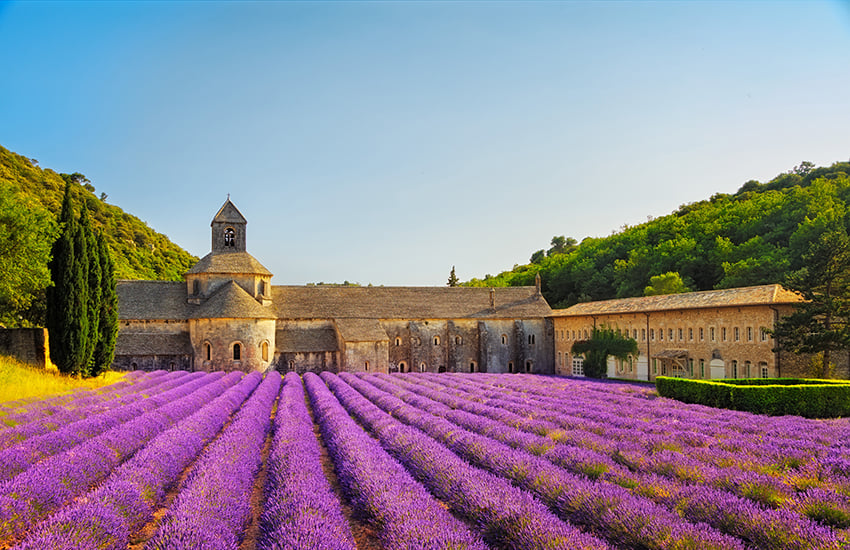 With its sunny climate, rolling hills covered in lavender fields, and charming villages, Provence is a favorite destination for travelers seeking a slower pace of life. The region is famous for its wine, particularly rosé, and its flavorful cuisine, which includes dishes such as ratatouille and bouillabaisse. Provence is also home to numerous historic sites, such as the Roman amphitheater in Arles and the Palais des Papes in Avignon, which offer a glimpse into the region's fascinating past. Visitors can also explore the region's natural beauty by hiking in the Gorges du Verdon or cycling through the Luberon Mountains.
4. Bali, Indonesia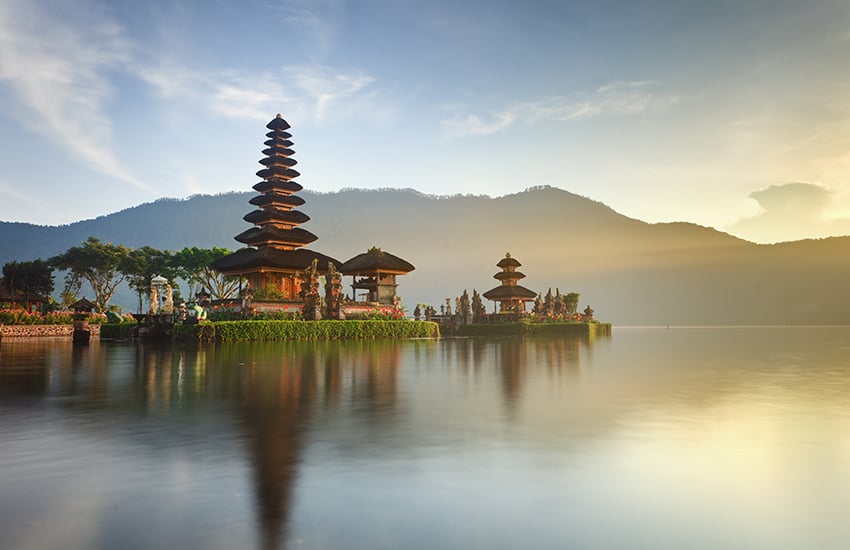 Bali is an island paradise in Indonesia that offers a blend of luxury and spirituality to travelers. The island's natural beauty, one-of-a-kind culture, and luxury resorts make it a perfect spot for those seeking relaxation and rejuvenation. You can unwind during spa treatments, practice yoga, and explore the island's towering temples and rice fields.
5. Maui, Hawaii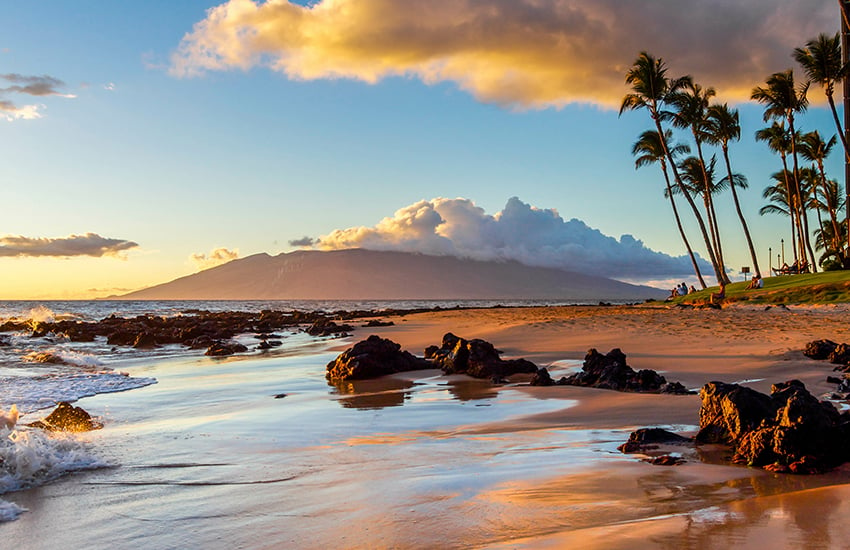 Maui is an island paradise in Hawaii that offers a perfect blend of luxury and adventure to travelers. The island's natural beauty, tropical climate, and world-class resorts make it an ideal destination. You can partake in water sports, hike through the lush rainforests, and explore the island's charming towns.
6. French Riviera, France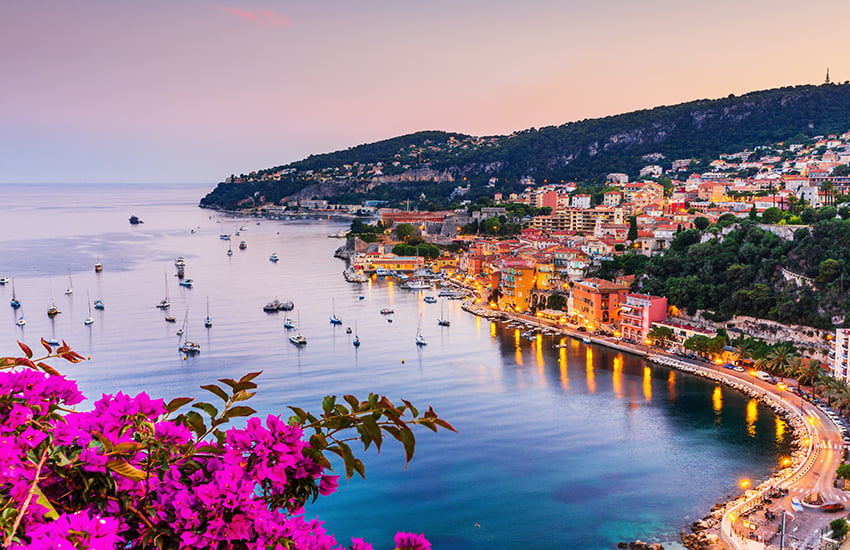 The French Riviera is a glamorous coastal region in the south of France that has long been a playground for the rich and famous. The region boasts striking beaches, luxurious resorts, and world-renowned cuisine. You can explore the charming towns of Cannes and Nice, indulge in French wines and cheeses, and enjoy yacht tours and high-end shopping.
7. Phuket, Thailand
Phuket is a tropical paradise in Thailand that offers a rare blend of luxury and cultural experiences to travelers. The island's impressive beaches and lush rainforests make it a top destination for travelers seeking an unforgettable experience. Explore the island's temples and enjoy a range of outdoor activities such as hiking and snorkeling.
8. Cape Town, South Africa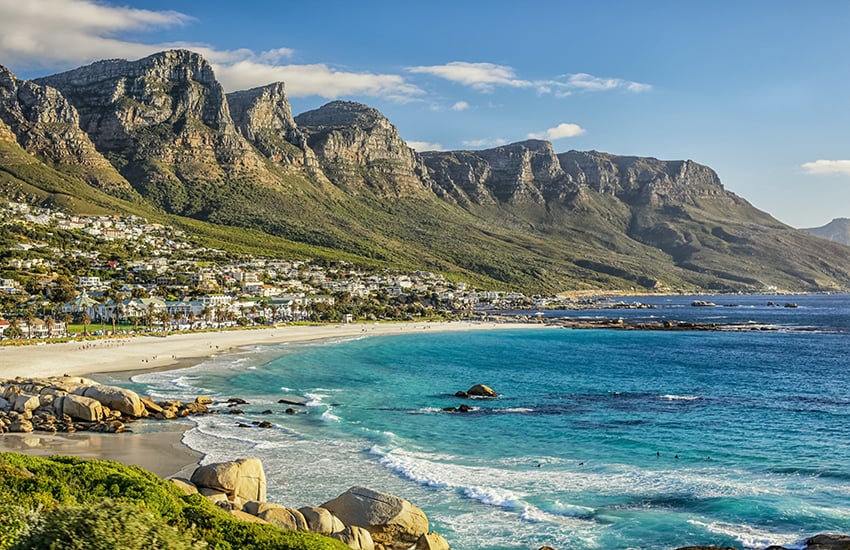 Cape Town is a vibrant city that offers a unique blend of natural beauty and urban sophistication. The city is surrounded by mountains and beaches and is home to some of the best restaurants, galleries, and boutiques in Africa. It's one of the most stunning summer destinations and continues to attract visitors every season.
9. Menorca, Spain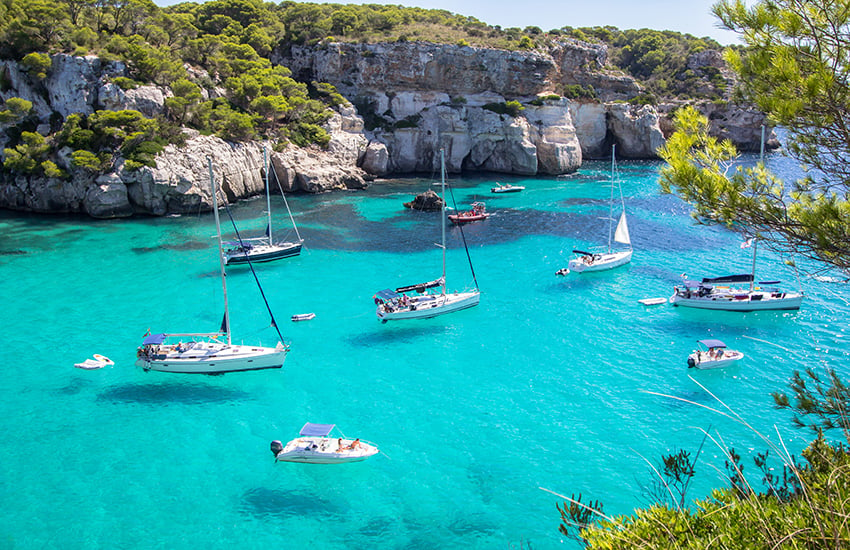 Located in the Mediterranean Sea, Menorca is part of the Balearic Islands, an archipelago belonging to Spain. Known for its gorgeous beaches, turquoise waters, and rugged coastline, Menorca is a popular summer destination. The island is also home to charming historic towns, such as Ciutadella and Mahon, with picturesque old quarters and impressive architecture. Visitors can bask in the island's natural beauty by hiking along its many trails. Or, by kayaking and paddleboarding around its coastline.
10. Virgin Gorda, British Virgin Islands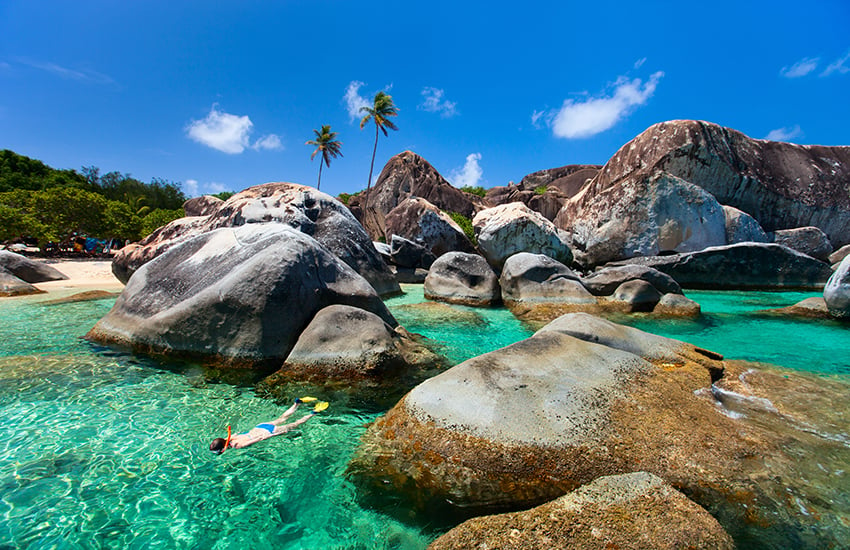 Virgin Gorda is a breathtakingly beautiful island located in the British Virgin Islands. The island is known for its sandy beaches, crystal-clear waters, and spectacular rock formations. The Baths, a collection of enormous granite boulders that form natural tidal pools, is one of the island's most visited tourist attractions. Another hot spot is the North Sound, where visitors can enjoy sailing, windsurfing, and other water sports. Virgin Gorda also boasts a number of luxurious resorts and villas. This makes it a popular destination for honeymooners and those seeking a peaceful and relaxing getaway.
Summer is the perfect time to explore some of the world's most incredible destinations. From the bright blue waters of the Caribbean to the rugged coastlines of Europe, there are countless destinations to choose from. Whether you're seeking adventure or relaxation, these stunning summer destinations offer something for everyone. So pack your bags, ship your luggage ahead, grab your sunscreen, and get ready to embark on an unforgettable summer adventure.