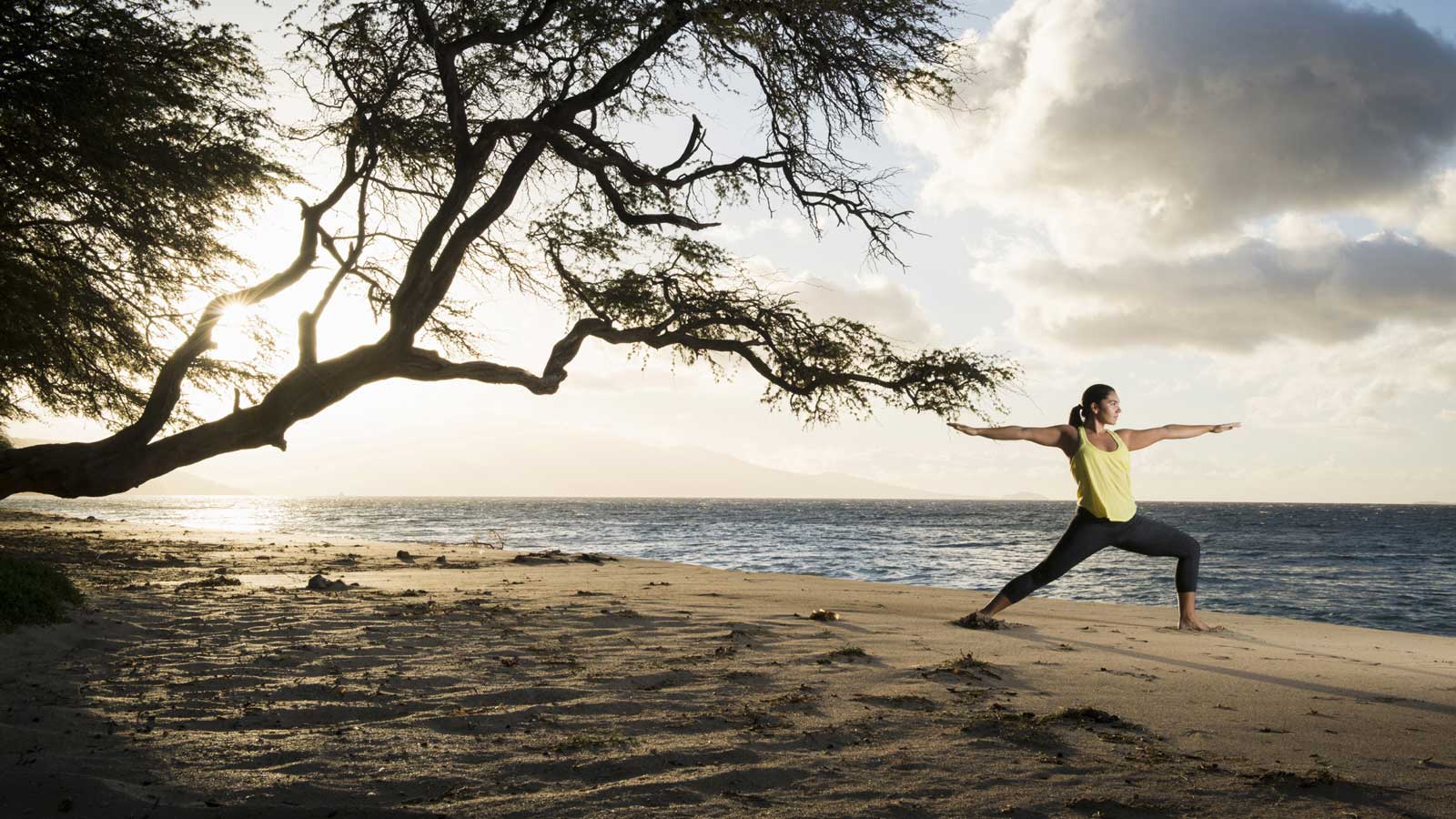 Posted June 20th, 2016
Vacations signify rest and relaxation, but why not take yours to the next level? With these three experiences you can hone your surfing and chef skills, digitally detox, or catapult your body into a full fitness overhaul—all the while enjoying luxurious amenities at top hotels around the world. Here are three top travel experiences you need to try this summer.
Surf with the Chef at Park Hyatt Aviara Resort, Golf Club & Spa
Situated on Southern California's sun-drenched Pacific Coast in San Diego, Park Hyatt Aviara Resort, Golf Club & Spa debuts a new Surfing with the Chef program this summer. Go from the kitchen straight to the beach with Executive Chef Pierre Albaladejo. Your day will start in the kitchen preparing breakfast with Chef Pierre. You'll then hit the waves with surfing lessons. Your reward after a long day of hard work is a "toes-in-the-sand" meal prepared by Chef Pierre. To commemorate your day of you'll be presented with your very own personalized "long board" surfboard, which the hotel will ship back home for you.
Digital Detox at Grand Hotel Kronenhof
Rewire your brain during a luxurious tech-free holiday at Grand Hotel Kronenhof in Switzerland's Upper Engadine. One you arrive you will surrender all your personal electronic devices, and fill the time you would normally spend scrolling through emails and Instagram detoxing your brain during activities like yoga, stretching, sunrise walks and more all in the shadow of the majestic Engadine mountains. Also enjoy a pilates lesson followed by a detox bath, haki Purna massage and 50-minute massage of choice at Kronenhof Spa. The package includes a three night's stay at Grand Hotel Kronenhof, breakfast at the hotel, two dinners at the luxurious Grand Restaurant and one dinner at Gourmet Restaurant Kronenstubli.
Summer Retreat Series at Four Seasons Resort Hualālai
From boot camp to yoga to "total wellness made sexy," you can get it all and more at the Four Seasons Resort Hualālai's summer retreat series. The summer kicks off with Hawaii Island Boot Camp with Zack Schares (July 10-14). During this active lifestyle retreat, you'll step up your fitness program, embrace healthier eating and sharpen your style with Zack Schares, a high performance fitness instructor, personal trainer and professional triathlete. If sun salutations are more your speed, sign up for Intense Yoga Immersion Retreat with Sean Phelps (July 17-21). This retreat is for anyone wanting to take their practice to the next level or spark their passion for yoga again. Sean Phelps is a dedicated daily Ashtanga practitioner and agility and strength training devotee with an avid following throughout the country. In this five-day session, you'll learn how to sustain and ignite your inner fire and float peacefully, mindfully, and energetically every second you are on the mat. Alignment techniques and breath work will be covered extensively during all sessions. Explore all aspect of wellness at Total Wellness Made Sexy with Fern Langham and Nikki Sharp (Aug 21-25). Fern Langham, founder of ThyroidYoga™, is a wellness expert renowned for her artful approach to self-healing. Nikki Sharp teaches people how to have a healthy relationship with food and their bodies. Together, they will inspire and guide you to adopt simple changes that lead to deeper connections with others, increased serenity and greater happiness. A cooking demonstration, guided meditations and rituals, and workshops on food, relationships and creative visualization are included. All packages include five days and four nights at the hotel, all meals daily, airport shuttles, taxes, tips and services and a daily gift bag.
Photo courtesy of Four Seasons Hotels and Resorts