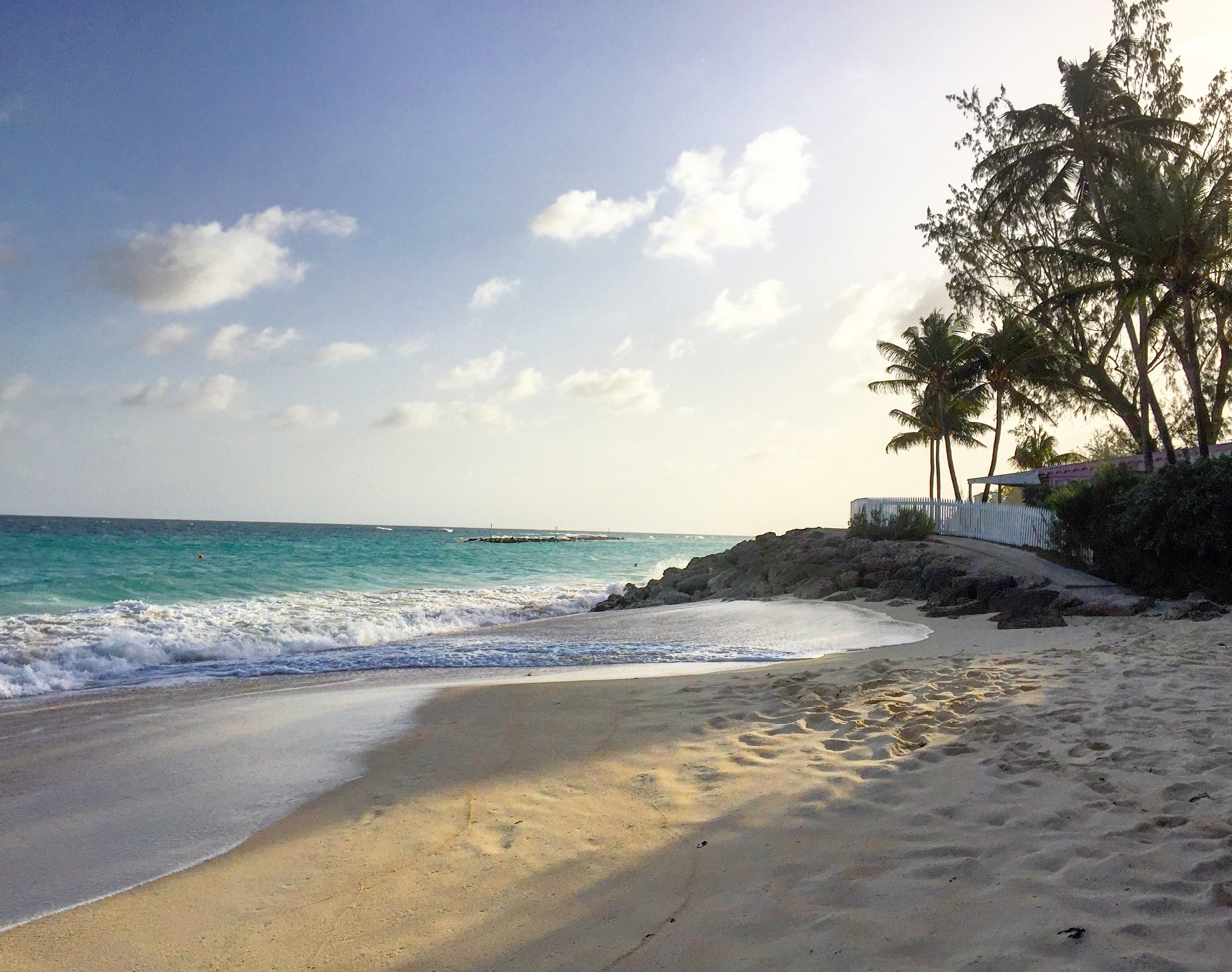 Posted August 15th, 2016
With its unwavering hospitality, pristine waters and endless beaches, visiting the Caribbean island of Barbados is a no-brainer any time of year.  Barbados lies in the Lesser Antillies, which—with a new Jet Blue flight from Fort Lauderdale and other direct flights from Miami and JFK—is easier than ever to visit from the U.S. Once you've hit ground, you'll find an island stocked with relaxing beach resorts, luxury getaways and plenty of vacation homes to rent. The biggest draw for a Barbados getaway is, obviously, the beach. But once you've spent a few days sunning yourself, you may want a few more things to do. Here's four must-do al fresco activities when you're visiting Barbados.
Catamaran Tour
If you don't have a yacht of your own, the best way to get out on the water and see the island from a different point of view is to charter a Catamaran. Companies like Cool Runnings Catamaran Sailing Cruises offer private charters, day and sunset cruises. Many of the trips take you to areas in the surrounding turquoise waters where you can snorkel down to sunken shipwrecks and swim with sea turtles and schools of tropical fish. There is also no shortage of rum punch and other festive beverages on board.
Water Activities
You don't need the assistance of a catamaran to enjoy the sights underwater. Barbados holds limitless opportunities for snorkeling and scuba diving experiences. Many resorts and local outfitters are happy to rent out gear, but if you're partial to your own, you can always ship luggage internationally and avoid the hassle of lugging in on your flight by using a luggage shipping company to take care of it for you. If you'd rather skim along on top of the water, stand up paddle boarding is the perfect sport for the island's calm warm waters. Paddle Barbados will rent you paddles and boards, and also offer lessons and tours for those who need a helping hand.
Oistins Fish Fry
The island comes alive every Friday night—and has for nearly the last 40 years—at the city of Oistins Friday night fish fry. The fishing town on the southeast of the island erupts into a festival of epic proportions when a bevy of stalls in at Oistins Bay Gardens sling deep fried and grilled flying fish, mahi mahi, tuna and more. Round out your meal with salad, French fries and icy cold bottles of Banks beer and glasses of rum punch. Grab your food and take a seat at one of many rows of tables lined up surrounding an open-air stage where local musicians entertain the crowd all night. For the best experience arrive by 6 p.m. The party goes all night but gets significantly more crowded as the night goes on.
Hunte's Gardens
This isn't your ordinary botanical garden. When Anthony Hunte took over the 10-acre property, which used to be a sugar plantation, it took him two years to cultivate a sink hole in his back yard into a botanical garden. But Hunte knows his foliage, he started gardening with his grandmother when he was four years old and collecting plants when he was 27. Stroll through the garden to gaze at rare and exotic plants and relax to classical music piped throughout the property. The main attraction is Hunt himself who is sure to regale you with an arsenal of stories and toast your over glass of rum punch.