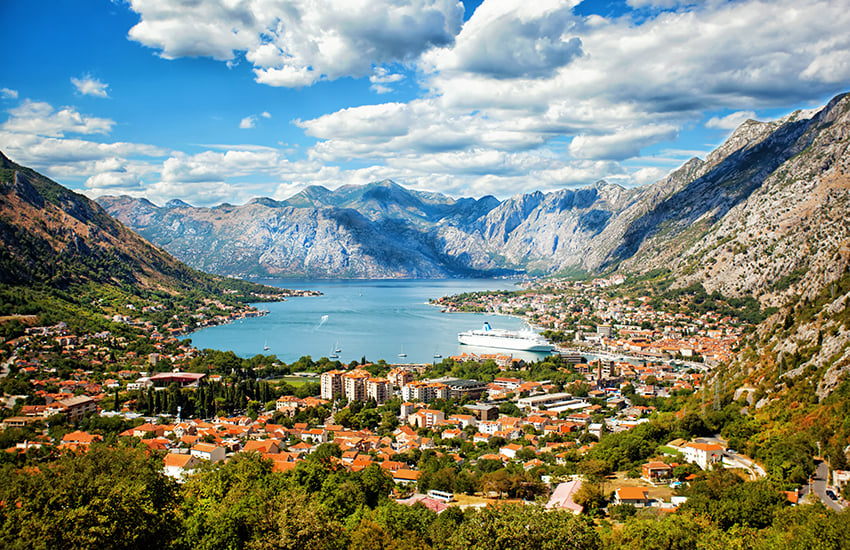 Posted October 28th, 2022
While it may be small in size, Montenegro is big on fun. It's one of Europe's most underrated destinations – but, not for long. From historic towns to bright blue waters, there's so much to enjoy throughout Montenegro. Read more about the best things to do in Montenegro.
Best Things to Do in Montenegro
1. Stay in Kotor Old Town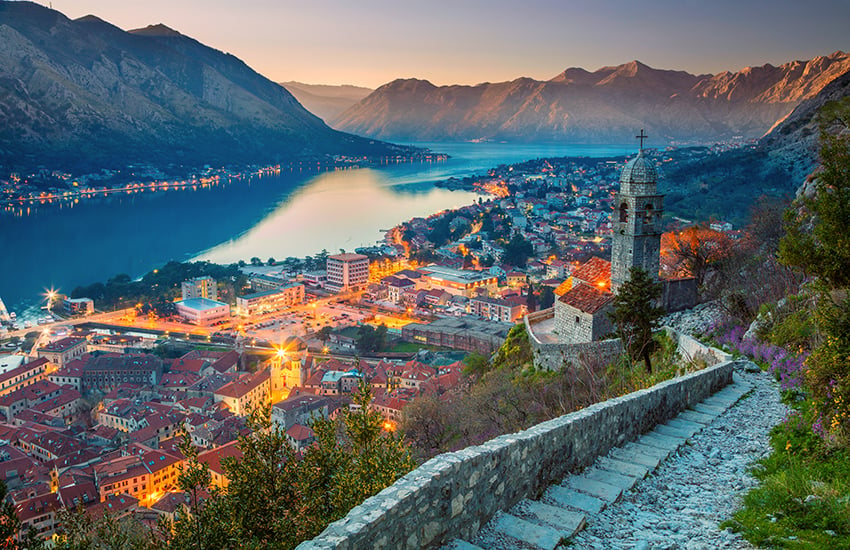 Kotor's Old Town is a must-see when you travel to Montenegro. It's located on the Adriatic coast and it's one of the most impeccably preserved medieval towns in the world. The skyline is highlighted by the dome of the Cathedral of Saint Tryphon which dates back to the 12th century. The town is nestled on the edge of the bright blue waters of the Bay of Kotor and it's surrounded by mountain peaks.
2. Visit Sveti Stefan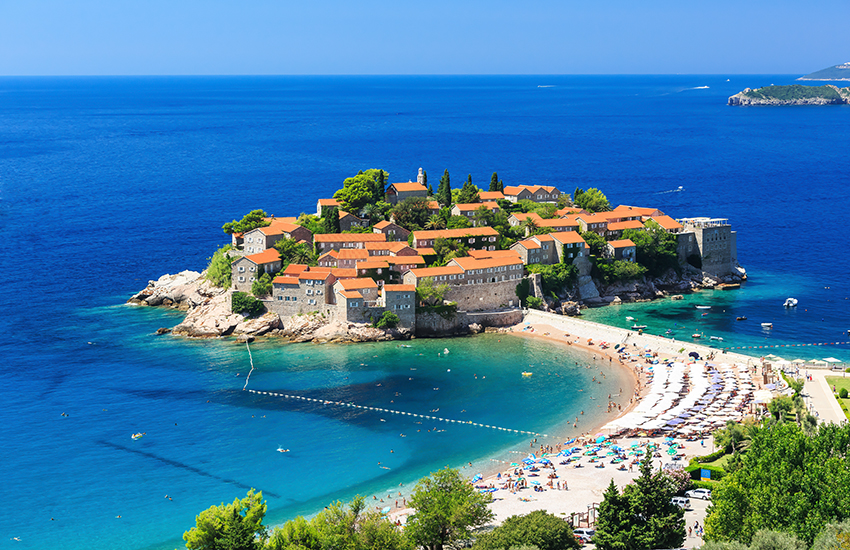 Sveti Stefan is a small (almost) island that's connected to the mainland by a narrow strip of land. It began as a fishing village hundreds of years ago and has transformed into a resort destination in the last few decades. In fact, many celebrities vacation in Sveti Stefan!
3. Explore Lipa Cave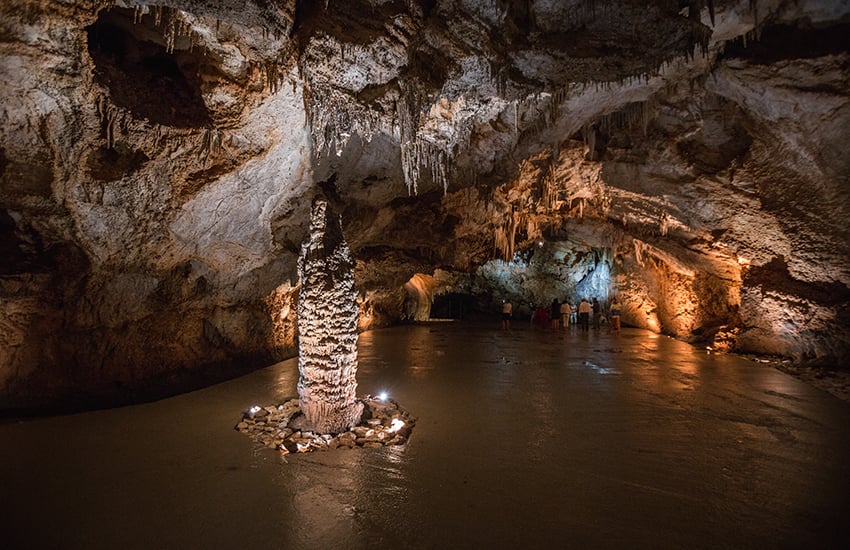 Lipa Cave is actually one of the largest cave systems in Montenegro. It offers about one and a half miles of passageways that were formed by years of running water and underground rivers. If you happen to be traveling with family or younger children, a visit to the Lipa Cave is a great daytime activity to add to the agenda.
4. Relax in Budva Riviera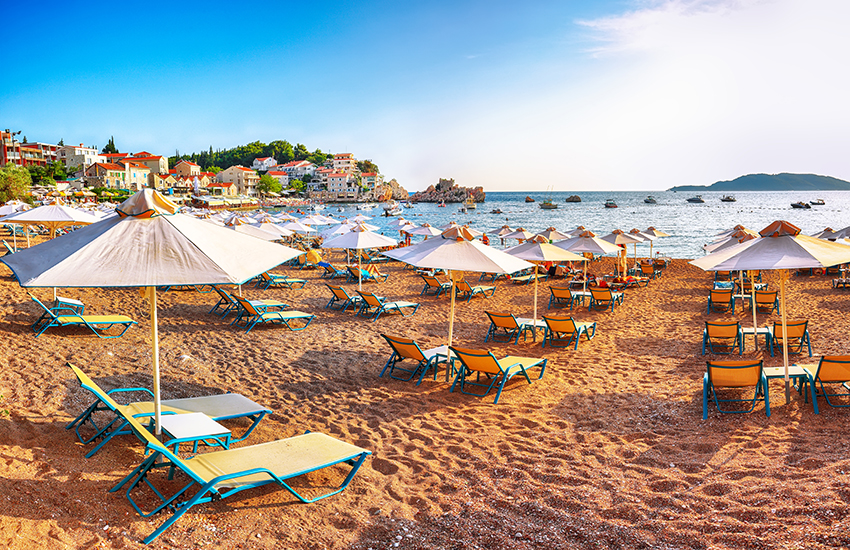 A vacation wouldn't be a vacation without some time spent relaxing on the beach. And that's one of the best things to do in Montenegro. Along the Budva Riviera, you can sunbathe on the pebbled beaches or take a dip in the turquoise waters of the Adriatic Sea. There are all kinds of dining options lining the beach, too, making it convenient to take a break from the sun and grab a bite to eat.
5. Get Outside at Lake Skadar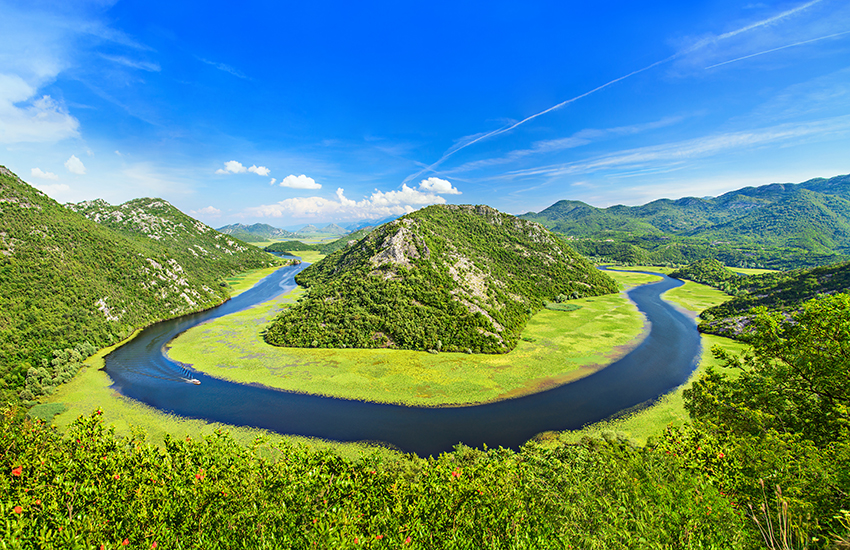 Continue your outdoor activities with an adventure to Lake Skadar. Lake Skadar, also known as also called Lake Scutari, Lake Shkodër, and Lake Shkodra, is located right on the border of Montenegro and Albania. It's the largest lake in southern Europe and is home to a wide variety of fauna and flora.
Enjoy stress-free travel to and from Montenegro by shipping your luggage ahead. With Luggage Free, you can finally enjoy the journey to your destination.