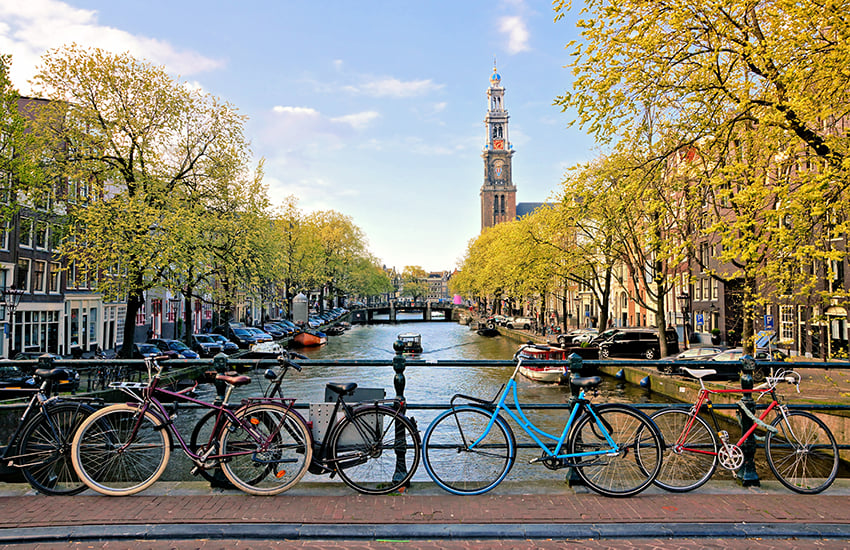 Posted August 29th, 2022
Traveling is one of the most enriching and incredible experiences. But, it can take quite a toll on the environment, too. Luckily, there are several easy things you can do to reduce your carbon footprint while traveling. In fact, they're so simple you likely won't even realize you're doing it! Learn how low-impact travel and the luxury lifestyle you're accustomed to can coincide.
How to Reduce Your Carbon Footprint: Travel Edition
1. Eat Locally
One of the best ways to reduce your carbon footprint while traveling is to eat locally! Consider opting for restaurants within walking distance from your accommodations that utilize local foods and ingredients in their dishes. Not only are you in for an incredible culinary experience, but you're also decreasing the distance food has to travel to reach your plate.
2. Fly Direct
We understand that avoiding layovers may not be entirely possible depending on your route. But, if it's avoidable, then it's worth spending the extra dollars to fly direct. This means only one take-off and one landing and less fuel being used. It also means a faster travel experience for you, too! Make your trip even smoother by shipping your luggage ahead of your arrival.
3. Do Not Disturb
Hotels make it easy and convenient to have your bed and bathroom linens replaced. But, to reduce your carbon footprint while traveling, consider hanging your "do not disturb" sign on the outside of your door. This will keep housekeeping from replacing your towels and sheets and unnecessary expenditure of energy.
4. Transportation
As opposed to hiring a driver or renting a car, consider a more environmentally friendly way to get around: walking or biking. It's an adventurous alternative to driving and will allow you to explore your surroundings in a new way. If you need a faster way to get to your destination, public transportation is an excellent option, too.
5. Accommodations
One of the easiest ways to reduce your carbon footprint while traveling is to let your accommodations do all that for you! Nowadays, it's easy to locate environmentally-conscious hotels. Look for LEED-certified hotels when researching where to stay to ensure you're finding a sustainable option.