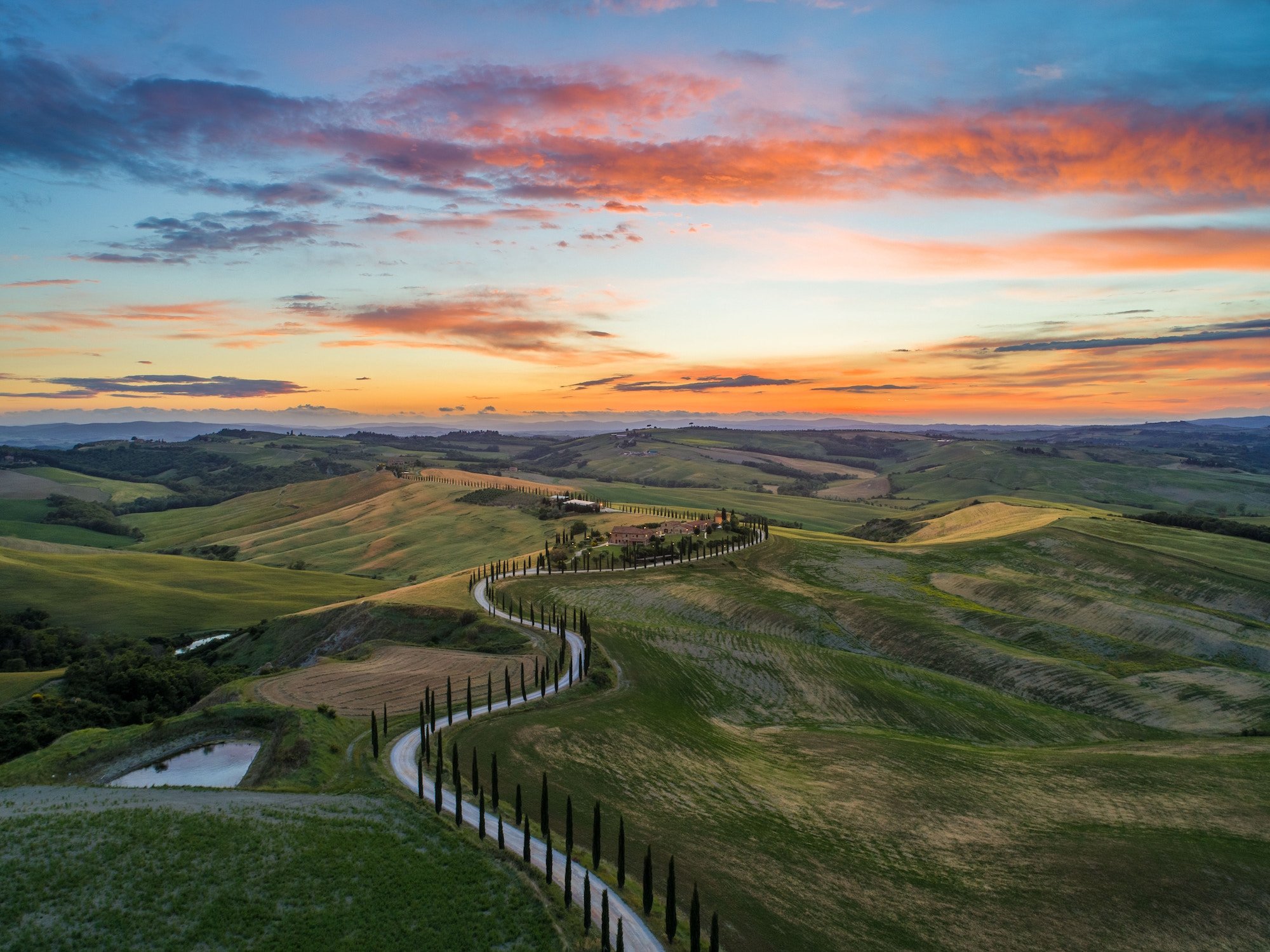 Posted August 27th, 2018
Where do you want to travel next?
We travel for a variety of reasons: business and family to name a few. But when you're traveling for refuel yourself, what types of trips are you looking for? Protravel International, LLC is a Travel Leaders Group luxury travel company with over 1,000 travel agents specializing in ultra-luxury vacations. Read on to see how they weigh in on the five emerging trends in luxury travel, and where they recommend going next.
Disconnecting
"I'm seeing more and more clients looking to travel to disconnect from technology and the news cycle. Recently, I sent four women to the little-known and incredibly tranquil Holbox Island, Mexico. They wanted to get off the grid and connect with nature. Holbox is a remote barrier island two hours northwest of Cancun with limited WiFi, sun, sand and breathtaking nature. Since it's separated from the mainland coast of Mexico by a shallow lagoon, thousands of flamingos, pelicans and other exotic birds and creatures take sanctuary there. My clients stayed at a boutique hotel without televisions, went bird-watching, fishing, swimming with whale sharks, ate great seafood and came back rejuvenated."
– Marvelys Capote, Protravel International New York
Bonding
"Recently I sent a multi-generational group of 20 family members to a villa in Tuscany. They dubbed themselves the Tuscany Travelers and enjoyed exploring cities and towns, biking, and cooking. The children enjoyed the pool and visited the nearby gelato shop, while the adults enjoyed cocktail hour on the terrace overlooking the surrounding rolling hills. The key to successful multi-generational trips is planning some activities geared to each age group and including others the group can enjoy together."
– Loretta Carson, Protravel International New York
Achieving
"Often our clients want to learn to scuba dive to check that off their bucket list. We've arranged for families with members from 10 years old to grandparents to try an introductory dive at the Great Barrier Reef. The chance to dive among the incredible biodiversity of the sea is a reliably mind-blowing experience, and we often find clients propelled to become formally certified after the trip."
– Roseann Iovine, Protravel International San Diego
Discovering
"New Zealand is one of my absolute favorite family destinations and perfect for any age. An experience of a lifetime for families is a stay on a working farm where you learn to milk and feed cattle, herd sheep and farm your own food. Then a move to a luxury lodge to fish, white water raft, explore geothermal sites, hike volcanoes and helicopter over some of the most impressive glaciers and lush landscape. All while golfing the best courses and drinking some of the best wines of the world. Top it off with a group bungee with the Kiwis and you have the most memorable holiday imaginable."
– Michelle Rosen, Protravel International Beverly Hills
Healing
"Healing vacations can be very important to a traveler who has been ill, experienced a loss, or is going into a new phase in life such as being empty nesters or a recent divorce. Three resorts that stand out for their healing experiences are Miraval in Arizona, which offers mindfulness and appointments with spiritual healers; Golden Door in California, which is very deluxe and nourishing to the soul; and Ananda in the Himalayas, which offers a life-changing, spiritual experience, in part, because of its location in Northern India near the epicenter of where yoga began. Ananda provides different programs based on your needs, such as healing, rejuvenation, detox, all using Ayurvedic principles. My clients have come back refreshed and renewed from these trips of self-reflection."
– Stephanie Durst, Protravel International Long Island