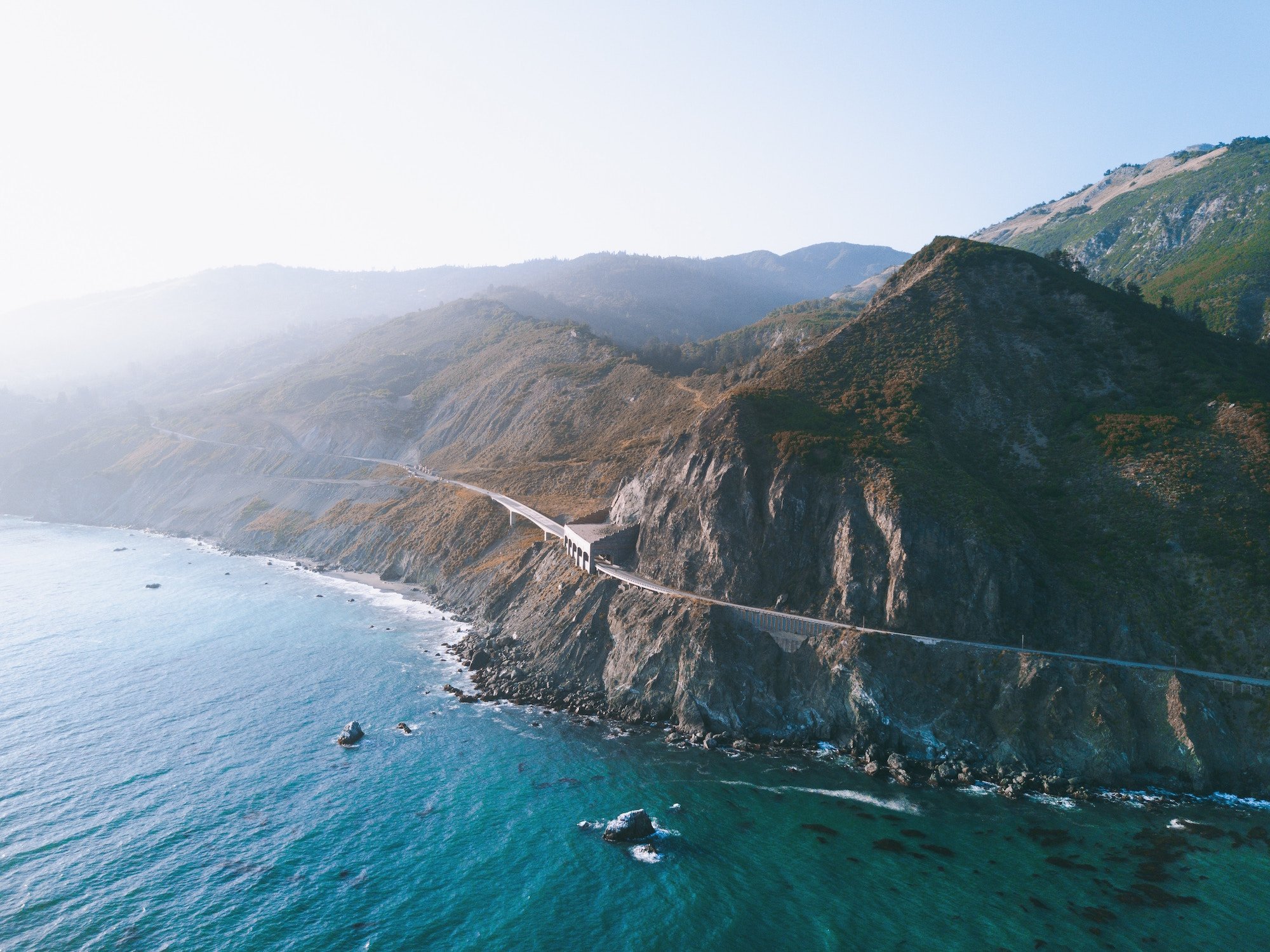 Posted July 23rd, 2018
When you think of the ultimate journey, what exotic locales come to mind? This year Flight Network surveyed more than 500 of the worlds top travel journalists, agencies, bloggers, and editors to come up with an impressive and detailed list of the most astonishing journeys that are listing to inspire travelers around the world to break out their passports and take flight. From sailing through the icebergs of Antarctica, to cruising up Highway 1, if you're wondering what to do before traveling, check out this list of top journeys in the world for 2018.
No. 1
Expedition To Antarctica
Even though the continent can only be explored from November to March, that doesn't keep it from being the world's no. 1 once-in-a-lifetime travel experience. To access the sprawling glaciers, frozen plains, and ice bergs, you need to board a ship from Ushuaia, Argentina.
No. 2
Cruise the Galapagos Islands
The Ecuadorian archipelago of 19 islands is home to a menagerie of animals first written about by Charles Darwin. View wildlife you've never seen before such as flightless cormorants, Galapagos sea lions, Galapagos penguins and hawks, and bright red-orange Sally Lightfoot Crabs. You can also swim in pristine grottos and snorkel with white tip reef sharks.
No. 3
Travel the Trans-Siberian Railway
Travelers who love to ride the rails will relish in the 5,771-mile seven-day journey from Moscow to the port city of Vladivostok near the Chinese border. The trek crosses seven time zones while it weaves through birch forests, Siberian steppes, and the Ural mountain range. Riders aren't confined to the train either; it stops for 20 to 30 minutes every three to four hours to give opportunity for vacationers to step off and enjoy local foods like cheese, bread at fish that are hawked on the platforms.
No. 4
Trek to Machu Picchu
Peru isn't just home to some of the best restaurants in the world, it's also the destination for travelers to view the historic and ancient monuments of Machu Picchu. Millions descend on the UNESCO World Heritage Site annually, to experience the nearly 25,000 miles of trails built by the Incas, and the citadel set high in the Andes Mountains that crowns the travel experience.
No. 5
Drive the Pacific Coast Highway
The state of California boasts more than 1,100 miles of coastline, 590 of which are accessible via driving the Pacific Coast Highway. The road sweeps from San Francisco down to San Diego and is finally completely traversable as of this summer when a stretch in Big Sur that had been close due to a landslide reopened after nearly two years of restoration. Driving the entire highway takes about 15 hours to complete, and to do it right, it's best to break it up over at least a week to soak in all the extraordinary views and dynamic cities and sights along the way.