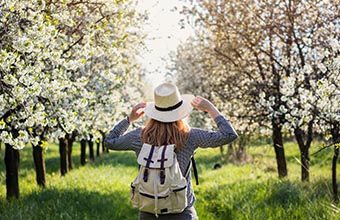 Posted March 25th, 2021
Spring vacation is the perfect time to relax, rejuvenate, and explore the changing scenery all around. From hiking to snorkeling and everything in between, these are the top activities for your spring vacation. 
Enjoy the Outdoors on Your Spring Getaway
Horseback Riding
Bryce Canyon, Arizona
With comfortable climates and fewer crowds, exploring the American west is one of many unique activities for your spring vacation. To experience all the west has to offer, the best way to explore the incredible landscape and wildlife is on horseback. And there's no better destination to do so than Bryce Canyon. 
Fishing
Miami Beach, Florida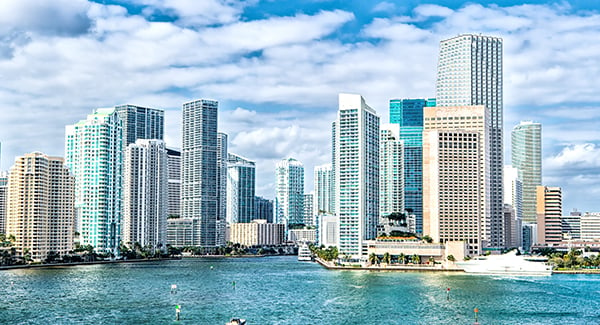 World-class fishing charters can be found throughout all of South Florida, but none compare to those located in Miami Beach. The area boasts mangroves, coral reefs, and more, which hundreds of species call home. Whether you're a beginning fisherman or an experienced angler, a fishing excursion in Miami Beach is sure to be one of the best activities for your spring vacation.
Wildlife Viewing
Denali National Park, Alaska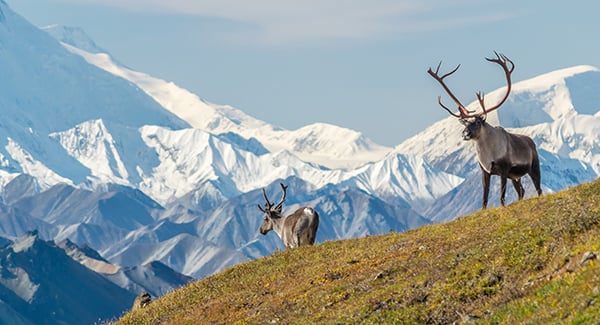 As the landscape throughout Denali National Park emerges from its winter hibernation, spring is truly a thriving season for both fauna and flora. Hundreds of species of birds, caribou, sheep, wolves, bears, and more all call Denali National Park home. Wildlife viewing is one of the best activities for your spring vacation allowing you to witness incredible creatures rising from their winter slumber.
Hiking
Wailuku, Hawaii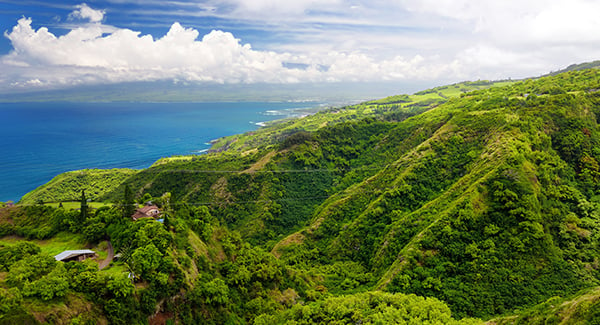 Activities for your spring vacation in Hawaii mean lush forests, stunning blooms, and a plethora of wildlife. To experience all in one fell swoop on your spring getaway, explore the Waihe'e Ridge Trail. The trail winds through Hawaii's beautiful forest, leading to a peak above the clouds featuring stunning views of the lush mountains and ocean.
Snorkeling
St. Croix, U.S. Virgin Islands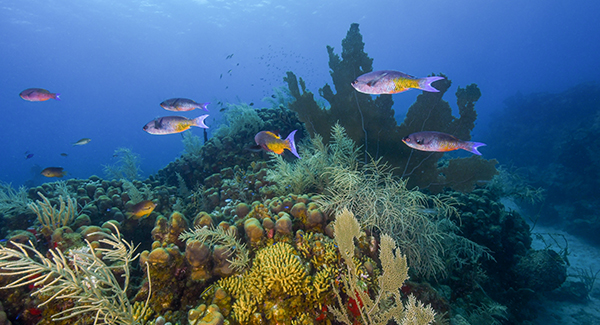 Tropical forests, quaint bungalows, and unique culture – the Caribbean truly has so much to offer for activities for your spring vacation. However, its arguably most impressive gem may not be so readily apparent. St. Croix is equally as impressive underwater. A flourishing habit of corals, sponges, sea turtles, fish, and so much more make St. Croix a haven for snorkelers.
---
Take advantage of hassle-free travel when you utilize Luggage Free on the way to your spring getaway. Ship your luggage and sporting equipment ahead and avoid carrying, checking, and claiming baggage at the airport. Learn more about shipping luggage or start shipping today to make the most of activities for your spring vacation.