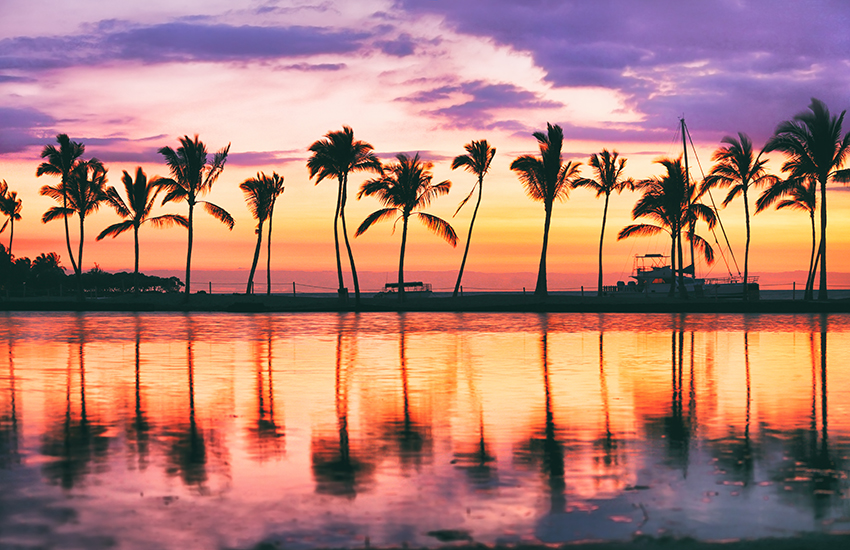 Posted July 27th, 2022
The summer season is coming to a close. And Labor Day is a lot closer than you think! But, why is Labor Day so important? For many travelers, it's the last chance to enjoy one more beach vacation, one more weekend spent lakeside, or one more hike through the mountains under the warm summer sun. So, without further ado, here are five upscale Labor Day destinations you're sure to love.
Labor Day Destinations in the U.S.
1. Cannon Beach, Oregon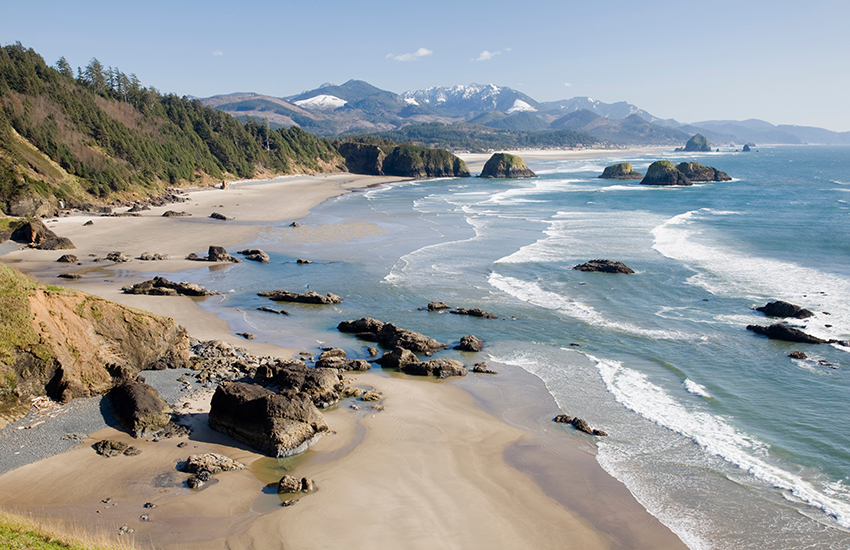 Cannon Beach is an upscale Labor Day destination you should seriously consider. From the beautiful beach landscapes to the tasty seafood, this Northwestern gem has plenty to offer. 
2. Boca Raton, Florida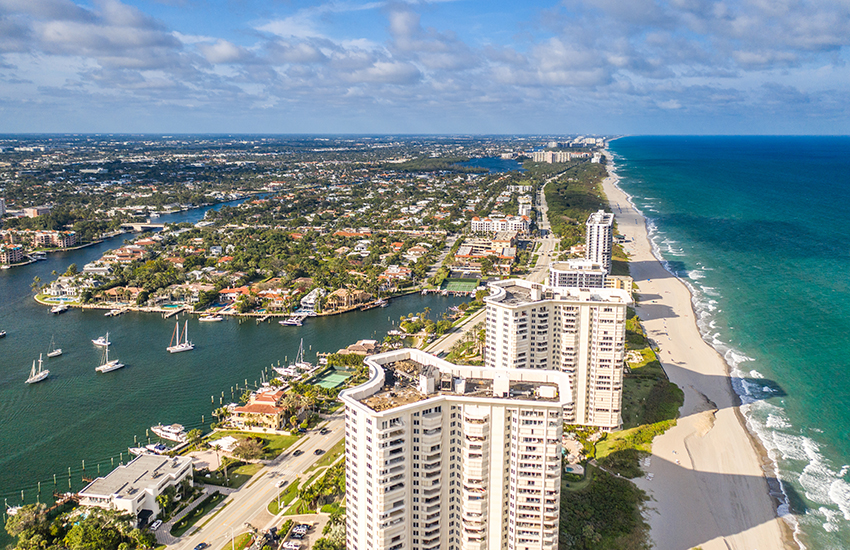 Boca Raton is one of the most beautiful destinations in the southeast. The area is known for its luxurious downtown area complete with upscale boutiques and world-class restaurants. Spend your days playing some of the nation's best golf courses or relaxing along the turquoise waters of the Atlantic.
3. Santa Barbara, California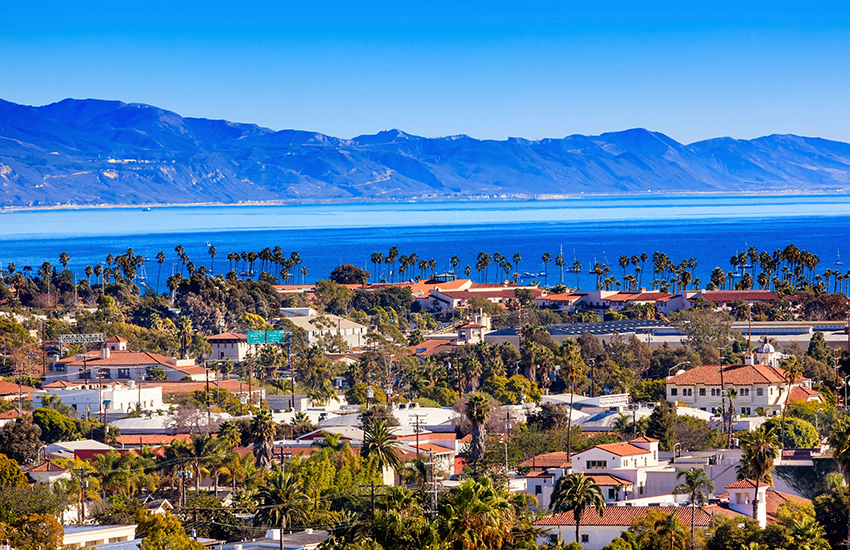 Santa Barbara is a stunning Mediterranean-style city set amongst the towering peaks of the Santa Ynez Mountains. Enjoy the area's wide sandy beaches on your Labor Day getaway, the several shops and eateries, or an evening spent wine tasting.
4. Maui, Hawaii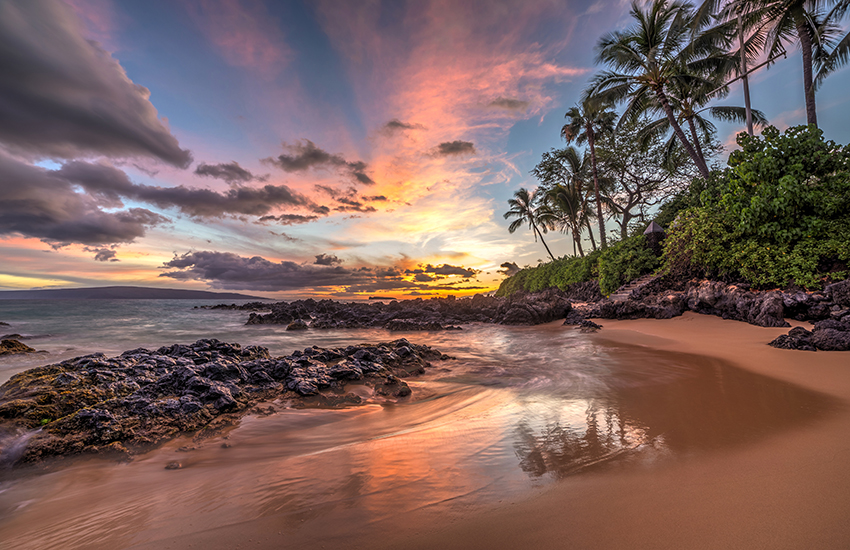 For an action-packed Labor Day vacation, you can't go wrong with a visit to Maui, Hawaii. Lush landscapes and crystal blue waters are the perfect setting for nearly every outdoor activity you could imagine. Popular activities and excursions include snorkeling, scuba diving, hiking, zip-lining, and so much more. 
5. Las Vegas, Nevada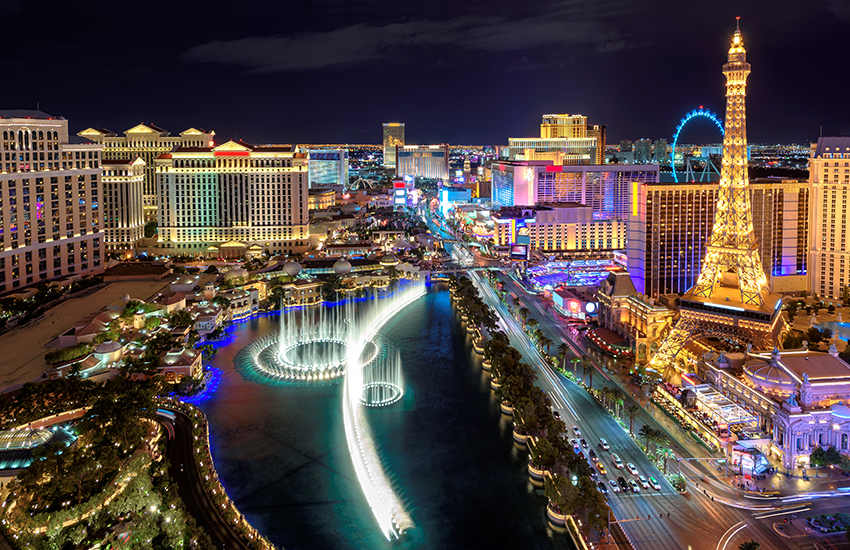 There's no place more fit for celebrations than Las Vegas. And Labor Day weekend is certainly something to celebrate! From gambling to the theatre, the entertainment is endless – as are the dining and accommodation options. 
Don't waste your energy carrying your bags to these Labor Day destinations. Simply ship your bags ahead with Luggage Free! Learn more today.