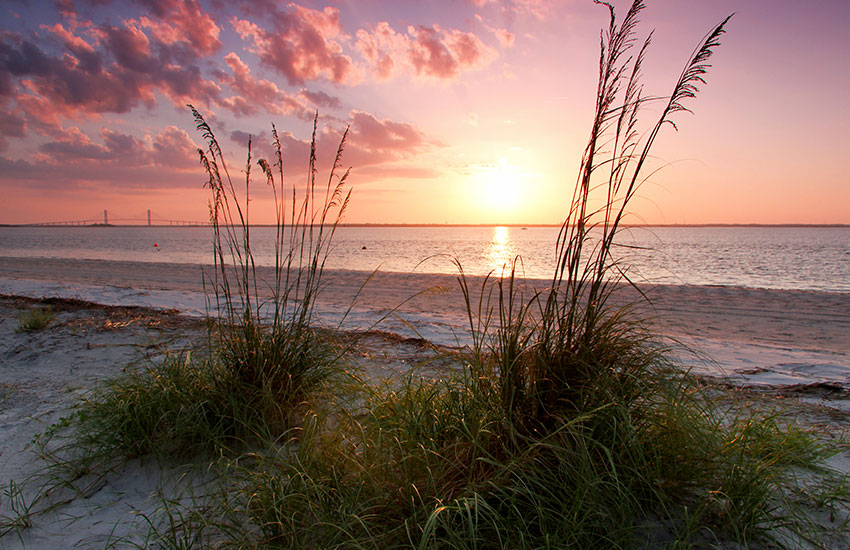 Posted September 8th, 2021
The end of summer is the perfect time to enjoy one last vacation before making winter travel plans. With the scorching heat simmering down and fewer crowds at top destinations throughout the country, we've found the top end of summer getaways you need to take right now. 
Say Farewell to Summer at these Destinations
1. Golden Isles, Georgia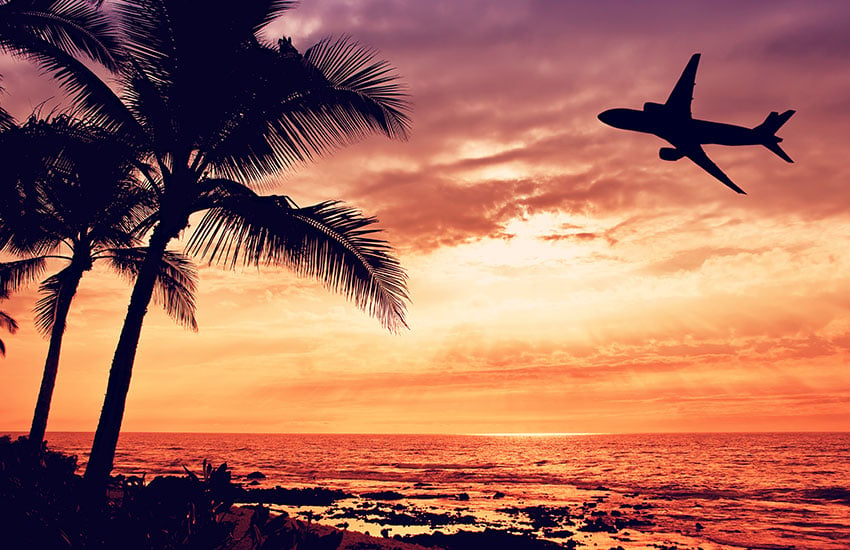 Made up of one central port city and four barrier islands, the Golden Isles is a stunning stretch of coastline between Savannah and Jacksonville. 
The area is most known for its beautiful beaches, breathtaking sunsets, quaint downtown areas, delicious cuisine, and so much more. Summer getaways near the end of the season also mean fewer tourists to enjoy less crowded streets and beaches. 
2. Asheville, North Carolina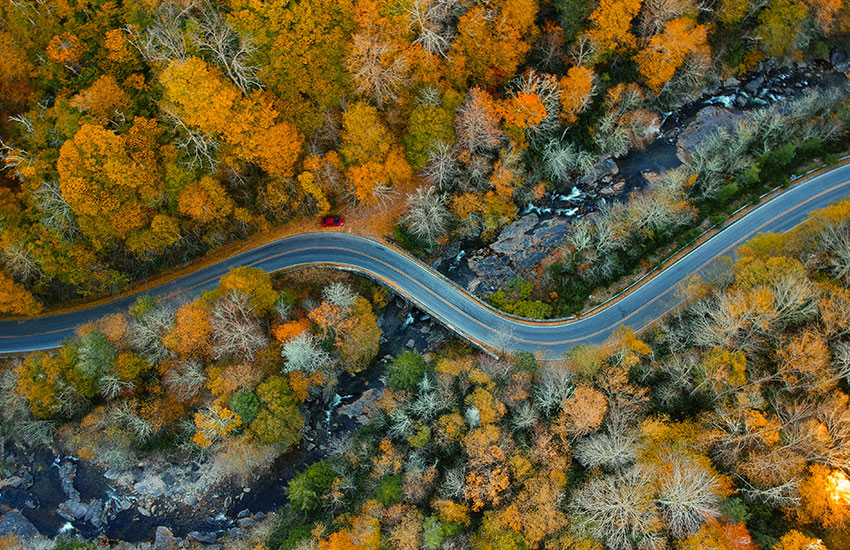 Because Asheville is an incredibly popular fall destination, visiting the city at the end of summer allows you to beat the crowds flocking to the area for leaf-peeping and other fall festivities. 
A ride on the Blue Ridge Parkway, a visit to the world-famous Biltmore mansion, or visiting breweries and boutiques in Asheville's downtown area are just a few things to enjoy on one of your last summer getaways. 
3. Carmel-by-the-Sea, California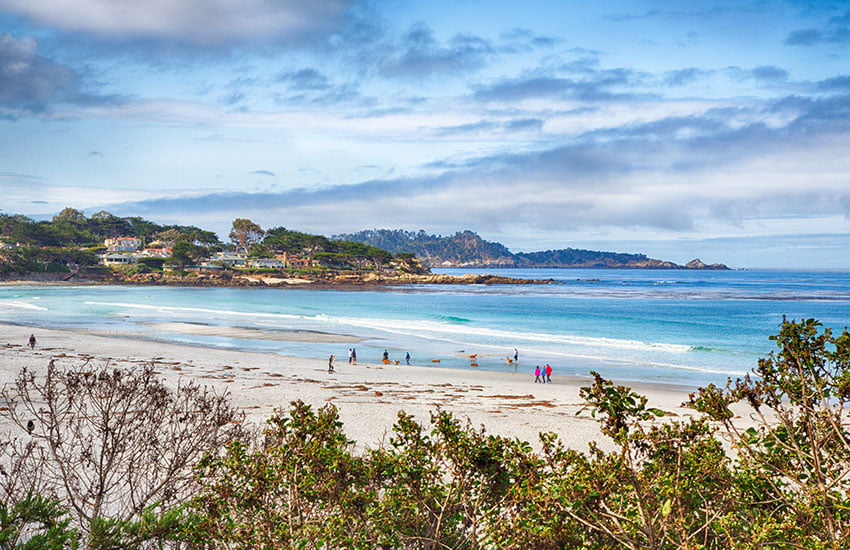 Located on California's Monterey Peninsula, Carmel-by-the-Sea offers something for everyone. With sandy beaches and rocky coastlines, the views are endless –  as are the activities. 
Summer getaways to the area often include premium wine tastings, scenic hikes along the Pacific, and even food tours through the heart of the city. 
4. Greenwich, Connecticut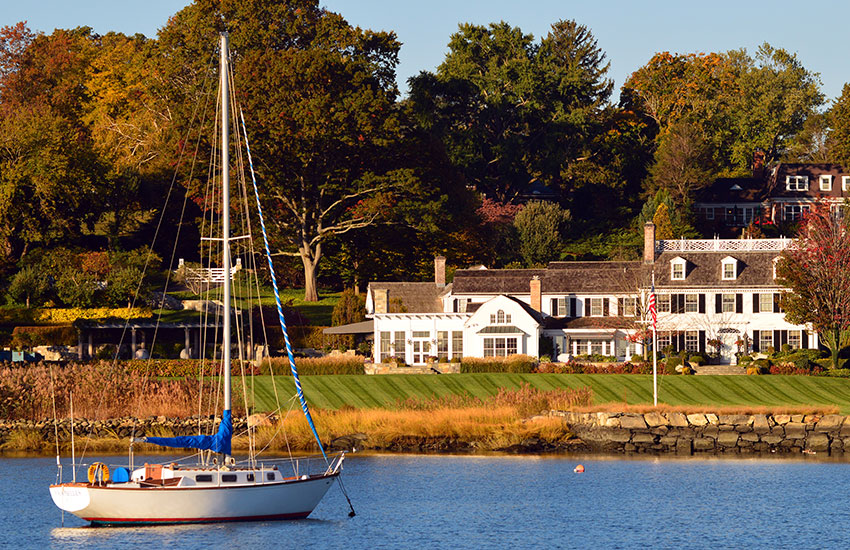 As one of the most affluent areas in New England, Greenwich is sure to make for a luxurious end-of-summer getaway. 
Greenwich is only about 35 miles from New York City, so for those in and around the Big Apple, this destination is made for you. The city is known for its superior shopping district, excellent beaches, hiking trails, museums, and more. 
5. Bluffton, South Carolina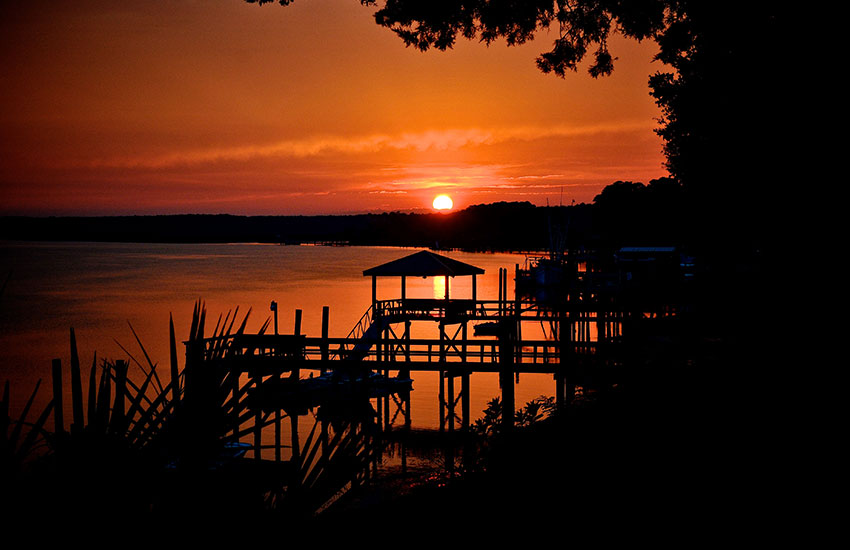 What better setting for your final summer getaway than the South Carolina Lowcountry? Renowned for its towering live oaks and expansive beaches, the beauty throughout Bluffton is truly second to none. 
The city occupies a prime location just minutes away from Hilton Head Island. And, like many other beach towns, traveling to the coast during this time of year is ideal with fewer crowds and more affordable accommodations. 
6. The Big Island, Hawaii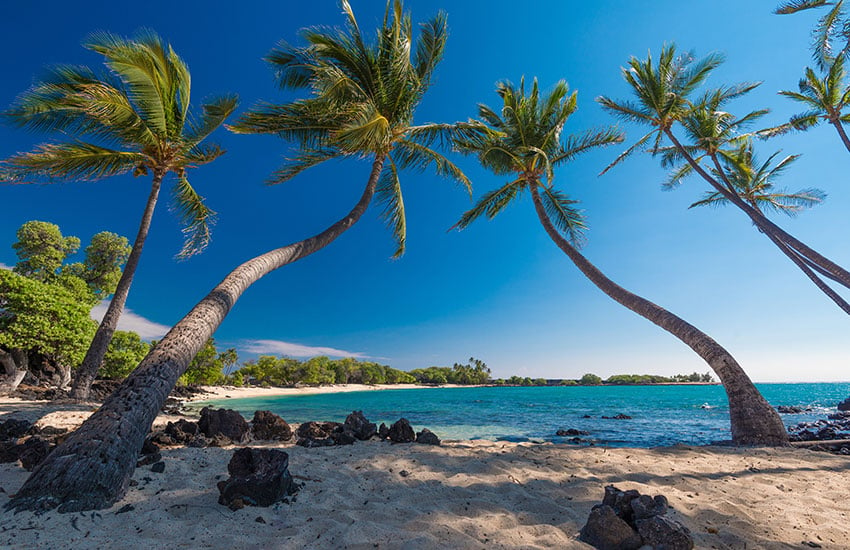 If you weren't able to squeeze in your tropical vacation during the peak summer season, don't fret! With temperatures hovering in the mid-80s throughout the beginning of fall, you can still enjoy all Hawaii has to offer. 
Because The Big Island enters the rainy season when November rolls around, there's truly no better time to jet off to the islands for one last summer getaway. 
---
Make the most of summer's final days with an end-of-season vacation. To make your summer getaways easier than ever, ship your luggage and sporting equipment ahead of your arrival and enjoy stress-free travel to your destination. Learn more today.