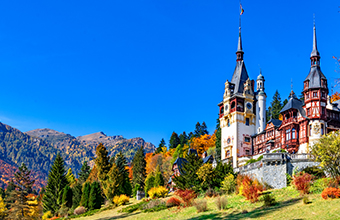 Posted September 23rd, 2020
As the final days of summer continue to dwindle away, travelers everywhere are eager for the cooler temperatures and stunning foliage that autumn brings. Whether it's apple picking in The Berkshires or exploring the magical city streets of Paris, the options for a memorable fall getaway are endless. Slip on a sweater, grab your camera, and explore our selections for the top cities to visit this upcoming fall.
Prahova County, Romania
Romania's dense forests give way to crisp weather and vibrant colors throughout autumn, making it arguably the best time to visit the nation. Stroll from the center of town to Peles Castle and you'll experience what autumn is truly about here.  
Paris, France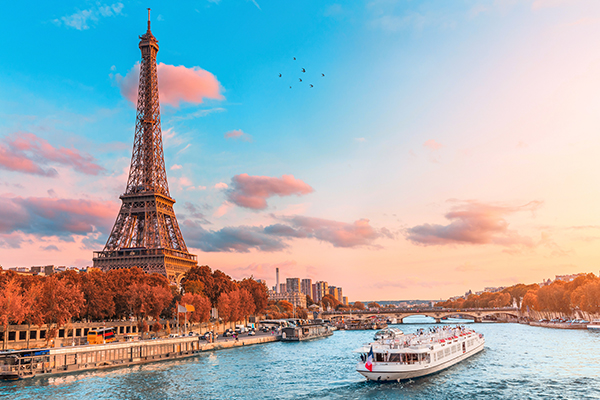 Throughout autumn, Paris feels a world away from the bright lights and bustle of the busy streets. The stunning, capital city of France is a must-see for fall travel when the leaves begin to change.
The Berkshires, Massachusetts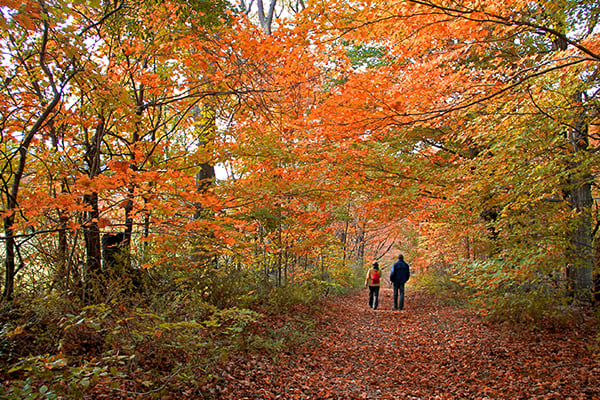 Known for its beautiful fall foliage, visiting the charming towns of Lenox, Stockbridge, Pittsfield, Williamstown, Sheffield, and Great Barrington during the autumn months is a must. Enjoy apple picking at local farms, shopping in the vibrant communities, walking through trails, and of course, cooler weather.
Florence, Italy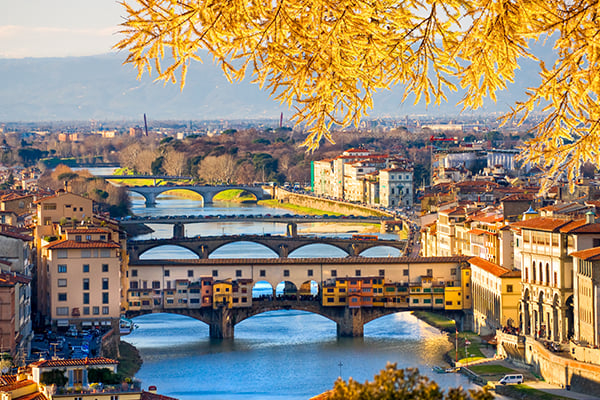 The brilliant foliage, mild climate, and decrease in visitors throughout the autumn months make Florence, Italy an ideal fall travel destination.
Osaka, Japan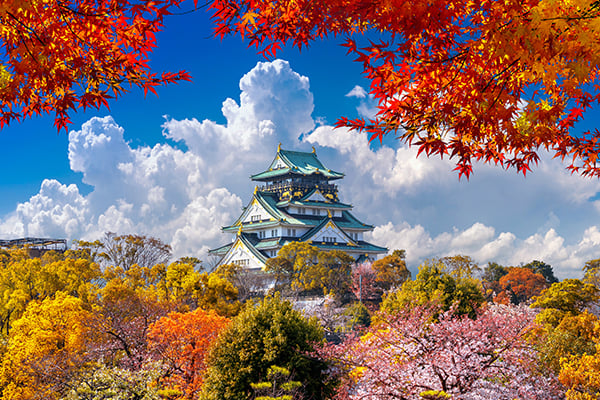 A kaleidoscope of colors with golden ginkgo trees and burnt orange maples combine for a dramatic fall season throughout Osaka, Japan.