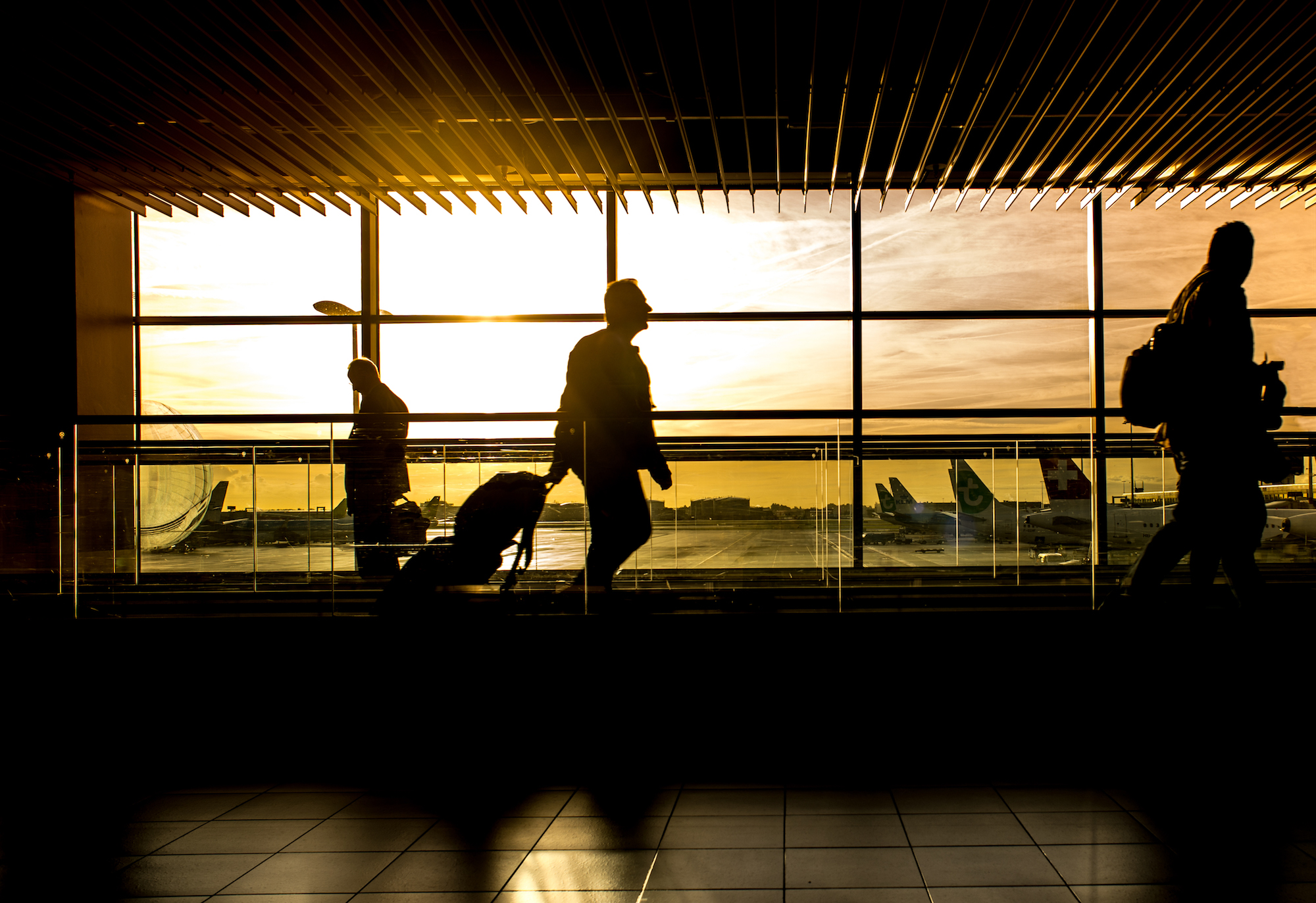 Posted January 8th, 2018
While hiccups in business and leisure travel can happen any time of year, spontaneous polar vortexes and bomb cyclones that crop up out of nowhere during the winter months are bound to throw a wrench into event the most tightly knit travel plans. Here are six tips to take control of unexpected travel delays.
Tip #1: Assess the situation
Traveling before, during or after inclement weather, or a high peak times, means you have to be on high alert. On your day of travel, check to see if your airline has multiple flight delays. Even if your flight is still on time, you may want to call to double check status before heading to the airport, and also see if you can bump up to an earlier option (see tip #2).
Tip #2: Book an early flight
Due to weather and other seasonal circumstances beyond your control, once delays start, they tend to stack up. When this happens, it's best to be on an early flight to avoid having your later flight be one of the unfortunate ones to be cancelled.
Tip #3: Be flexible
Many airlines will reward you if you give up your seat during peak travel times and in overbooked situations. If you can stay an extra day or two, you might not only be met with a smoother travel experience, but also compensation for a future flight. Also note that in many weather situations, airlines are happy to change your ticket without a fee.
Tip #4: Utilize social
Logging long phone holds or waiting forever in an airline rebooking line aren't the only ways to get in touch with airline representatives. Many carriers are all hands on deck during weather situations, having customer service representatives working social outlets like twitter. Try direct messaging your airline a clear request with your booking ID for best results.
Tip #5: Go clubbing
In major storms, sometimes delays can be two hours or more, this give you the perfect opportunity to utilize the lounge pass you have through your frequent flier program or with many credit cards like Chase Sapphire Reserve or American Express Platinum. Also, keep in mind that even if you don't have a pass, many airline lounges sell day passes for around $60. That can be worth it for more comfortable surroundings, dedicated airline concierge, clean bathrooms, complementary food and drinks, wifi and (in some instances) showers.
Tip #6: Ditch your bags
Travel with ease without having to worry about lugging bags, waiting in line at baggage check, or worrying about where your checked bags might be heading. Shipping luggage vs checking — including gear like golf clubs and skis — with Luggage Free is one way to lighten things up at the airport.