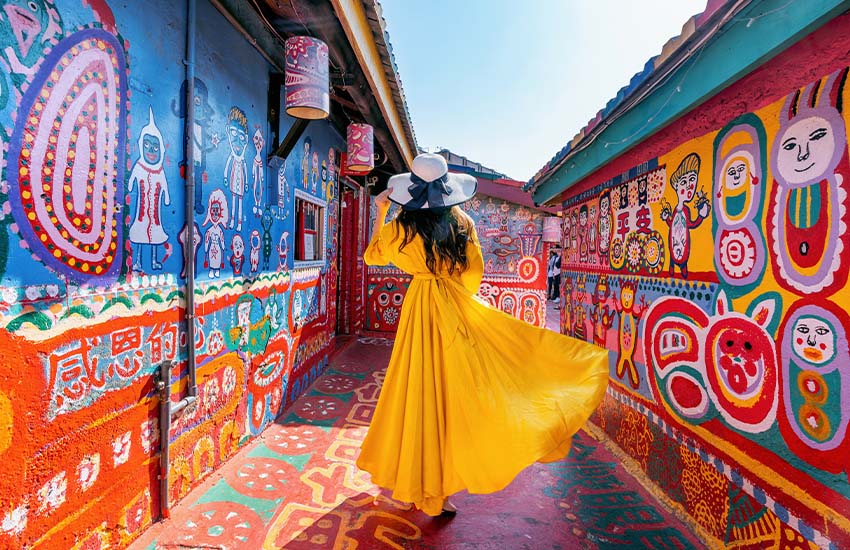 Posted April 18th, 2022
Art lovers of the world, listen up! This one's for you. If you're thinking of taking a vacation but not sure where to go, we've found the best cities in the world for art lovers. Some have dedicated art districts, others have an abundance of museums, but all are sure to please.
Best Cities in the World for Art Lovers
1. London, UK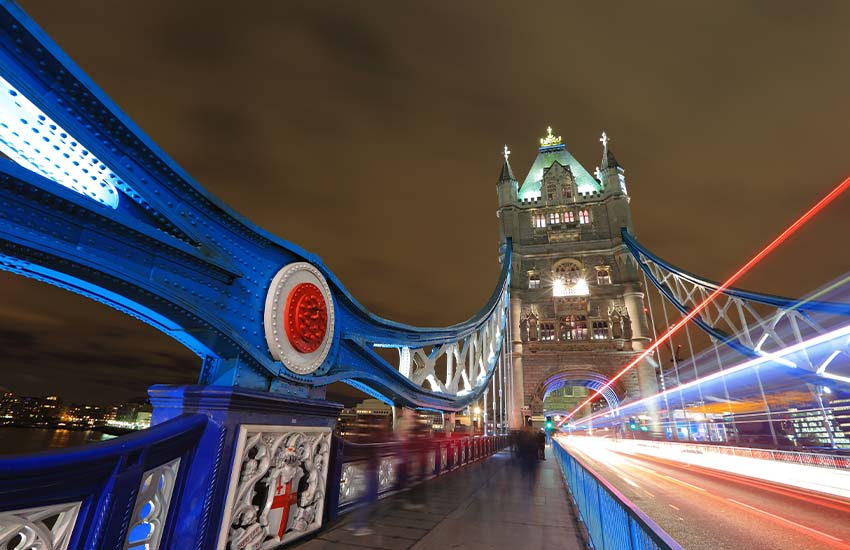 One of the best cities in the world for art lovers is London. The area offers multiple exhibits along with some rare artifacts making it a popular destination among art historians, too. For anyone who wants to see some iconic art pieces, like Van Gogh's Sunflowers, begin your London art adventure at the National Gallery.
2. Florence, Italy
Florence has been ingrained into the art scene since 1401. Not only is it home to some of the world's most incredible architecture, but the city is also known for its incredible art pieces like the statue of David, Michelangelo's Prisoners, and Boticelli's Birth of Venus. 
3. Paris, France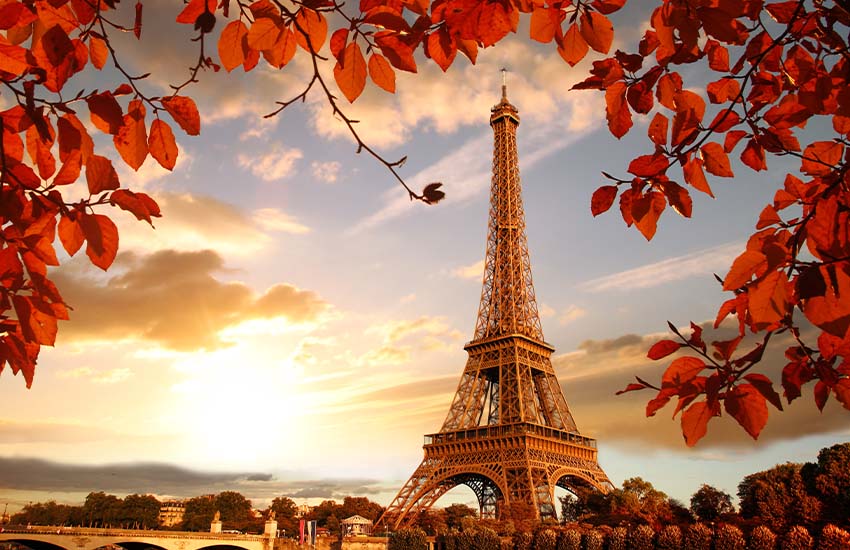 Paris, France is an icon in the art world. From The Louvre to La Maison Rouge and the Eiffel Tower, there's art around every corner in the City of Love. 
4. Tokyo, Japan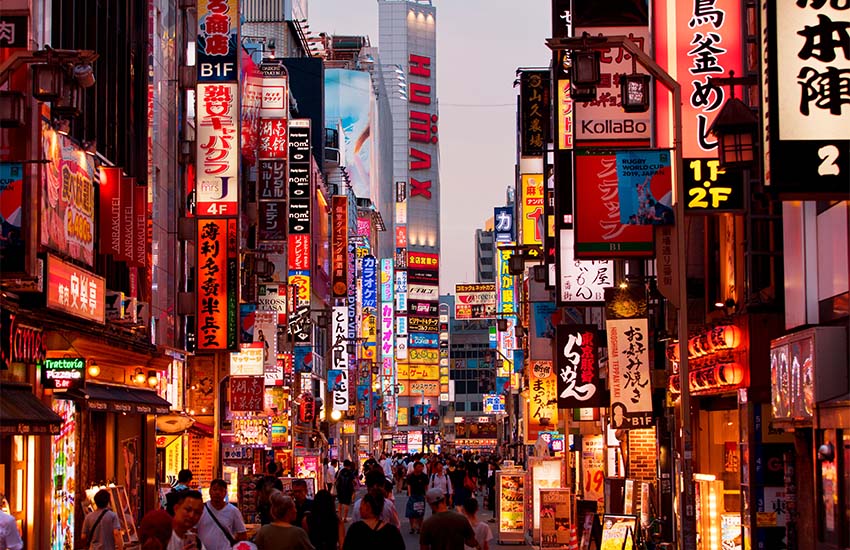 If you're looking for some more diverse art, then Tokyo, Japan is the city you need to visit. From ancient pottery to sculpting and calligraphy, Tokyo has never shied away from expanding its art forms. Japanese artists such as Yoko Ono and Takashi Murakami are easily recognizable artists from the area. 
5. Mexico City, Mexico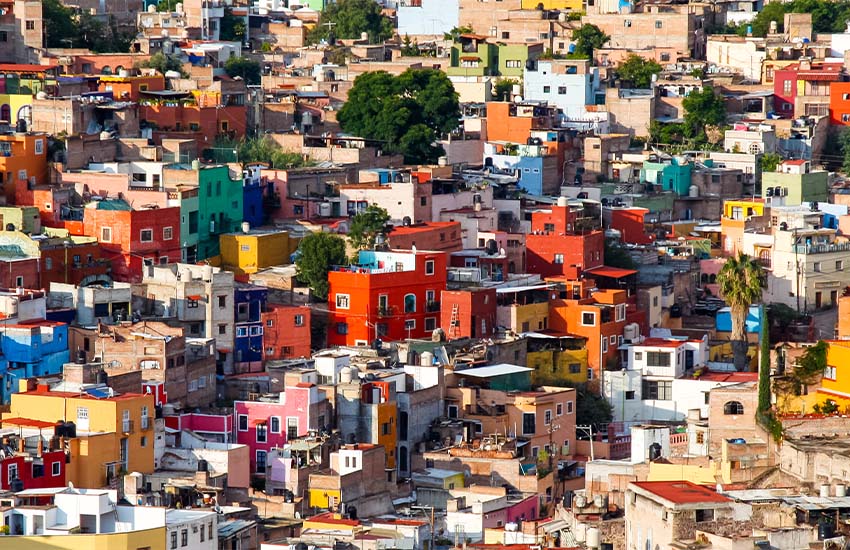 Mexico City is most known for its eye-grabbing colors. Whether you are looking for Mayan-inspired pieces from ancient times or modern reimaginings of city landmarks, art lovers will thoroughly enjoy a visit to Mexico City. Make sure you stop by the Museo Tamayo for contemporary art or the Casa Azul for Frida Kahlo's pieces.
6. Berlin, Germany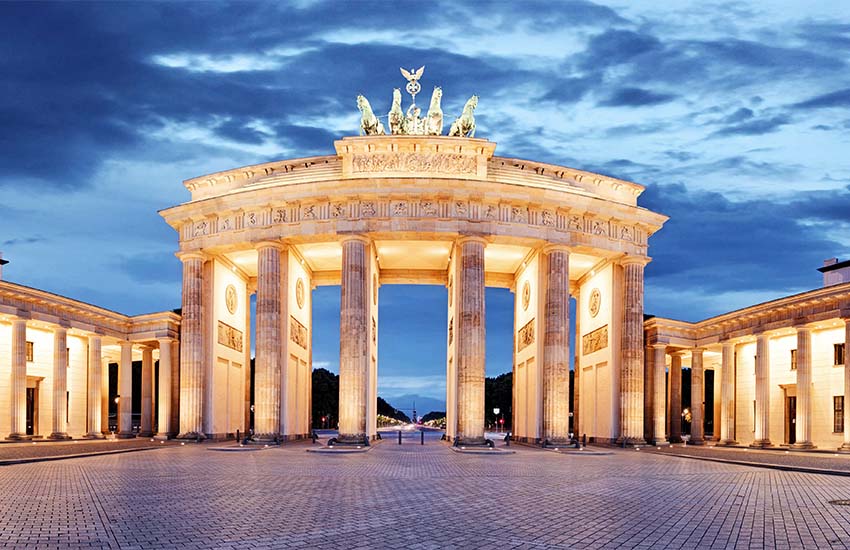 Berlin's dive into the art scene came from an event that wasn't far long ago. Since the fall of the Berlin wall in 1989, street art has become increasingly popular. Visit some of Berlin's finest art exhibits like BQ Berlin, Galerie Capitain Petzel, or DAADGalerie.
7. Barcelona, Spain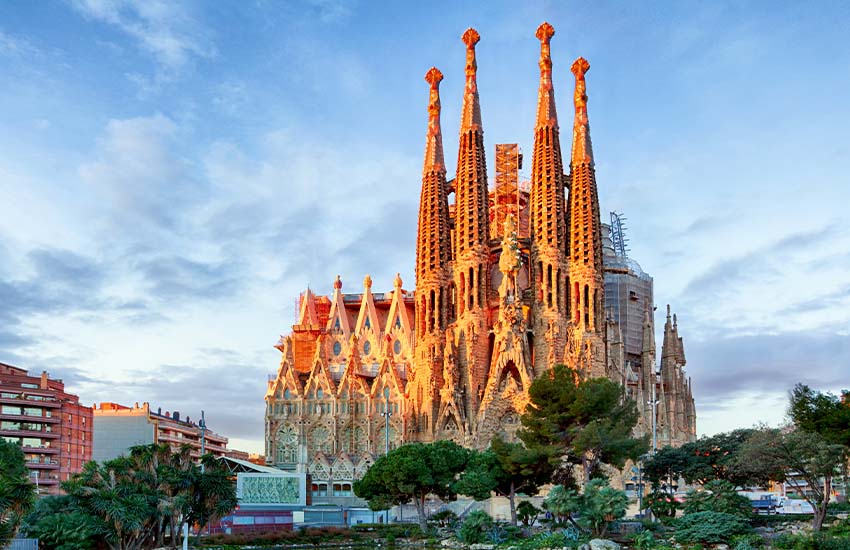 Barcelona, Spain features a wide array of baroque art and architecture. With huge exhibits such as Woman and Bird and The Caress of a Bird, Barcelona's art scene is worth exploring.
8. New York City, USA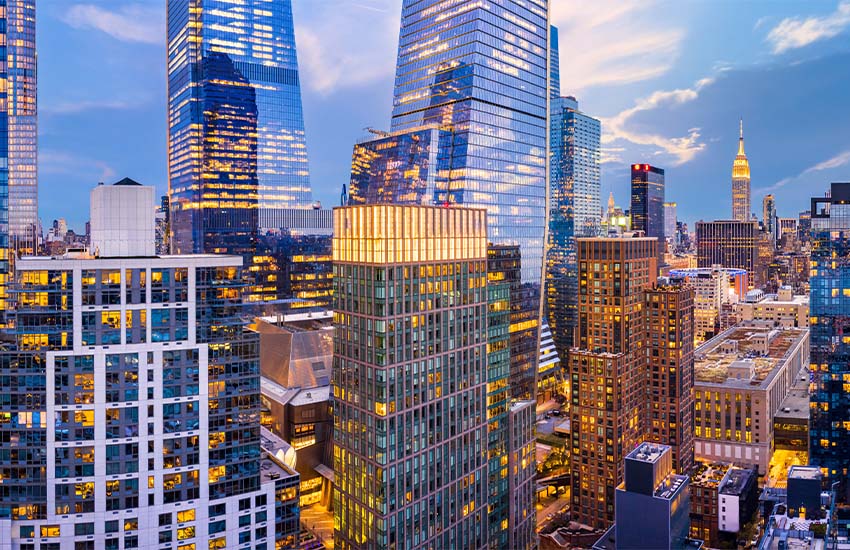 When it comes to art, there's no city that has more of it than New York City. Street art, graffiti, the MoMA, live performance art – New York City truly has it all.