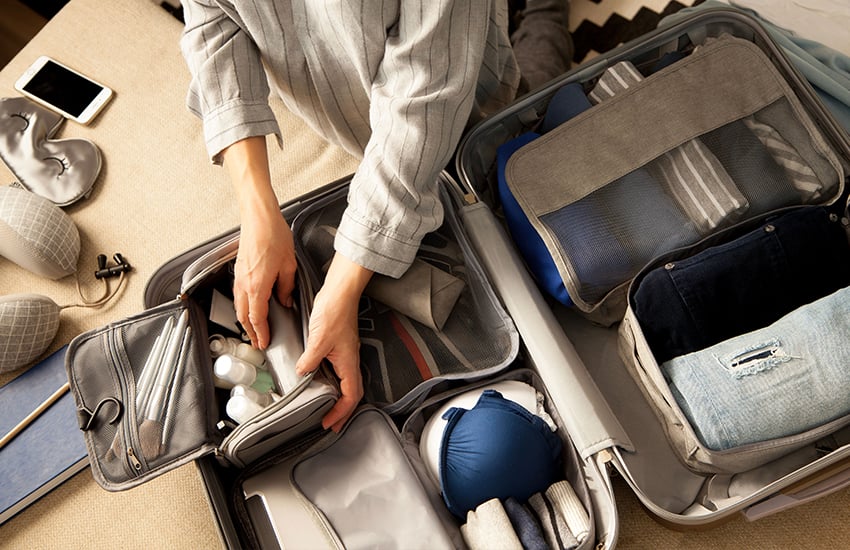 Posted June 3rd, 2021
If you're like most travelers, you're probably guilty of overpacking. Whether it's a weekend getaway or a two-week vacation, you never know if you may need that extra sweater or that black pair of sandals.
While there's nothing wrong with ensuring you're prepared, the downside in doing so is some serious added weight in baggage and more expended energy dragging it all to your destination. Luckily, expert travelers have found a solution. By using a minimalist travel packing list and strategically picking what clothes and shoes you bring, you can travel light while being prepared for any occasion. Here's how. 
Pack Light with a Minimalist Travel Packing List
Step 1: Picking the Right Suitcase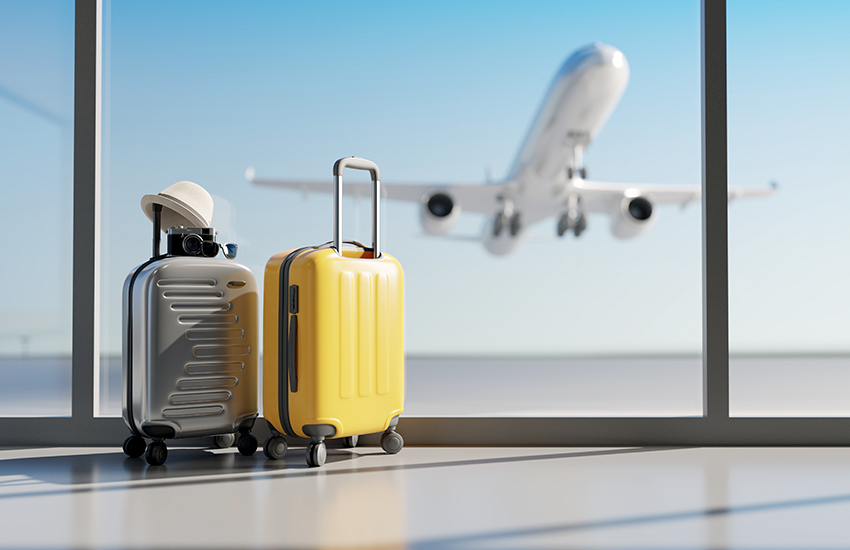 Arguably the most important part of making a minimalist travel packing list starts before you pack! Picking the best suitcase is a crucial part of the process. Experts recommend a lightweight suitcase with four wheels and a hard, plastic outer shell. These are both easy to transport and offer excellent protection to the inner contents of your suitcase. While most suitcases already come with compartments or zippered pockets, adding packing cubes is a great way to keep all of your belongings sorted, too.
Step 2: Cutting Down on Electronics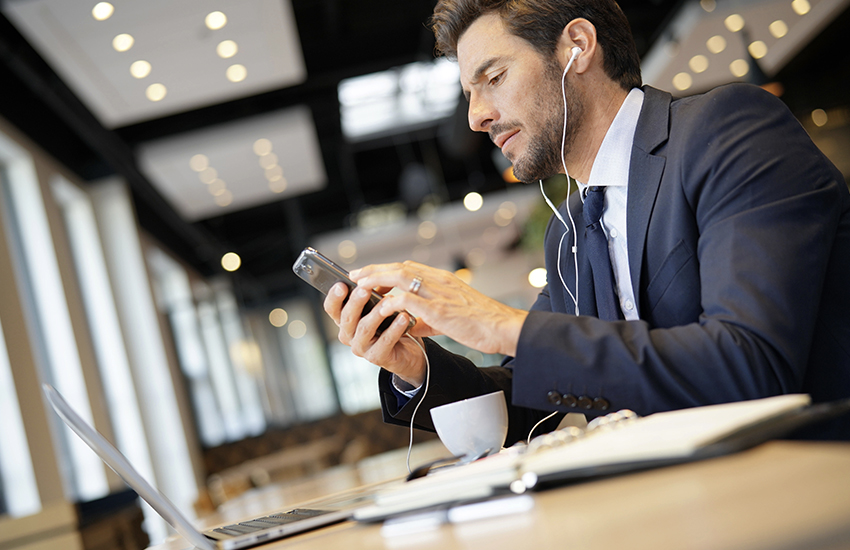 The minimalist travel packing list applies to everything you're bringing for your vacation, including electronics. While children may need more electronics than adults purely for entertainment, it's crucial to consider what items you will use on a daily basis like a cell phone and cell phone charger. Any other items, like a laptop or tablet, that aren't as significant should be left home. After all, most hotels and resorts have a dedicated business center with computers available for guests. 
Step 3: Switch to Travel-Sizes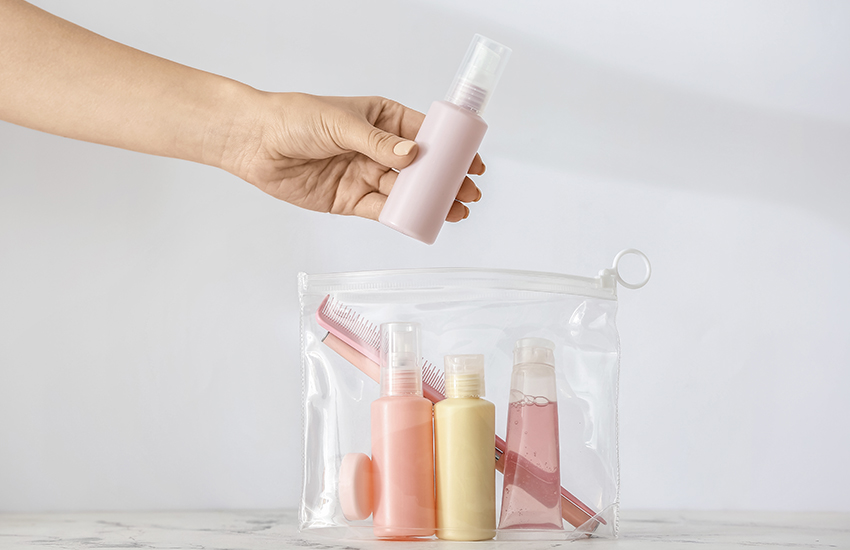 If you're traveling by air, you'll likely be required to use travel sizes for your liquids and lotions. If you're traveling by car, it's still best to use these smaller sizes for your minimalist travel packing list. Bringing massive bottles of shampoo and soap can take up valuable space in your luggage that may be better allocated to extra clothes or another pair of shoes. 
Step 4: Pick Versatile Clothing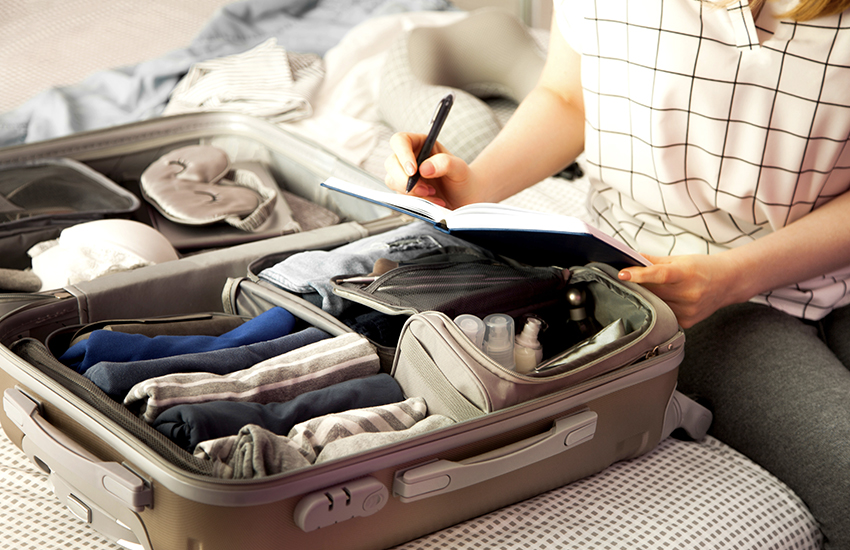 While there's nothing wrong with packing clothing you're only going to wear once on vacation, we recommend keeping the number of these outfits to one or two. To master a minimalist travel packing list, be prepared to remove a good amount of clothing from your suitcase. Packing neutral, multi-functional pieces is the easiest way to travel light. For example, jeans can easily be dressed up or down and tops and jackets that are white, black, or tan can be paired in several different ways to create multiple outfits. Athleisure clothing is also a great option and is less likely to be wrinkled once you pull it out of your suitcase. 
---
After mastering your minimalist travel packing list, take it one step further and travel bag-free! When you ship your luggage directly to your destination ahead of your arrival, you can travel with just a personal item in-hand. Get a free quote or learn more today.