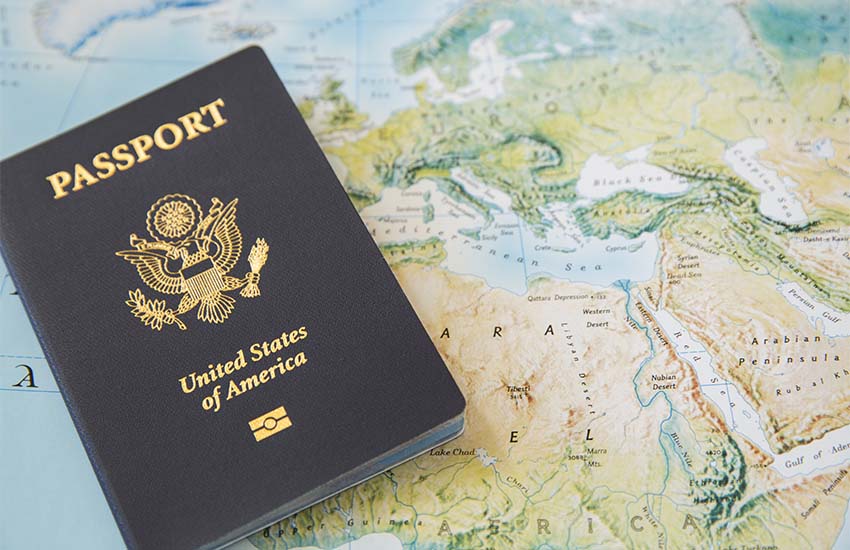 Posted February 25th, 2022
Are you planning a dream international vacation? Great! But, before you start packing, you need to check your passport expiration date! It's crucial to ensure your passport and other international travel documents are still valid before jetting off on your global adventures. And if you're one of many travelers with an unexpected expired passport, here's how to quickly renew a passport before your vacation. 
Do You Need to Renew a Passport?
Most passports are valid for up to ten years. So, if you don't travel internationally frequently, it can be easy to forget about the expiration date on your passport. 
But if you're planning an international getaway and your passport is expired or almost expired, don't wait another day to look into renewing it. While the actual time it takes for your new passport to be processed can vary, it almost always involves a relatively lengthy timeline. 
It generally takes about 10 to 12 weeks to renew your passport. So, if your international vacation is in a few months, you need to act now. You can pay an additional fee to have the process expedited. But an expedited timeline can still take anywhere from four to six weeks.
After you renew your passport, consider shipping your luggage ahead to your international destination, too, with Luggage Free. All customs paperwork will be handled on your behalf and you can enjoy bag-free travel to 180 countries and territories.