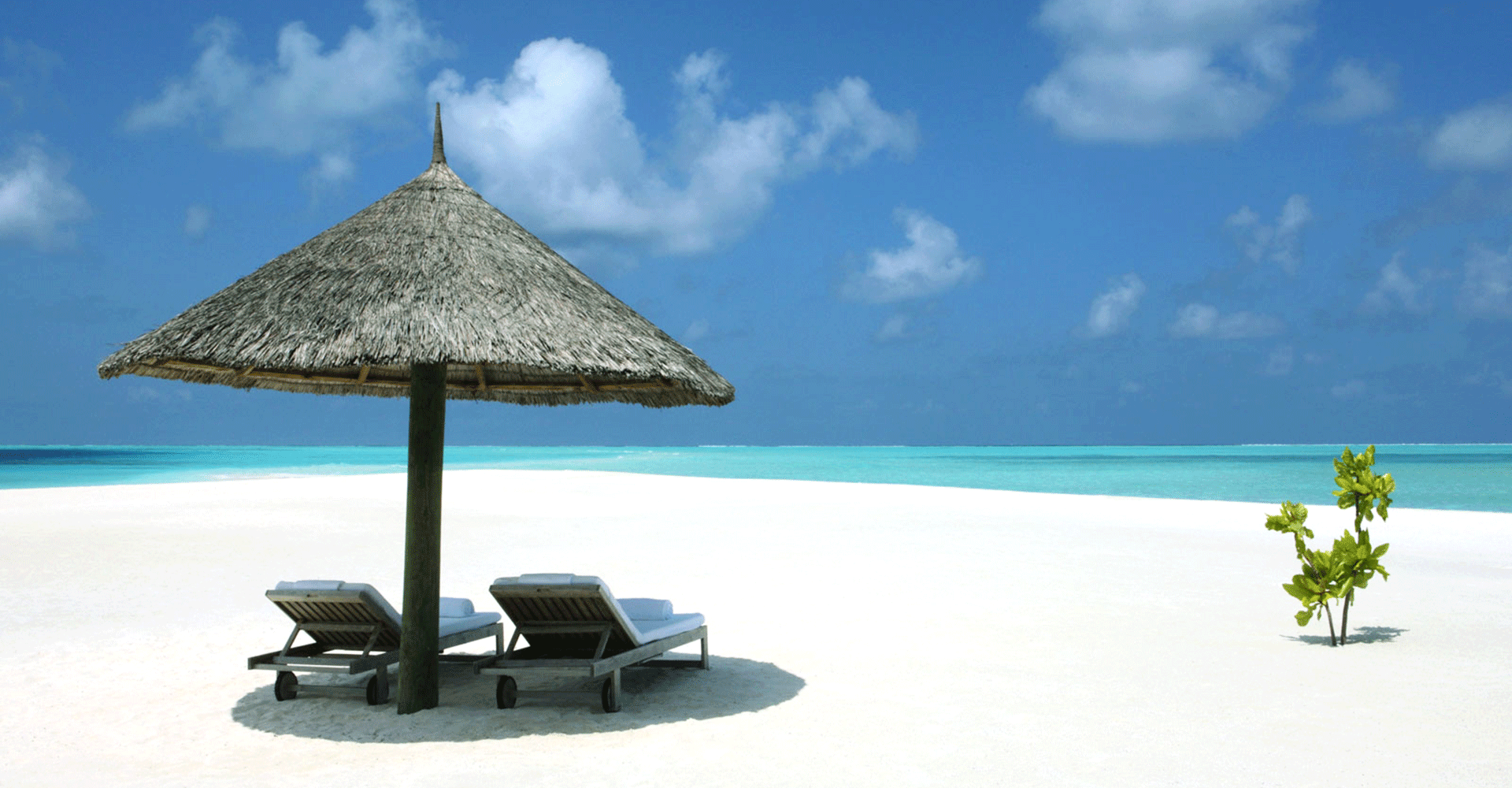 Posted October 10th, 2016
Give a little get rewarded when you book your next hotel on Kind Traveler
We all know giving to charity is rewarding, but imagine getting more back with your donation. Kind Traveler, the recently launched, first of its kind "give-and-get" hotel booking platform rewards travelers who donate to local or global charities through their site with exclusive hotel rates. All you have to do is pick a charity and donate as little as $10.
Once you've designated your donation, it unlocks exclusive rates on KindTraveler.com at hotels in New York, Los Angeles, San Francisco, Chicago, Miami, Palm Springs, Orange County, Los Cabos, Acapulco, Manzanillo and Turks and Caicos, with more on the way. Hotel partners include Virgin Hotels Chicago, 1 Hotel South Beach, 1 Hotel Central Park, the Hollywood Roosevelt, Two Bunch Palms, Colony Palms Hotel, Hotel Angeleno and many more sought after properties.
Kind Traveler highlights the property's local charitable affiliation and "Kind Factors" – the term they use to explain how the hotel is impacting individual wellness, sustainability and community. This unique way of telling the hotel's story communicates a commitment to corporate social responsibility, at a time when transparency is expected from today's travelers and consumers.
The company was started by Jessica Blotter and Sean Krejci; they were on a trip to Belize in 2012 and were inspired to give back to the community when their tour bus ended up taking them through impoverished communities. They thought, "How could we get excited about visiting the Mayan ruins nearby and ignore the devastation around us?" First they decided to buy snacks to feed the malnourished dogs that surrounded them at a stop, which inspired other travelers with them to do the same thing. This was their catalyst toward the realization that, "Last year alone, more than 1 billion trips were taken. That's 1 billion opportunities for travelers to become a force for good."
One hundred percent of the donations received on Kind Traveler are donated to charity. Additionally, Kind Traveler's goals are aligned with the United Nations' global goals for sustainable development: preventing poverty and hunger, protecting the planet and promoting well being for individuals and animals. Kind Traveler aims to tackle these global issues through their network of charities, including the The Salvation Army, Make-A-Wish, American Red Cross, World Food Program USA, WildAid, Arbor Day Foundation, The Keep A Breast Foundation, Project AWARE®, Animal Defenders International, The Gentle Barn, Little Kids Rock and Bright Pink. You can also choose to designate your donation to help people in need on a local level. Kind Traveler has lined up local organizations that include the Surfrider Foundation Miami chapter, Boys & Girls Club of Hollywood, Pacific Marine Mammal Center, City Harvest and many others.
"Our win-win platform offers solutions for everyone," said CEO & Co-Founder Jessica Blotter. "For travelers, they become warriors for good and support hotels that are making a positive impact in the world — while receiving exclusive hotel rates. For hotels, they cultivate new relationships with cause-minded consumers and take another step towards corporate social responsibility. For charities, they receive 100 percent of donations and a new, sustainable channel for fundraising."