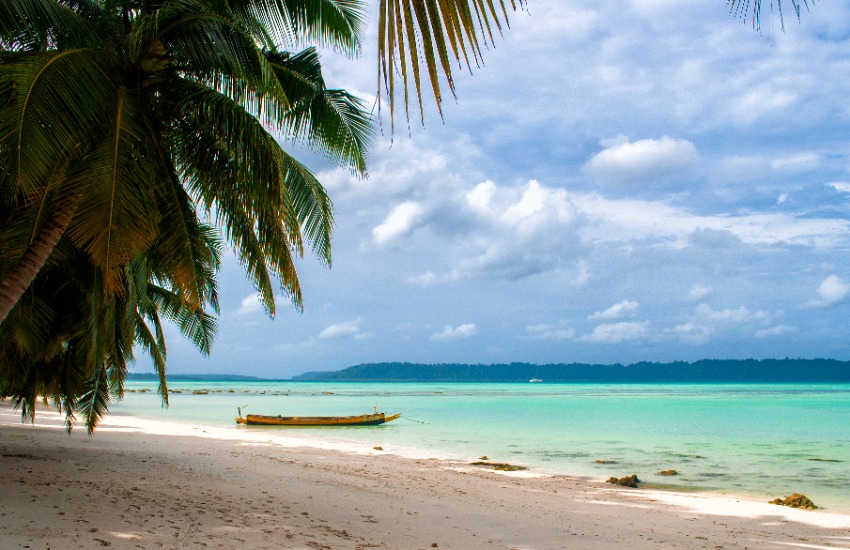 Posted June 2nd, 2022
Everyone deserves a vacation. And because you've been hard at work all year long, we understand you may not want to wrangle a busy city. So, let us take you on a tropical journey through some of the most stunning islands in the world. 
Most Beautiful Islands in the World
1. Milos, Greece
One of the best islands in the world to visit is the volcanic Greek island of Milos. There's much to explore on the coast like Sarakiniko Beach and Firiplaka Beach. And if you feel like going on an adventure, explore the Catacombs of Milos that date back to the first century. Don't forget to check out some art pieces at the Milos Archaeological Museum, home to pieces from the 3rd millennium to the 12th century. 
2. Madeira, Portugal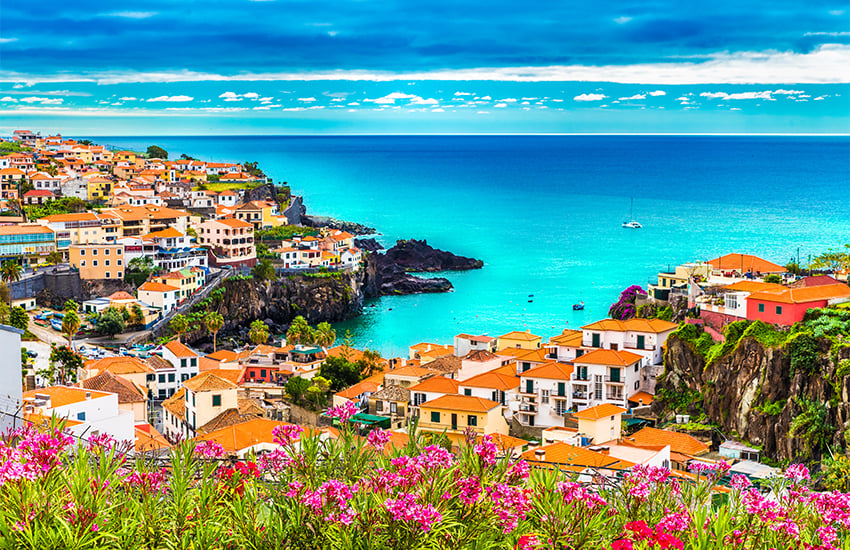 Another one of the best islands in the world is Maderia, Portugal. The Porto Moniz Natural Swimming Pools are the perfect setting for a tranquil swim along the Northwest corner of the island. Or, you can get some amazing photos by visiting the Levada Caldeirao Verde – a 3-hour walk amidst beautiful scenery.
3. Andaman and Nicobar Islands, India
The Andaman and Nicobar Islands are a group of 300 islands in the Bay of Bengal. The area is most known for its pristine beaches and crystal waters. There's an abundance of ways to experience the Islands, one of which is a 2-hour cruise tour with dinner. 
4. Bali, Indonesia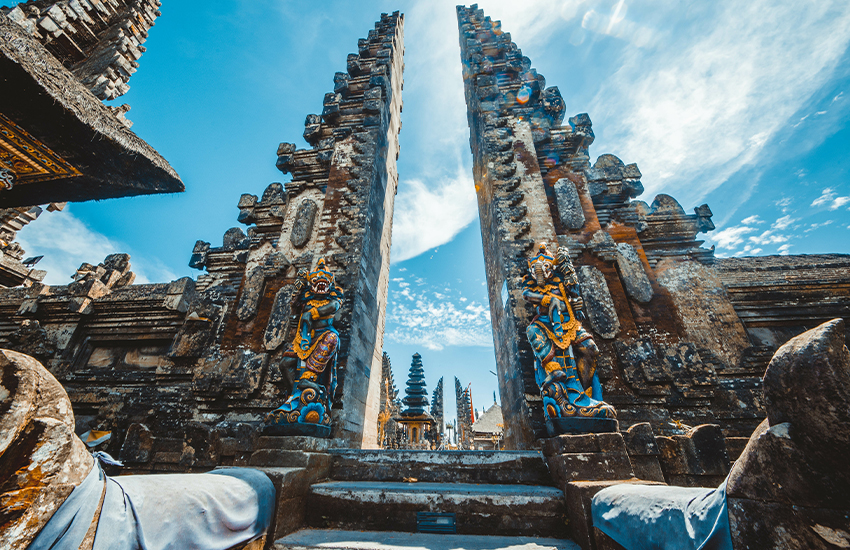 From stunning beaches to expansive rice fields and active volcanos, Bali is one of the most geographically unique islands in the world. Explore your wild side with a visit to the Sacred Monkey Forest Sanctuary where you can check out the magnificent primates in a natural setting. 
5. Palawan, Philippines
Palawan, Philippines offers an endless list of activities to enjoy. You can island-hop through Honda Bay, which is less than an hour away from the capital of Palawan. From Honda Bay, you can jump on a boat and glide through Pandan Island, Cowrie Island, Luli Island, and Starfish Island and close it off with Verde Island. Don't forget to go scuba diving in El Nido, where you can explore the underbelly of Bacuit Bay and observe fully-grown sea turtles and Manta Rays.