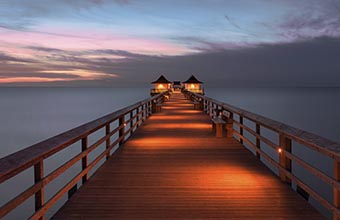 Posted January 6th, 2021
We know you're longing for a relaxing getaway. And because there are just too many places to visit and not enough time to see them all, we've gathered the top places to consider visiting this year.
Start 2021 with a Trip to These Top Places
Naples, Florida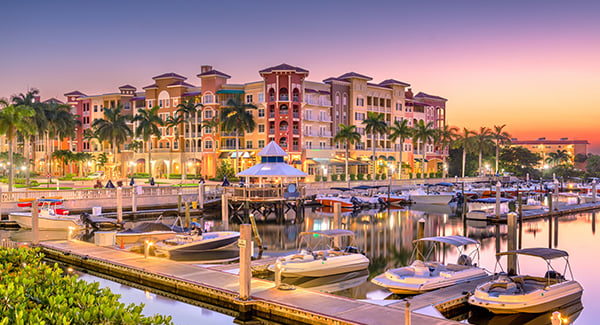 Known as one of the top places for a beach vacation, a visit to the sun and sand in Naples, Florida is sure to please. Located on the Gulf of Mexico, Naples offers luxurious shopping, world-class golf courses, and award-winning cuisine. The sophisticated, oceanfront town boasts a chic downtown scene with boutiques, galleries, and more. From families to outdoor enthusiasts, Naples truly offers something for everyone.
Seattle, Washington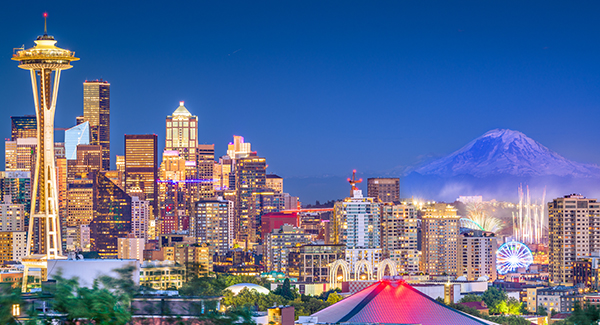 Nestled on the Puget Sound, Seattle is Washington's largest city and one of the top places to visit on the west coast. It's most known for its seamless integration of city and nature, with greenery and mountains surrounding the city. Its youthful atmosphere continues to entice visitors, as does its cuisine, coffee, and famous attractions like Pike Place Market or the Space Needle.
Nantucket, Massachusetts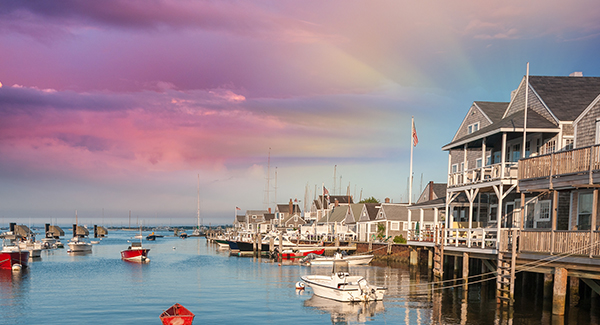 Located 30 miles off the coast of Cape Cod, Nantucket is one of the top places to visit in the world. It's cobblestone streets lined by quaint boutiques and cafes recall a simpler time. And, its dune-backed beaches are the perfect escape on a hot summer day. The historic town showcases a number of activities including water sports, theatres, museums, and so much more.
Jackson Hole, Wyoming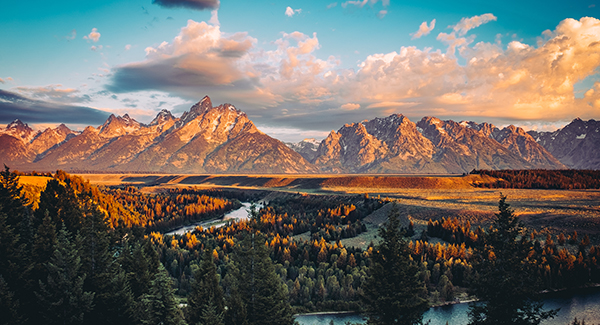 The snow-capped Grand Tetons are the perfect backdrop for your next vacation. As one of the top western places to visit, Jackson Hole is a gateway to nature, wildlife, and stunning scenery. The town itself is located next to Grand Teton National Park and is just a short drive south of Yellowstone National Park. Whether it's observing bison or elk, or skiing on Wyoming's famous powder, adventure is around every corner at Jackson Hole.
Charleston, South Carolina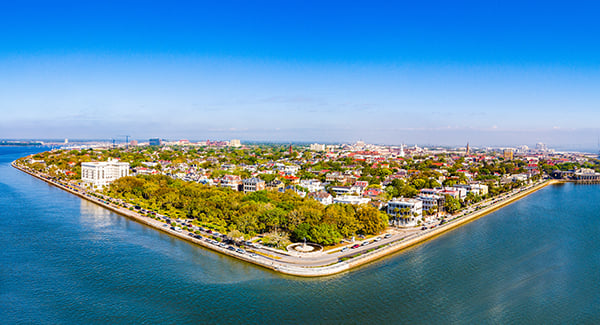 This magical, port-city is highly regarded as one of the top places to visit in the entire U.S. Its cobblestone streets are lined by antebellum architecture. Charleston is one of few places remaining that give us a window into a time passed. Daytime activities include horse-drawn carriage tours, waterfront parks, and elegant boutiques.  Enjoy the evening's dining at one of several low-country cuisine restaurants.
---
Regardless of where you choose to travel in 2021, Luggage Free will be there to ensure your vacation is the best one yet. Enjoy bag-free travel on your upcoming getaway to these top places when you ship your luggage and sporting equipment ahead. Receive a free quote for your trip or learn more about our service today.