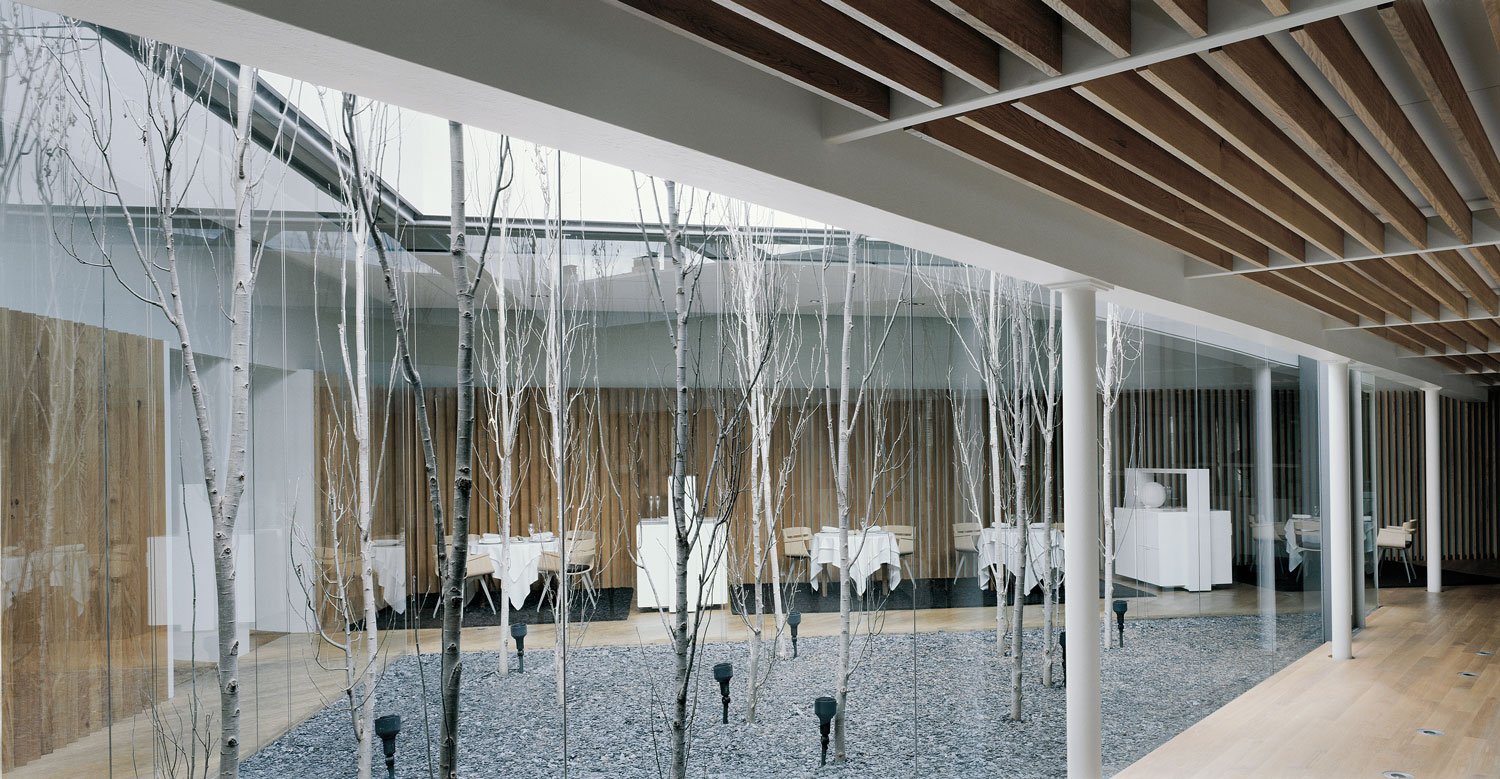 Posted August 1st, 2016
Part of planning any vacation—the most delicious part—is figuring out where to eat along the way. But, what about masterminding your vacation agenda around some of the top restaurants in the world? The World's 50 Best Restaurants awards for 2016 were announced on June 13. The awards are determined by votes from an anonymous list of nearly 1,000 food writers and critics, chefs, restaurateurs and highly regarded foodies across the planet.  Members evaluate their best restaurant experiences of the last 18 months and list their choices in order of preference. The best restaurants span the globe. Here are the destinations you should visit to eat at the world's top three restaurants.
Modena, Italy
Let your pin drop on the Emilia-Romagna region of Italy. The birthplace of Ferrari, tortellini and some of the best balsamic vinegar in the world is also ground zero for the world's best restaurant, Osteria Francescana. Netflix watchers got a first-hand look at the inter-workings of the delicious operation and its acclaimed Chef/owner Massimo Bottura on season 1 of Chef's Table. The restaurant previously sat in the no. 3 spot in 2013 and 2014 before it moved up to no. 2 last year.  Go there for its modern twists on traditional Italian ingredients, and signature dishes like tagliatelle with hand-chopped ragu and risotto cooked with veal jus. Another must have is the Five Ages of Parmigiano Reggiano, which explores the region's esteemed cheese via temperature, texture and taste.
Girona, Spain
You not only get spectacular views in the historic town of Girona, Spain—an hour north-east of Barcelona—but also get to dine at the world's second best restaurant. El Celler de Can Roca (pictured top) is one of the three restaurants from Spain in the list's top 10 this year—last year it took the no. 1 prize. The operation is a family affair, lead by the three Roca brothers: Joan is the chef, Josep is sommelier and Jordi is the patisssier. Go for the contemporary tasting menu, heavily influenced by the Catalan environment and stay for the Iberian suckling pig, and variations on multi-layered prawn compositions.
New York, USA
One of the word's top travel destinations is also the home of the third best restaurant on the planet, Eleven Madison Park. The dining destination headed by Co-owners Will Guidara and Chef Daniel Humm moved up on the list from no. 5 last year. A personalized dining experience—the chef has been known to tailor food to the individual diner—sets this restaurant apart from the rest of the competition. The seven-course tasting menu is also a stand-out. It was cut down from 14 courses to give each dish— honey and lavender roast duck, and playful dessert "game" of "Name That Milk," featuring Mast Brothers chocolate—more attention.
Still need more inspiration, check out the full list of The World's 50 Best Restaurants