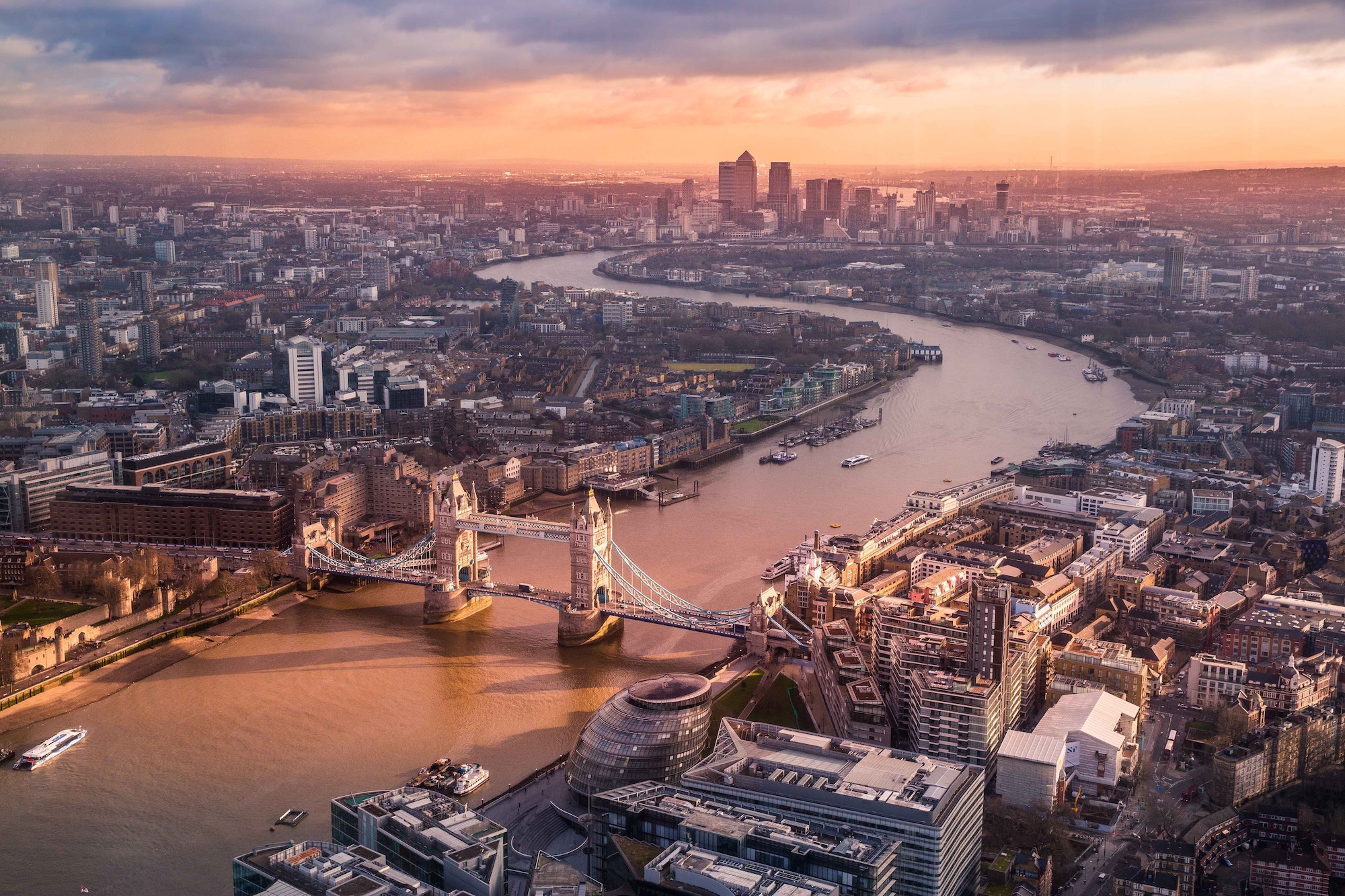 Posted December 29th, 2018
Your complete United Kingdom travel guide
Rich history and vibrant culture come alive in the United Kingdom making it one of the best destinations to visit now. The area in northern Europe is comprised of England, Scotland, Wales and Northern Ireland. Each territory offers its own distinct experiences and attractions. Discover picturesque landscapes, towering castles, buzzing urban areas and famous sights like Stonehenge, Westminster Abbey, and Windsor Castle.
Things to do before you travel to the United Kingdom
If you're wondering what to do before traveling, keep in mind that getting organized is half the battle. In the weeks before you travel to the UK, make a pre travel checklist of all essential things you need for the trip. Make sure your passport and any necessary visas are up to date. Create a packing list of clothes you're planning on wearing. If you need to refill your medications or stock up on toiletries, put that on the list as well.
The best time of year to visit the UK
The spring and summer months are the best time to visit the United Kingdom with longer, mild days. Tourist season especially spikes in July and August, so you'll want to book rooms, restaurants, and excursions ahead of time. It can rain no matter the time of year, so you'll want to plan for that regardless.
Getting to and around the UK
It's easy to fly to any major city center in the UK from destinations around the world. When you're traveling within the UK, you may want to consider lesser expensive flights on smaller regional carriers like RyanAir, EasyJet, and Aer Lingus. You can also consider taking regional rail service and renting a car, both of which are wonderful for experiencing the countryside.
What to pack for the UK
What you pack for a United Kingdom trip will likely be determined by the activities you have scheduled. The region is packed with sightseeing opportunities in cities like London, Edinburgh and Glasgow. These excursions will involve plenty of walking, so comfortable footwear is essential. The region is also known for it's gray and often rainy weather, so checking the forecast and packing outerwear is essential. Make sure to have sunscreen and sunglasses on hand for brighter days as well.
Handling Luggage on your UK trip
With airline luggage fees for checked and carry on items increasing across the board, getting baggage to UK is easier and can be more economical when you ship it with a company like Luggage Free. Just set up an appointment and a representative will retrieve your luggage and send it on its way, tracking it the whole time. They also handle your customs paperwork.
Tipping Etiquette in the UK
Across the board tipping is appreciated, but not always expected in the UK. In restaurants tipping 10% at a sit-down restaurant is the norm. Some restaurants include a service charge already, so make sure to check the bill. It's always a nice gesture to tip your cab driver 10-15% as well. Tipping in a pub is not expected, unless you're being attended to at a table. At a spa, you'll want to tip your attendant 10% in cash.