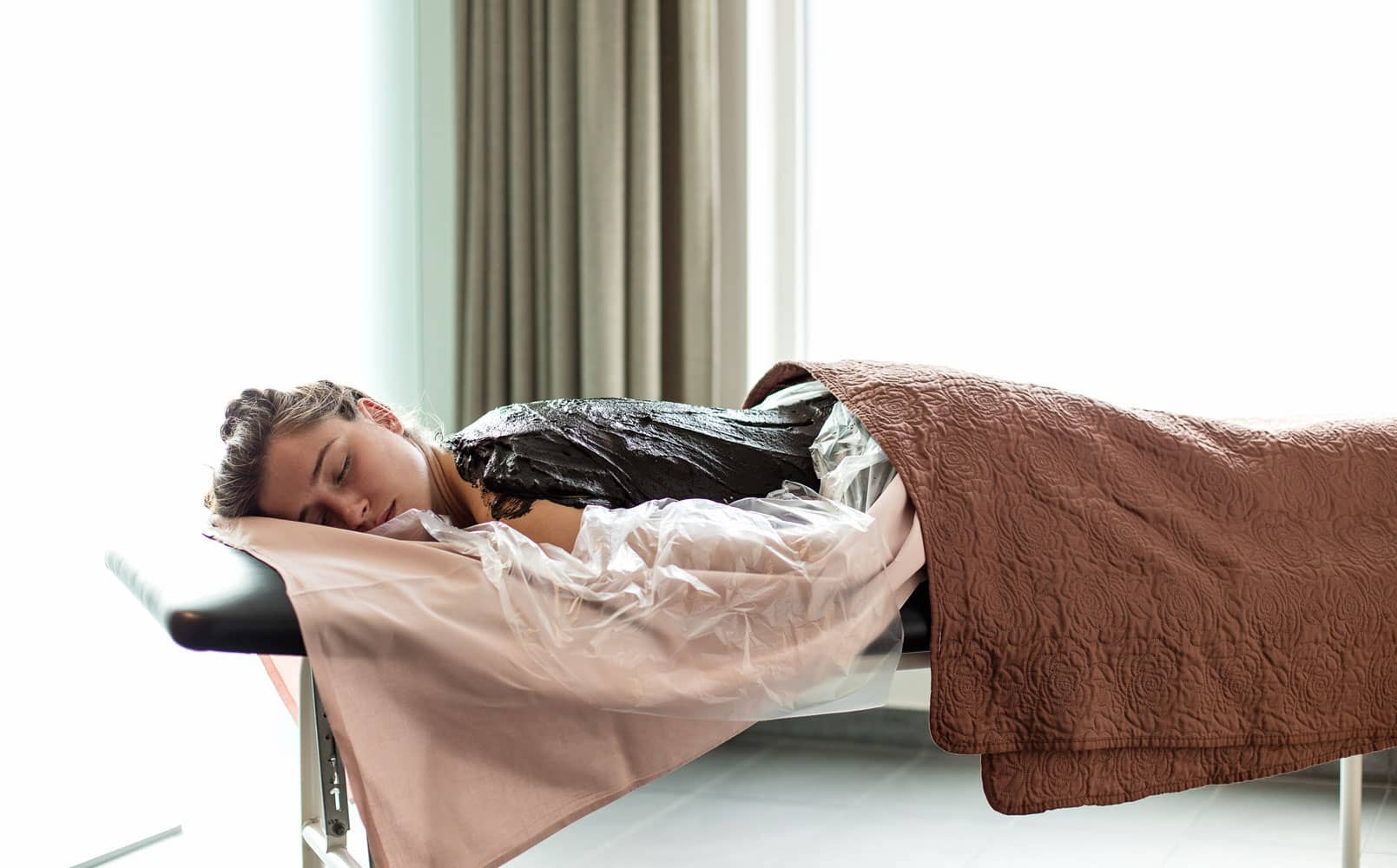 Posted February 17th, 2019
It's no secret that wellness travel is a major trend in 2019. Between 2013 and 2015, the industry experienced a rate of 14% growth, and totaled $563 billion. Meanwhile, the entire tourism industry grew by 6.9%. By 2020, the wellness tourism sector is expected to reach $808 billion.
And while destinations such as Southeast Asia and other breezy beachside locals are the obvious draw for those seeking a little rest and relaxation, wellness all-inclusive resorts are on the rise in Northern Europe.
The destination is famous for its health resorts. They offer tailored wellness treatments and use natural resources—such as thermal and mineral waters, salt, local herbs and amber. Nordic health professionals use centuries-old knowledge and combine it with modern-day innovations, providing a unique Nordic all-inclusive wellness experience.
Resorts aim to get get wellness-seekers in touch with nature while offering world-class health services. Travelers can achieve this by staying in a log cabin in Sweden, enjoying mud treatments in Lithuania, and exploring the forests and lakes of Finland, or retreating in a SPA in the mountains of Norway.
Hiking in silence, ice dipping, saunas, hot springs and various superfoods are only a fraction of what the Nordic all-inclusive can offer. These types of vacations were very popular in the 19th century and are now enjoying a renaissance as wellness seekers turn their attentions north—where it might be slightly chillier, but the experiences are surprisingly warming. Here's where to go.
Druskininkai, Lithuania
The oldest SPA town in Lithuania offers the essentials of a Nordic all-inclusive. Druskininkai began attracting nobility since 19th century, with its local lush forests, muds and mineral waters that posses healing properties. Since then it became a hub for wellness tourism, constantly expanding and recently re-establishing itself as a modern wellness resort. It draws on its traditions, as well as the most up-to-date medical innovations. Doctors have even started prescribing nature as a means of achieving wellbeing. Druskininkai serves as a perfect match since the city is surrounded by the largest forest in country, and is subsequently known as the "Lungs of Lithuania."
Every guest at Druskininkai all-inclusive medical SPAs will get a consultation with a doctor upon arrival and will be provided with a list of daily procedures that can include special massages, mud or mineral water baths, salt room therapy and more. Besides that, the city is packed with SPAs and activities. For example, the health and recreation centre Aqua offers some of the best holiday packages around. Here, visitors can enjoy specialized fixed-price deals combining accommodation, doctor's appointments, tailored health procedures, saunas, entertainment and active leisure in the waterpark. Depending on what visitors choose, the price range can be anywhere from 50€ to a couple of hundred per night.
Sweden
In another example, Sweden is also a champion of Nordic wellness, meaning that the Swedes' idea of good relaxation is a weekend retreat to a cabin and sweating in a wood-fired sauna. The same mentality applies as you get pampered in traditional countryside SPA resorts For example, Varbergs Kurort, Sätra Brunn and Lundsbrunn are all very popular. Wellness in Sweden also goes hand-in-hand with the right of public access here—part of the Swedish constitution, that lets you roam the countryside as long as you leave it the way you found it. This is why many SPA resorts here offer packages that include walking and hiking and other outdoor activities.
Iceland
Iceland is notorious for its peaceful atmosphere, breathtaking nature and thermal springs, making it a great place to visit for a rejuvenating Nordic SPA break. The capital Reykjavik is home to SPA resorts, which offer visitors the chance to fully take in Iceland's surroundings by inhaling fresh air, experiencing serenity and taking a dip in its many geothermal pools. It's a real Nordic all-inclusive experience while soaking in hot springs, admiring the Blue Lagoon and going on long hikes. On top of that there are a number of great deals for tailor-made health procedures and detox programs.