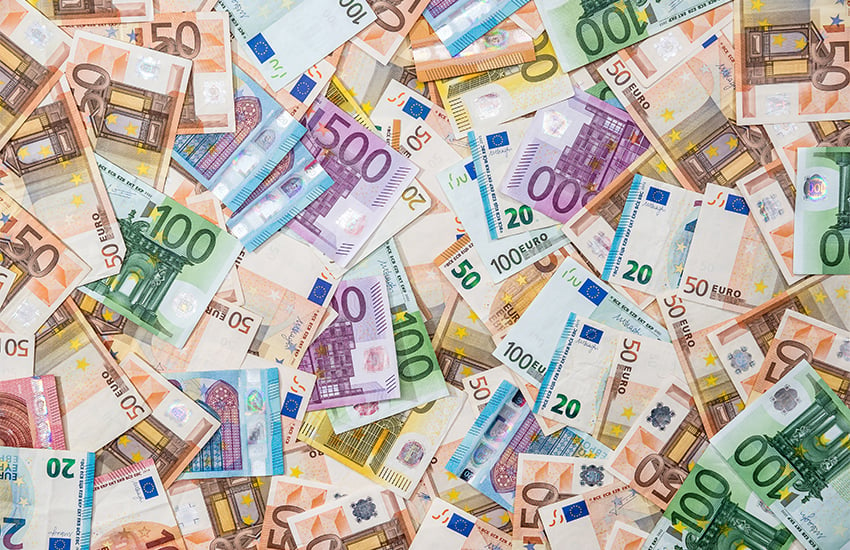 Posted June 23rd, 2022
Summer is one of the best times of year to travel internationally. But while you're traveling to and from far-off destinations, we know you don't want to seem like an outsider. Rather than leaving any kind of bad impression in foreign countries, check out our essential guide for how to tip in Europe.
How to Tip in Europe
Drivers (Taxi / Chauffer)
Unless you rent a car, you will most likely order a cab, rideshare, or chauffeur to reach your designated destination. There's an inside rule where you tip to the nearest Euro if you're simply going a few blocks or so. If you happen to be taking a long ride to the airport or to a whole different city, you may want to round it up to the nearest ten and tip accordingly.
Hotel
How to tip in Europe is relatively straightforward, especially when it comes to hotel tipping. As a rule of thumb, tip the porter (bag handler) one euro per bag they are handling. Tipping the porter is not a requirement at any establishment, but it is a considerate action many travelers take when staying at a hotel.
Restaurant
Tipping in European restaurants is a bit different than in the United States. This is mainly because the average tip percentage is 5-10%. The U.S. usually has a range between 15-20%. Tipping this percentage would be regarded as too high in European restaurants. European standards for tipping are usually to round up the bill to an even number.
Now that you understand how to tip in Europe, make sure you get to your European destination stress-free with Luggage Free. Learn more about the service or get a free quote today.